Golden Mask, Korean drama tv series 2022
Golden Mask, upcoming Korean drama tv series directed by Eo Soo-seon, written by Kim Min-joo-IV. The series will air on May 23, 2022 on KBS plateform.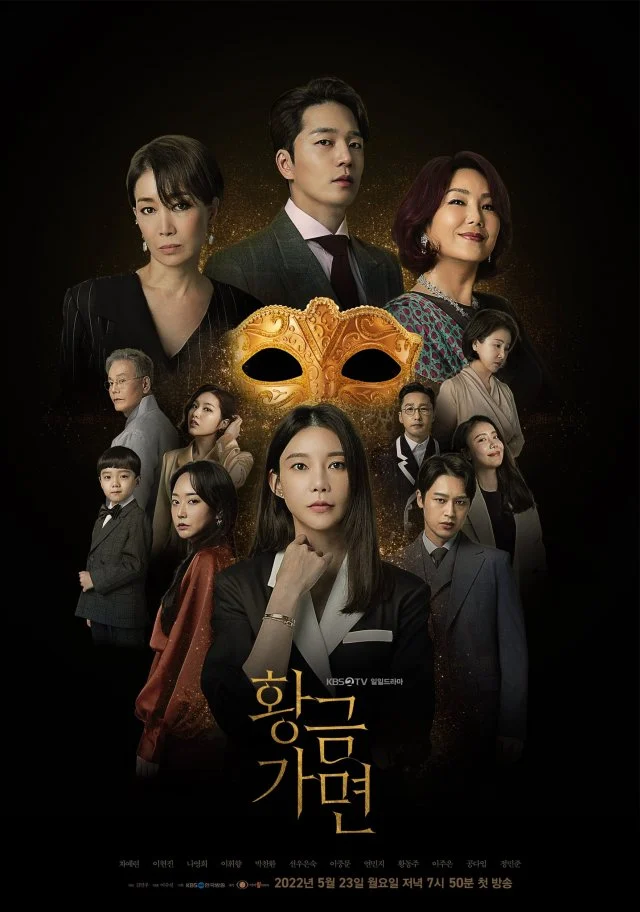 Story:
The drama tells the story of finding the answer to life in a mad fight between three women due to a tragedy caused by false desires and greed.
External Link: KBS Official Website
Golden Mask, Korean drama tv series 2022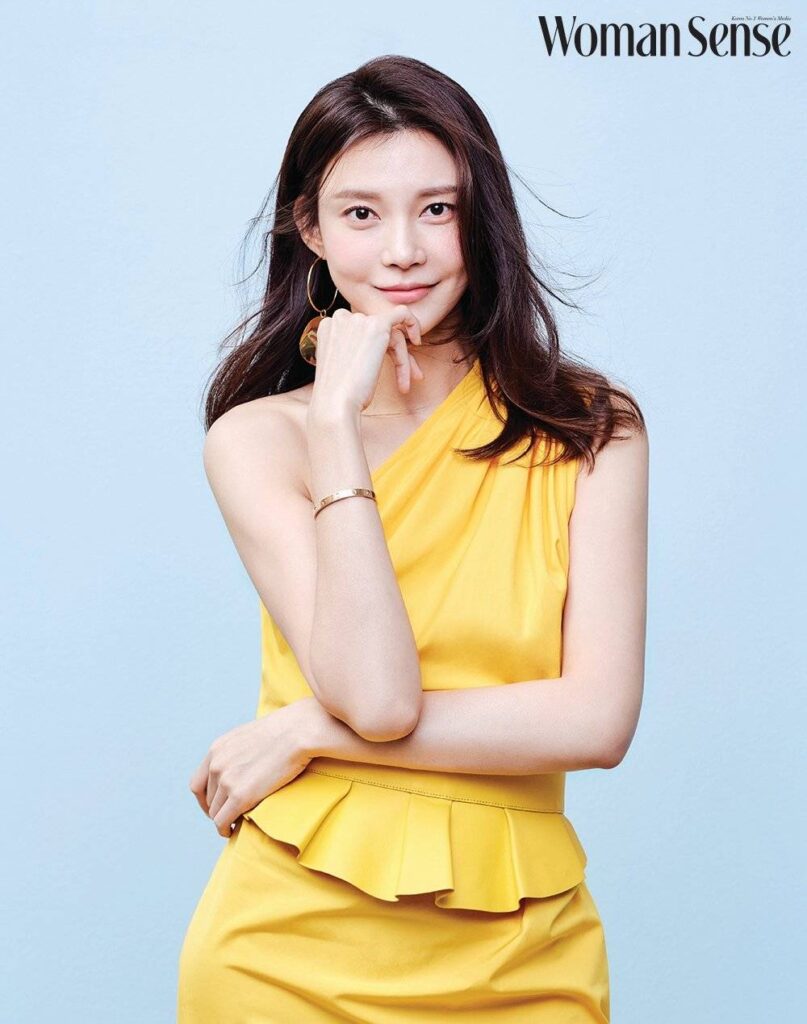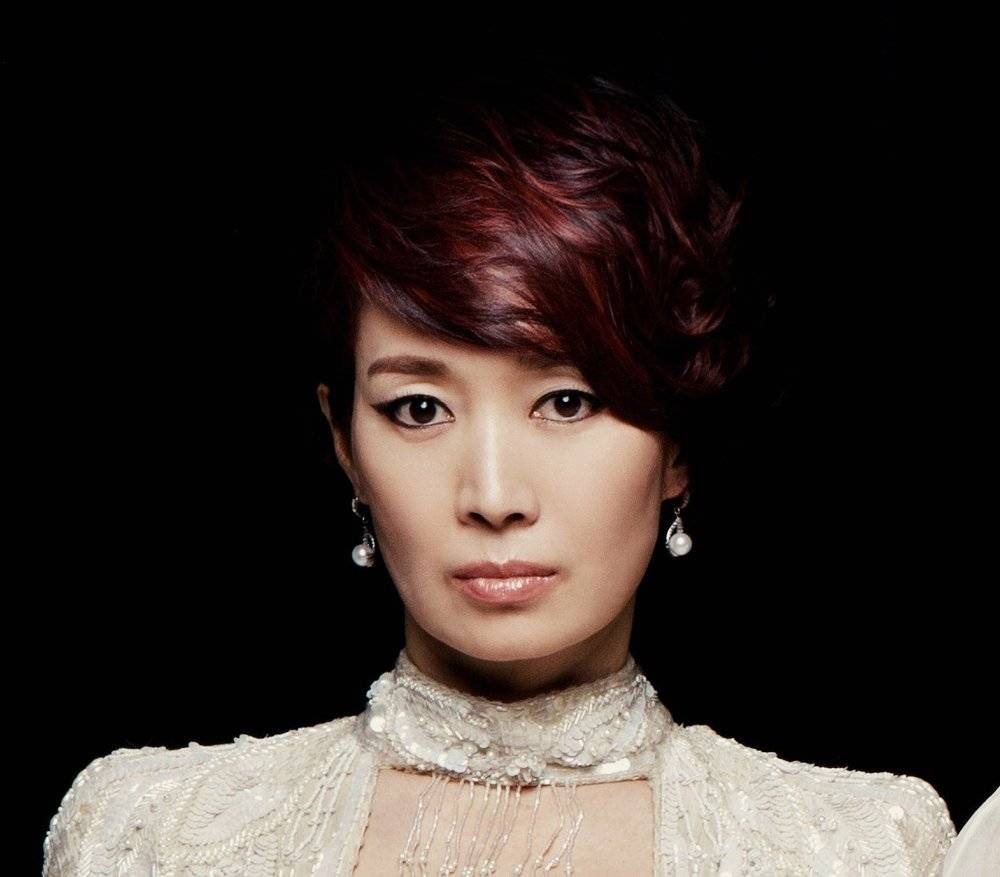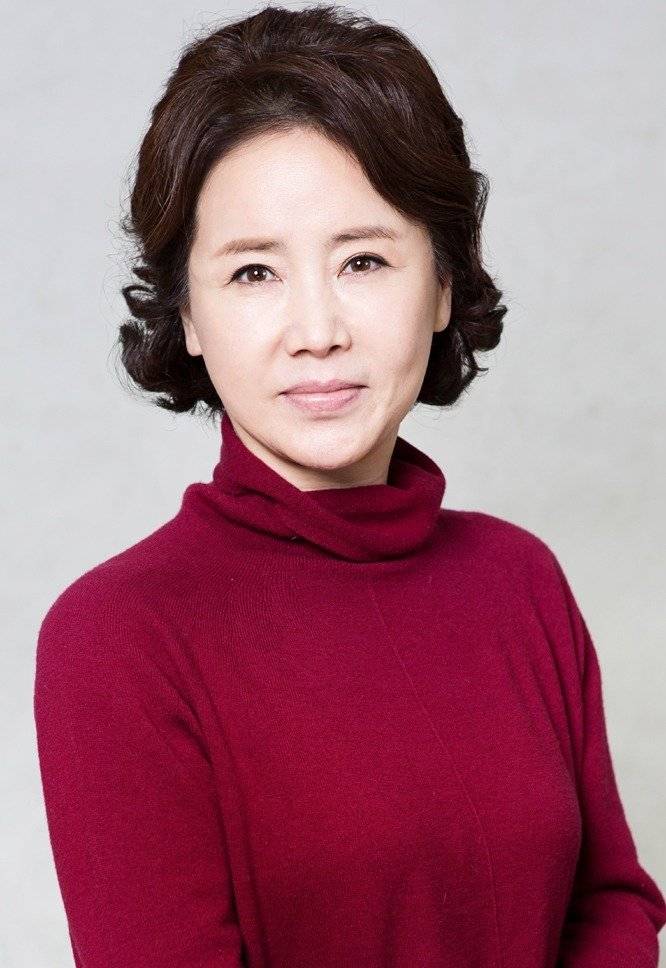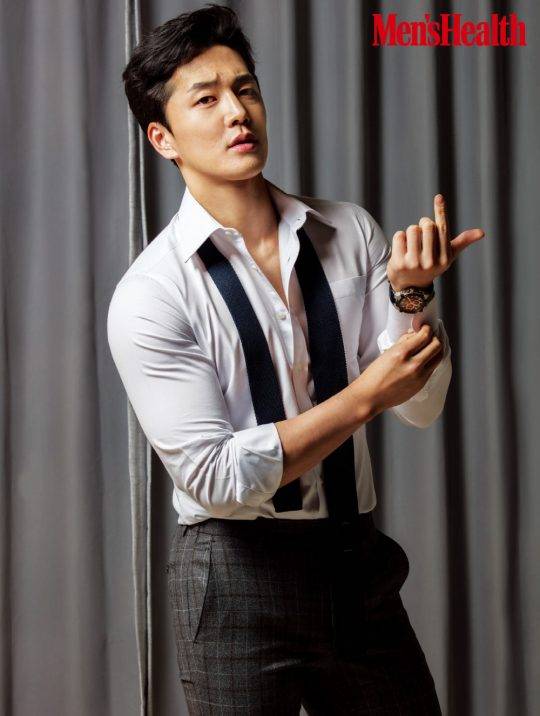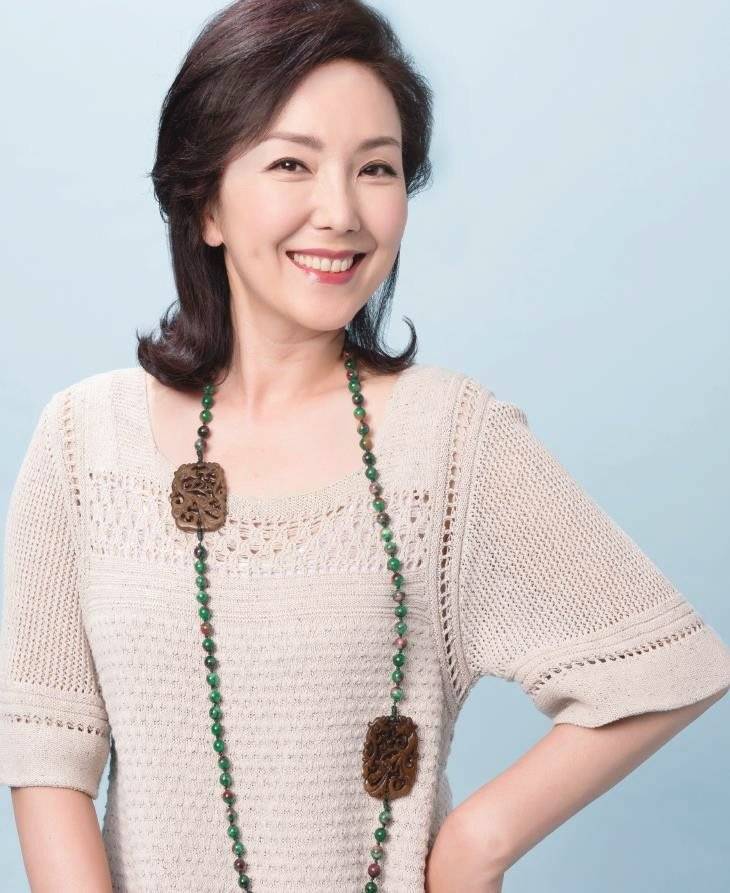 Golden Mask, Korean drama tv series 2022
Golden Mask, Korean drama tv series 2022