Black Dog, Korean drama tv series 2019
Black Dog, a South Korean drama tv series directed by Hwang Joon-hyeok, written by Park Joo-yun. 
The series aired on December 16, 2019 to February 4, 2020 on tvN channel.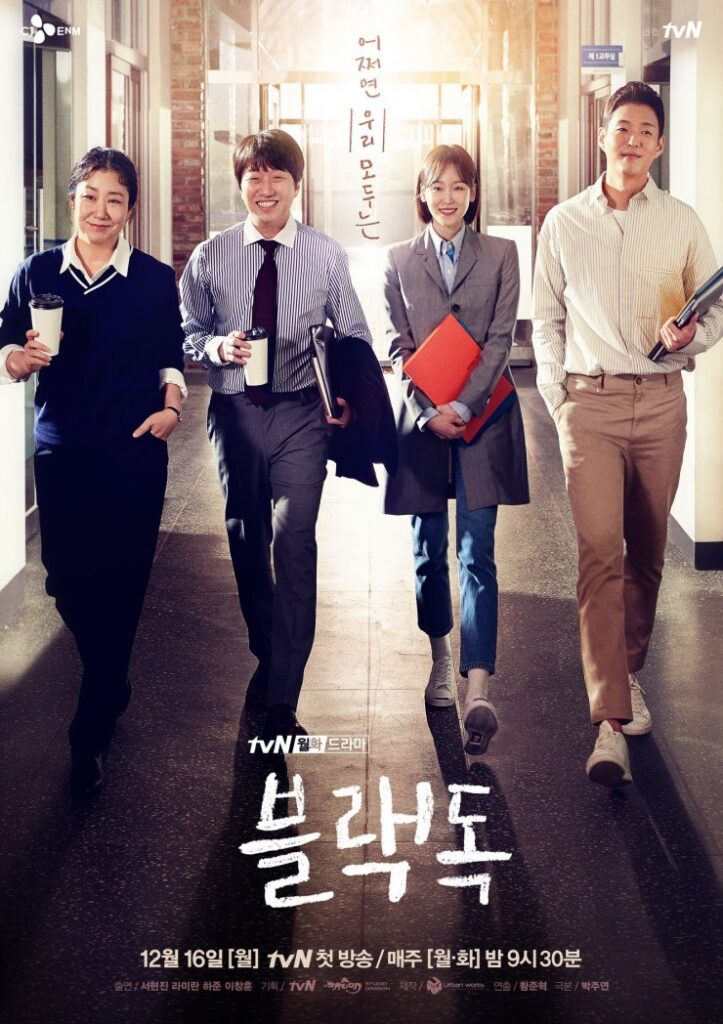 Story:
"Black Dog" is described as a drama 'for all of us'. Rather than looking at the school of the teachers from an outside perspective it does the opposite, looking into their real stories.
External Link: Official Website
Black Dog, Korean drama tv series 2019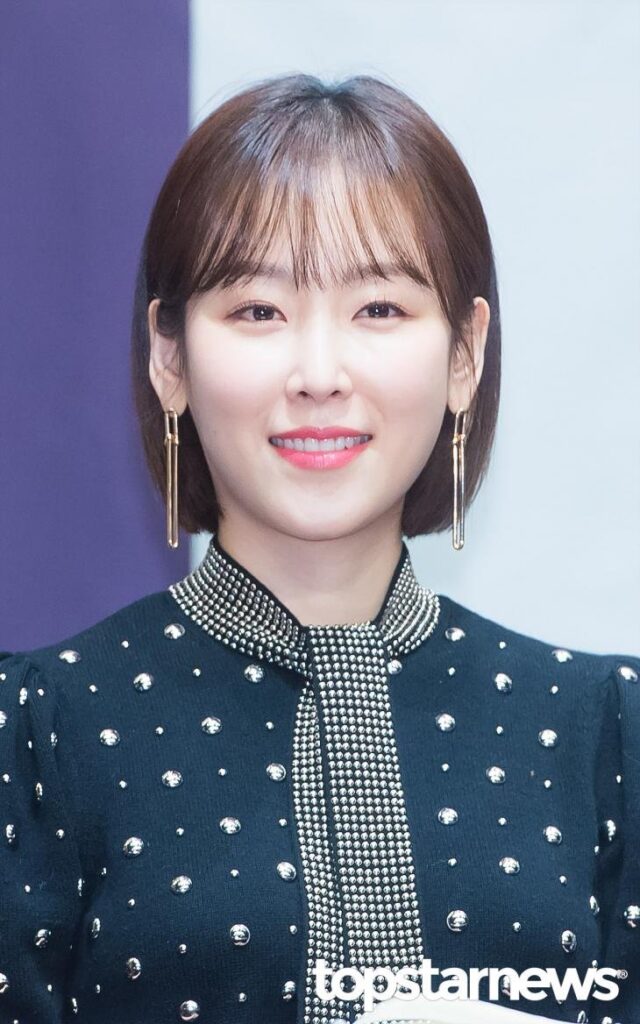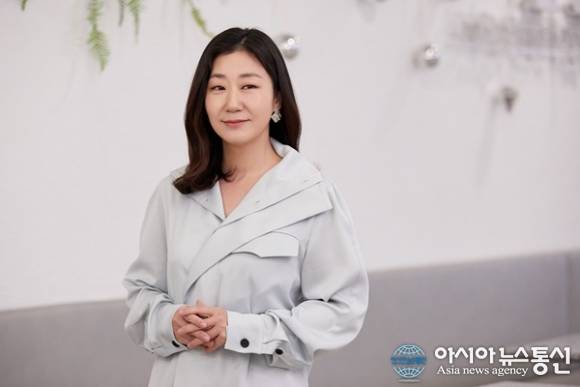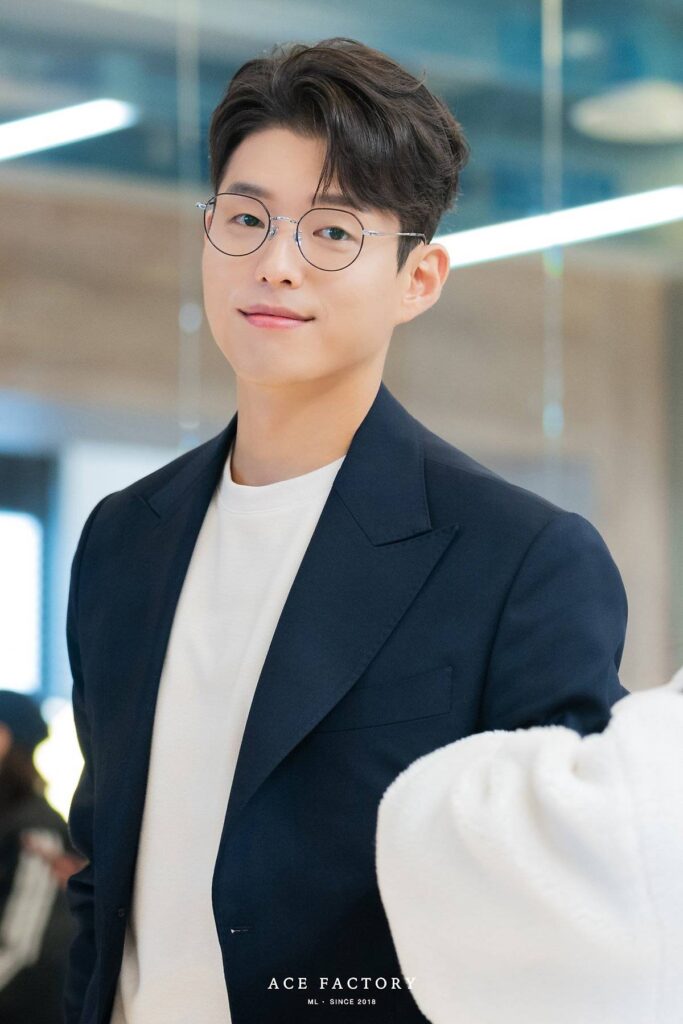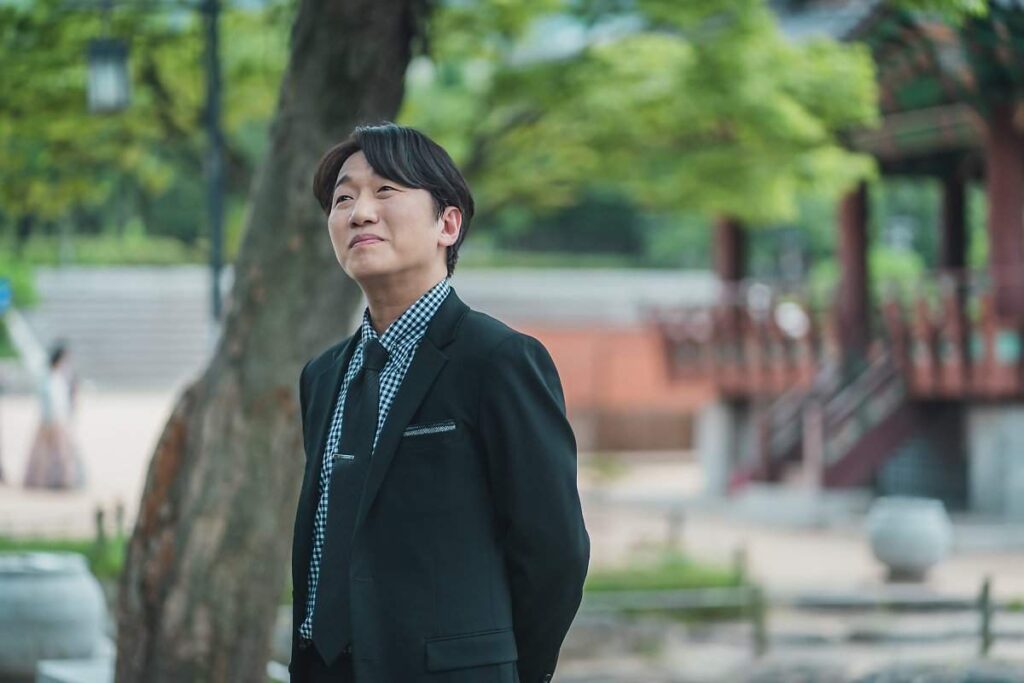 Black Dog, Korean drama tv series 2019: trailer
Black Dog, Korean drama tv series 2019: Gallery