Flowers Hanger, Crochet Free Pattern by Unique Craft 2022
Unique Craft, released a new free pattern for the crochet beginner. The final product will be a crochet hanger (mini size).
Update our new pattern by Follow us on Facebook Fan page: Unique Craft
Flowers Hanger by Unique Craft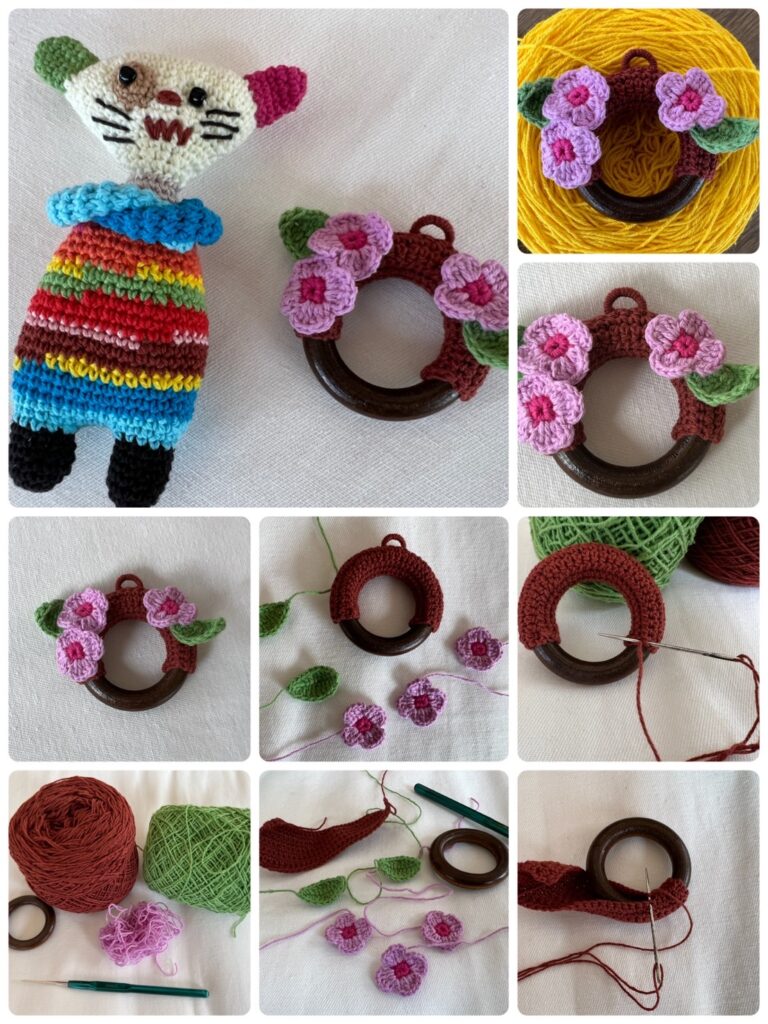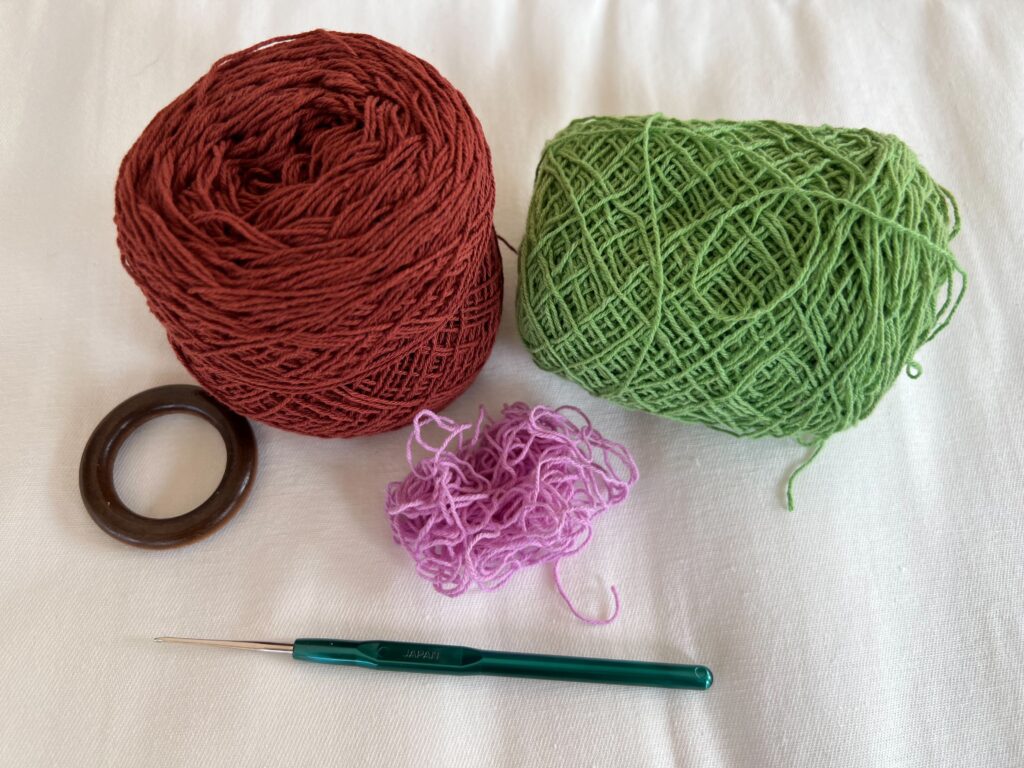 Materials: 
Cotton yarn (Mixed colors)
Crochet hook
Wood Ring
Needle
Scissor
ch = chain
sc = Single crochet
dc = Double crochet
hdc = Half double crochet
tr = Triple crochet
sl st = slip stitch
Flowers Hanger: Hanger body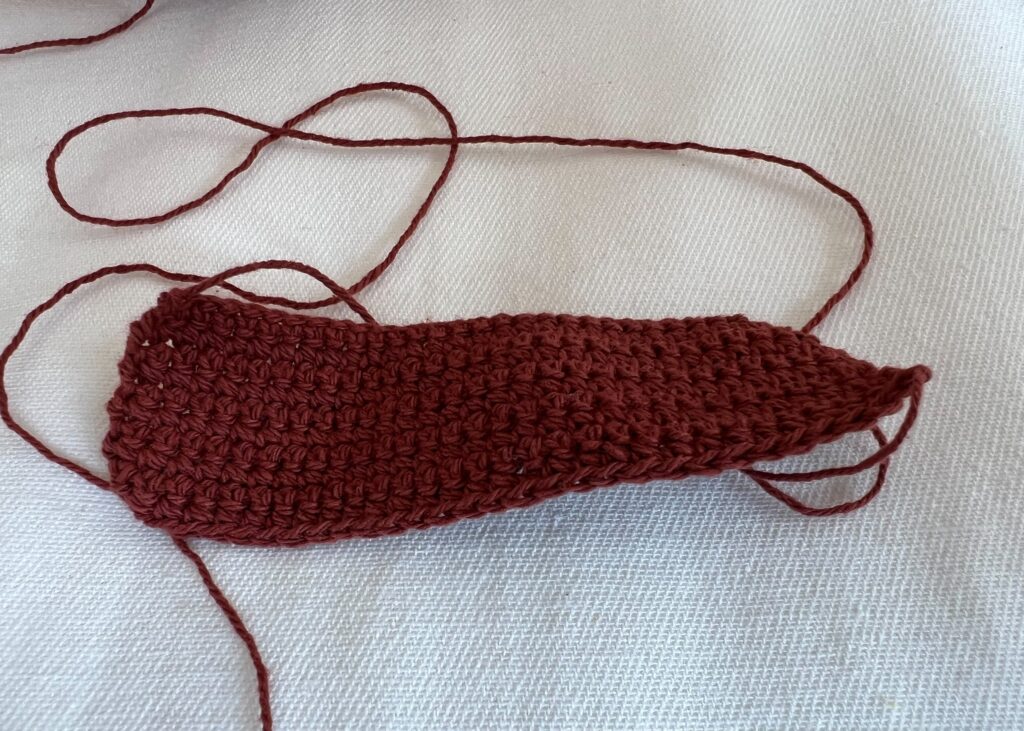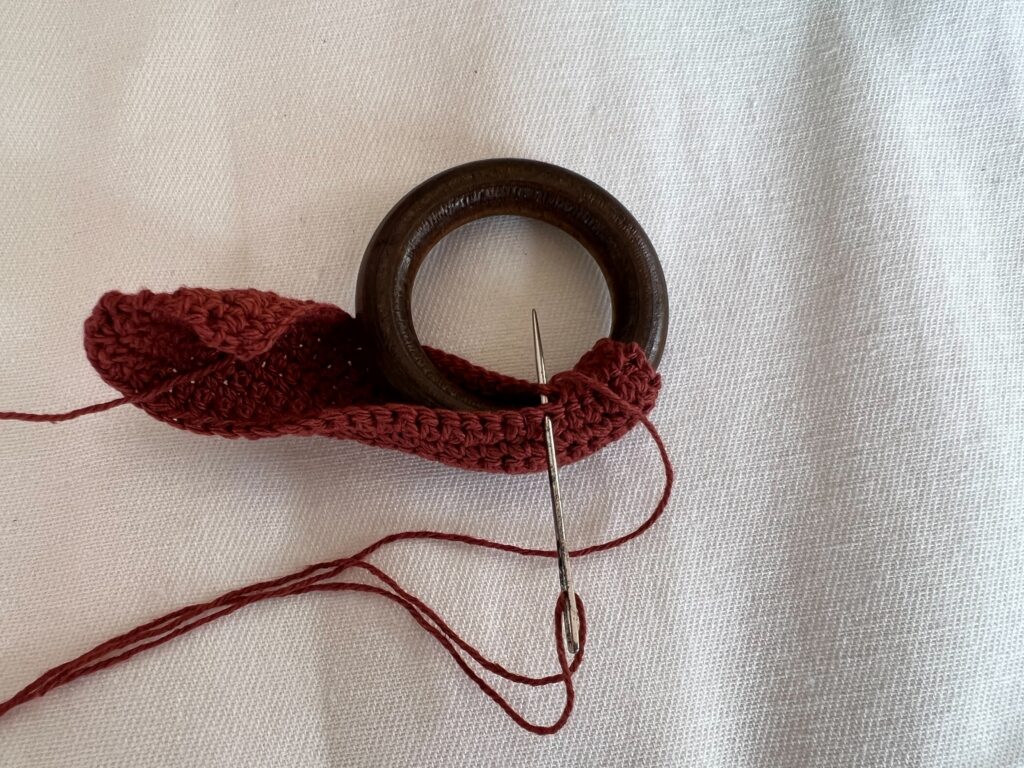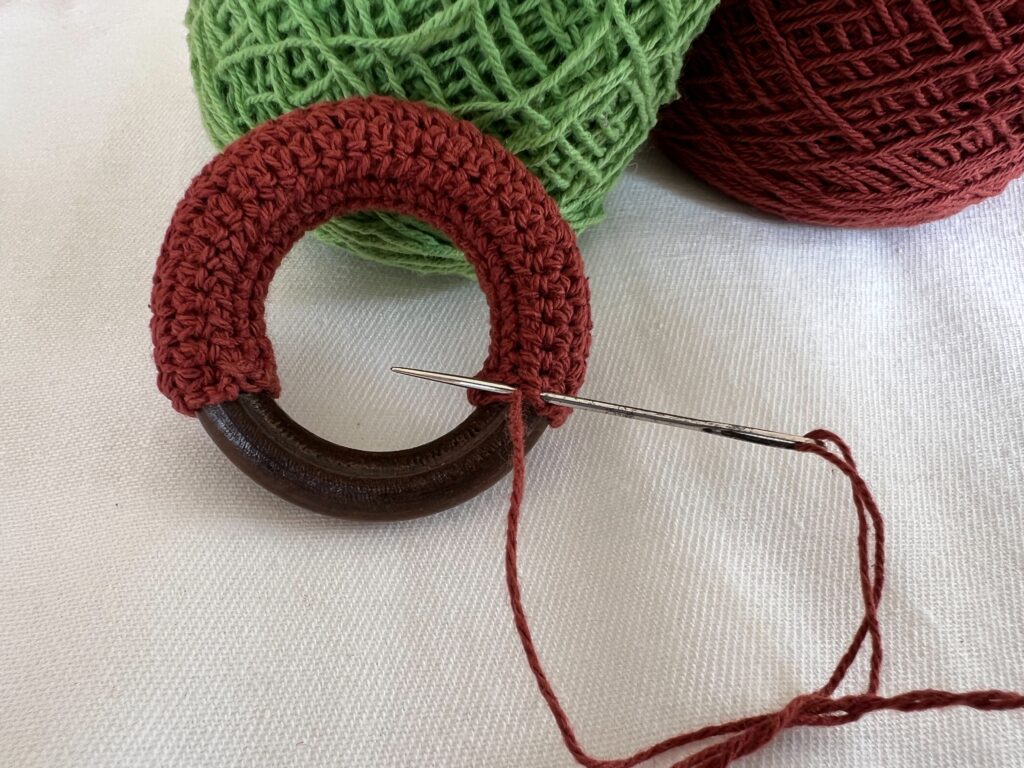 Start with brown color:
R1: 30ch 
R2: 1ch, 30sc
R3-10: flip back to crochet 30sc / sl st
After finish 10 rows, you can start sewing by hand, adjusted to the nice one.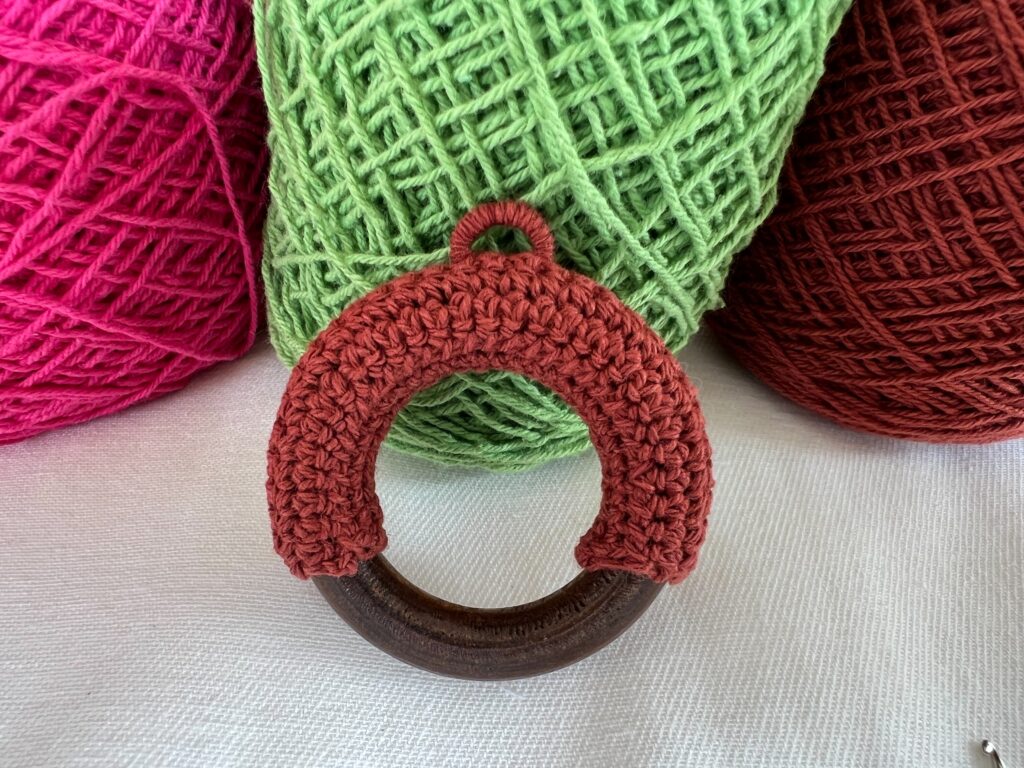 Flowers Hanger: Flowers crochet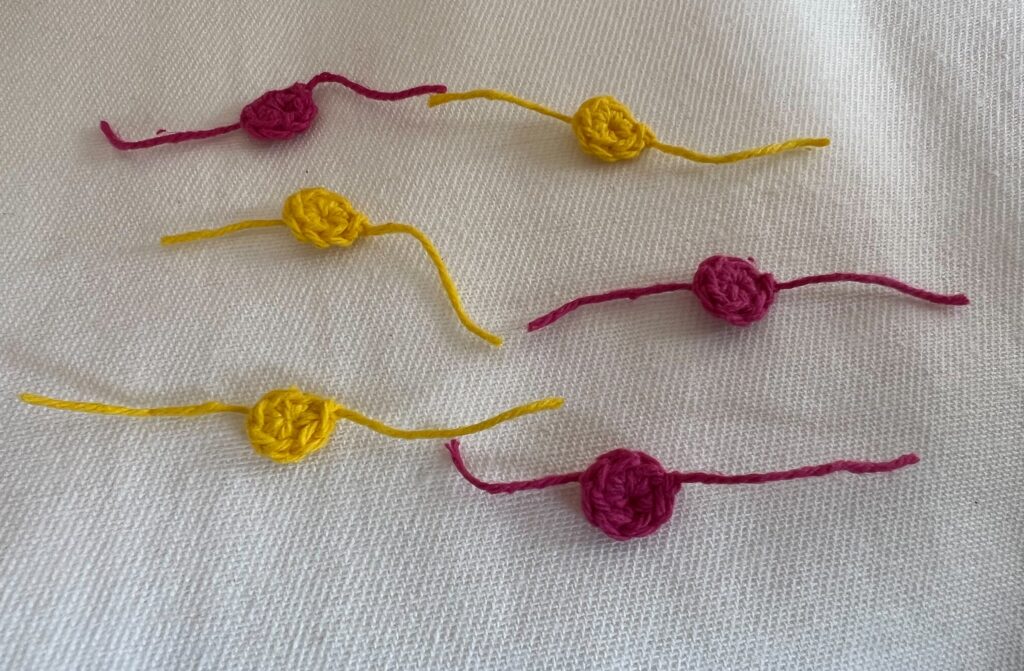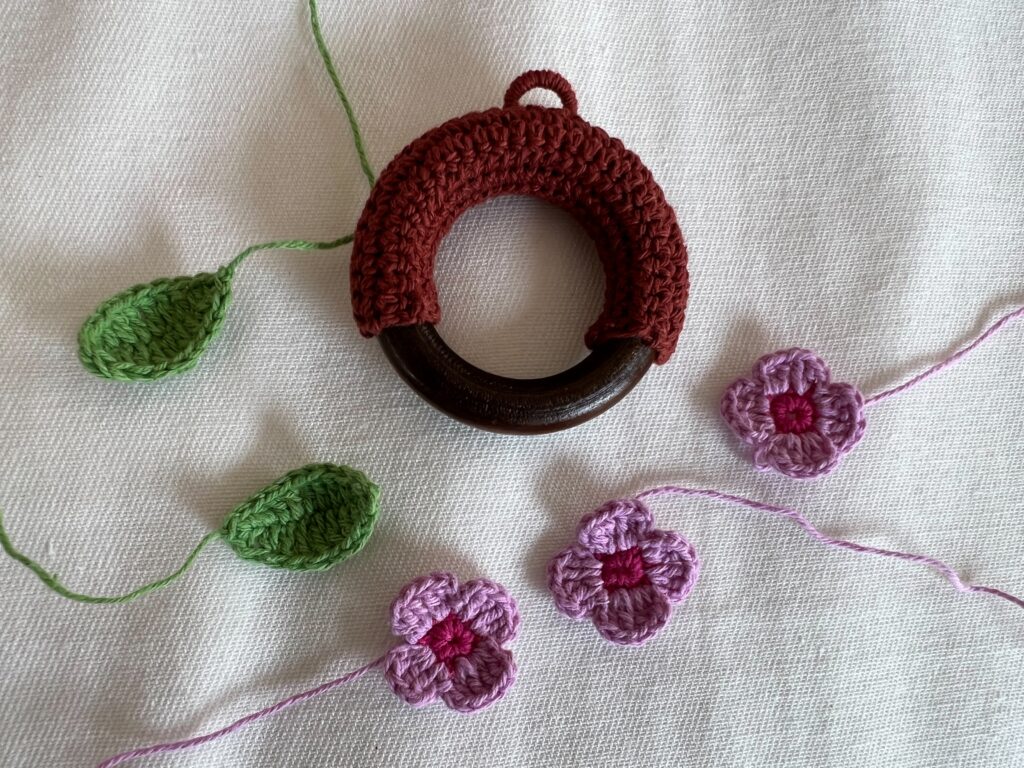 Use pink and purple colors: (or any of your favorite colors)
Flowers: make 3
Start with pink
Magic ring
R1: 7sc  /and sl st
Change a yarn to purple
R2: 2ch 2dc 2dc 2ch (4 times) /and sl st
Leaf: make 2 – green color
9ch
R1: 1ch 1sc 1hdc 2dc 1tr 2dc 1 hdc 1sc + 1 sc move into circle + 1sc 1 hdc 2dc 1tr 2dc 1 hdc 1sc /sl st
Flowers Hanger: Add all the part together