Dear M, Korean drama tv series 2021
Dear M, a South Korean drama tv series directed by Part Jin-woo-III and Seo Joo-wan, written by Lee Seul. The series had 12 episodes air in KBS plat form.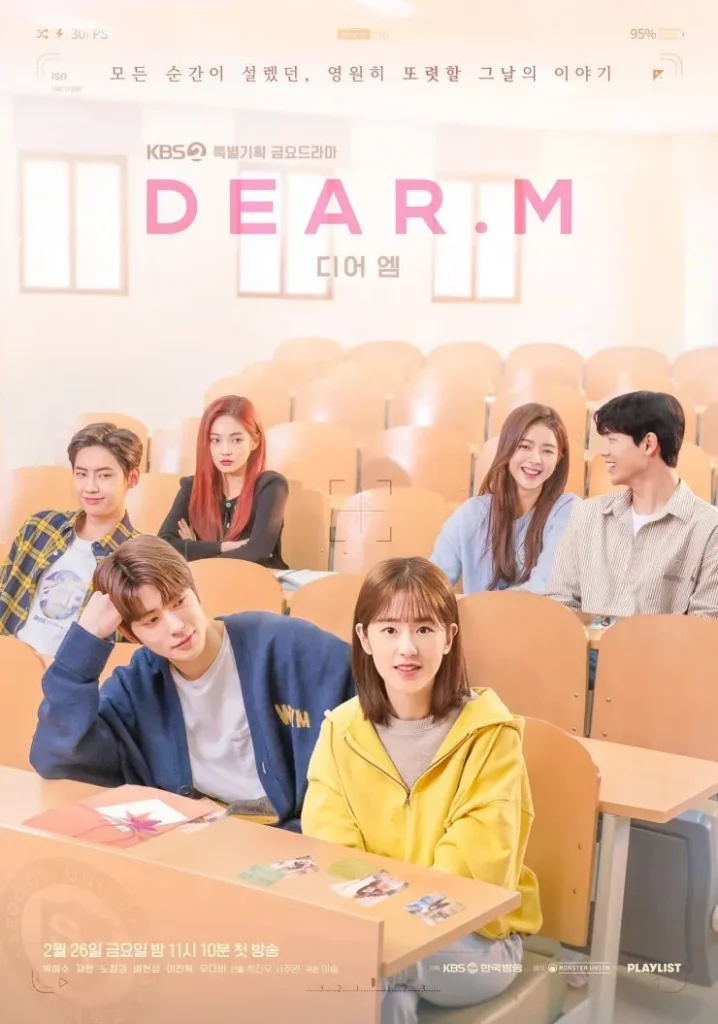 Story:
"Dear.M" is a romance drama searching for M, the writer of a community article that turns Seo-yeon University upside down.
External Link: Official Website
Dear M, Korean drama tv series 2021: Cast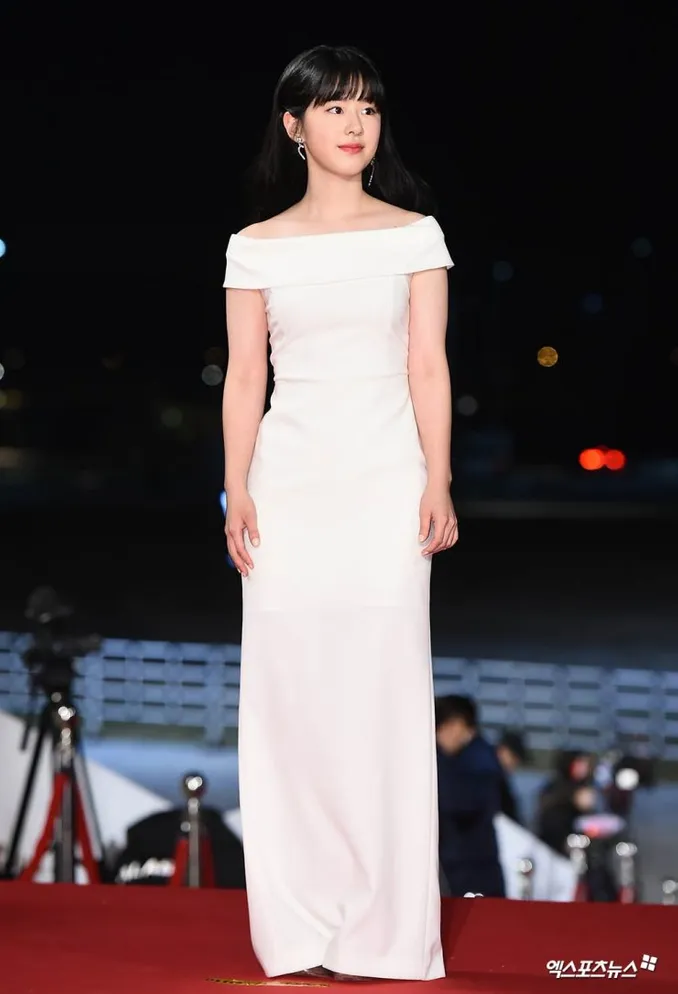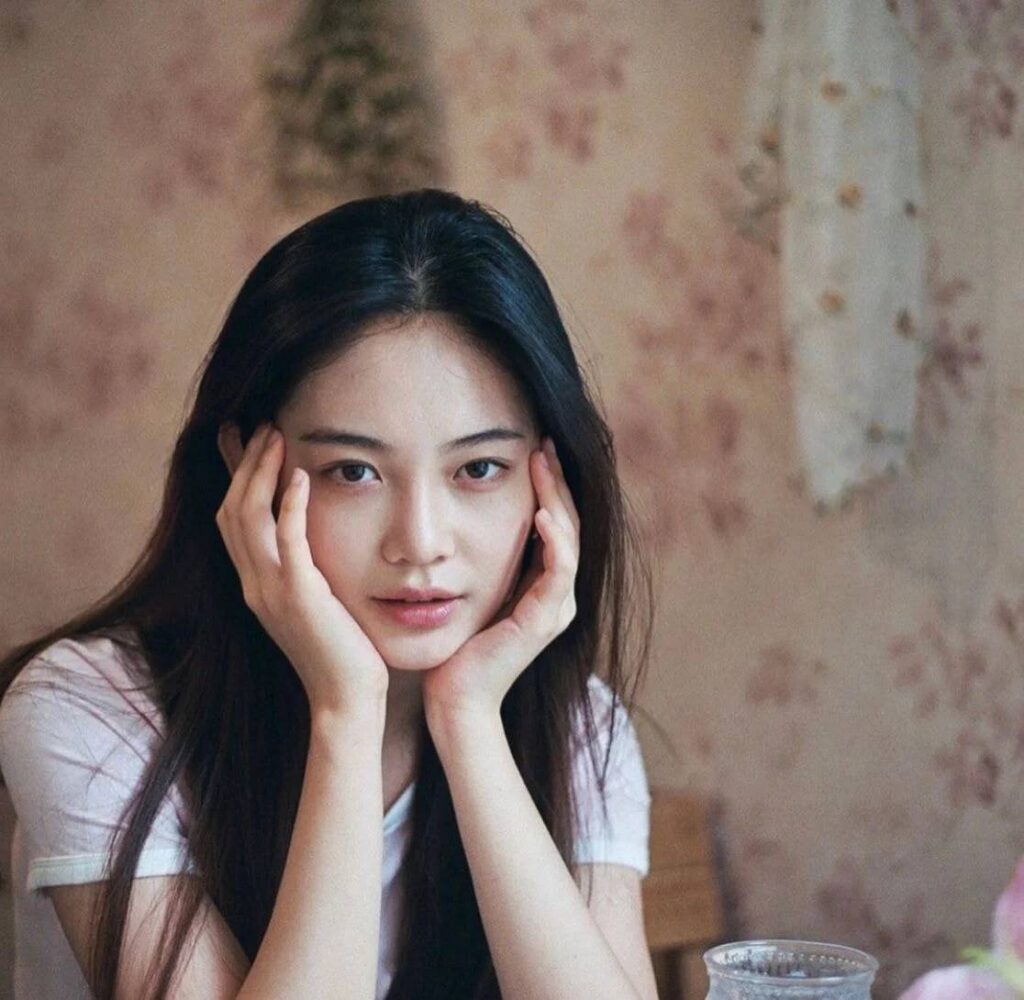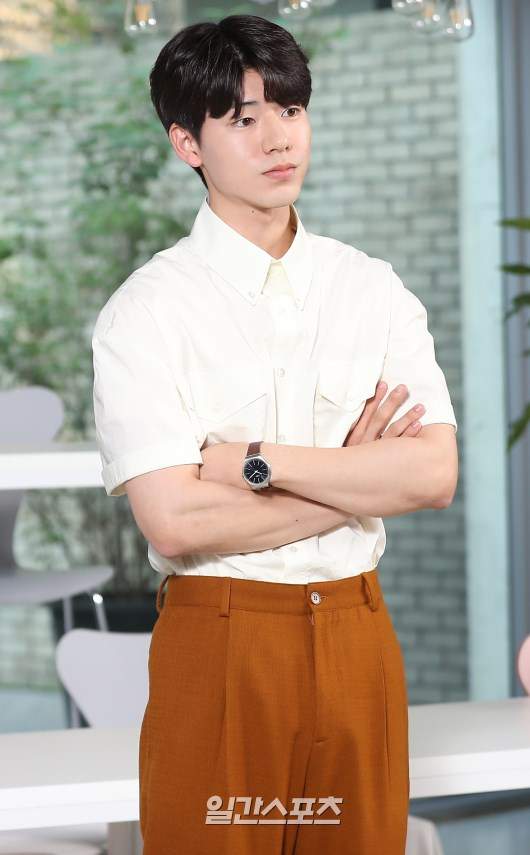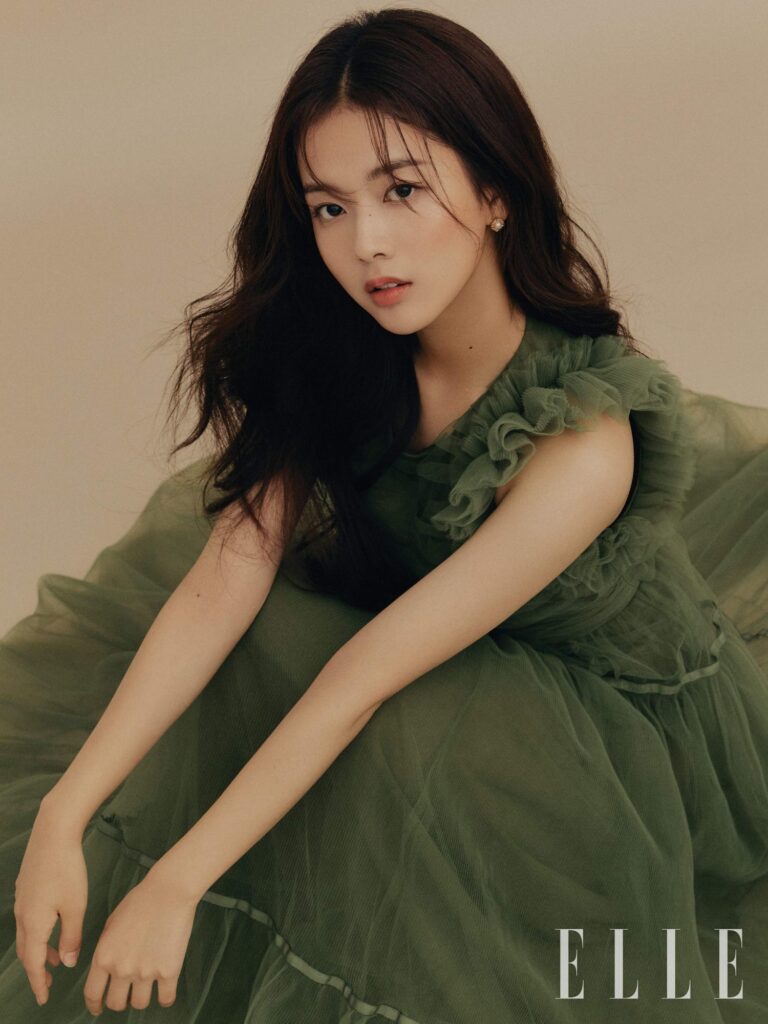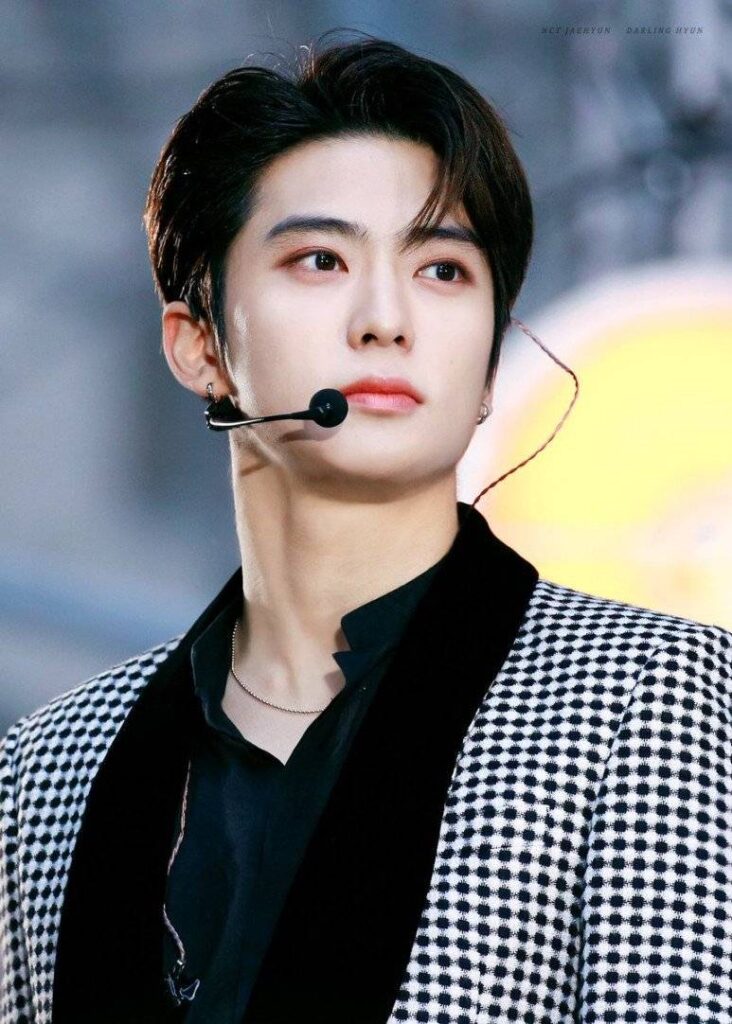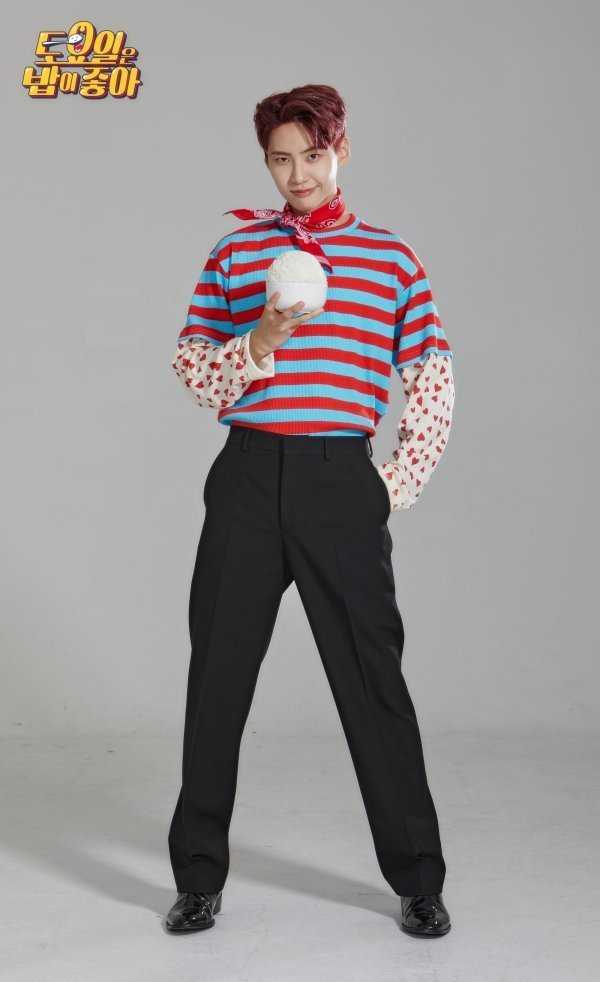 Dear M, Korean drama tv series 2021: trailers
Dear M, Korean drama tv series 2021: Gallery