Confidential Assignment 2, Korean movie 2022
Confidential Assignment 2, a South Korean movie directed by Lee Seok-hoon, scheduled to release in September 2022.
Confidential Assignment 2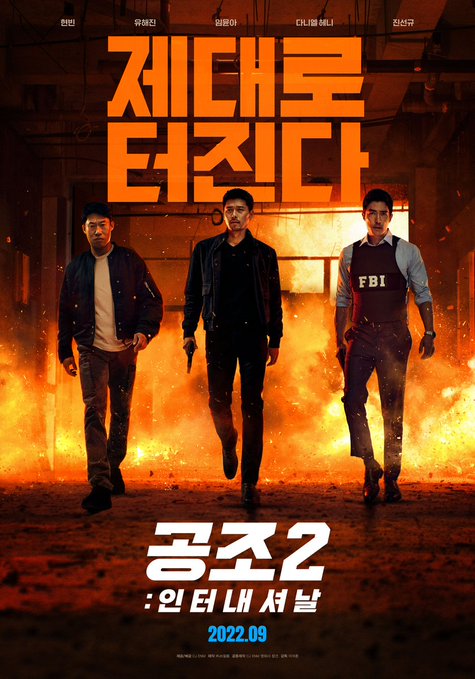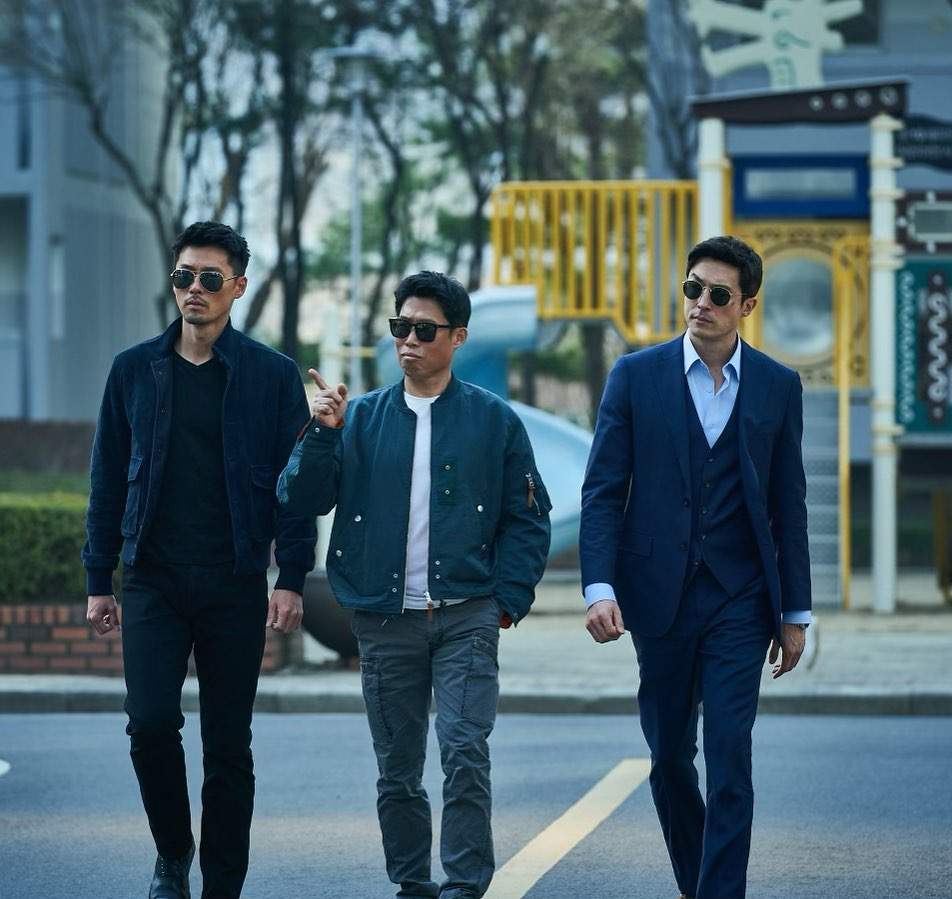 Story:
A movie about a North Korean detective, Im Cheol-ryeong, who was dispatched to South Korea to go after a brutal and elaborate criminal organization, a South Korean detective, Kang Jin-tae, who volunteered to return to Gwangsu University, and a US FBI agent, Jack. The movie portrays the unpredictable cooperation between the two Korean and American detectives who united for their own purposes.
External Link: CJ ENM Movie
Confidential Assignment 2, Korean movie 2022: Cast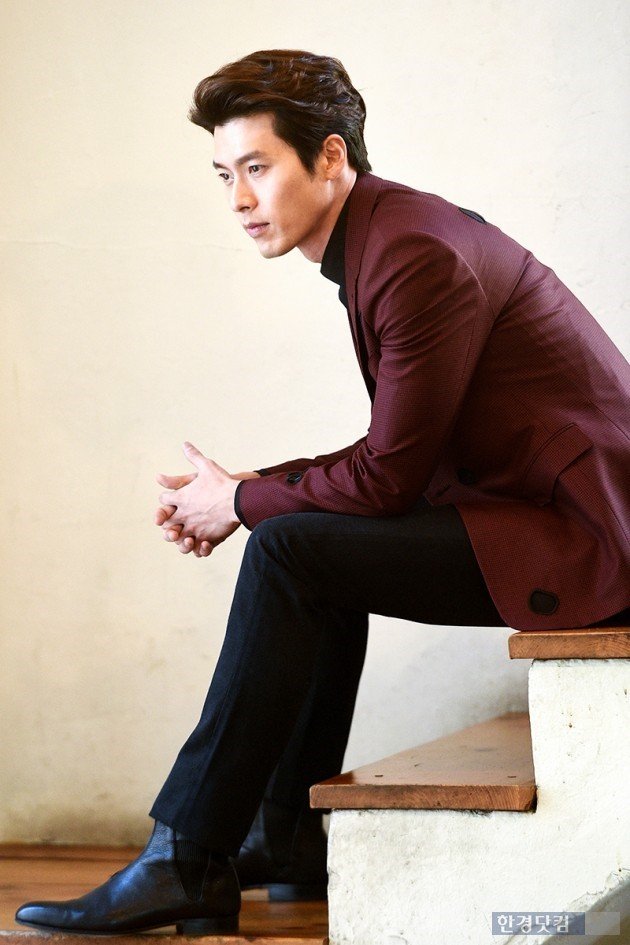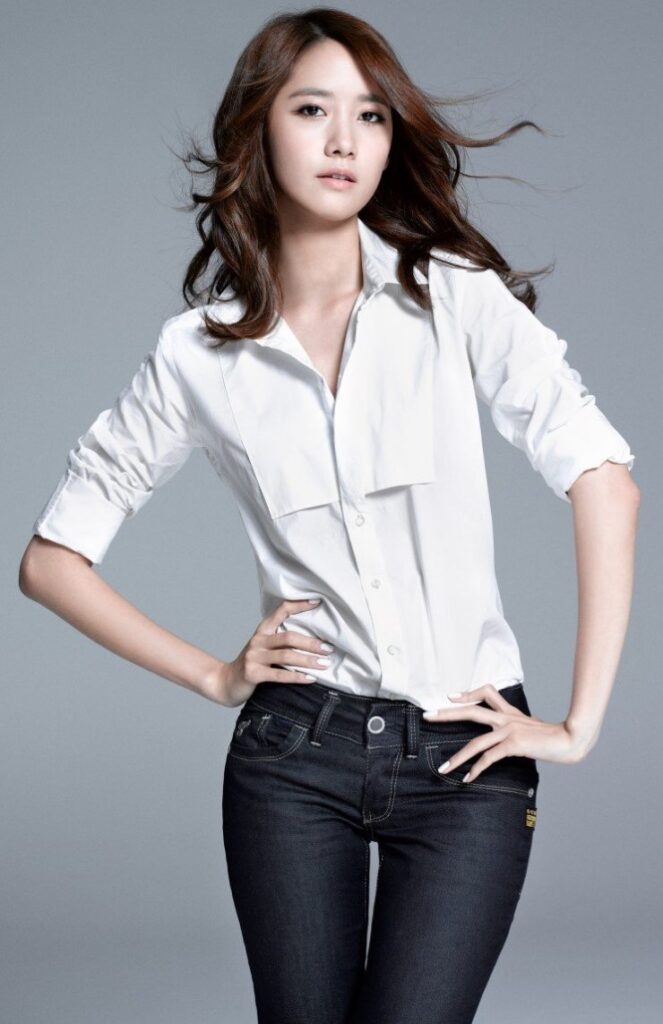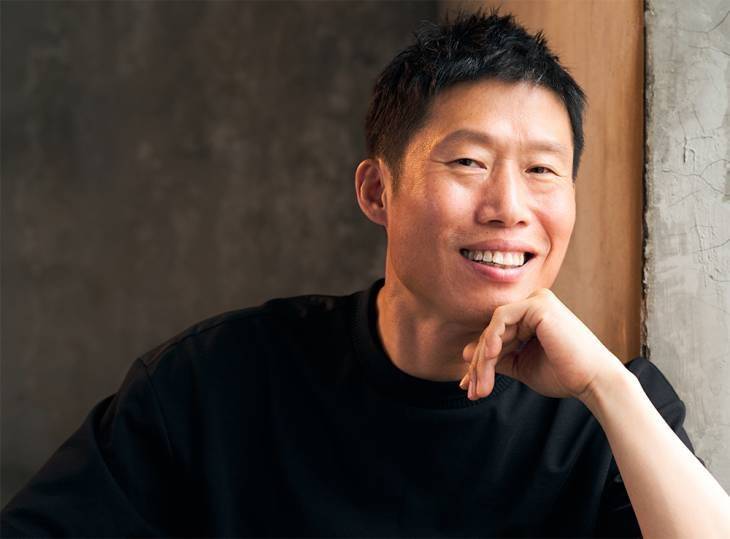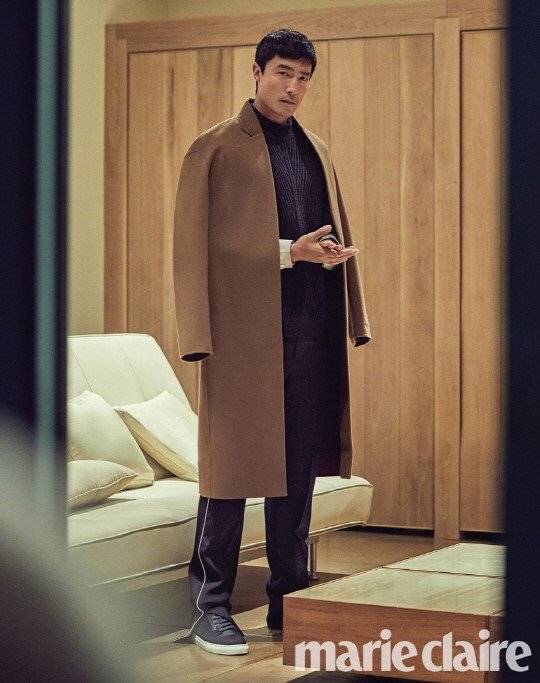 Confidential Assignment 2, Korean movie 2022: Trailer
Confidential Assignment 2, Korean movie 2022: Gallery