Blind, Korean drama tv series 2022
Blind, a South Korean drama tv series directed by Sin Young-hwi, written by Kwon Gi-yeong. 
The series will premiere on September 16, 2022 on tvN. Total 16 episodes.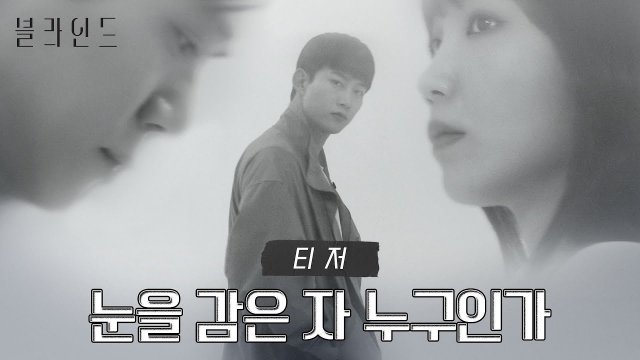 Story:
A human drama about people who have become unfair victims and ordinary perpetrators who are blind to uncomfortable truths. It also depicts a mystery thriller that tracks criminals.
External link: Official Website TVING
Blind, Korean drama tv series 2022: Cast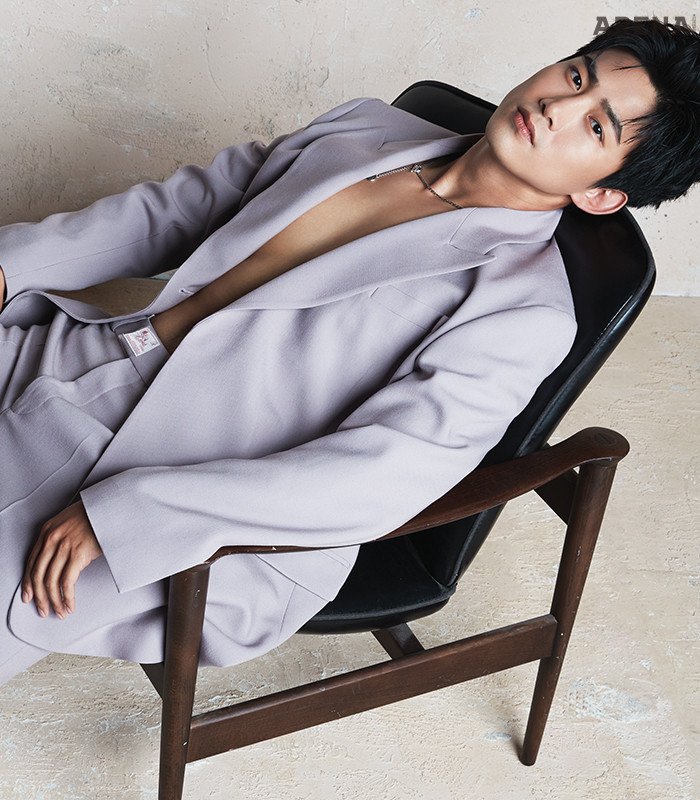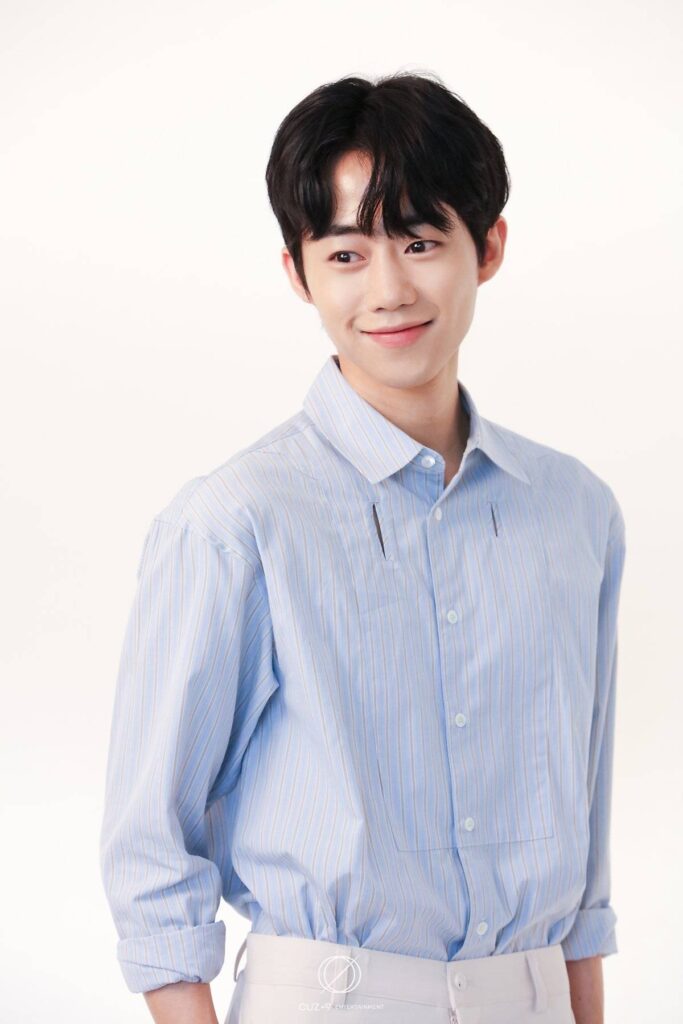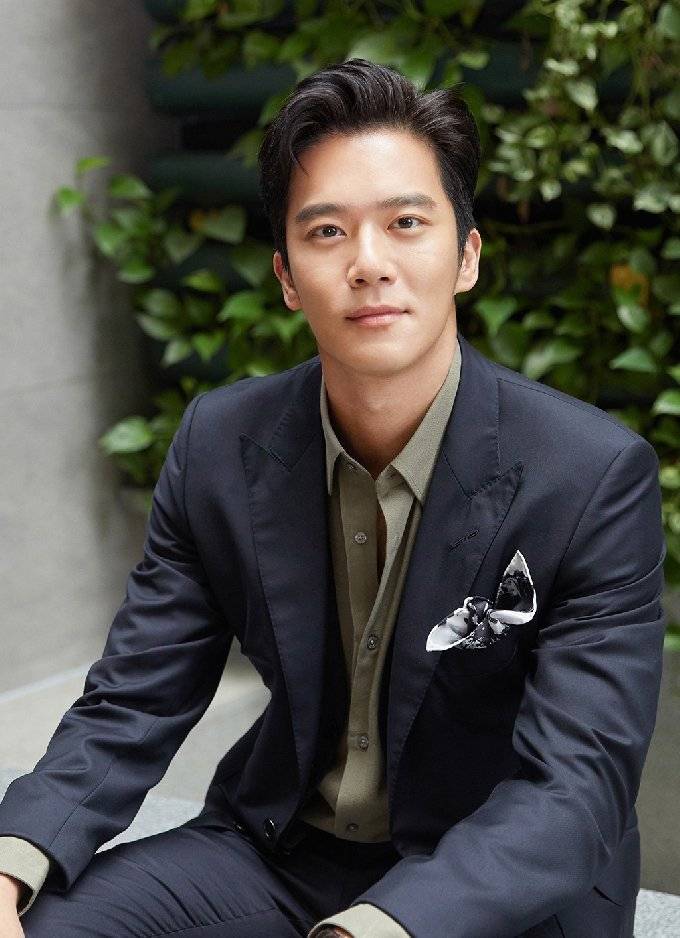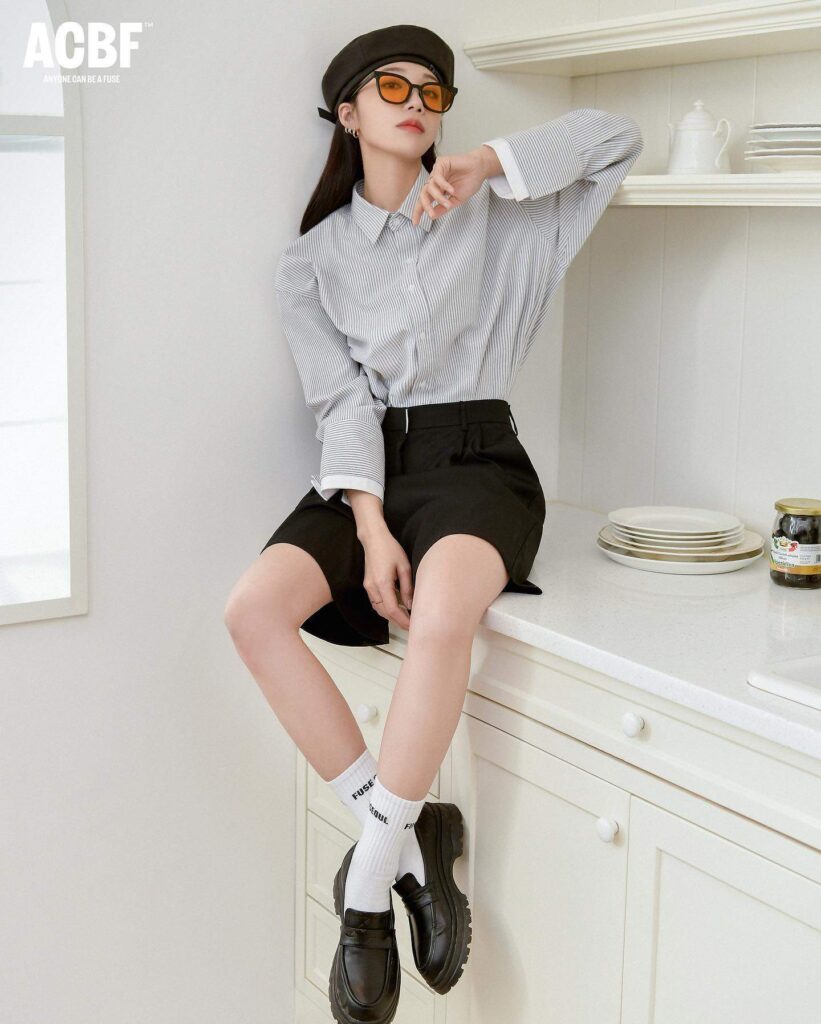 Blind, Korean drama tv series 2022: Trailer
Blind, Korean drama tv series 2022: Gallery