Black Clover, Japanese Anime TV Series 2017
Black Clover, a Japanese manga series written and illustrated by Yuki Tabata. The series published by Shueisha in Weekly Shonen Jump magazine from February 16, 2015.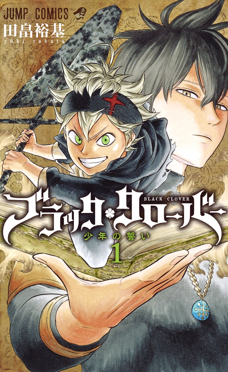 The manga adaptation into original video animation produced by Xebec Zwei, released in 2017.
Anime tv series adaptation by Pierrot, aired in Japan from October 3, 2017 to March 30, 2021 (170 episodes).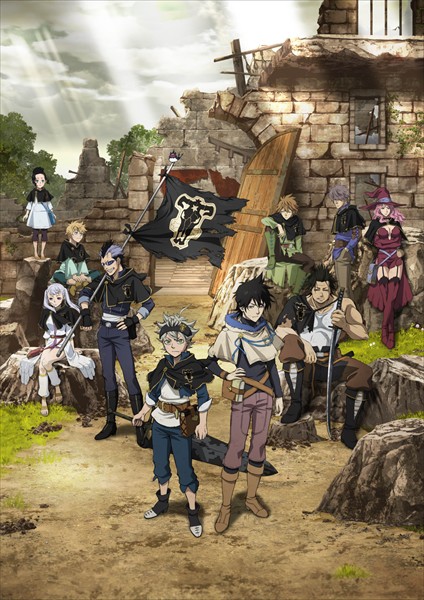 Story:
Asta is a young boy who dreams of becoming the greatest mage in the kingdom. He only has one problem, he can't use magic. Luckily for Asta, he receives the incredibly rare five-leaf clover grimoire that gives him the power of anti-magic. Even though he can't use magic, he plans to become the Wizard King. (from manga)
Black Clover (2017): characters
Black Clover (2017): trailers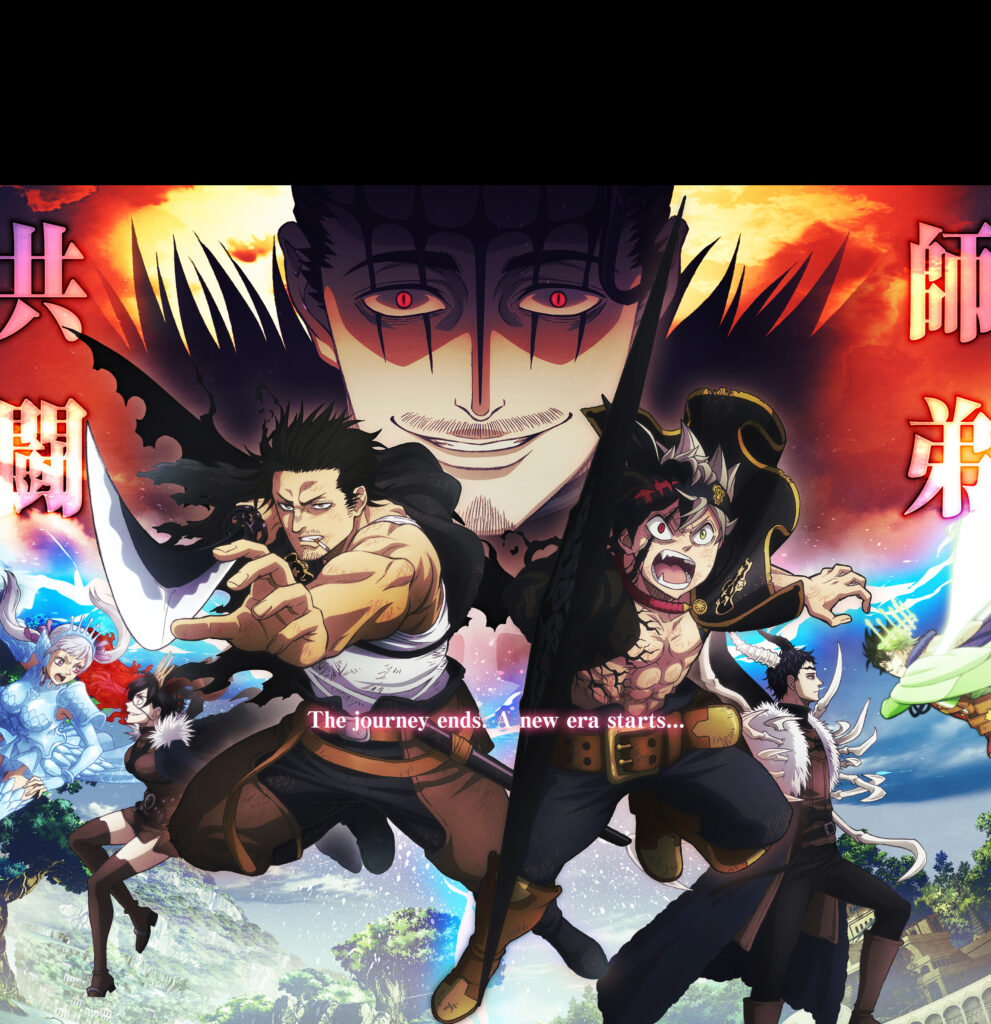 Black Clover (2017): gallery