Scarlet Nexus Season 2, Japanese Anime TV Series 2021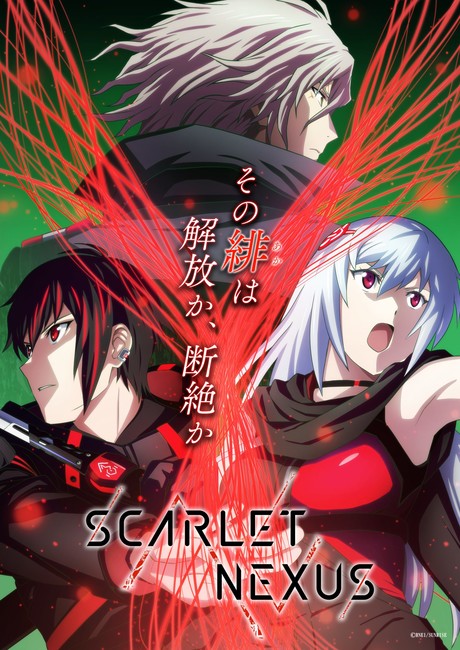 Story:
Various speculations are mixed in search of the time-jumping brain power "Red strings" of Yuito and Kasane.
Some fight for history, some for revenge, and some for one loved one.
While the war situation is becoming more fiece, the pseudo-black hole Kunadgate is gradually expanding.
The impact of the Kunad Gate, which tries to swallow everything, on the ground will gradually increase.
At the same time, signs of anomalies appear in Yuito's brain.
In a chaotic world where many events are mixed up, all mysteries such as the past of Yuito and Kasane, the identity of the mysterious and disconnected belt, and the unknown history are gradually unraveled.
The true picture of the world was astonishing and sad, unbelievable.
Can Yuito and Kasane protect their precious beings?
What is the final answer chosen by the two who have witnessed many tragedy?
External link: official website
Scarlet Nexus Season 2: trailers
Story:
The Yuito Corps returned to Suou to stop the plot of the thorns.
However, in Suou, Nagi was waiting for Yuito.
After the battle, they confron Kite and learn about the mission of the Sumeragi family from 2,000 years ago.
Scarlet Nexus Season 2: episode preview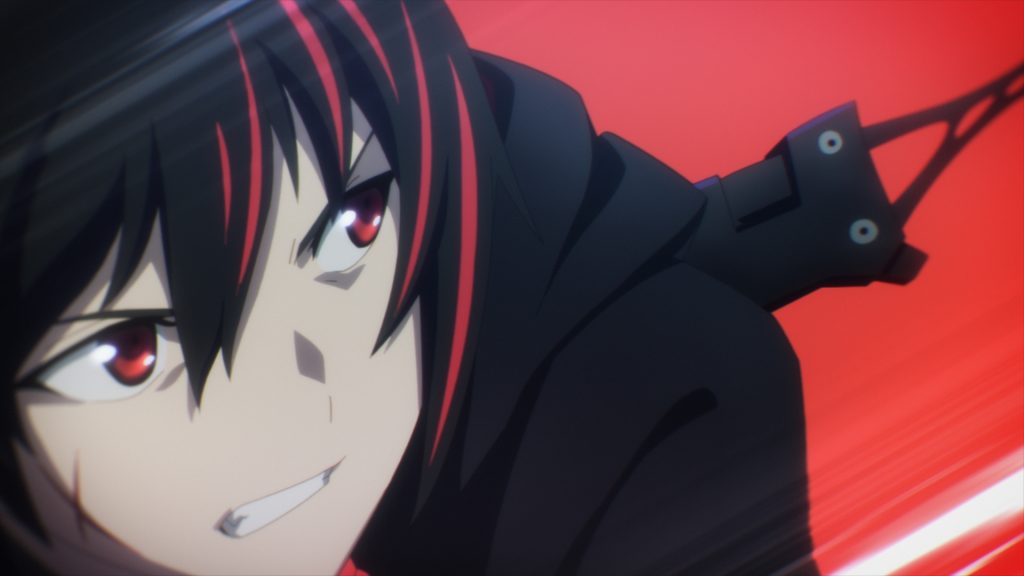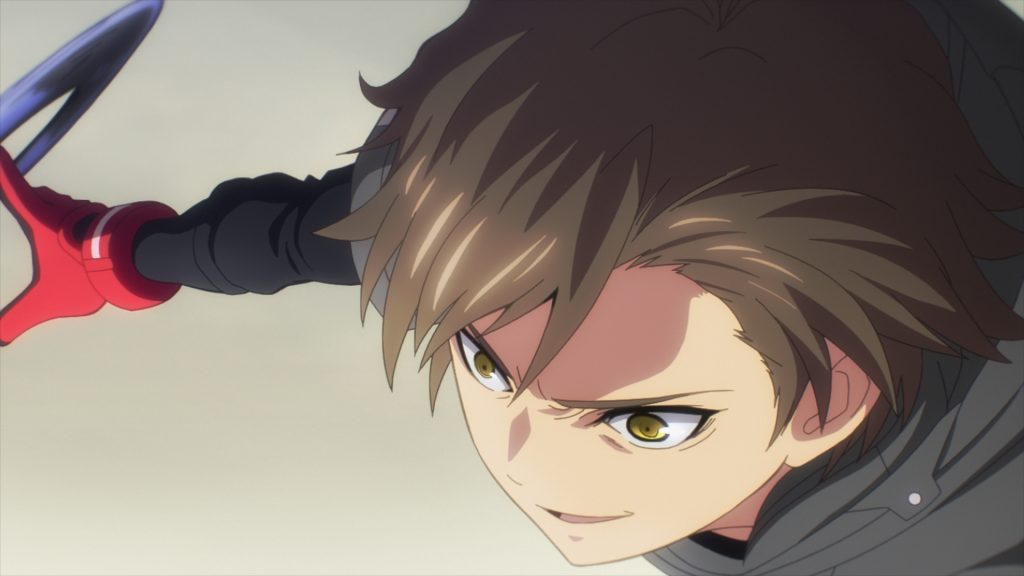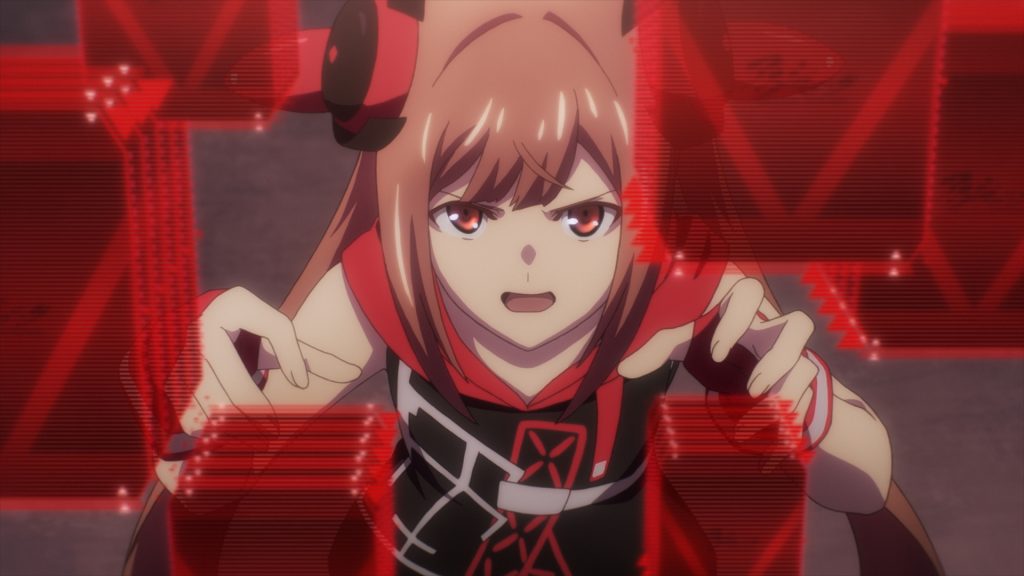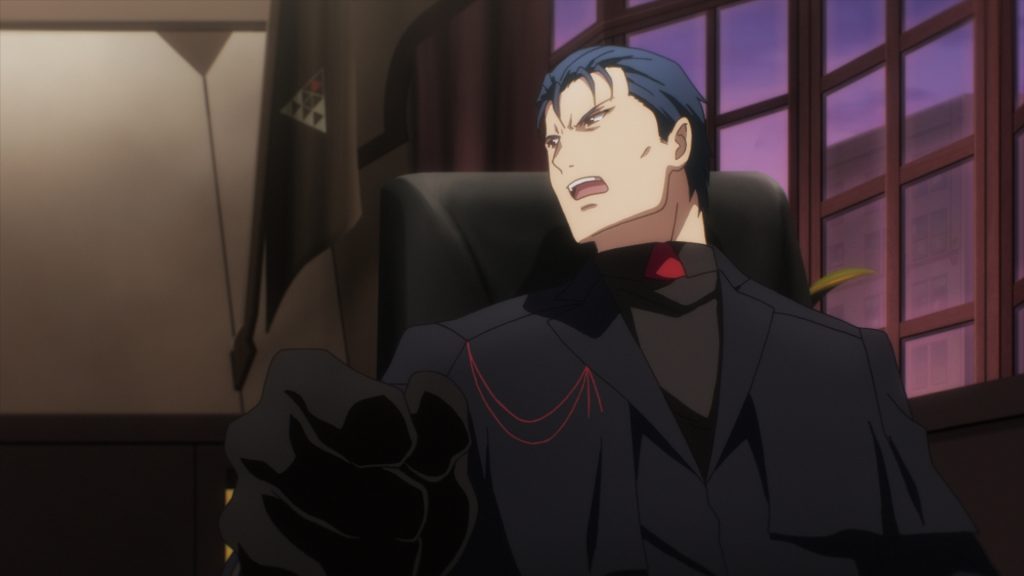 Scarlet Nexus: 2nd part, episode Watch Online eP 14-16
Scarlet Nexus: 2nd part, episode Watch Online eP 17-19
Scarlet Nexus: 2nd part, episode Watch Online eP 20-22
Scarlet Nexus: 2nd part, episode Watch Online eP 23-25