Yonder, Korean drama tv series 2022
Yonder, a South Korean drama tv series directed by Lee Joon-ik, written by Kim Jeong-hoon-II, Oh Seung-hyeon-I. The series will released from October 14, 2022 on TVING.
Update: Korean Drama Lists 2022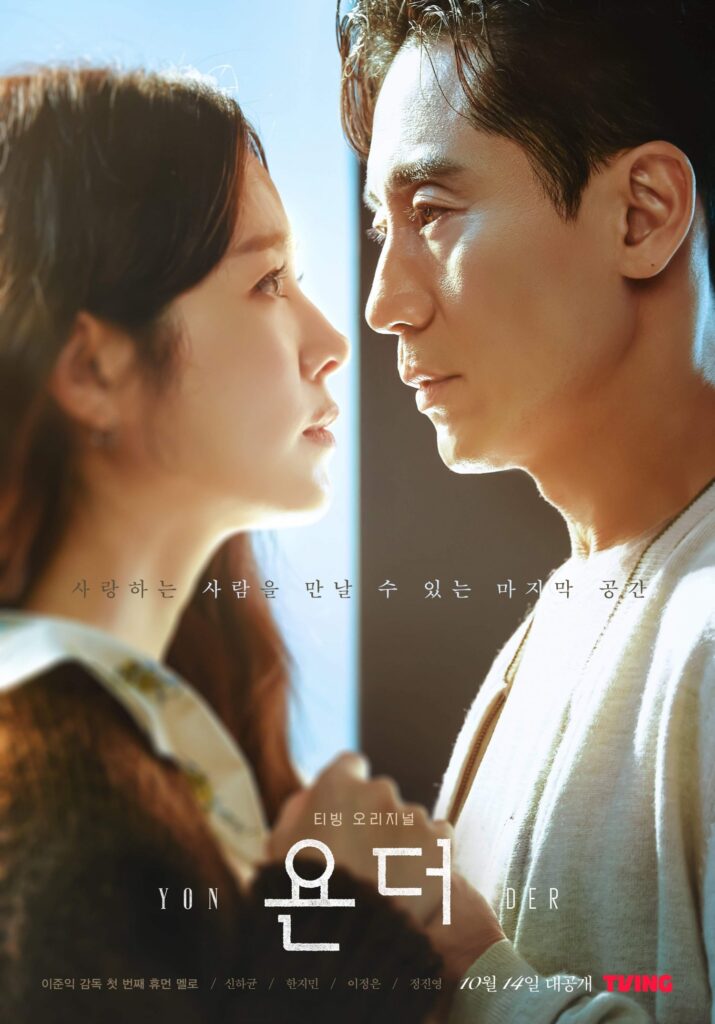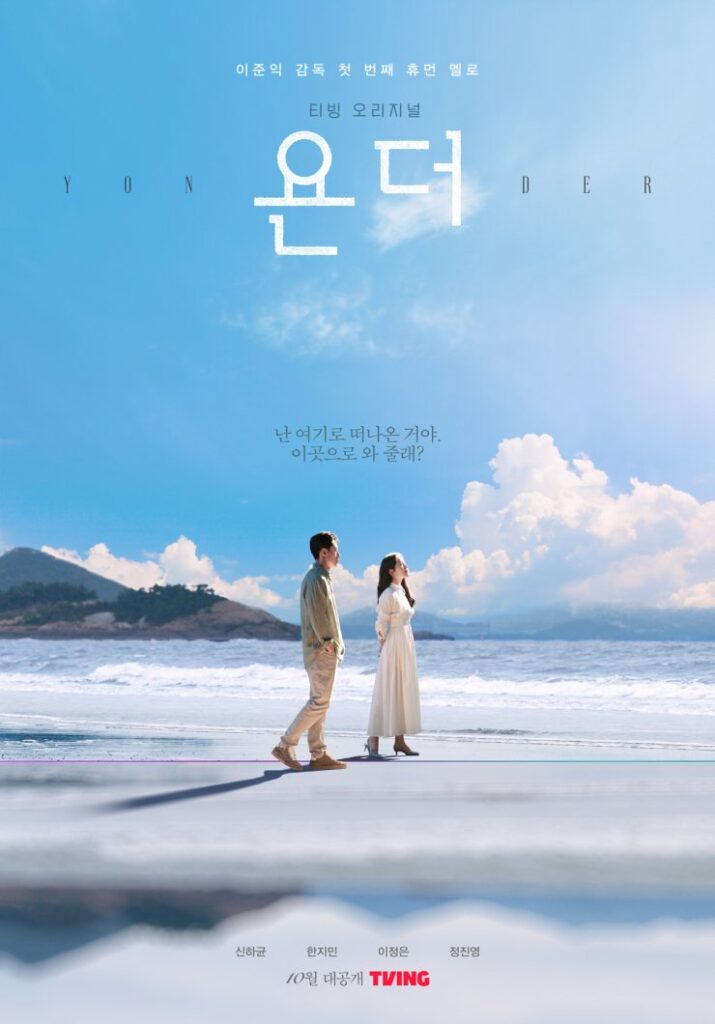 Story:
Also known as "Beyond The Memory"
A story that happens when a man who receives a message from his dead wife is invited to 'yonder,' an unknown space where he can meet her for the last time. Through various kinds of people facing the world, "Beyond The Memory" created by advances in science and technology, asks about life, death, and eternal happiness.
External Link: TVING
Yonder, Korean drama tv series 2022: Cast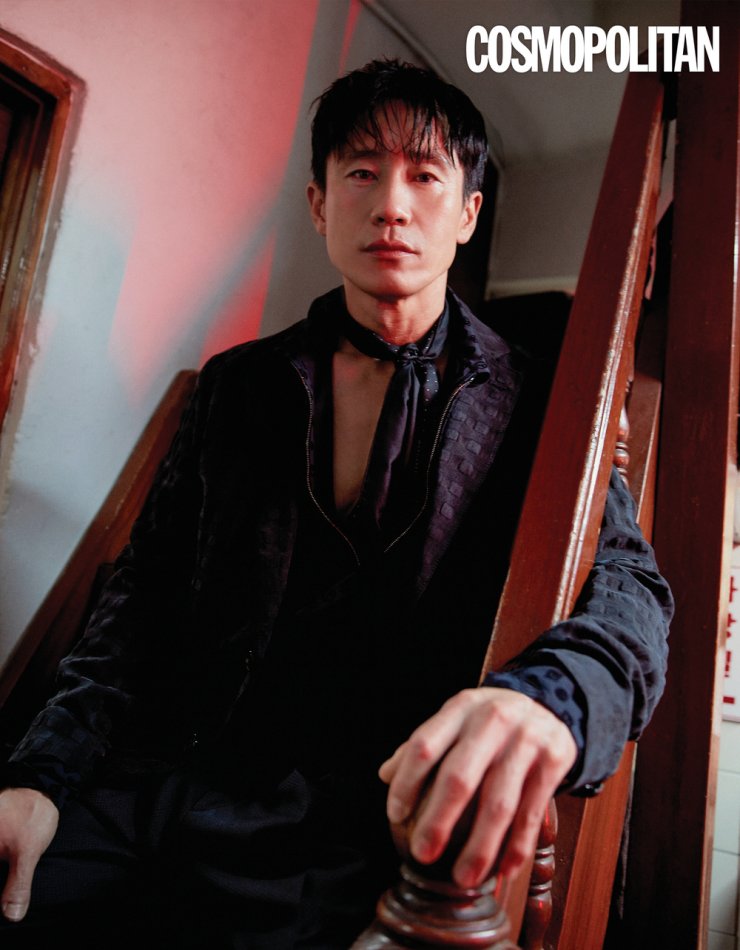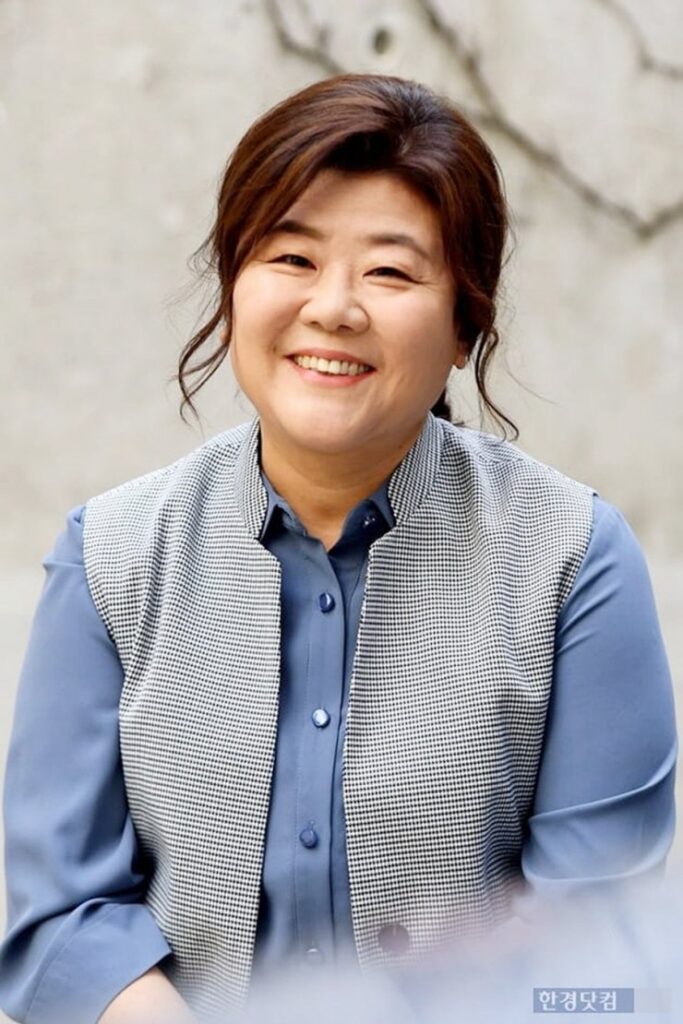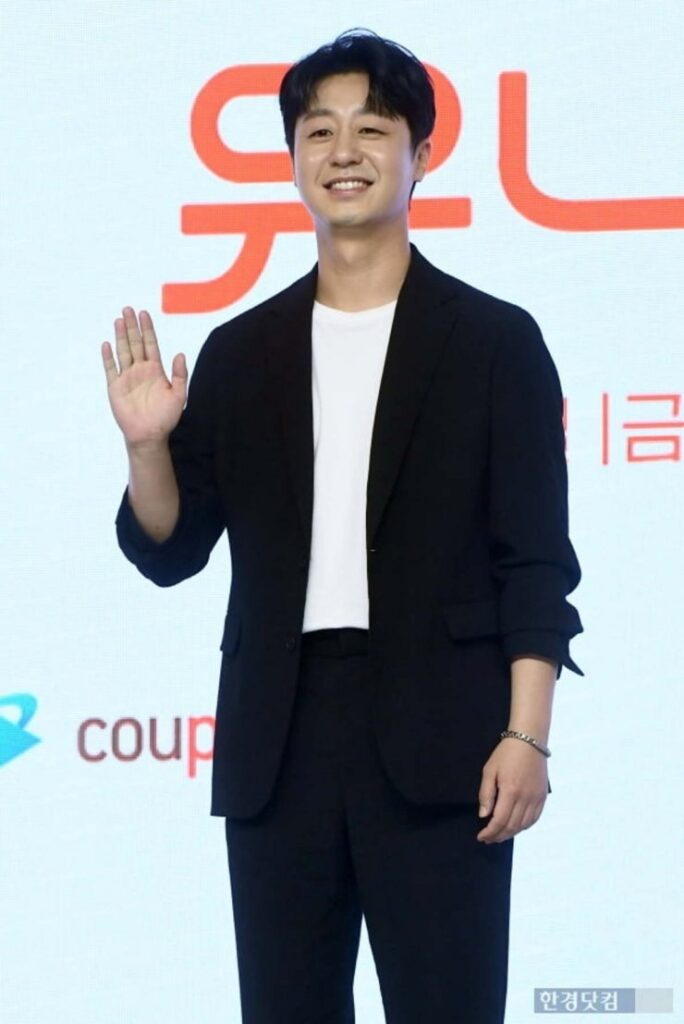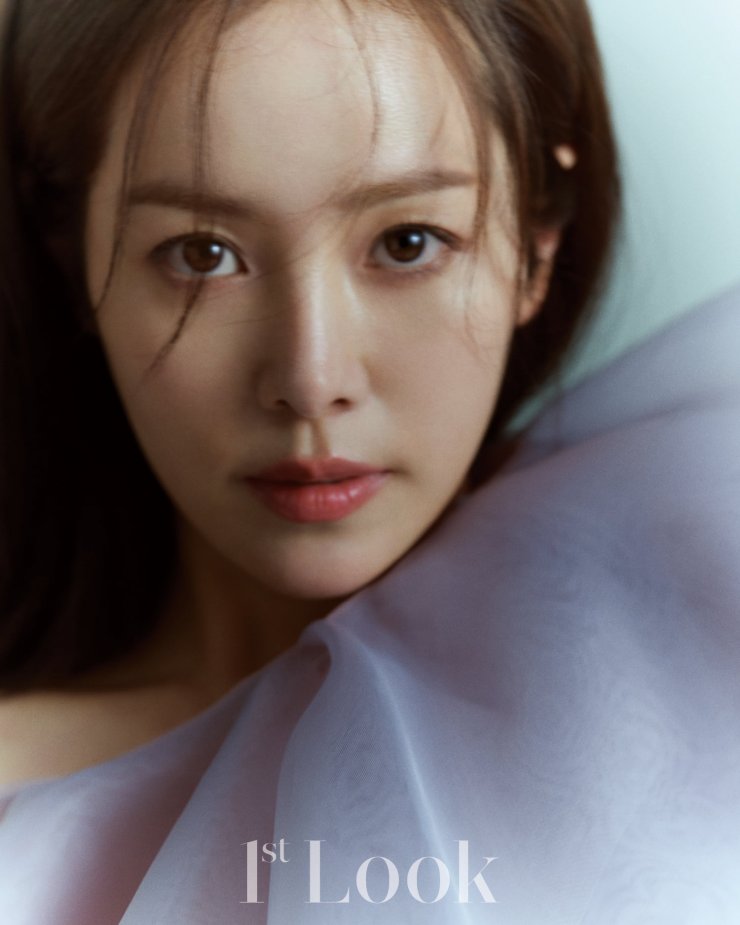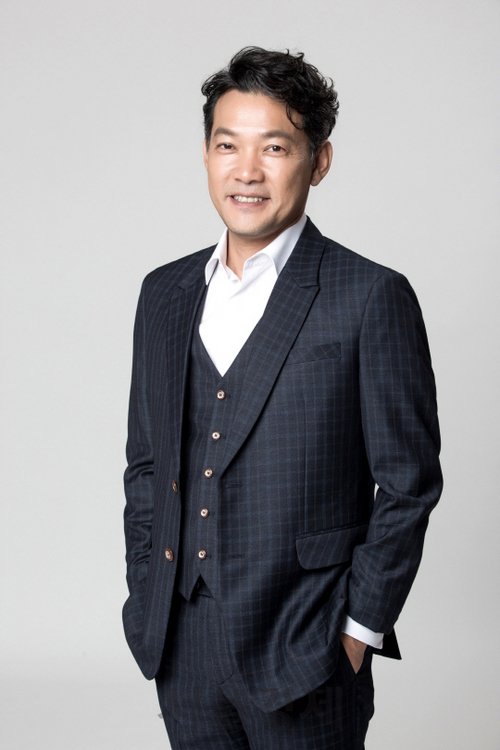 Yonder, Korean drama tv series 2022: Trailers
Yonder, Korean drama tv series 2022: Gallery