Welcome to Wedding Hell, Korean drama tv series 2022
Welcome to Wedding Hell, a South Korean drama tv series directed by Seo Joo-wan, Song Je-young, written by Choi I-rang. The series will air on Kakao TV network on May 23, 2022.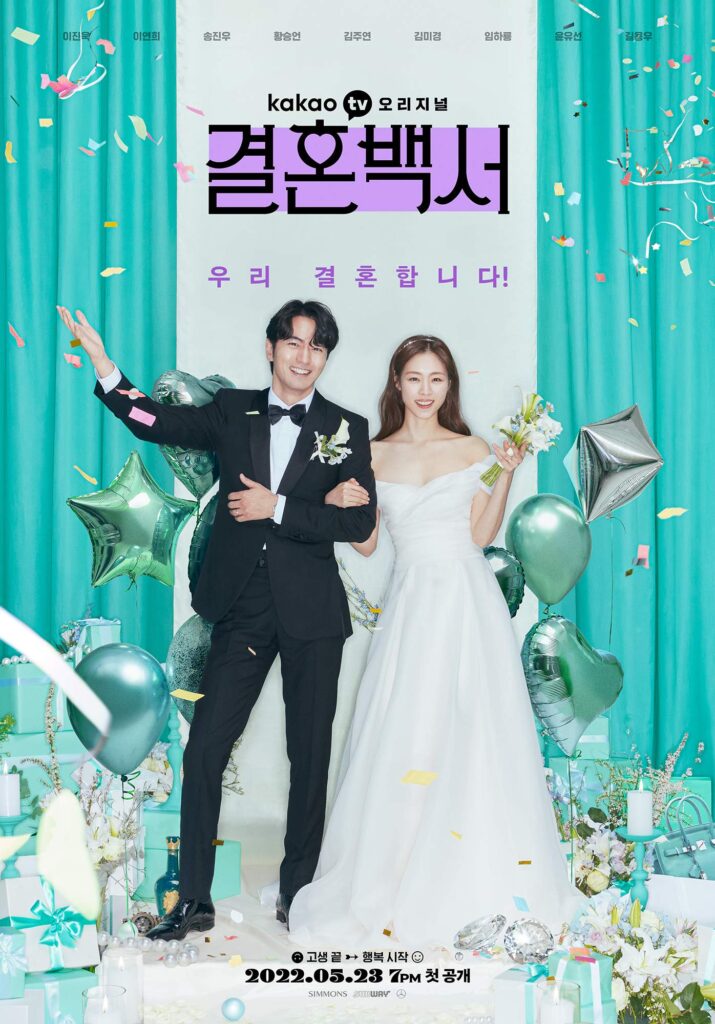 Story:
A drama that depicts the marriage preparation process of a couple in their 30s who seem to be the beginning of happiness after suffering.
External Link: Kakao TV Official Website
Welcome to Wedding Hell, Korean drama tv series 2022: Cast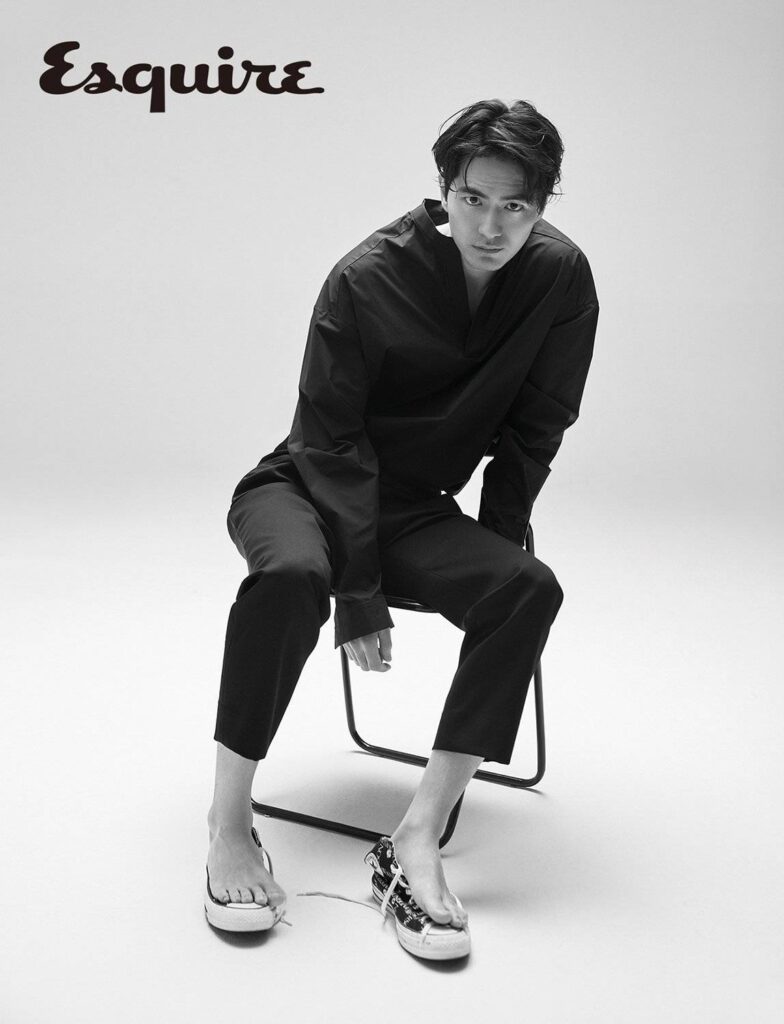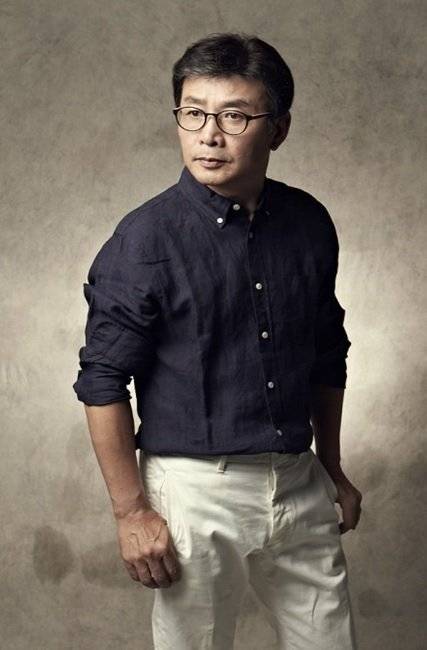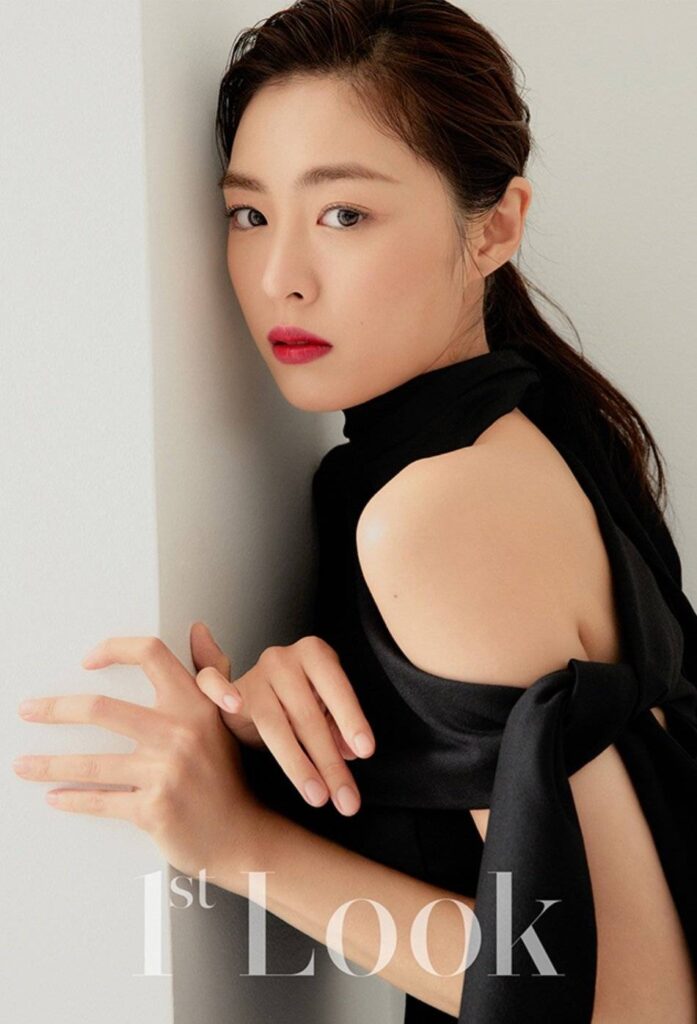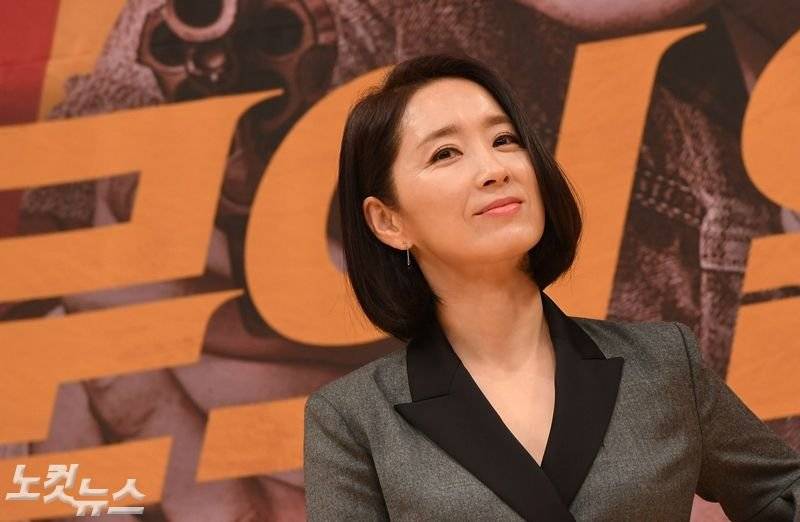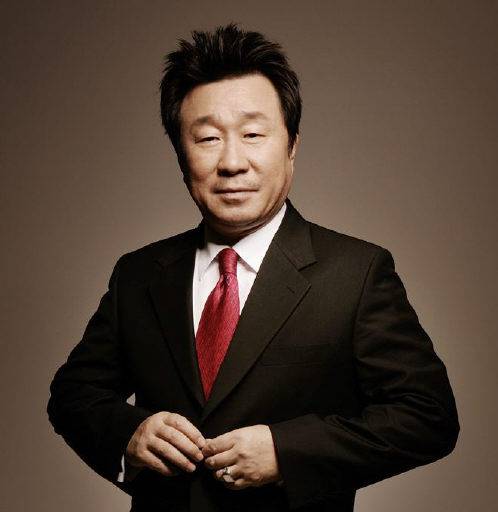 Welcome to Wedding Hell, Korean drama tv series 2022: trailers
Welcome to Wedding Hell, Korean drama tv series 2022: Gallery