Todays Webtoon, Korean Drama TV Series 2022
Todays Webtoon, a South Korean drama tv series directed by Jo Soo-won, Kim Young-hwan-I, written by Cho Ye-rand, Jo Soo-wan, and Lee Jae-eun-I.
The drama has 12 episodes, scheduled to air on SBS platform on July 29, 2022.
Update: Korean Drama Lists 2022 —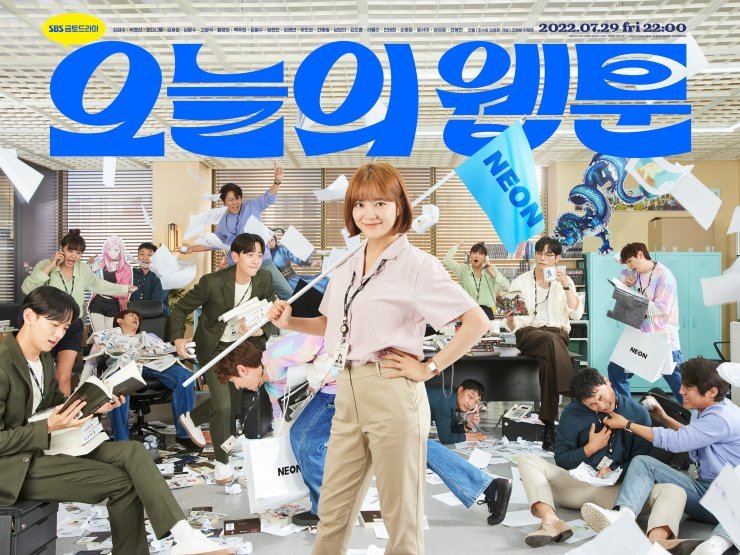 Story:
Based on the Japanese drama "Jūhan Shuttai!".
The story of a main character in the webtoon editorial department struggling with colleagues to grow into a true webtoon editor.
External Link: Official Website
Todays Webtoon, Korean Drama TV Series 2022: Cast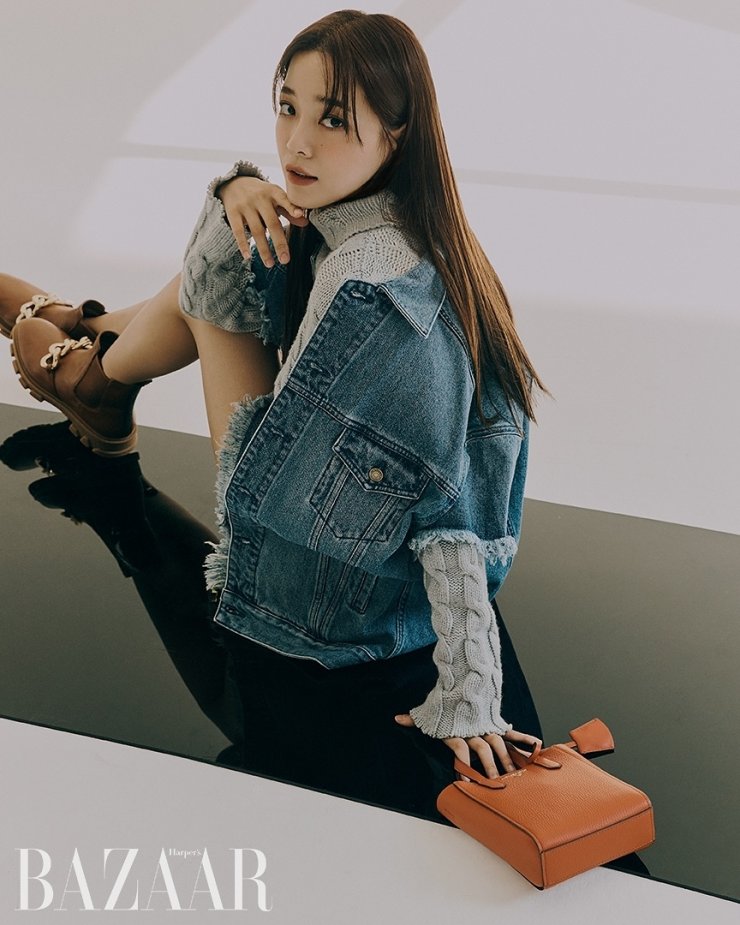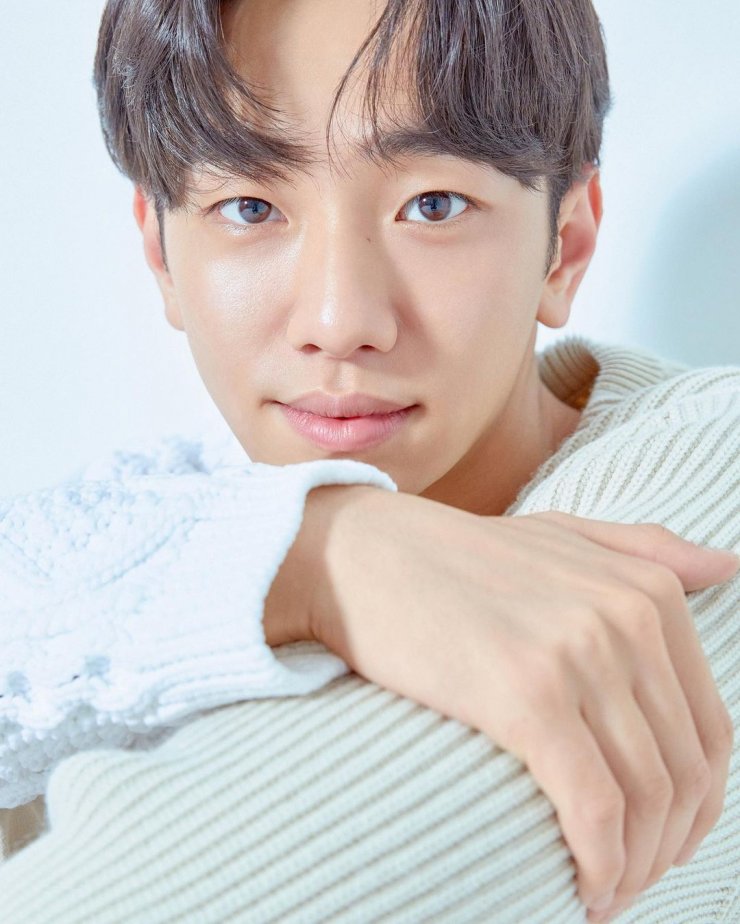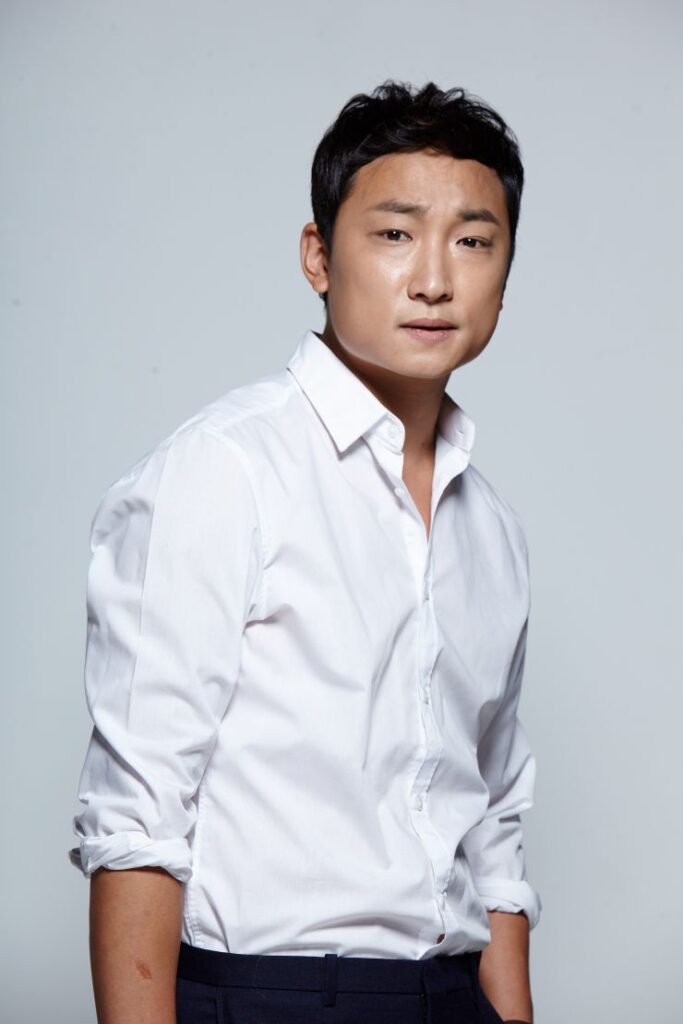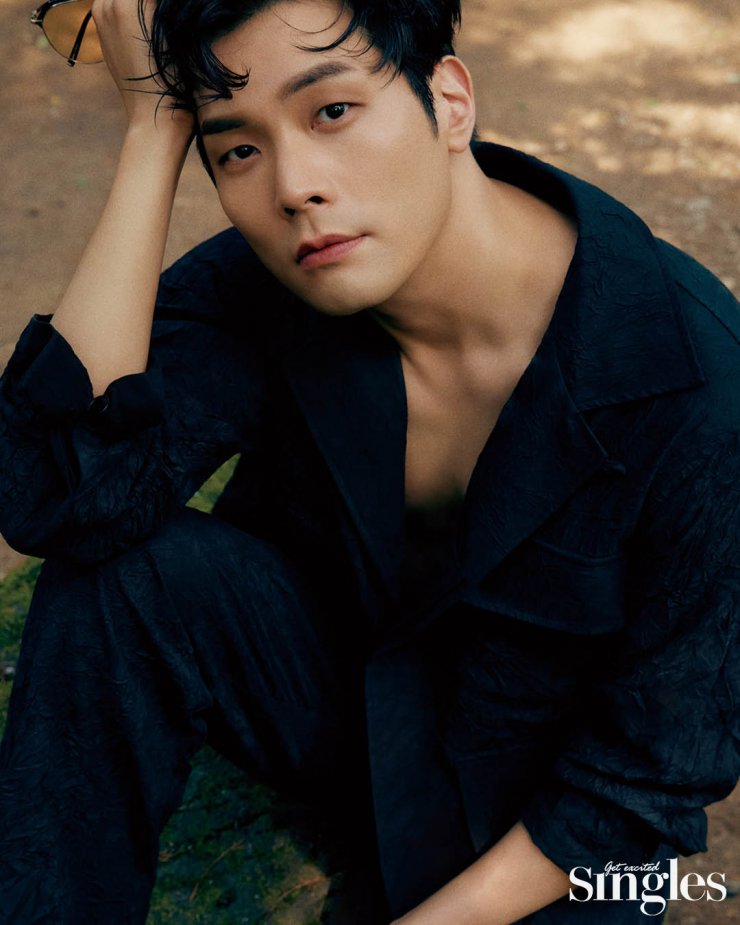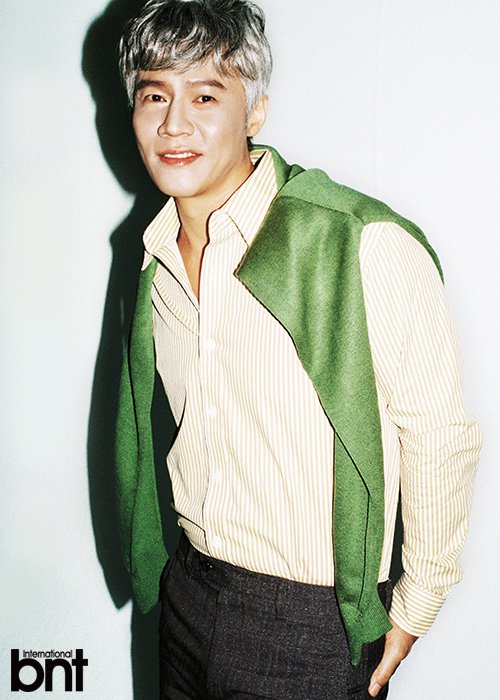 Todays Webtoon, Korean Drama TV Series 2022: Trailer
Todays Webtoon, Korean Drama TV Series 2022: Gallery