Three Bold Siblings, Korean drama tv series 2022
Three Bold Siblings, a South Korean drama tv series directed by Park Man-yeong, written by Kim In-yeong. The series will release on September 24, 2022 on KBS platform.
Update: Korean Drama Lists 2022 —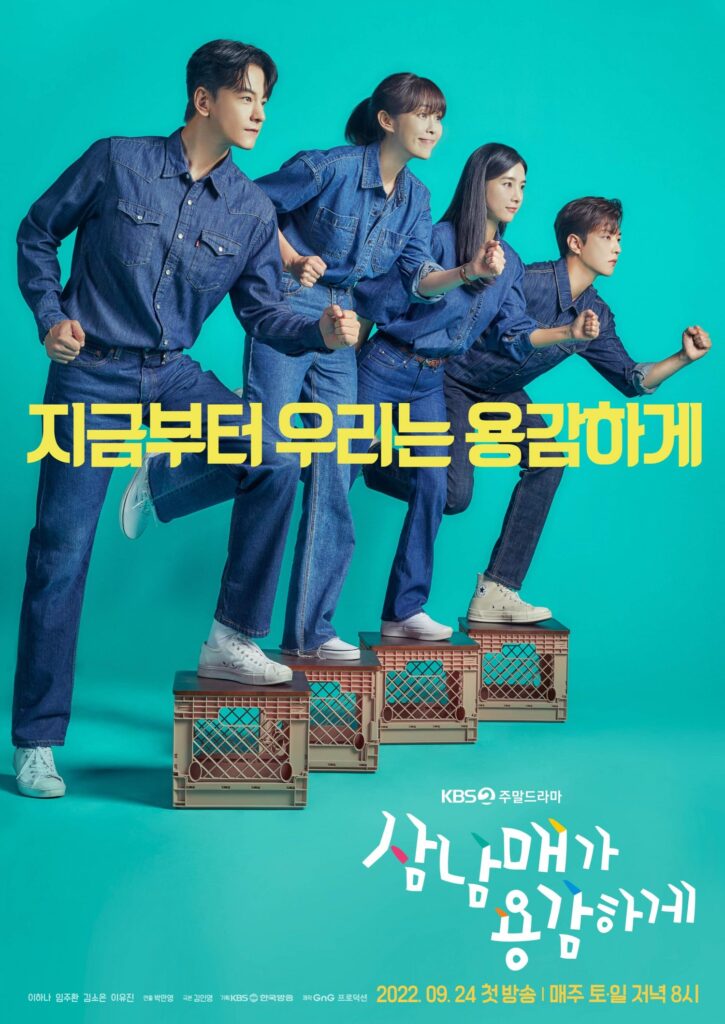 Story:
A story about K-first daughter Kim Tae-joo and top star K-first son Lee Sang-joon seeking happiness.
External Link: KBS Official Website
Three Bold Siblings, Korean drama tv series 2022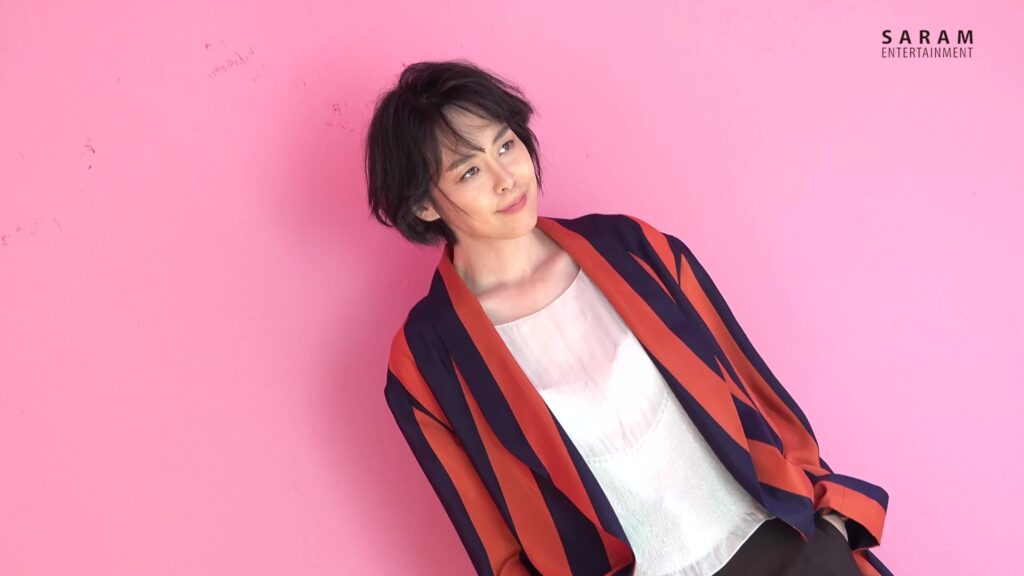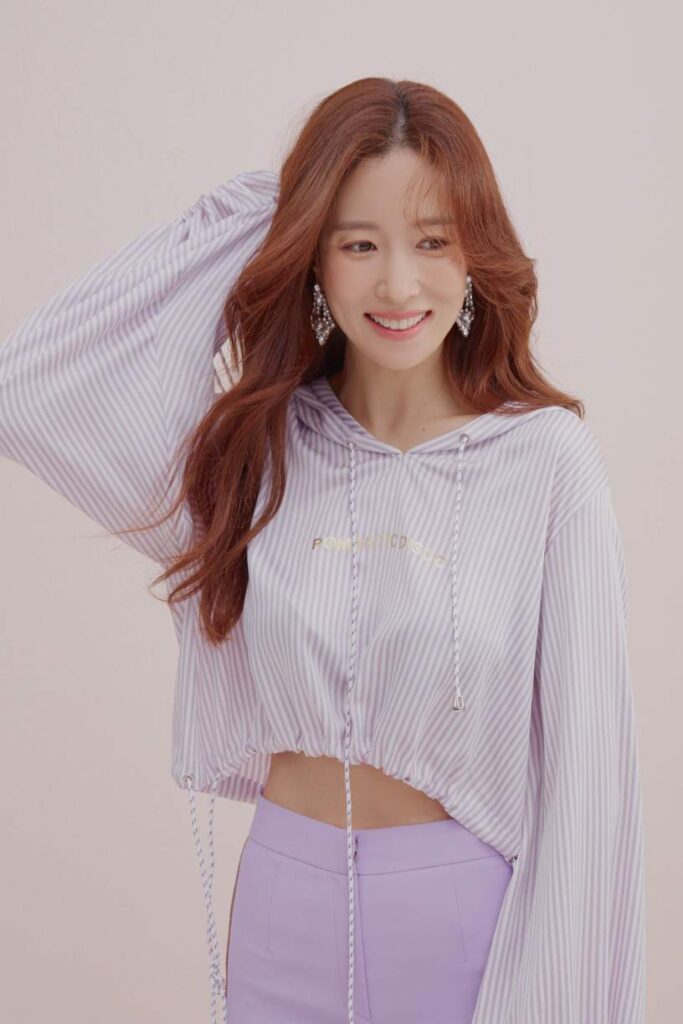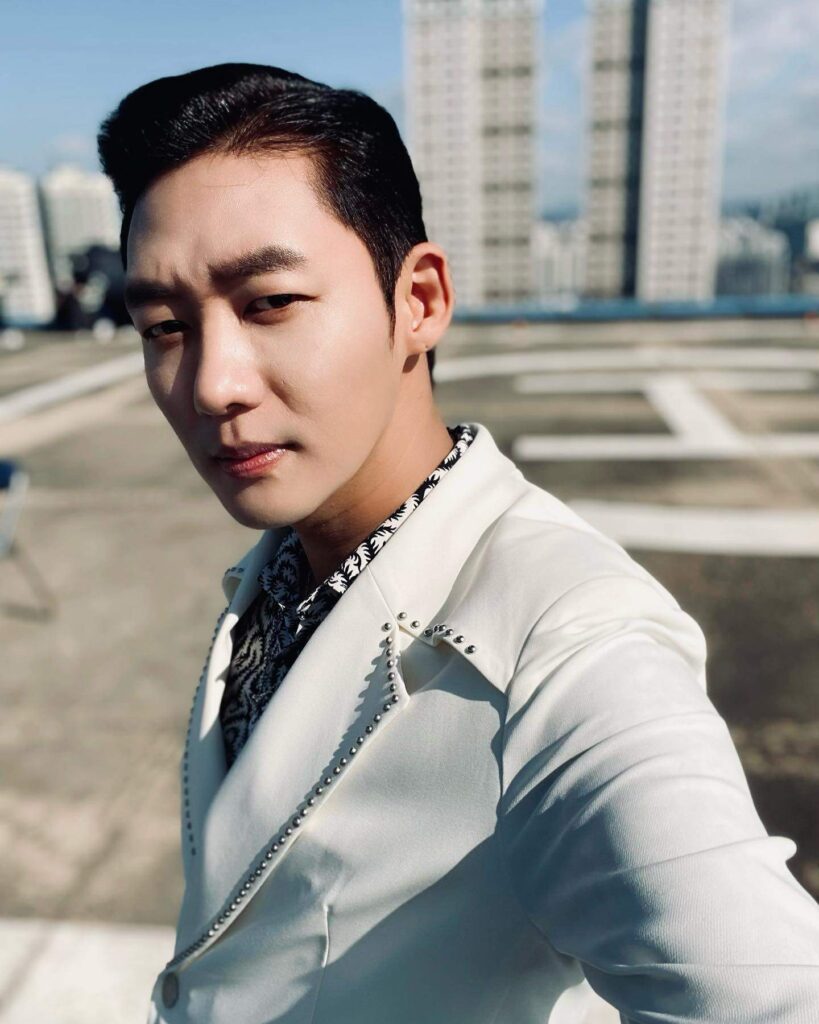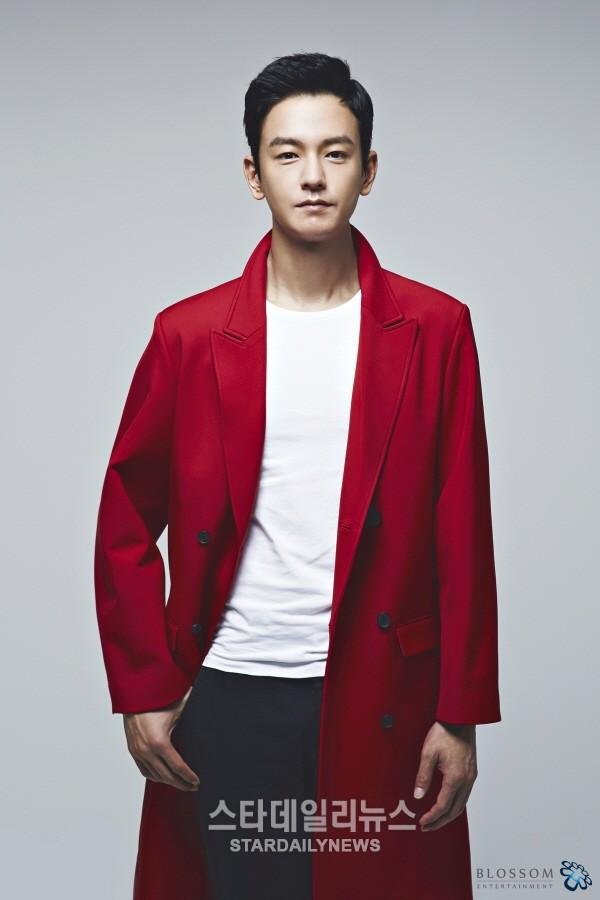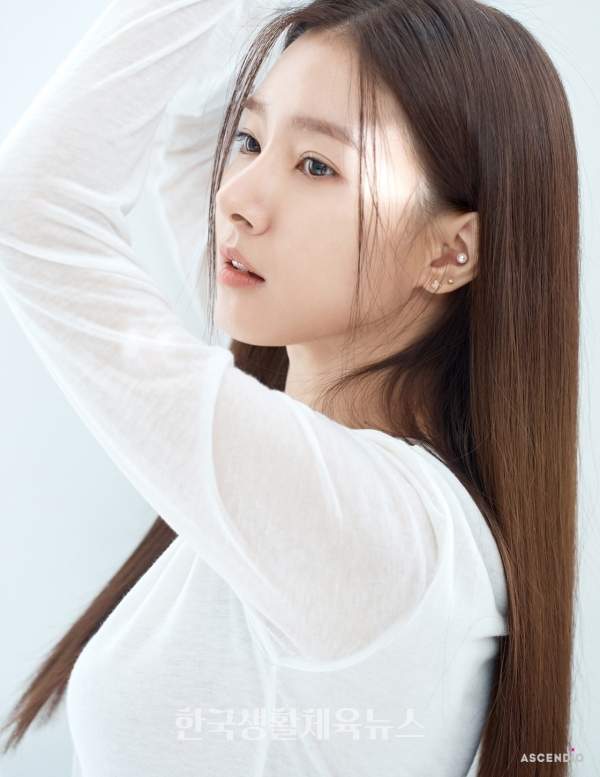 Three Bold Siblings, Korean drama tv series 2022: Trailer
Three Bold Siblings, Korean drama tv series 2022: Gallery