The Wind Rises (2013), Japanese Anime Film
The wind rises, a Japanese animated historical film written by Hayao Miyazaki, animated by Studio Ghibli. 
The film released in 2013.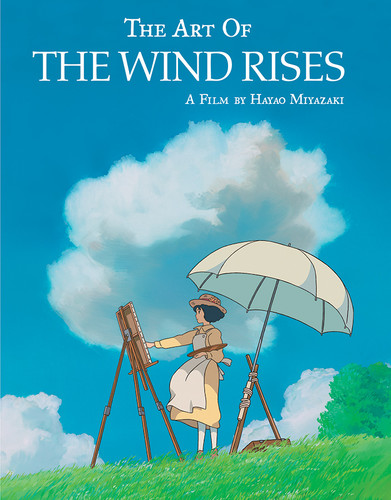 Story:
Jiro Horikoshi is fascinated by aviation but unable to become a pilot due to a medical condition. 
He moves to Tokyo in 1923, surviving the Great Kanto Earthquake to become a highly accomplished airplane designer. 
As rumors of war escalate, Jiro reunites with Nahoko, a young woman he met during the earthquake years earlier. 
The two fall deeply in love, just as Nahoko falls ill with tuberculosis. Inspired by visions of Italian aeronaut Caproni, Jiro must confront mounting tragedies with dignity in this epic tale of love and perseverance.
External link: Official Website
The Wind Rises (2013), characters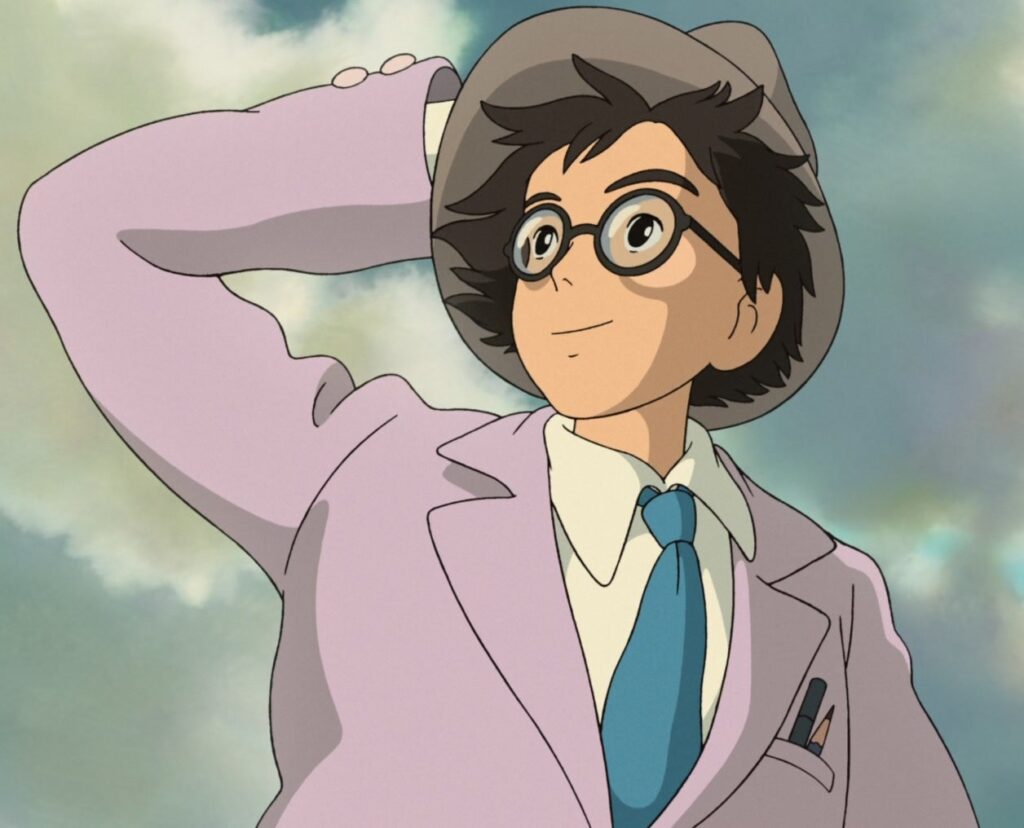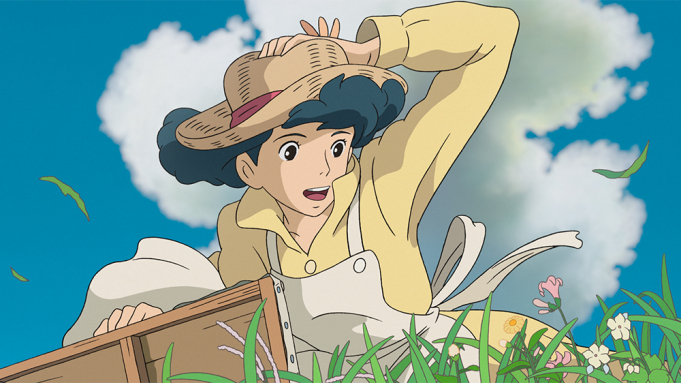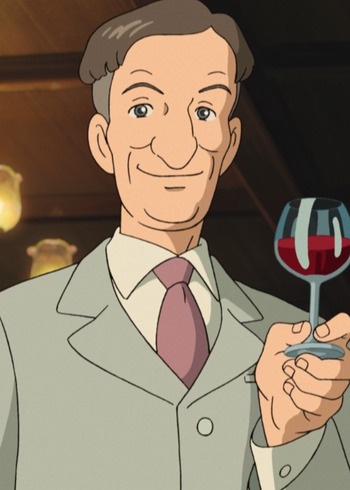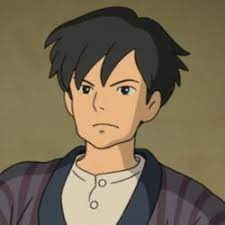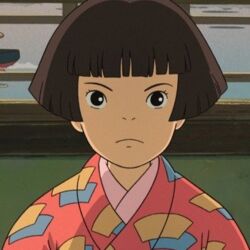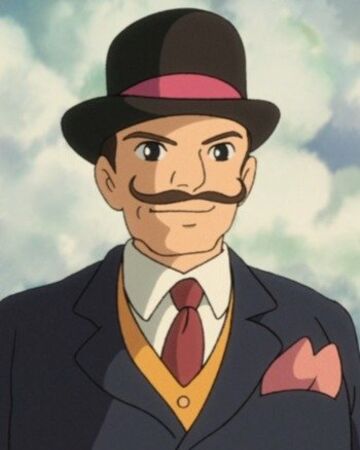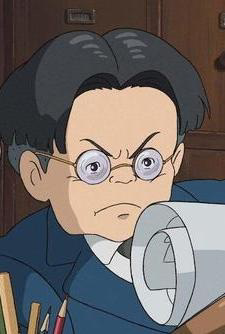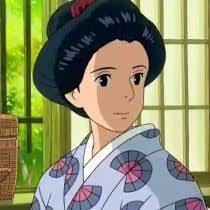 The Wind Rises: trailer ปีกแห่งฝัน วันแห่งรัก (2013), ภาพยนต์อะนิเมชั่น
The Wind Rises (2013): gallery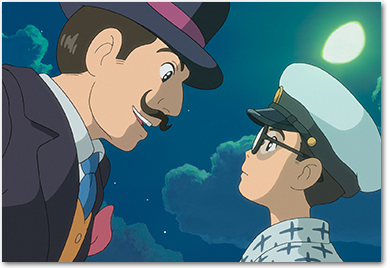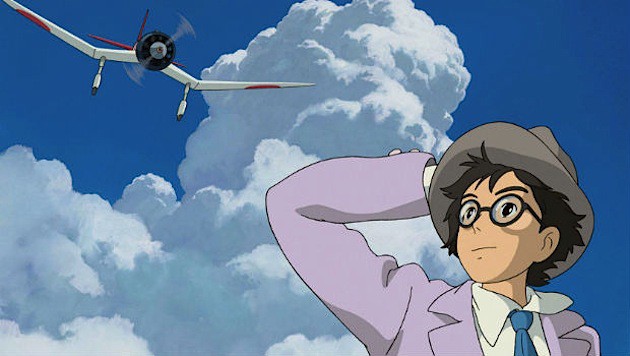 The Wind Rises (2013): soundtrack