Battle game in 5 seconds, Japanese Anime TV Series 2021
Battle Game in 5 Seconds, a Japanese manga series written by Saizo Harawata, illustrated by Kashiwa Miyako.
The series published by Shogakukan MangaONE, Ura Sunday from August 11,2015.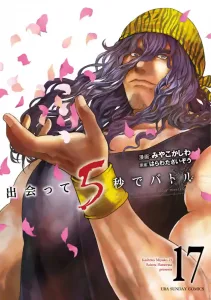 Anime 2021, Battle Game in 5 Seconds, an anime tv series adaptation by SynergySP and Vega Entertainment, released on July 13, 2021.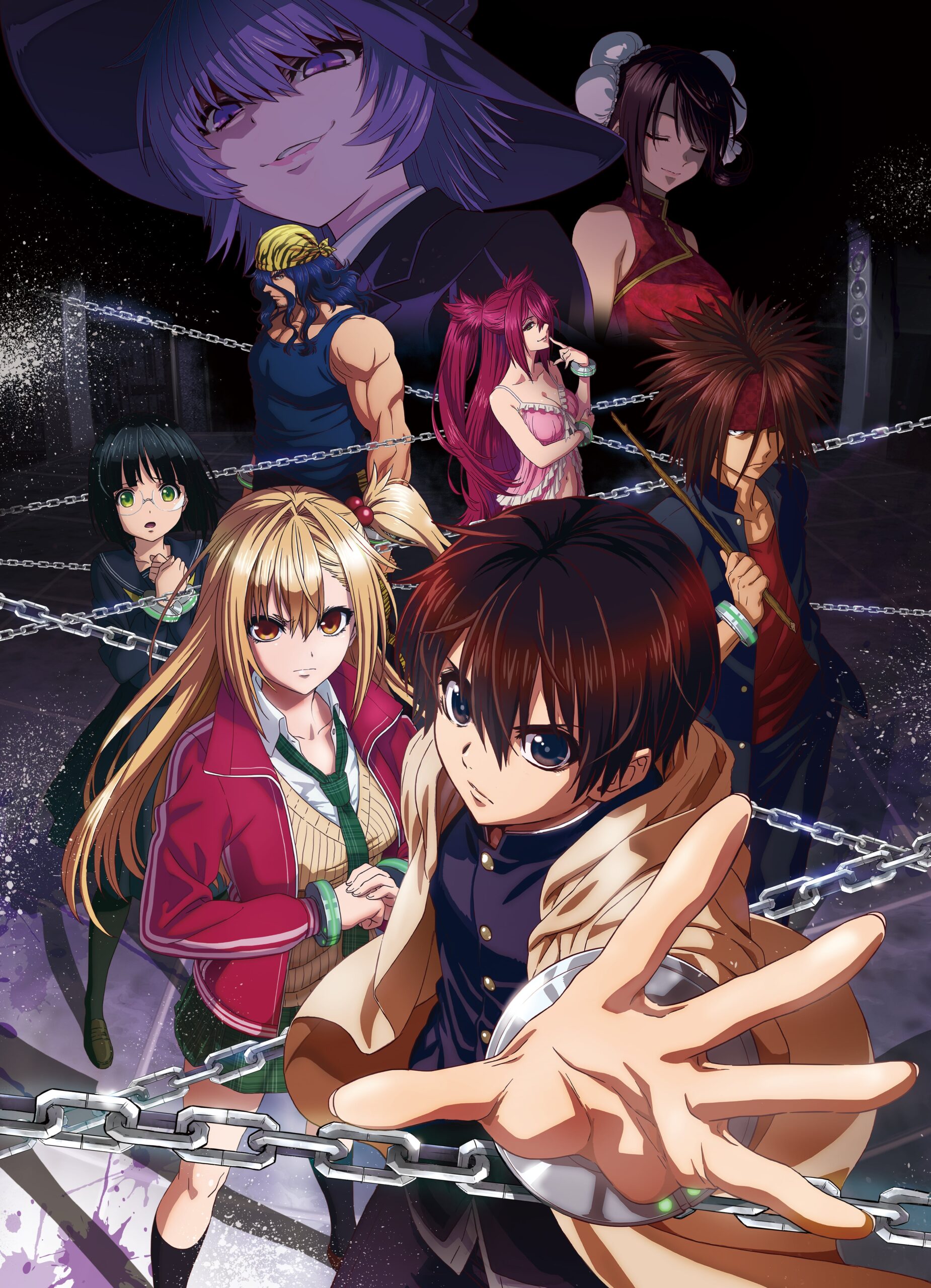 Story:
The story begins when Akira Shiroyanagi, a high school boy who loves games and konpeitō sugar candy, gets suddenly embroiled in a battle by a mysterious girl who goes by the name Mion.
External Link: Official Website
Battle game in 5 seconds (2021): characters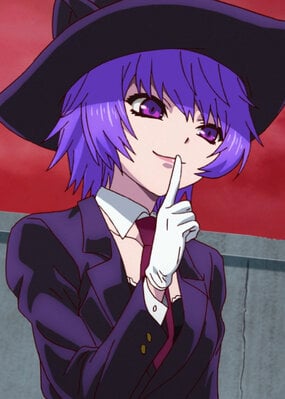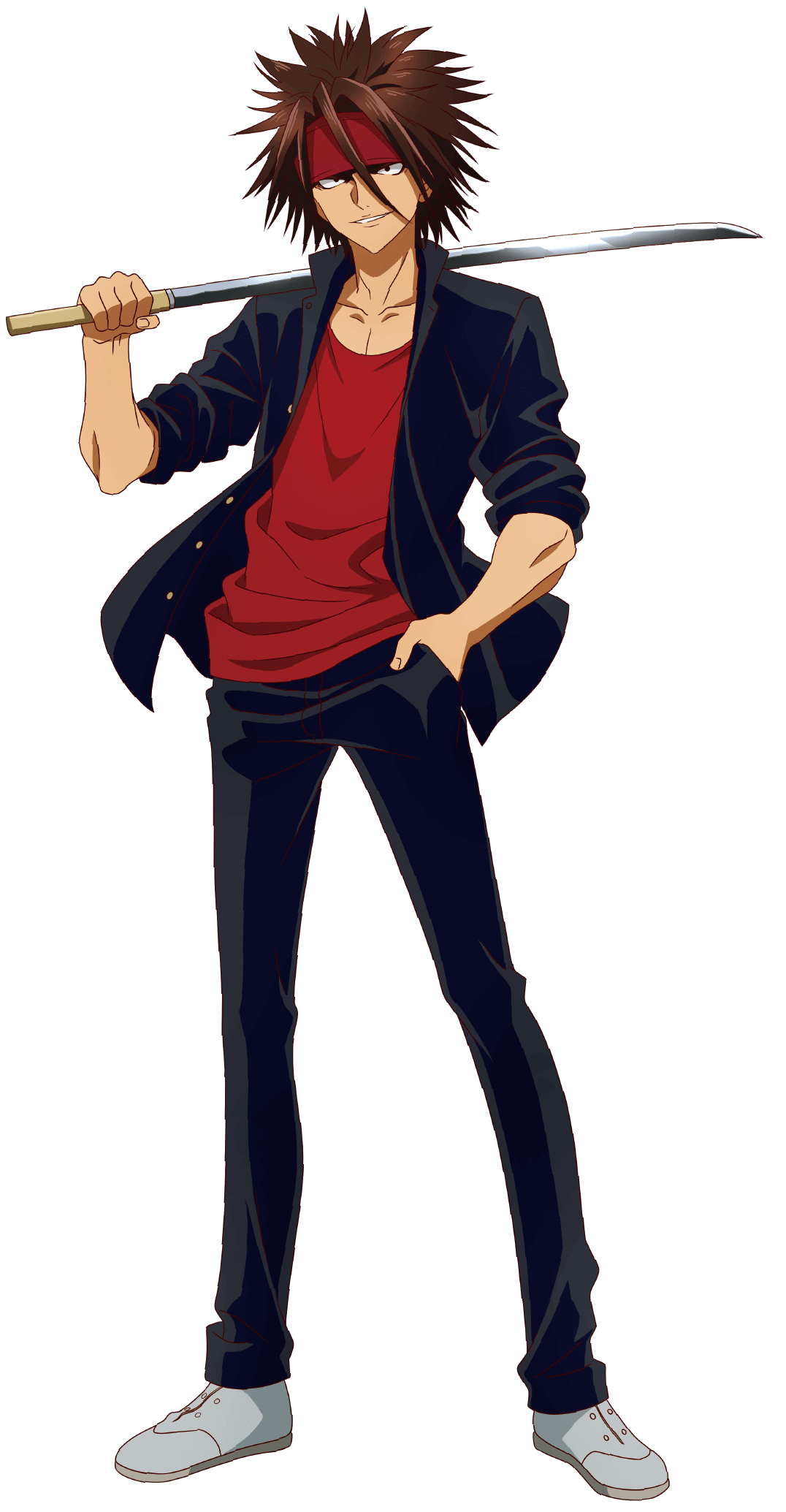 Battle game in 5 seconds (2021): trailers
Battle game in 5 seconds (2021): episodes watch online (English Subtitle)
ประชันหน้า 5 วิเปิดศึกมรณะ (2021): episodes watch online (ซับไทย)
Battle game in 5 seconds (2021): ost