The Speed to You Is 493 km, Korean Drama TV Series 2022
Upcoming Korean Drama 2022, The Speed to you is 493 km, a South Korean drama tv seris directed by Jo Woong.
The series will release in the first half of 2022. Total 16 episodes.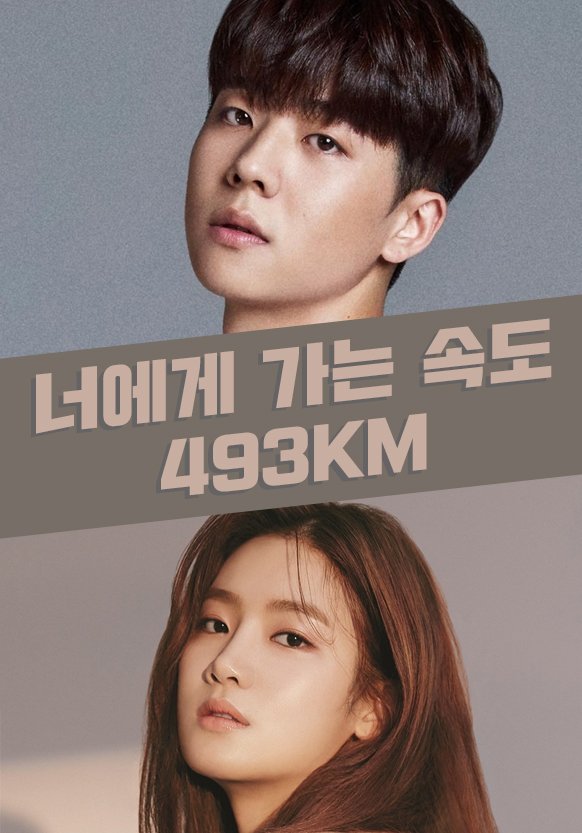 Story:
A sports romance drama about a man and a woman who play mixed doubles on a badminton works team.
Park Ju Hyun plays Park Tae Yang, a former aspiring Olympian who had to quit badminton due to a certain incident although the sport means the world to her. Three years later, she joins a works team and chases her dream once again.
Chae Jong Hyeop takes on the role of Park Tae Joon, who simply sees badminton as his job. While dreaming of living comfortably after retiring, he is cut from a city team and ends up joining a works team. When he meets Park Tae Yang, he starts to change as both a badminton player and as a person.
External link: KBS Official Website
The Speed to You Is 493 km (2022): Cast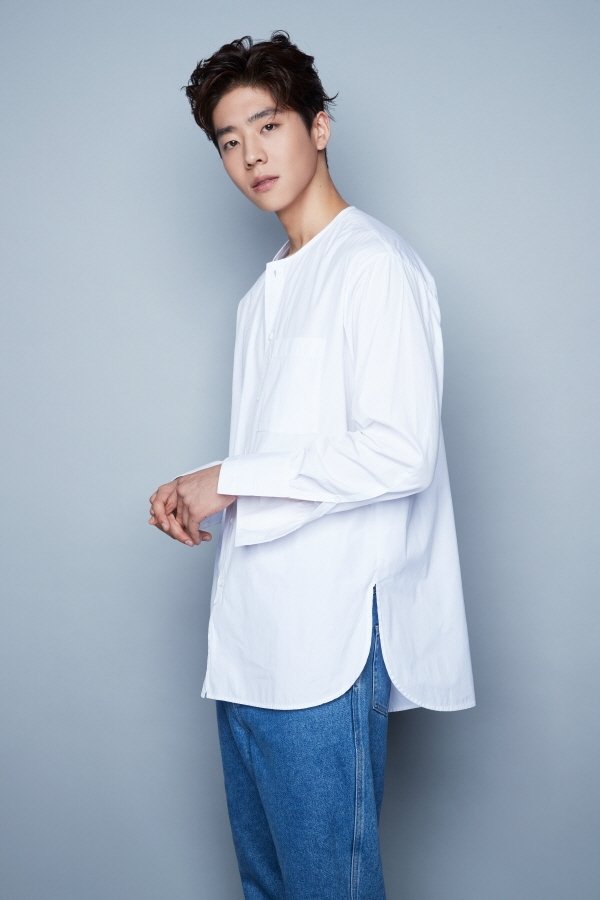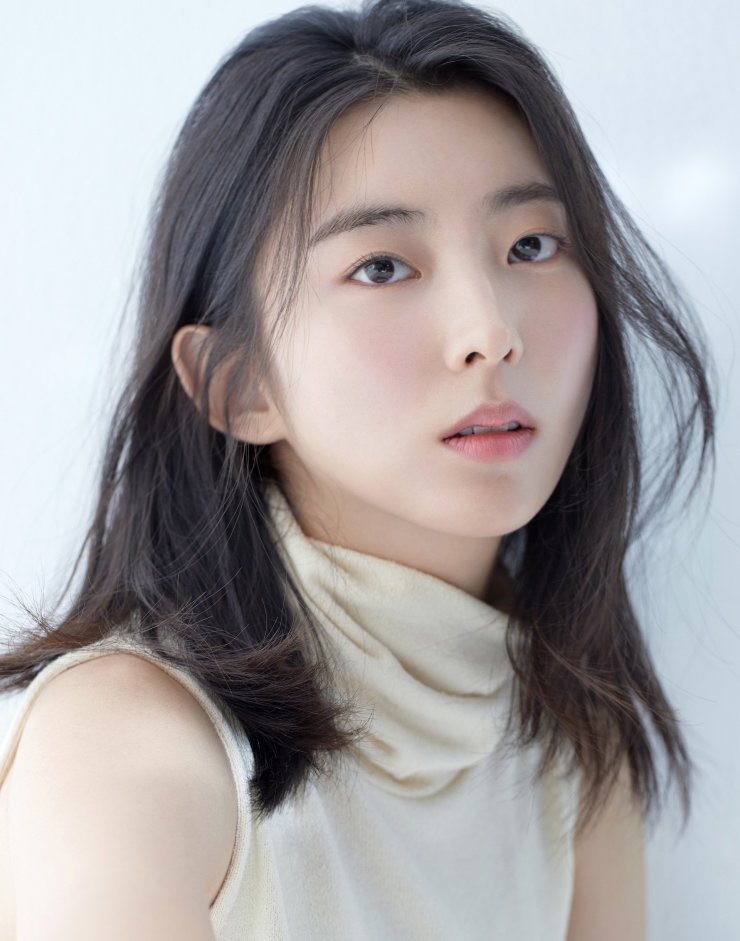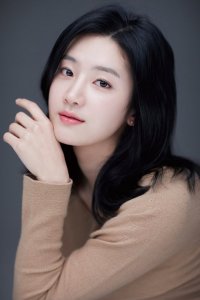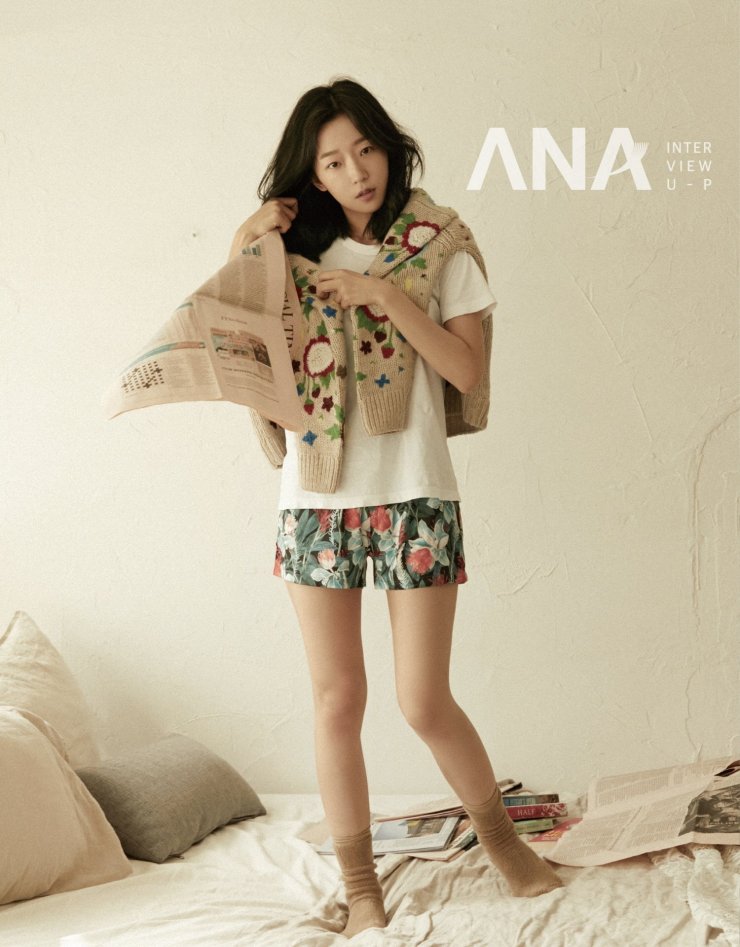 The Speed to You Is 493 km (2022): Trailer (update soon)