summer time rendering, Japanese anime tv series 2022
Summer Time Rendering, a Japanese manga series written and illustrated by Yasuki Tanaka.
The series published in Shonen Jump+ by Shueisha from October 23, 2017 to february 1, 2021 (13 list of volumes).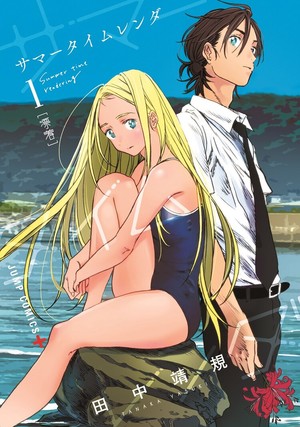 Summer Time Rendering, An anime tv series directed by Ayumu Watanabe, licensed by aDisney+, the series aired on April 14, 2022. Total 25 episodes.
summer time rendering (2022)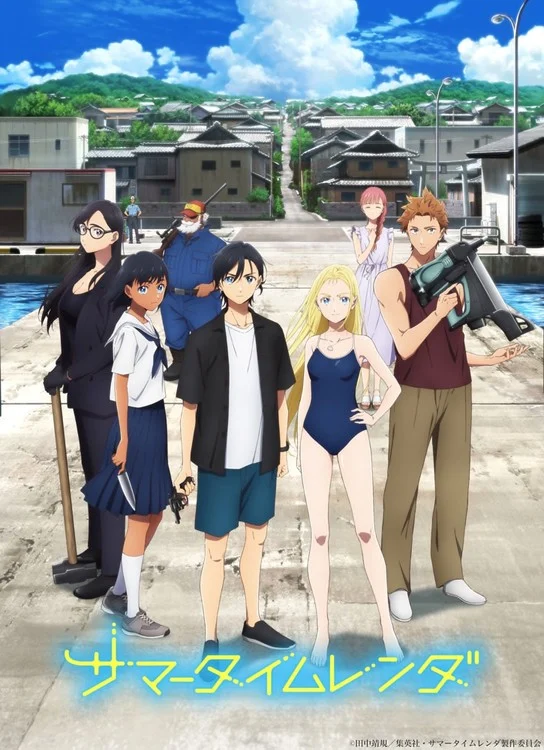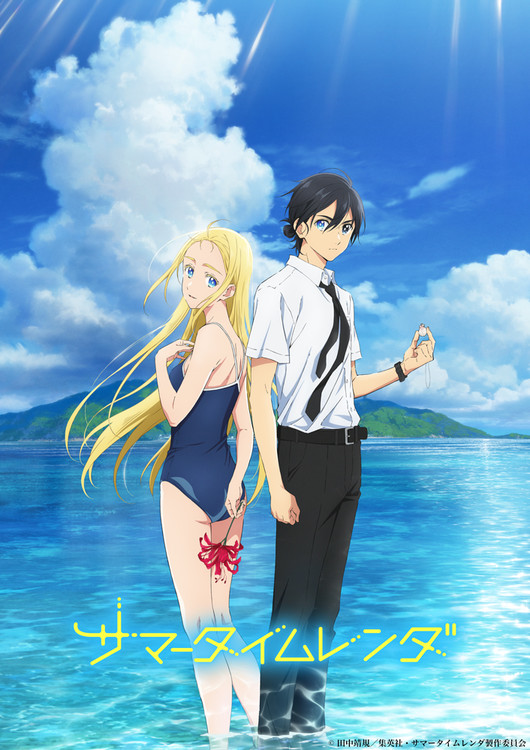 Plot:
Upon hearing of Ushio's death, Shinpei returns to his hometown of Wakayama City on Hitogashima and reunites with his childhood friend's family. 
The funeral goes smoothly, but under the surface something strange is brewing on the island. (from manga)
External link: Official Website
summer time rendering: characters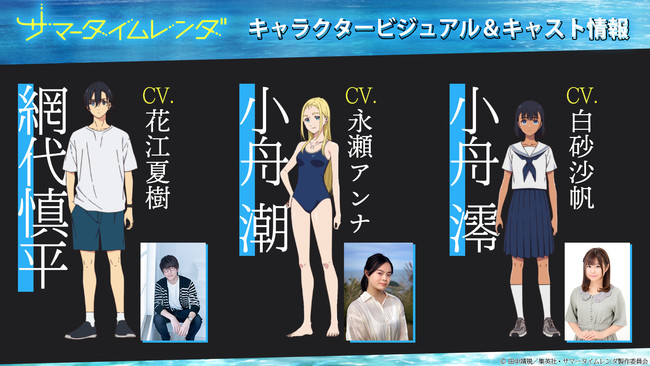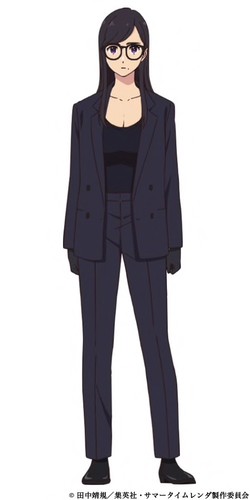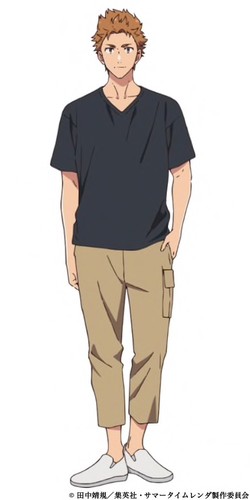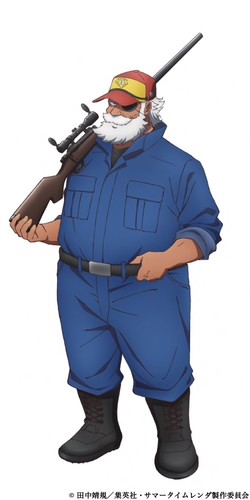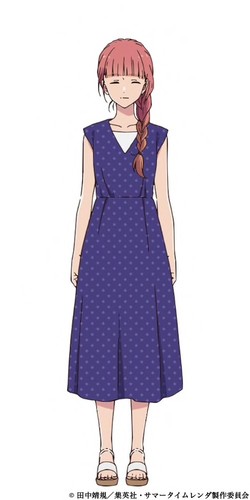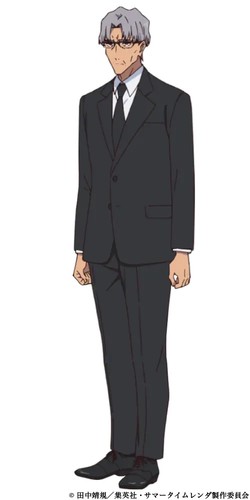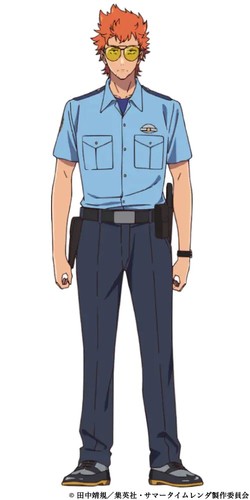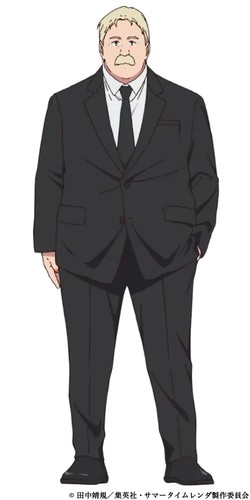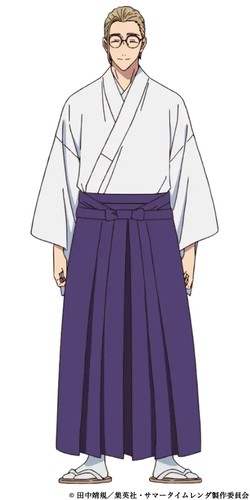 summer time rendering: trailers
summer time rendering: Theme song
summer time rendering: gallery