Spy x Family, Japanese Anime TV Series 2022
Spy x Family, a Japanese manga series written and illustrated by Tatsuya Endo.
The series published by Shueisha in Shonen Jump+ from March 25, 2019 to present (8 volumes). Viz Media has licensed the series for English released in North America.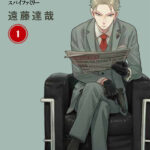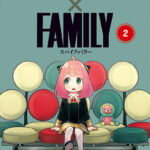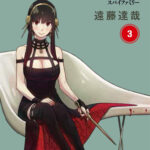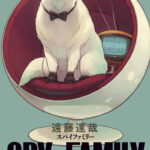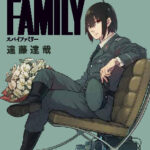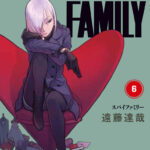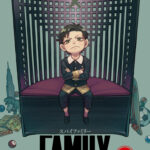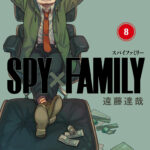 An anime tv series adaptation by CloverWorks and Wit Studio, the anime series will premiere on April 9, 2022.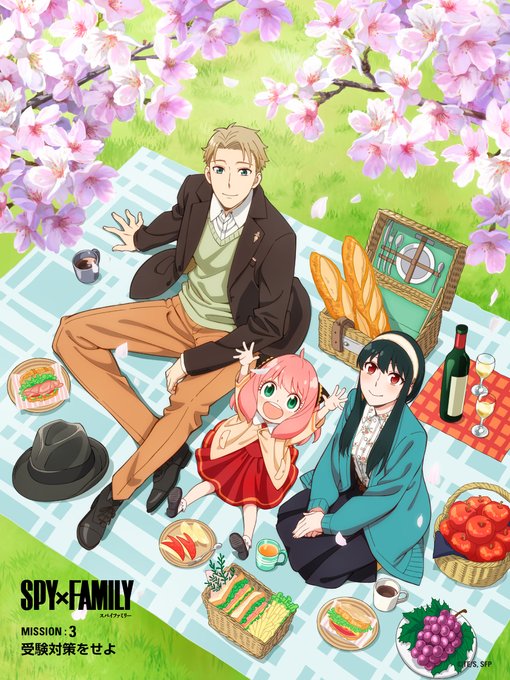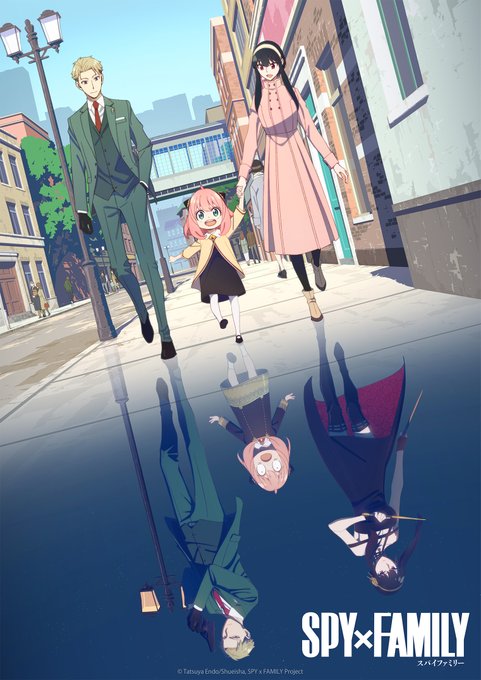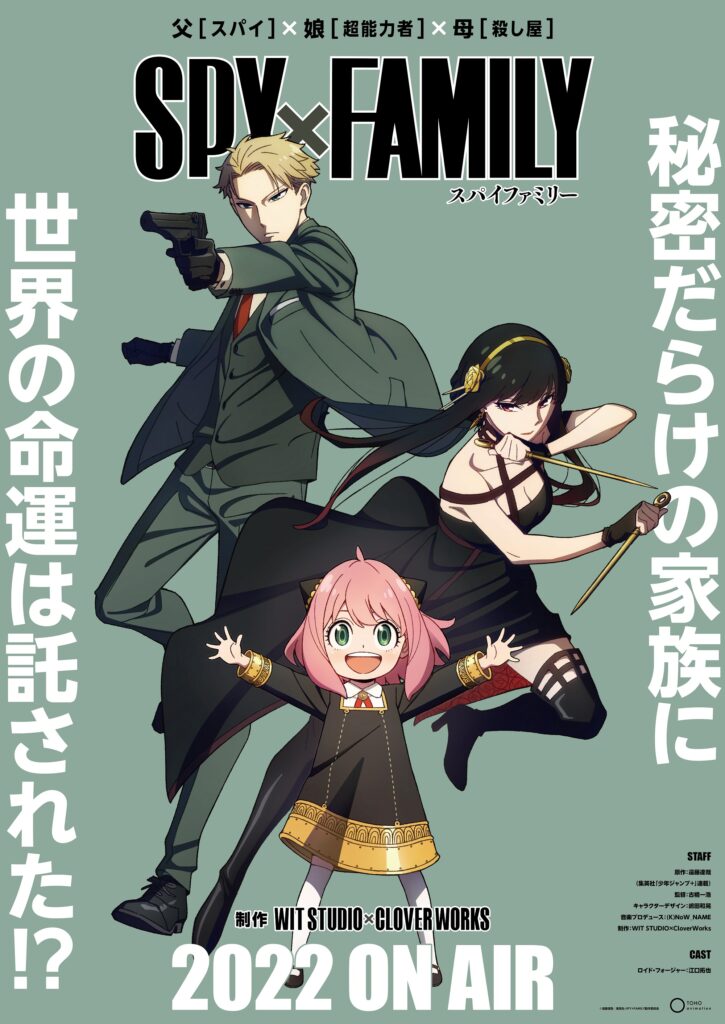 Story:
Agent Twilight, the greatest spy for the nation of Westalis, has to infiltrate an elite private school. 
In order to do so he assumes the identity of psychiatrist Loid Forger, adopts an orphan girl, and marries a city hall employee. 
Unknown to him, his daughter Anya is a telepath and his wife Yor is an assassin. The three learn to become a family while working to complete Twilight's missions and maintain world peace.
External link: Official Website
Spy x Family (2022): characters (update soon)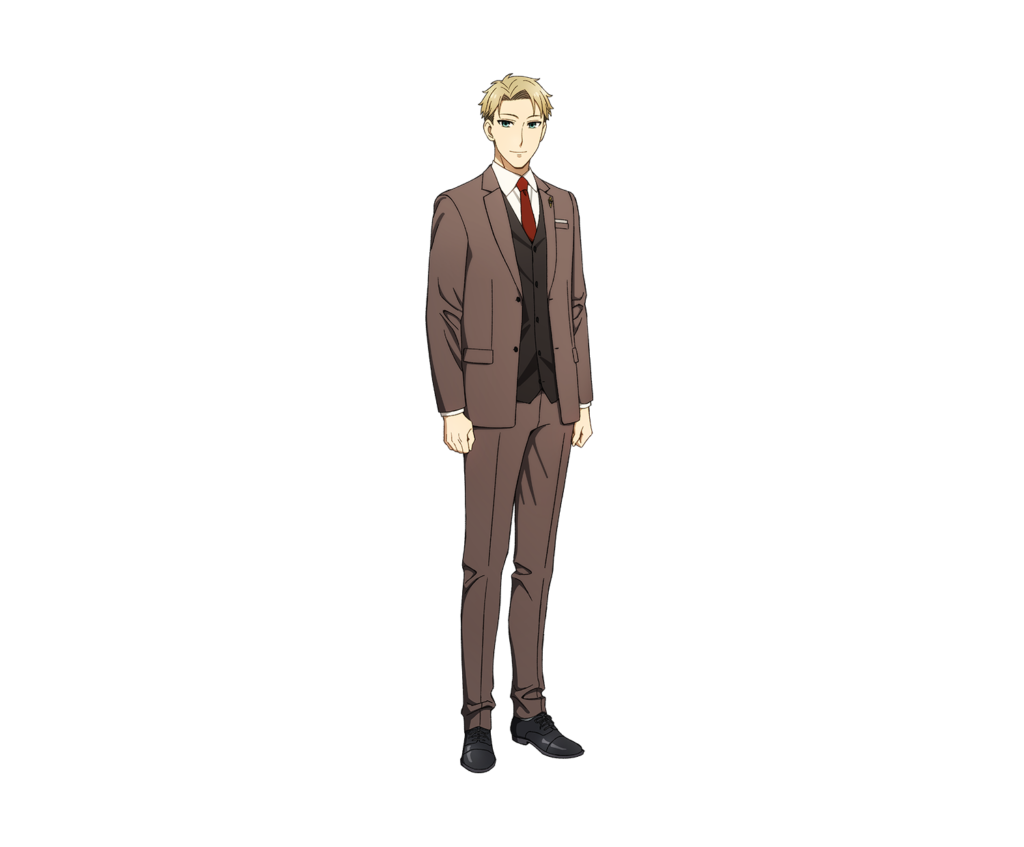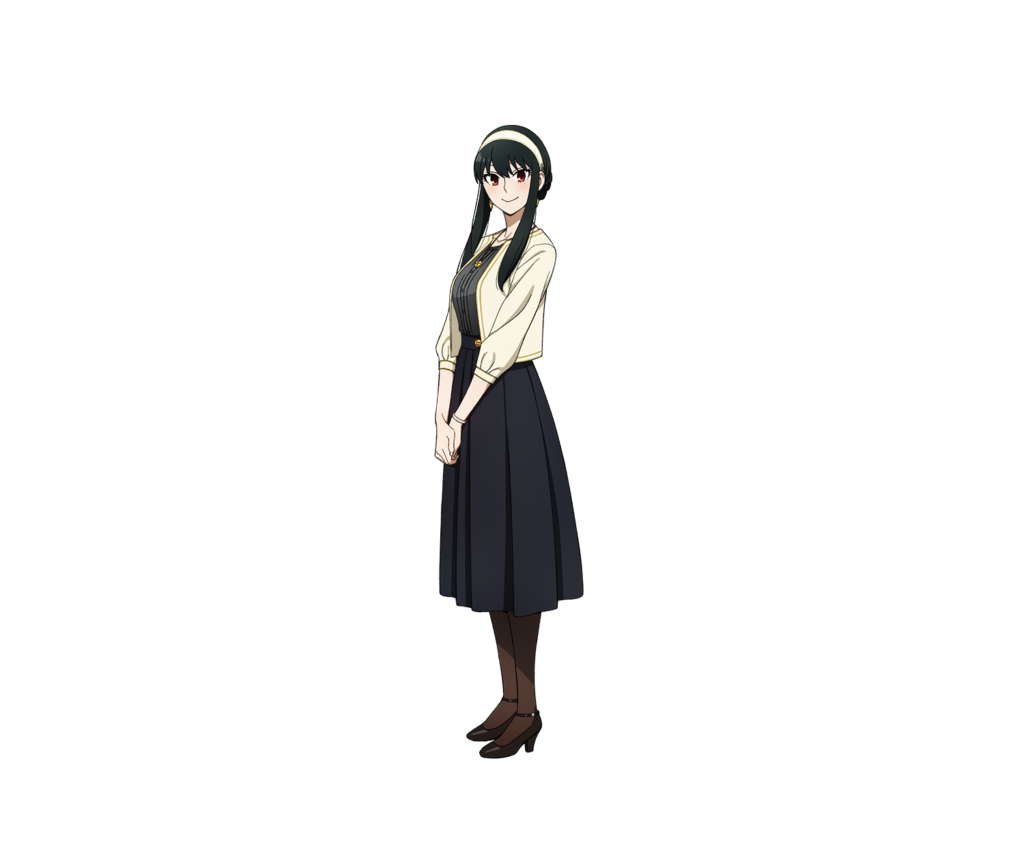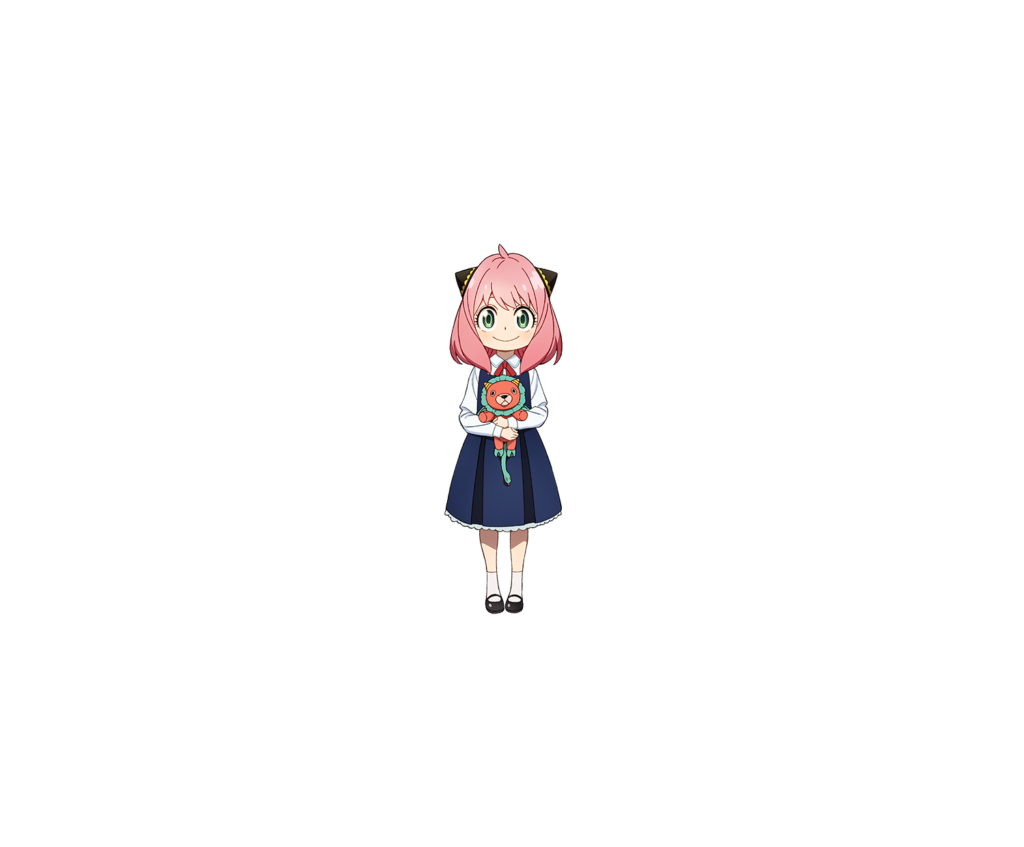 Spy x Family (2022): trailers
Spy x Family (2022): Episode Watch Online EP 1-3
Spy x Family (2022): Episode Watch Online EP 4-6
Spy x Family (2022): Episode Watch Online EP 7-9
Spy x Family (2022): Episode Watch Online EP 10-12
Spy x Family (2022): twitter icon
Spy x Family (2022): theme song
Spy x Family (2022): gallery