Seasons of Blossom, Korean drama tv series 2022
Seasons of Blossom, a South Korean drama tv series directed by Wang Hye-ryung, written by Kim Na-neui, and Park Yoon-sung.
The drama will release on Wavve from September 21, 2022.
Update: Korean Drama Lists 2022 —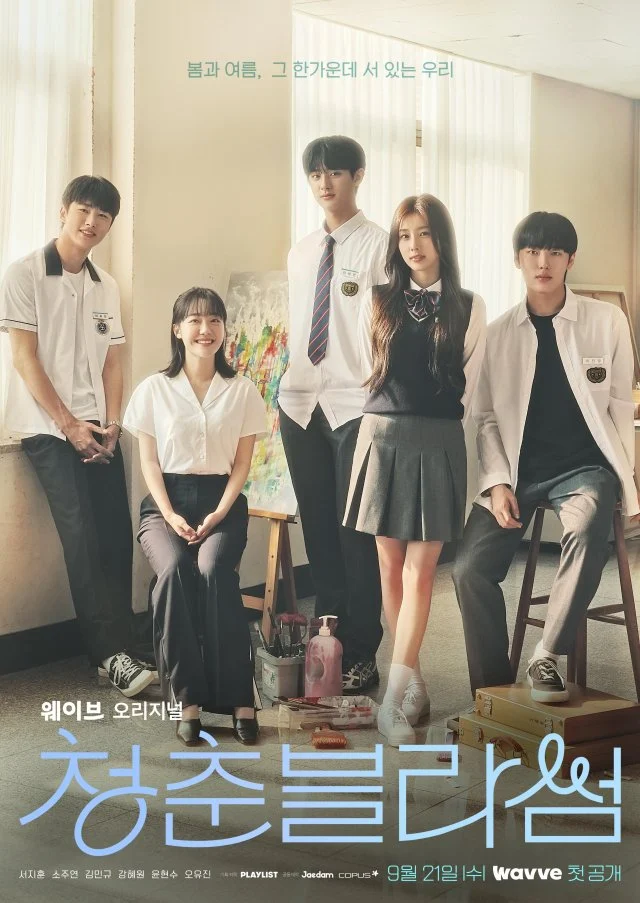 Story:
The story of friendship and love story of 18-year-old youths at Seo-yeon High School. With the concept of four seasons, spring, summer, autumn, and winter, it is an omnibus with different protagonists for each season.
External Link: Official Website
Seasons of Blossom, Korean drama tv series 2022: Cast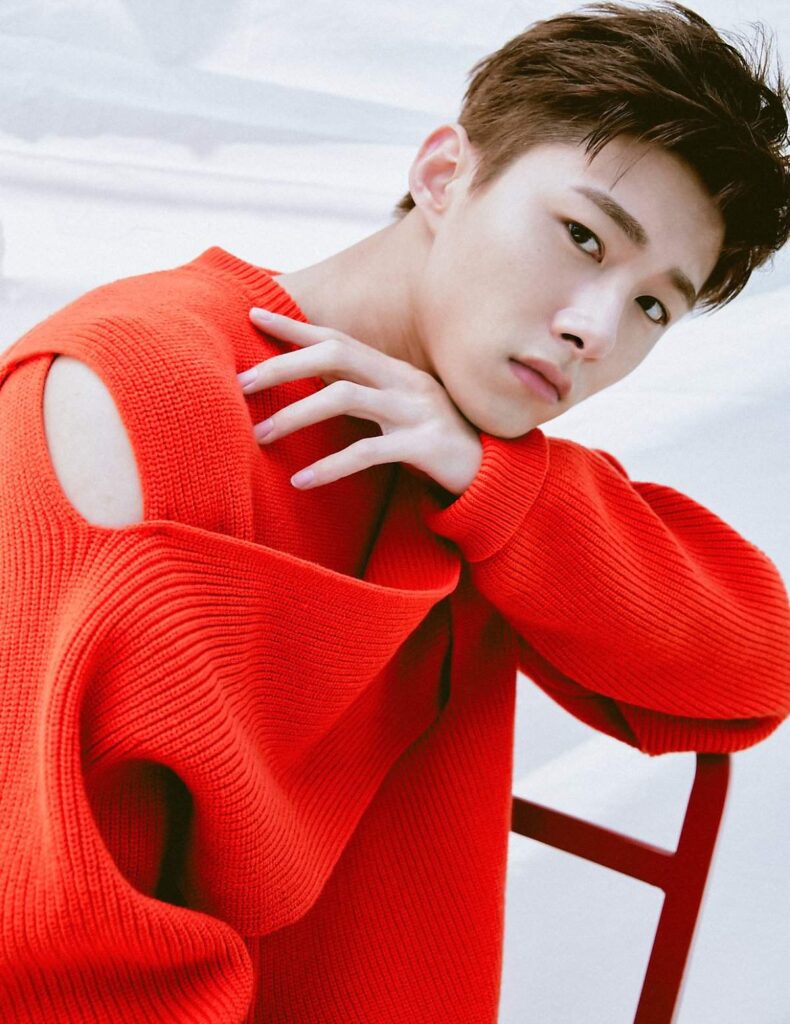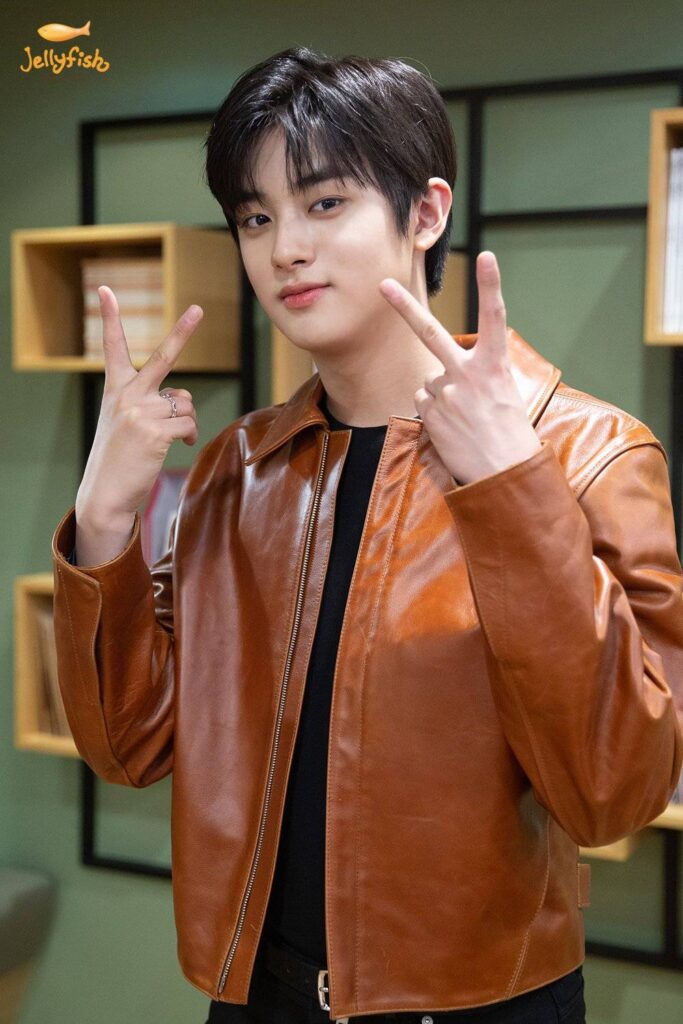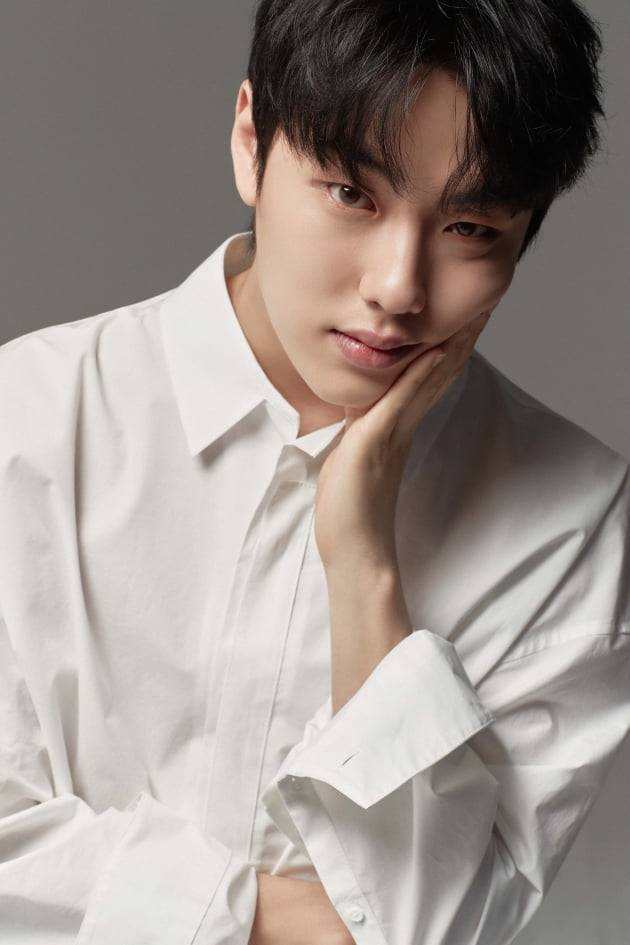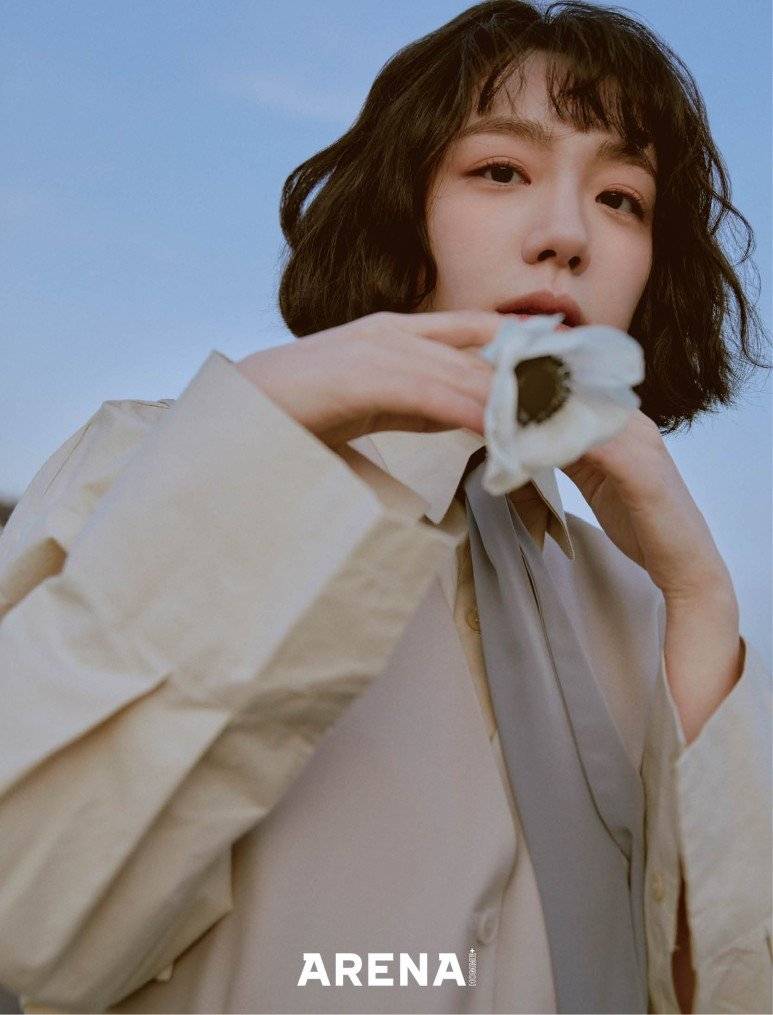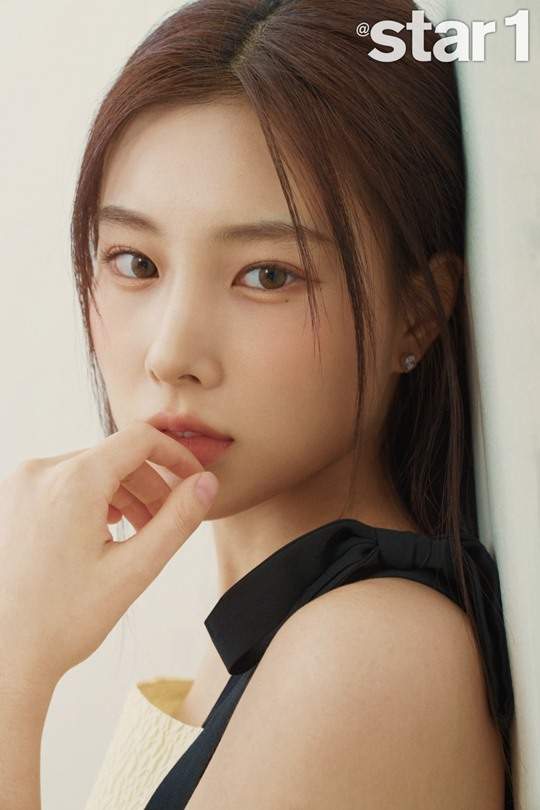 Seasons of Blossom, Korean drama tv series 2022 (Update soon)
Seasons of Blossom, Korean drama tv series 2022: Gallery