May I Help You, Korean drama tv series 2022
May I Help You, a South Korean drama tv series directed by Park Sun-young-IV, Shim Soo-yeon, written by Lee Seon-hye.
The series will release on MBC platform from October 19, 2022.
Update: Korean Drama Lists 2022 —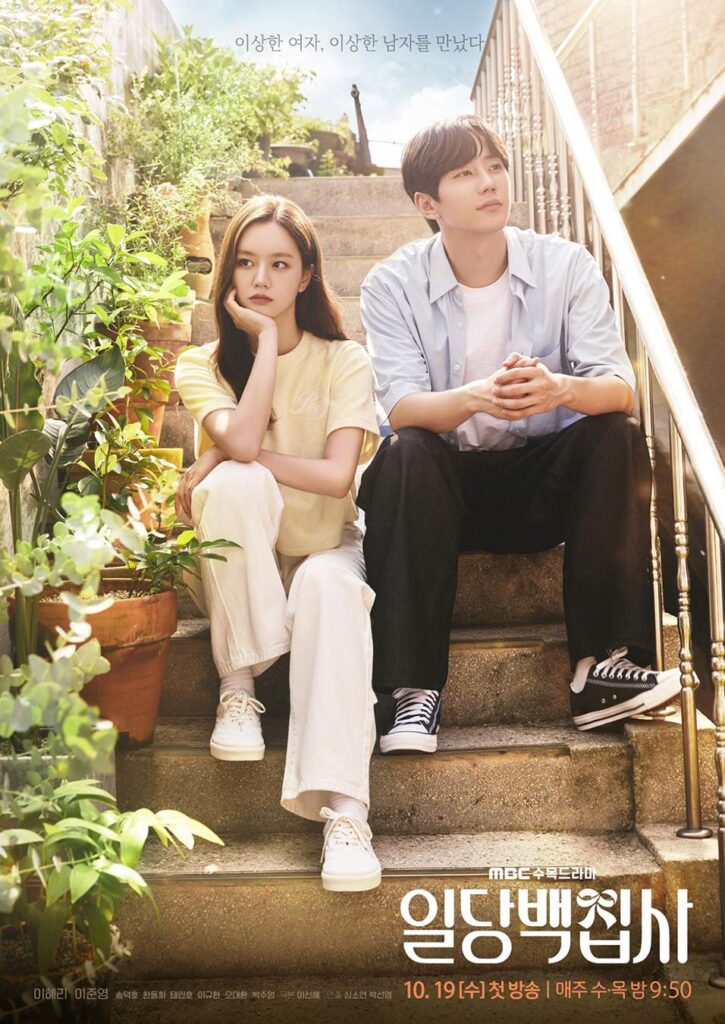 Story:
The story of a male butler Kim, who runs errands that start with 100 won per day, and a funeral instructor Baek Dong-joo, who fulfills the wishes of the dead, running a daily errand company called One Hundred Won Butler.
External Link: MBC Official Website
May I Help You, Korean drama tv series 2022: Cast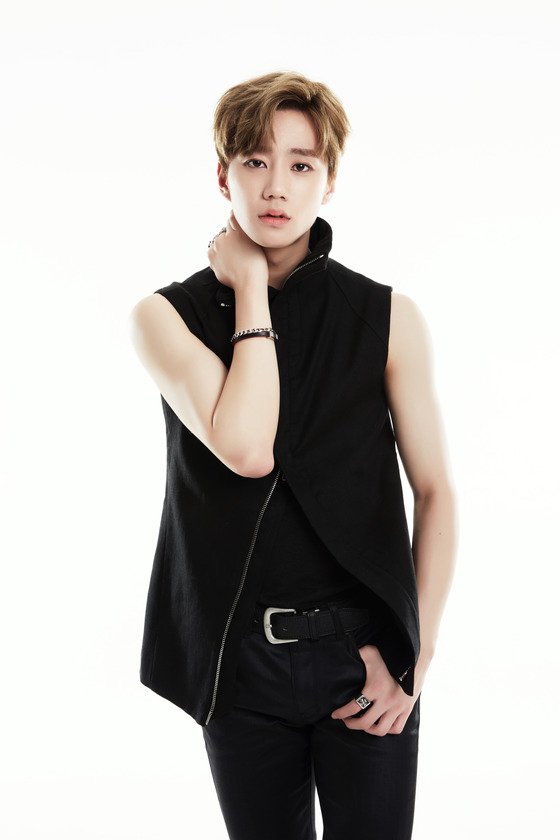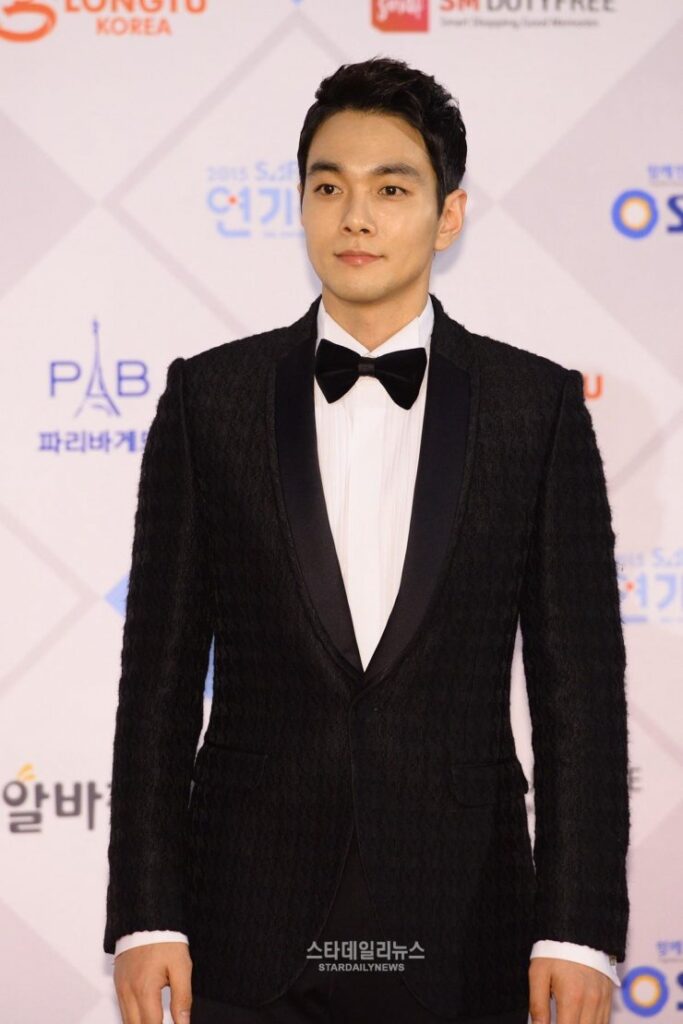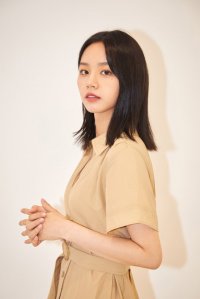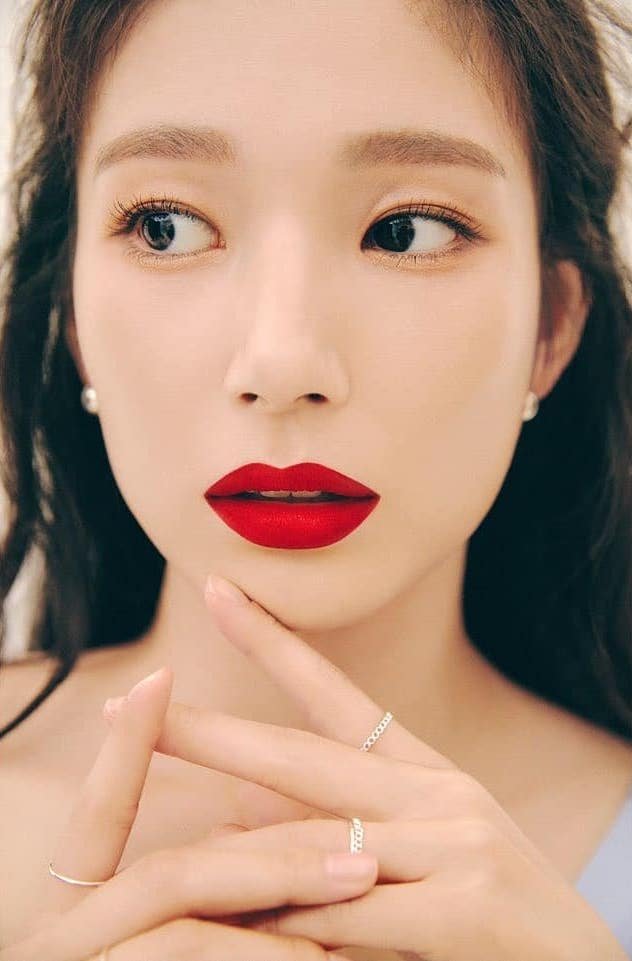 May I Help You, Korean drama tv series 2022: Trailer
May I Help You, Korean drama tv series 2022: Gallery