Love in Contract, Korean drama tv series 2022
Love in Contract, a South Korean drama tv series directed by Nam Sung-woo, written by Ha Goo-dam.
The series will air on September 21, 2022 on TVING, tvN (total 16 episodes).
Update: Korean Drama Lists 2022 —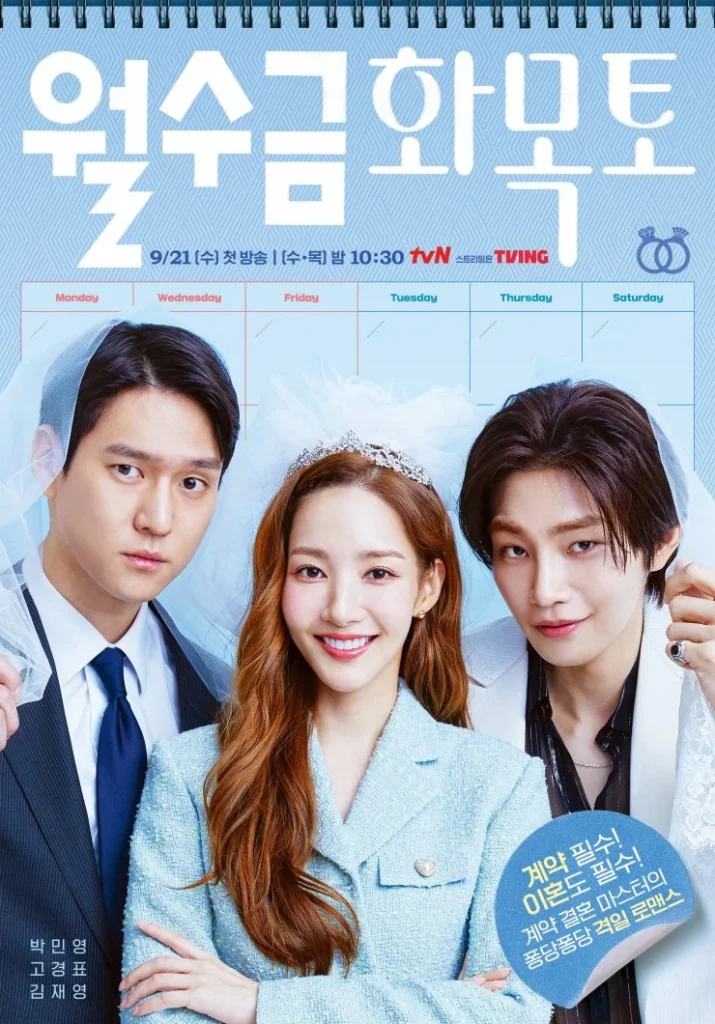 Story:
A drama about single life helpers who become wives to single men who need wives to attend meetings.
External Link: TVING
Love in Contract, Korean drama tv series 2022: Cast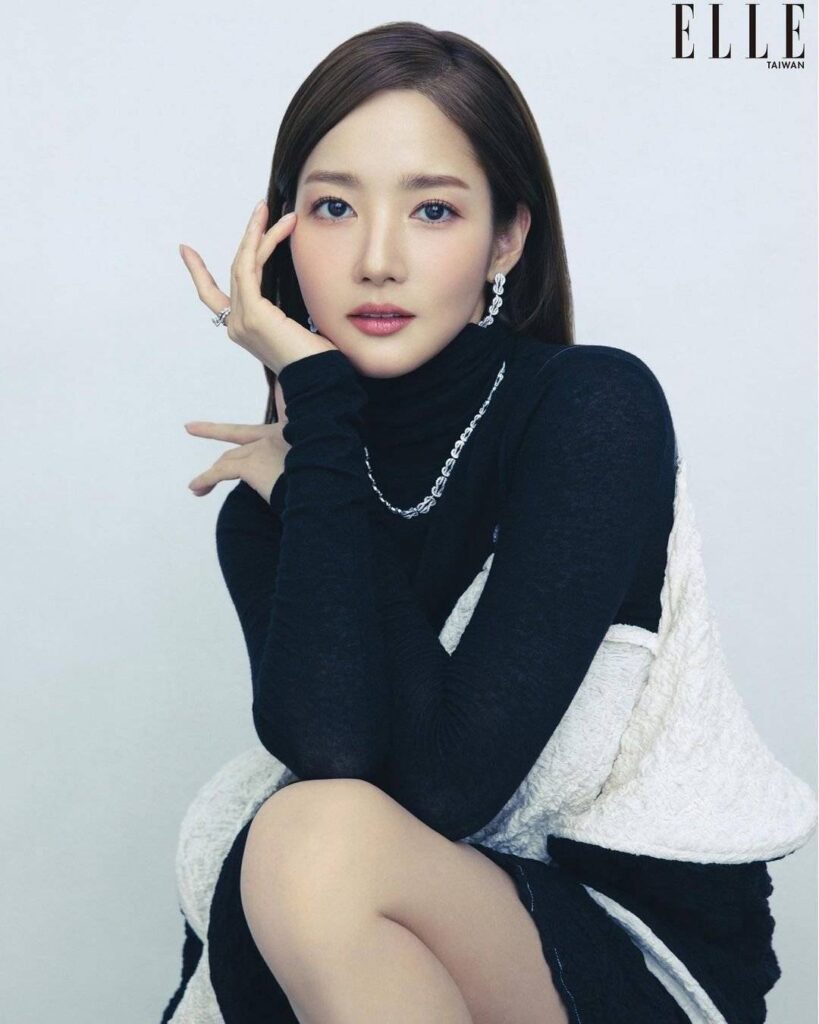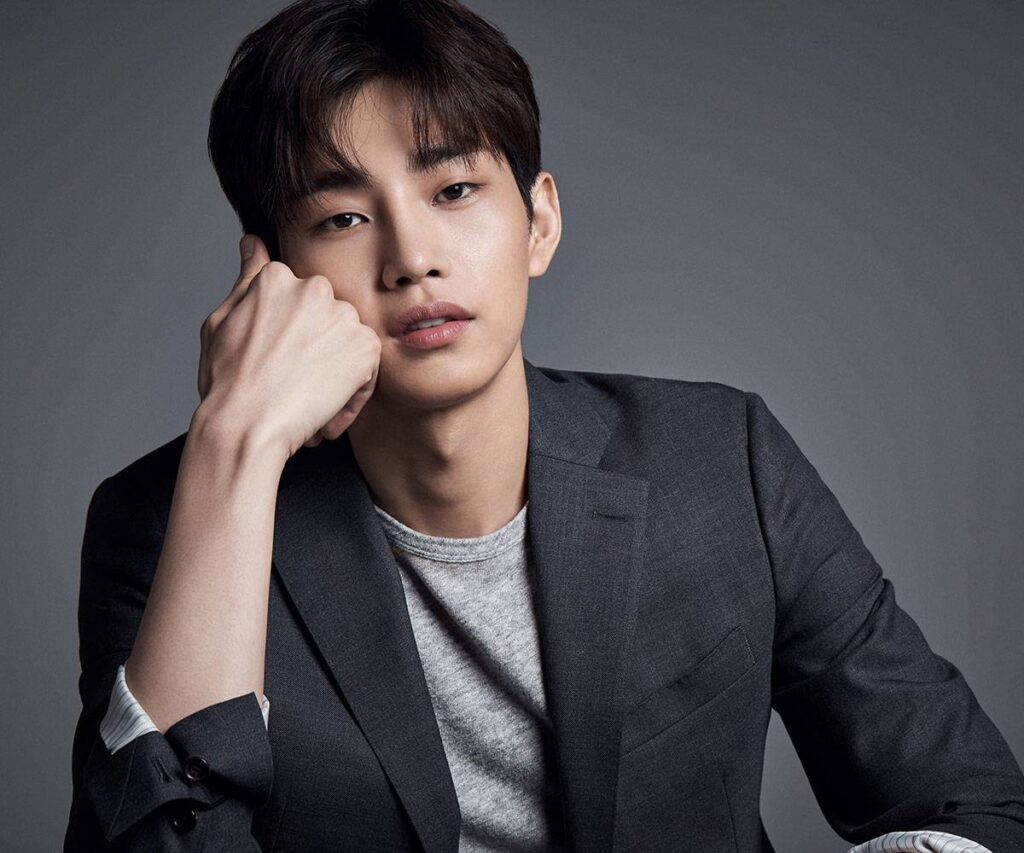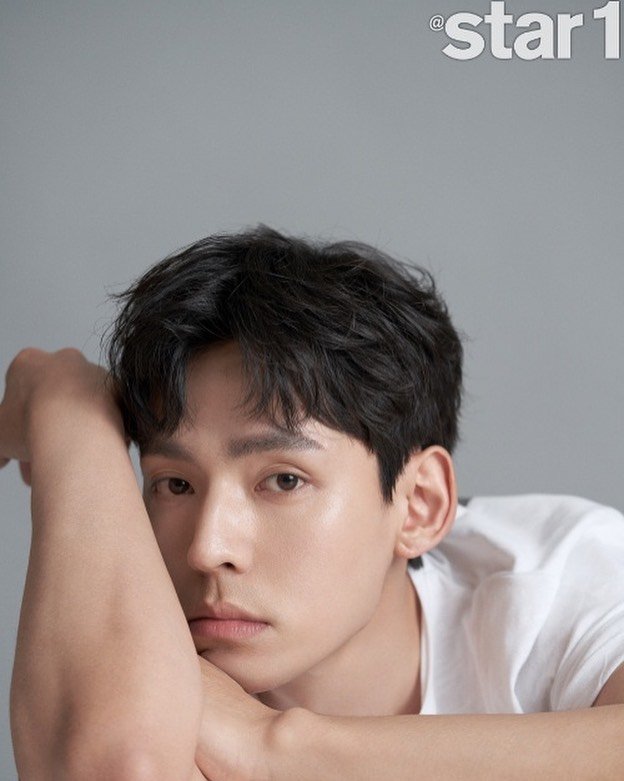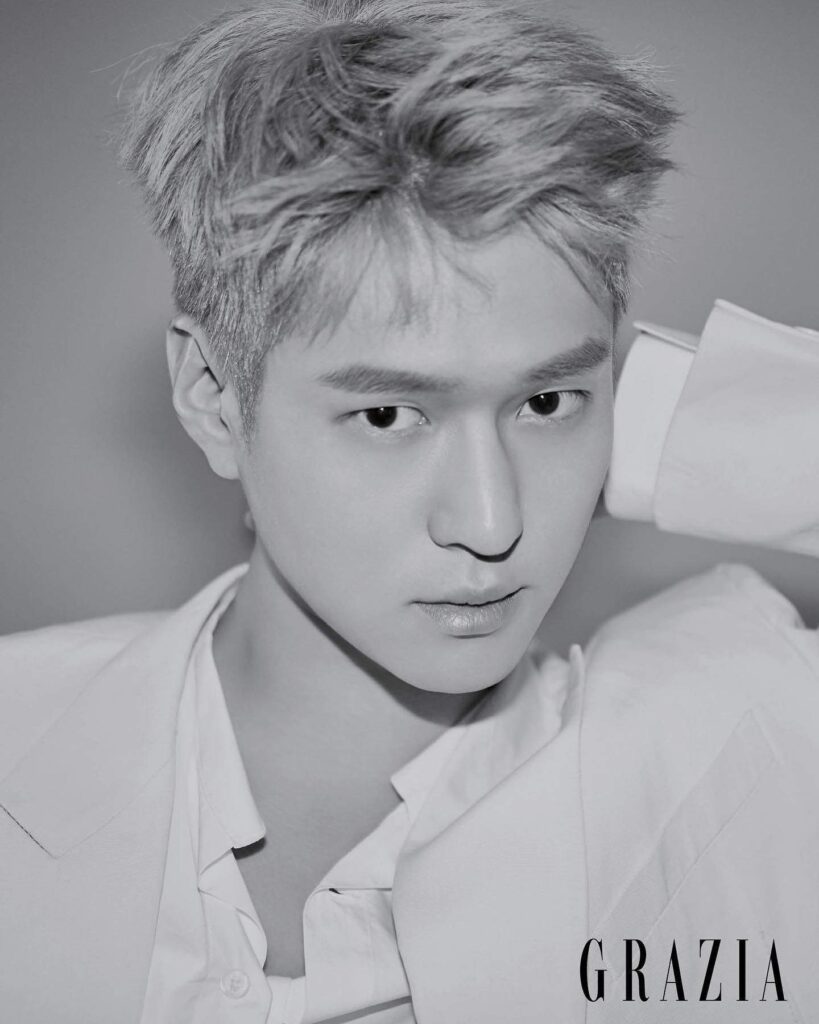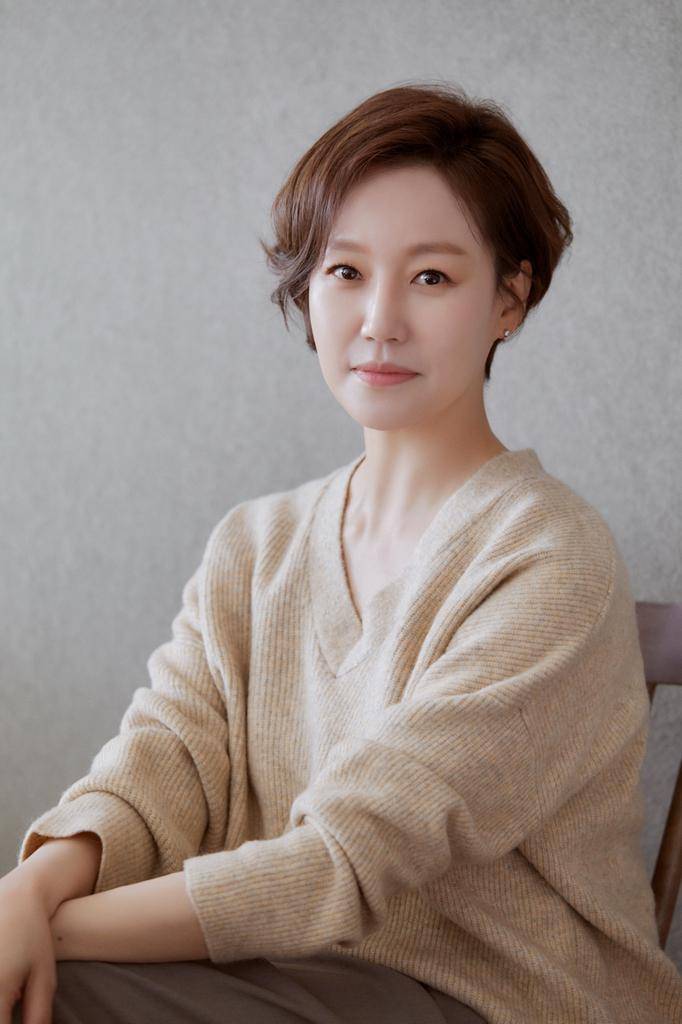 Love in Contract, Korean drama tv series 2022: Trailer
Love in Contract, Korean drama tv series 2022: Gallery