Love and Leashes, Korean movie 2022
Love and Leashes or "Moral Sense", a South Korean movie directed by Park Hyeon-jin, written by Lee Da-hye and Park Hyeon-jin. The movie  released on Netflix on February 11, 2022.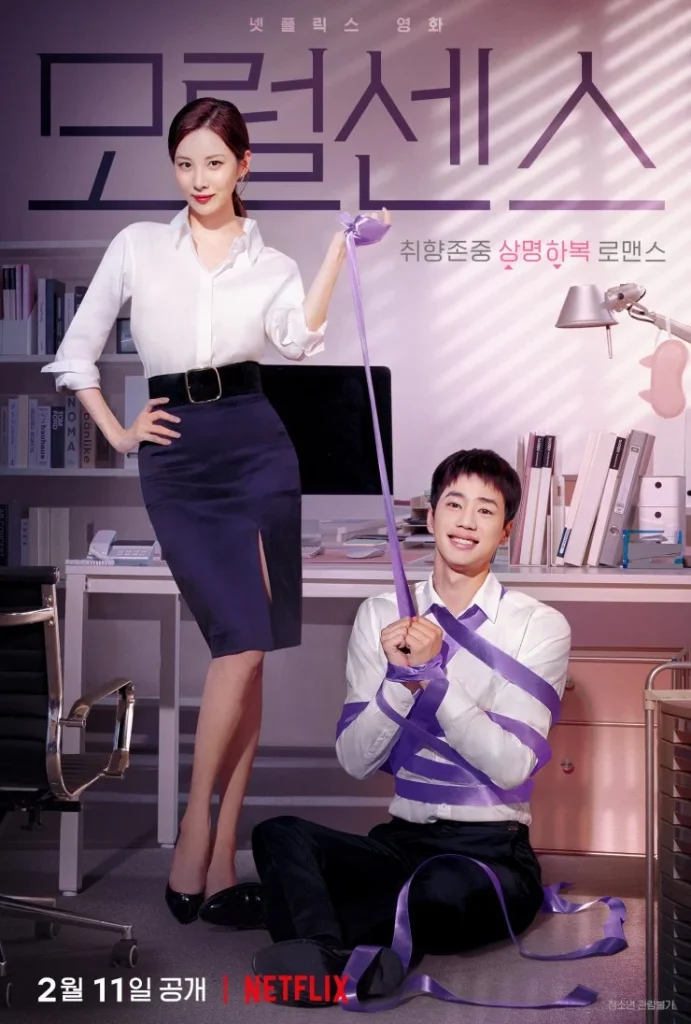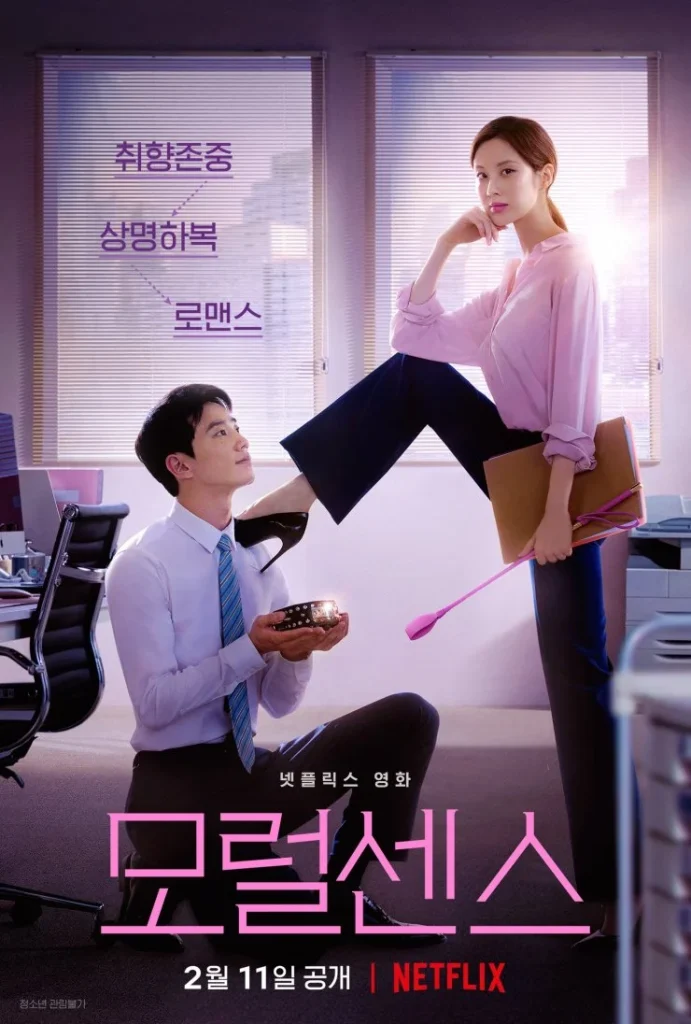 Story:
A movie about a different romance between a man of extraordinary sexual taste and a woman who happens to know his secret.
External Link: Netflix Official Website
Love and Leashes, Korean Movie 2022: cast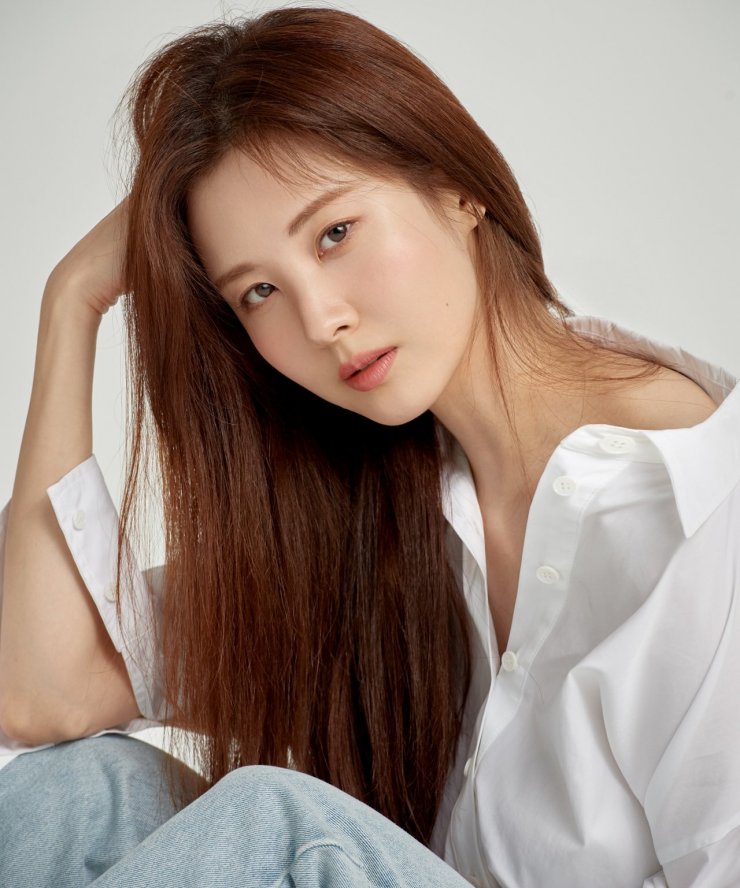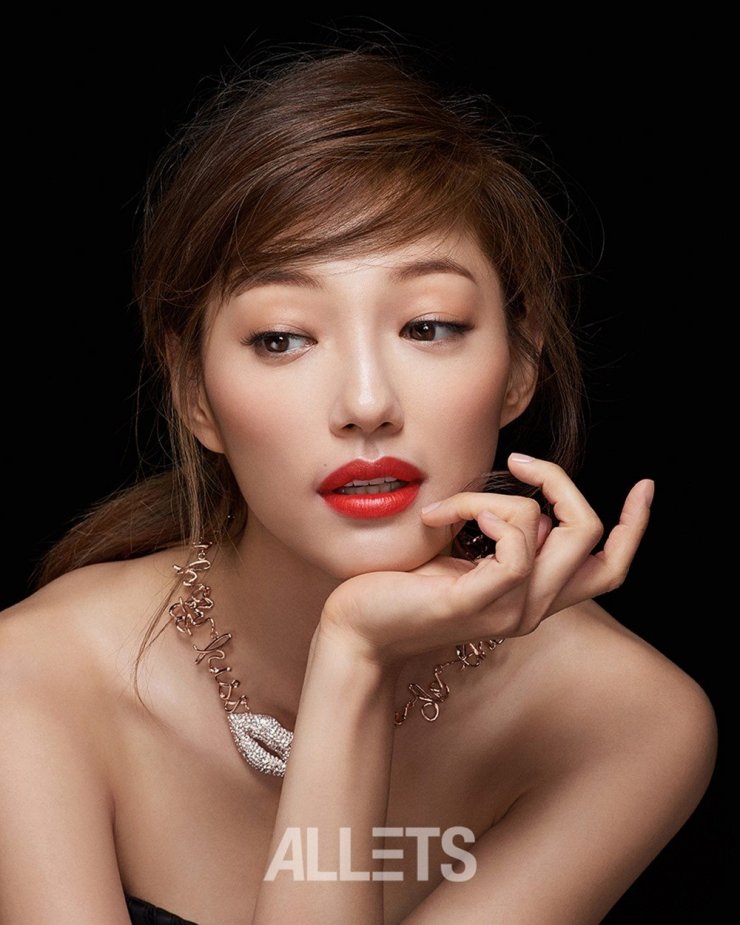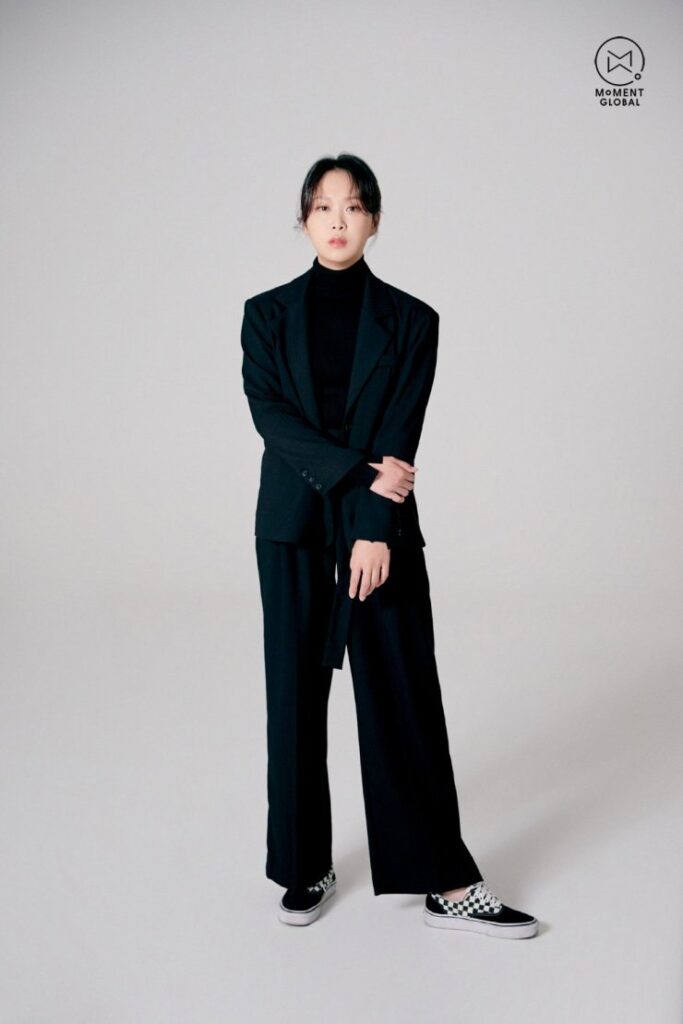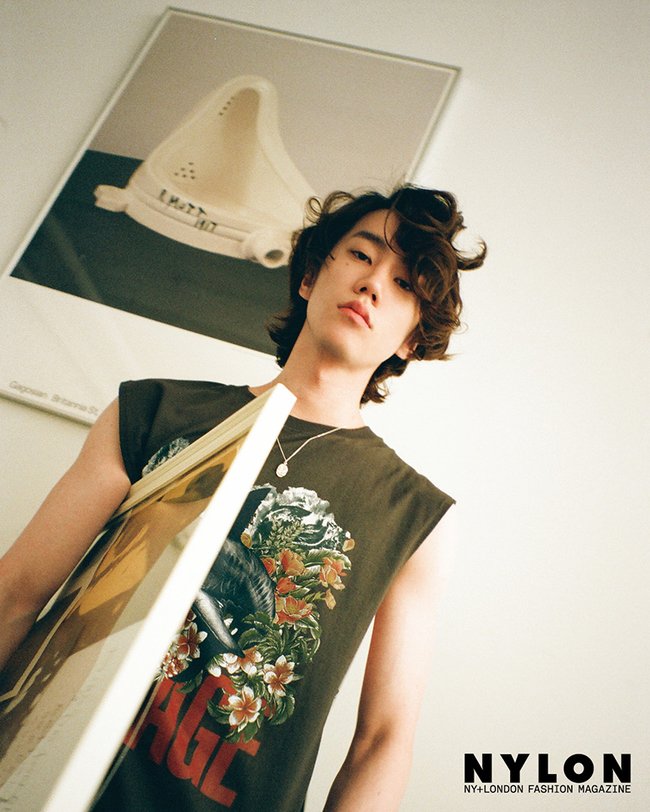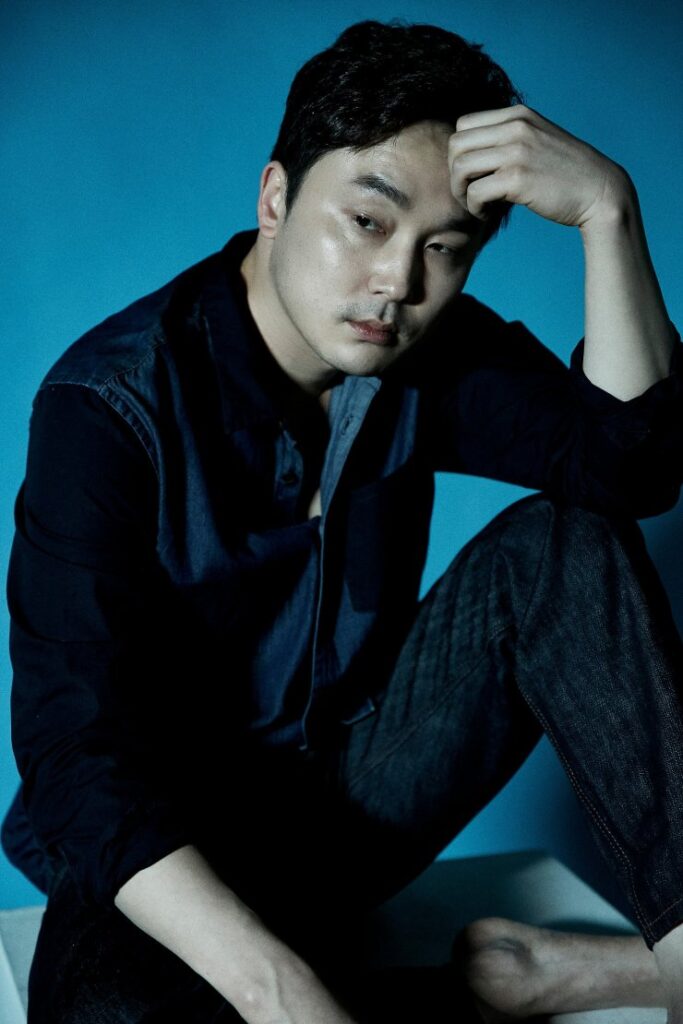 Love and Leashes, Korean Movie 2022: trailer
Love and Leashes, Korean drama tv series 2022: Gallery