Love All Play, Badminton anime tv series 2022
Love All Play, a Japanese badminton novel series written by Asami Koseki, published in Poplar Bunko Pureful from May 2011 to March 2014.
Anime 2022, an anime tv series adaptation by Nippon animation and OLM, the series scheduled to premiere in April 2022.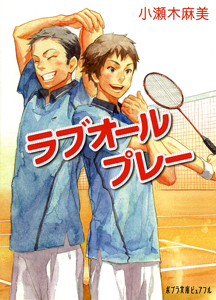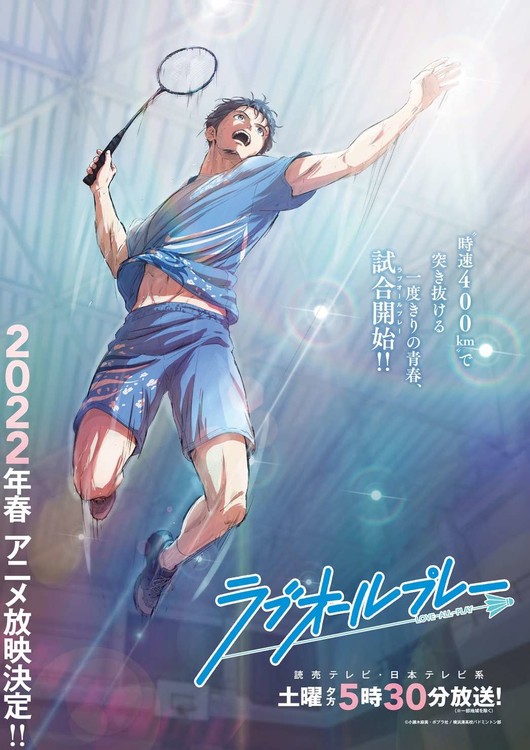 Story:
The story follows Ryō Mizushima, who joined his middle school's badminton team full of motivation — but without a proper coach, ended up in obscurity. Nevertheless, he did eventually reach the prefectural tournament on his physical strength. 
Now he joins the prestigious Yokohama-Minato High School's badminton team under the legendary coach Ebihara and surrounded by talented teammates. 
He strives to become a top athlete and take his high school team to the inter-high tournament.
External Link: Official Website
Love All Play, Badminton anime tv series: characters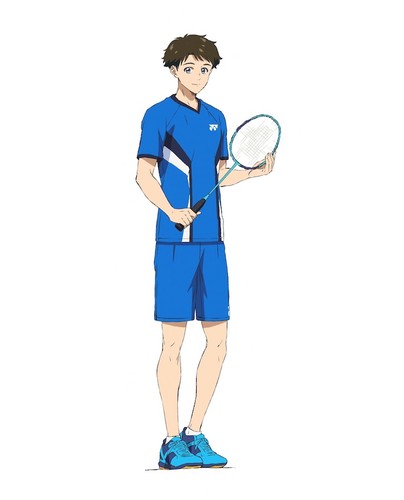 Love All Play, Badminton anime tv series: trailers