Little Women, Korean drama tv series 2022
Little Women, a South Korean drama tv series directed by Kim Hee-won-II, written by Jeong Seo-kyeong. The drama will release on tvN platform from August 27, 2022 (total 12 episodes).
Update: Korean Drama Lists 2022 —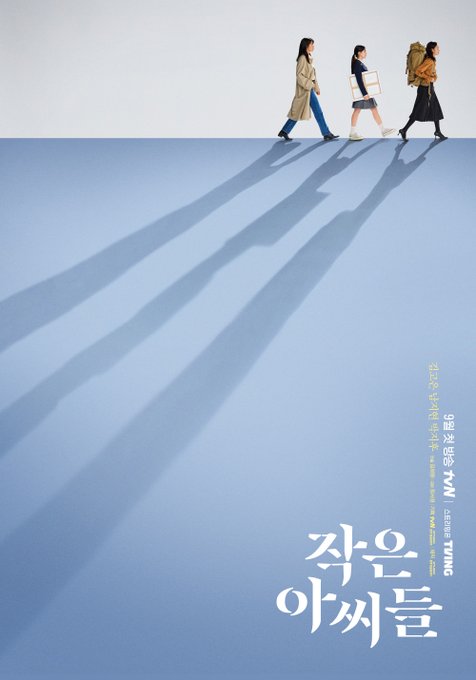 Story:
"Little Women" is a work that depicts the story of three sisters who have good friendship.
External Link: Official Website
Little Women, Korean drama tv series 2022: Trailer
Little Women, Korean drama tv series 2022: Gallery