Kiss Sixth Sense, Korean drama tv series 2022
Kiss Sixth Sense, upcoming Korean drama tv series directed by Nam Gi-hoon, written by Jeon Yoo-ri. The series will air on May 25, 2022 on Disney Plus channel.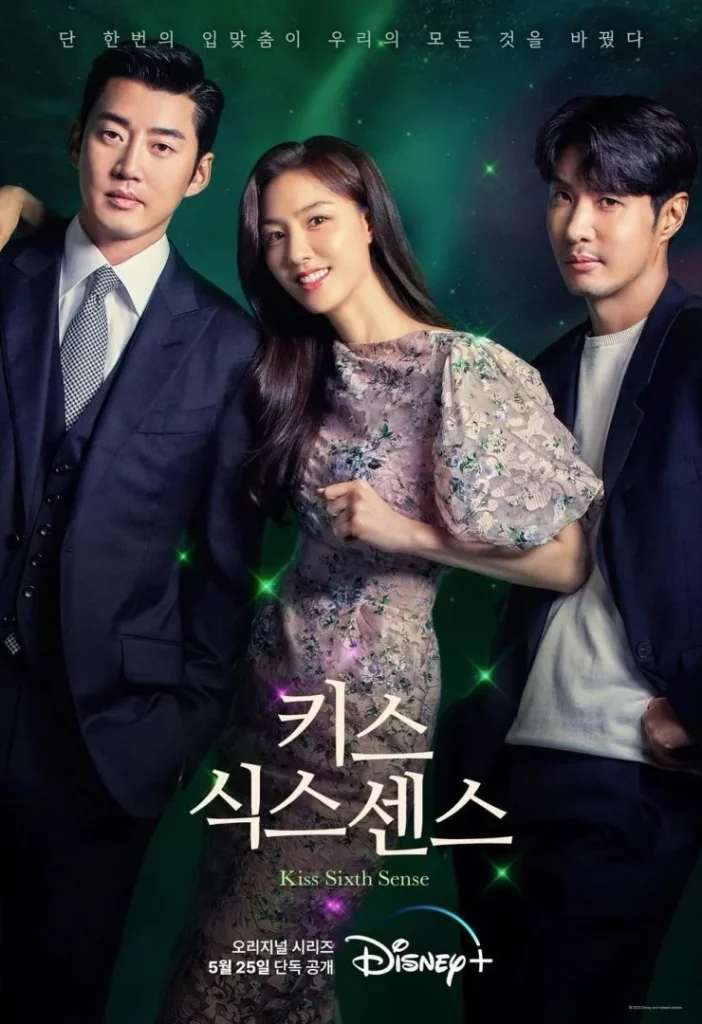 Story:
Adapted from a webtoon.
The story of Ye-sool who has the ability to see the future when she kisses, and after she accidentally kissed the neck of her boss, Cha Min-hoo, she sees their future together.
External Link: Official Website
Kiss Sixth Sense, Korean drama tv series 2022: Cast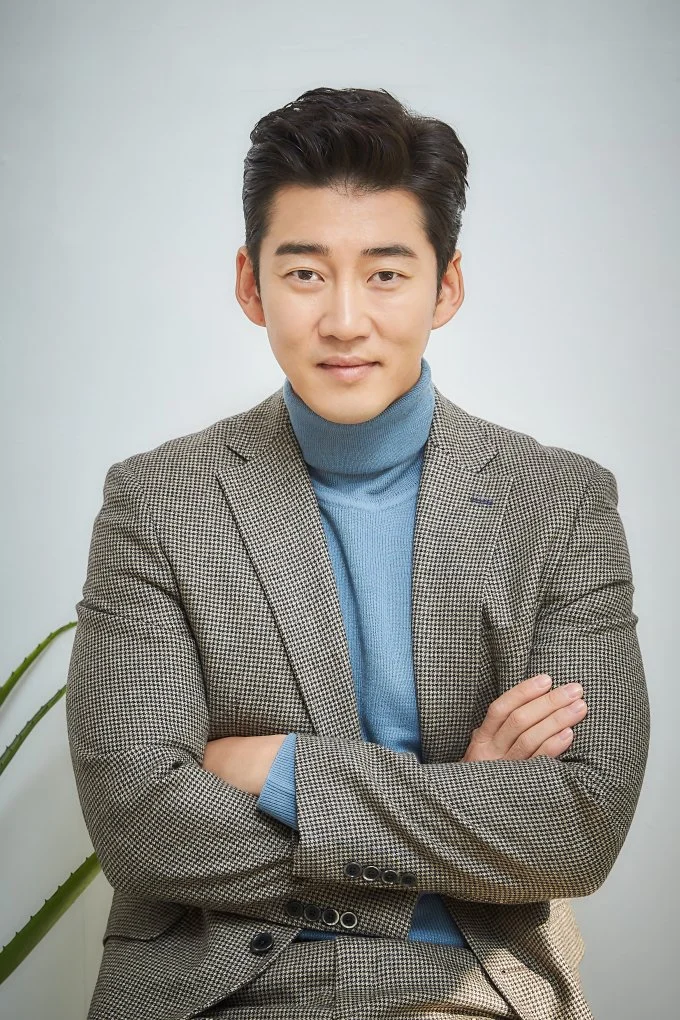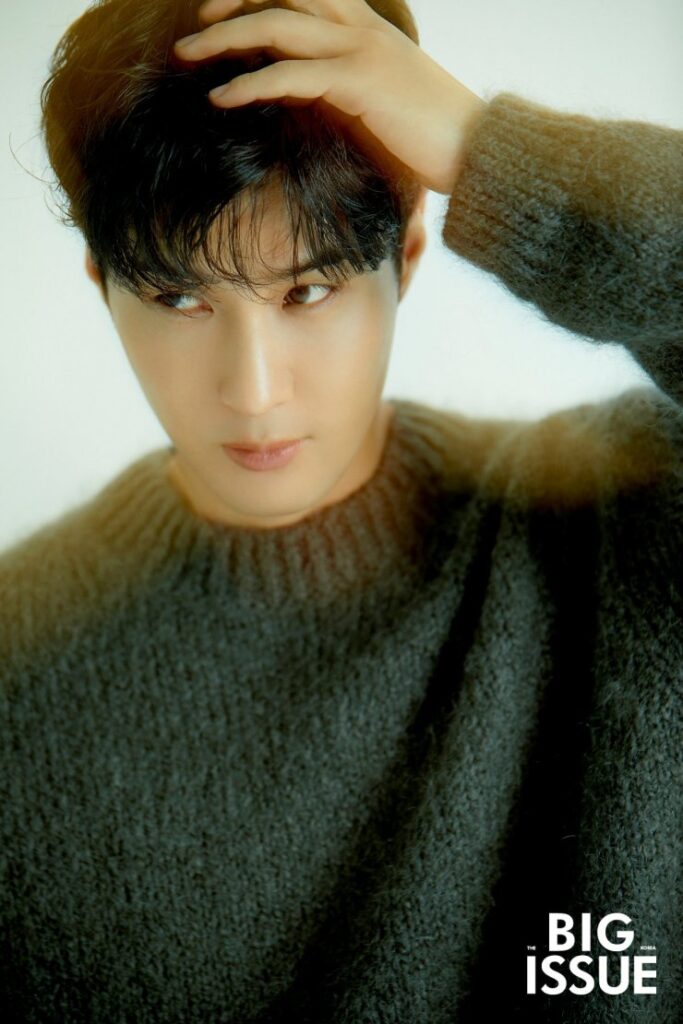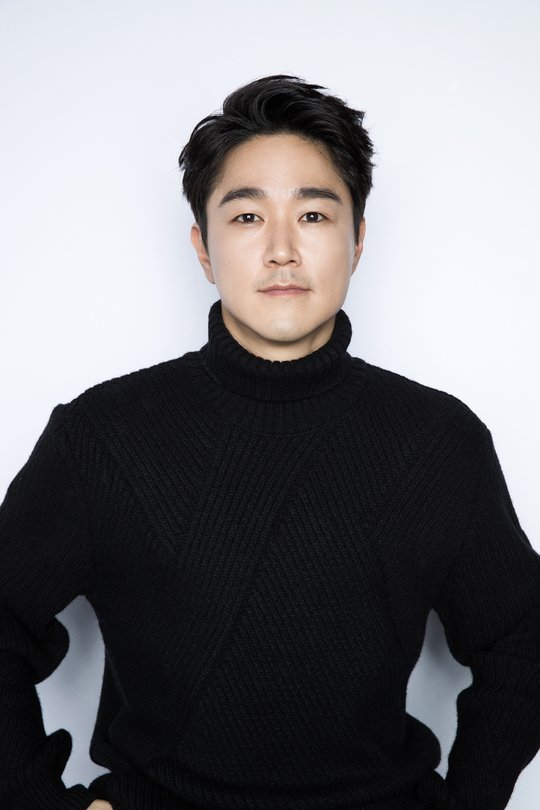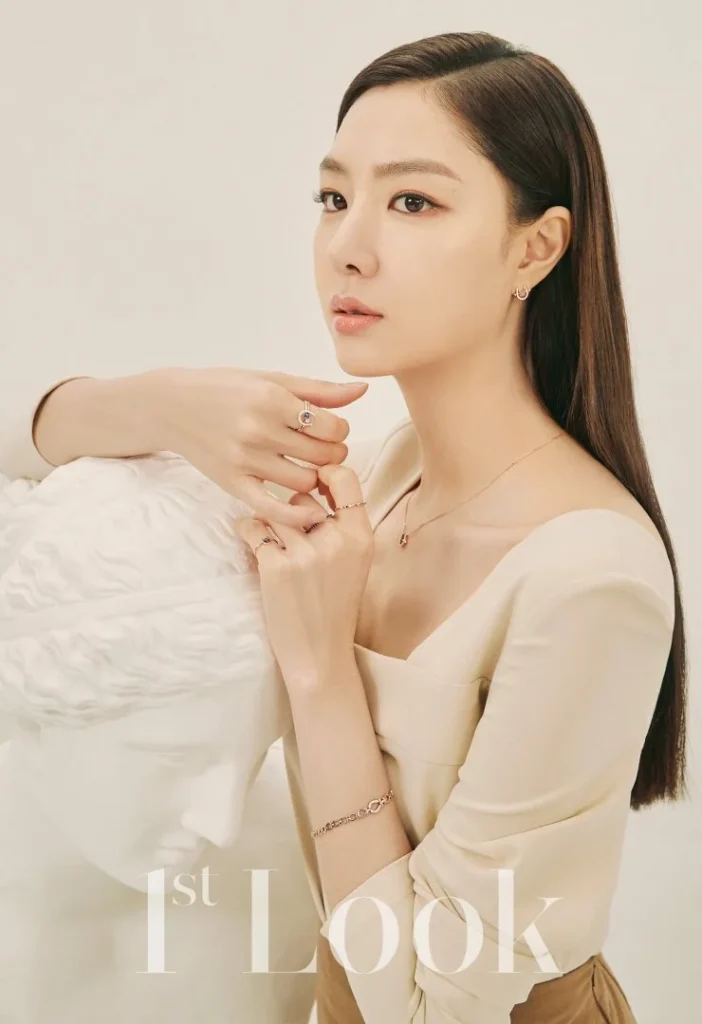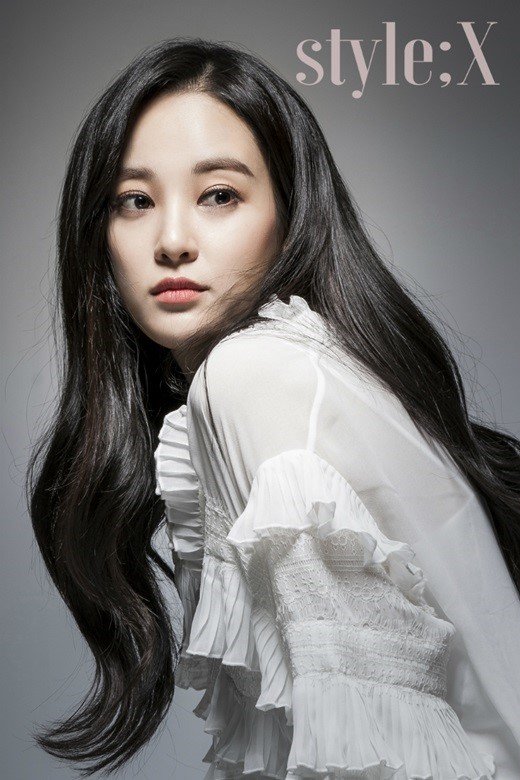 Kiss Sixth Sense, Korean drama tv series 2022: Trailer
Kiss Sixth Sense, Korean drama tv series 2022: Gallery