How a Realist Hero Rebuilt the Kingdom, Japanese anime season 1, 2016
"How a Realist Hero Rebuilt the Kingdom" or "Re: CONSTRUCTION – The Elfrieden Kingdom Tales of Realistic Brave", a Japanese Light Novel series written by Dojyomaru, illustrated by Fuyuyuki.
A novel series published by Shosetsuka ni Noro from 2014-2016, Pixiv from 2016-present.
A light novel published by Overlap from May 25, 2016 (15 volumes).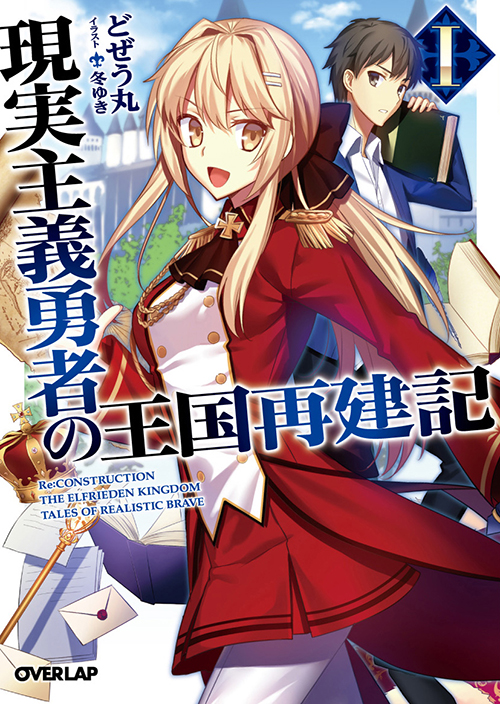 An anime tv series adaptation by J.C.Staff, premired on July 4, 2021 (13 episodes).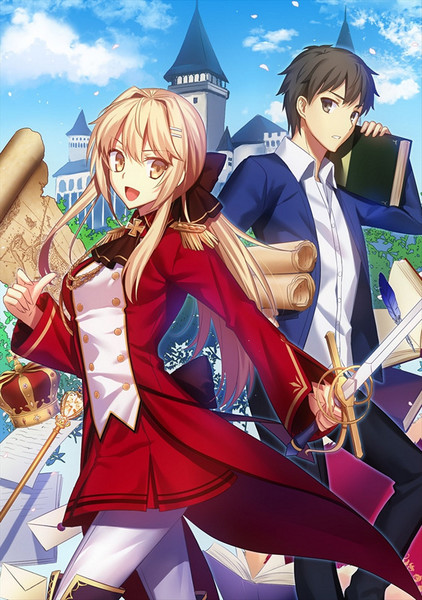 Plot:
Kazuya Souma found himself summoned to another world and his adventure–did not begin. After he presents his plan to strengthen the country economically and militarily, the king cedes the throne to him and Souma finds himself saddled with ruling the nation. What's more, he's betrothed to the king's daughter now. In order to get the country back on its feet, Souma calls the wise, the talented, and the gifted to his side. Five people gather before the newly crowned Souma.
External Link: Official Website
How a Realist Hero Rebuilt the Kingdom: characters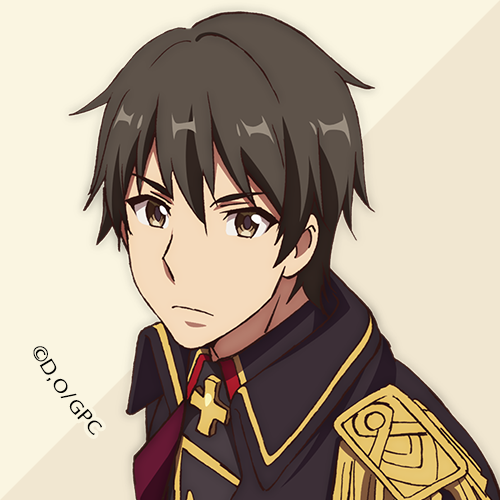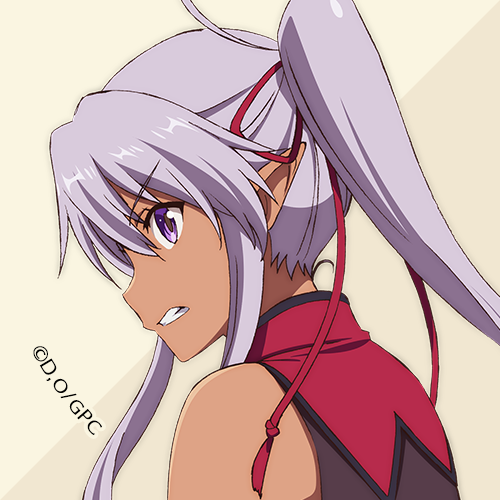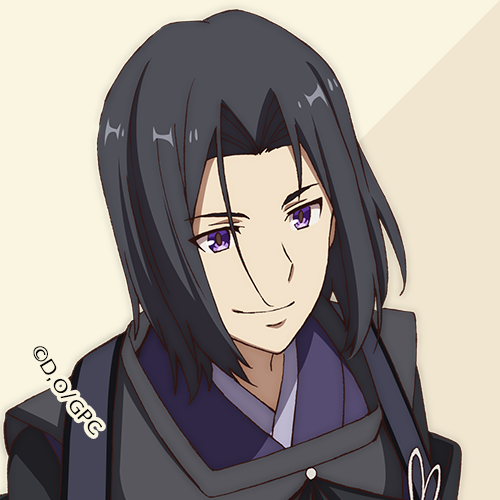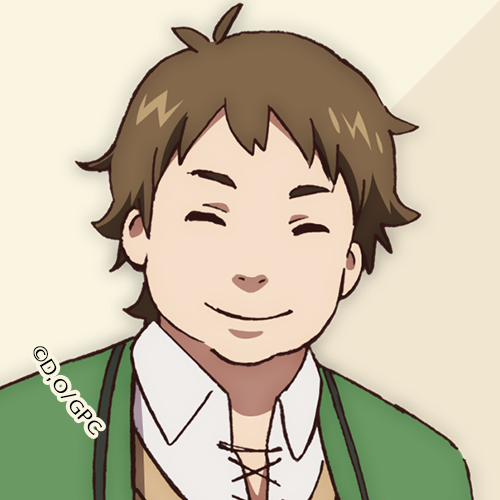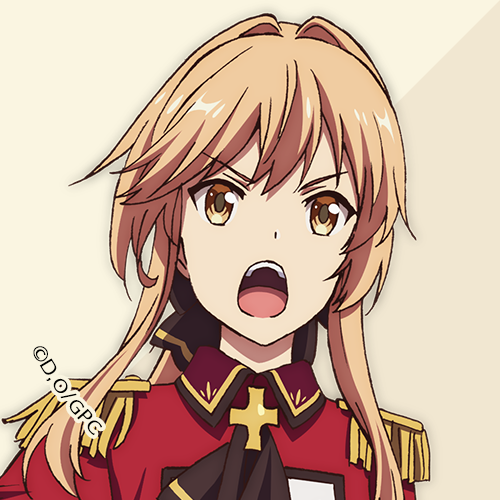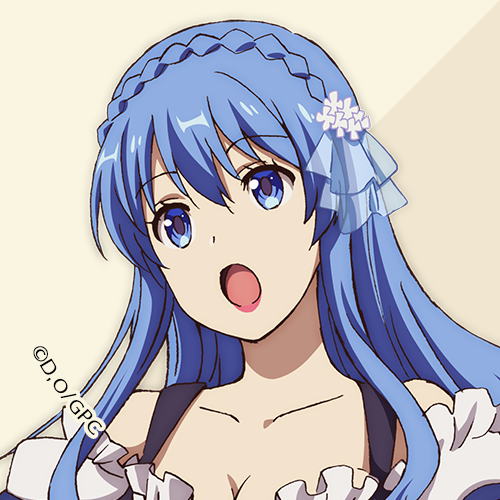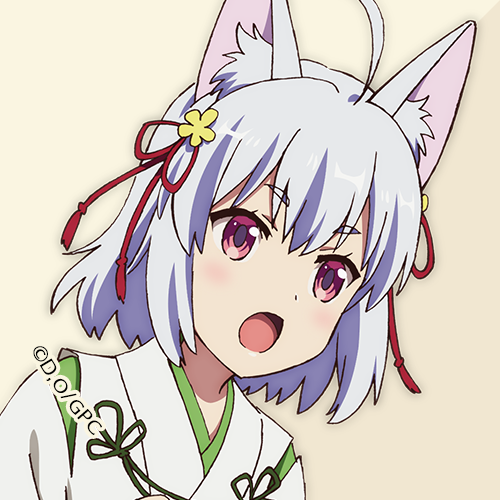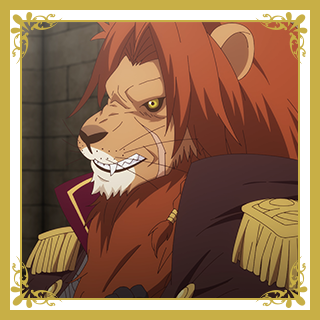 How a Realist Hero Rebuilt the Kingdom: trailers
How a Realist Hero Rebuilt the Kingdom: gallery