Happiness, Korean Drama TV Series, November 2021
Korean Drama 2021, Happiness, a South Korean thiller drama tv series directed by Ahn Gil-ho, written by Han Sang-woon. The series aired on tvN on November 5, 2021.
Happiness (2021), 12 episodes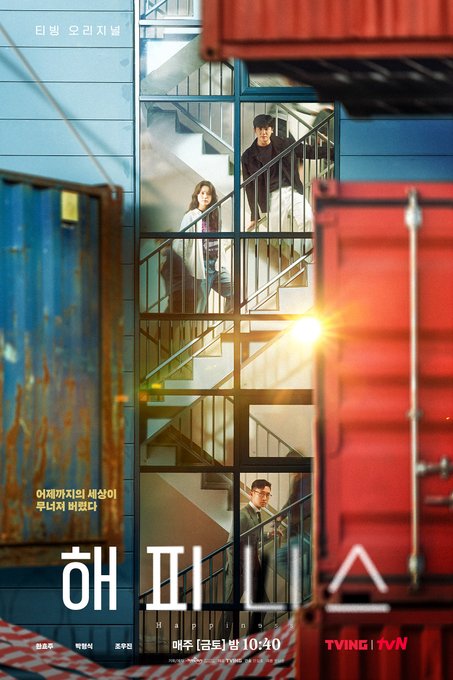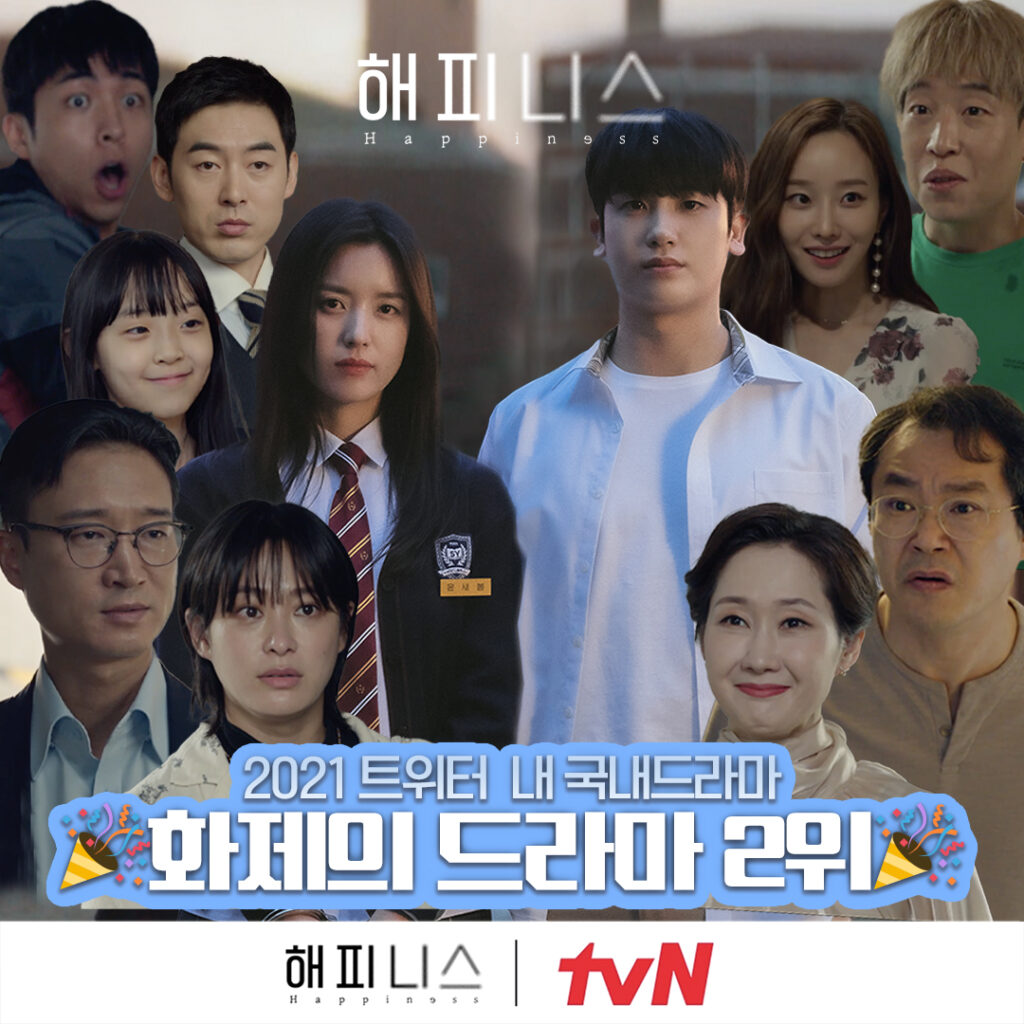 Plot:
A thriller in which the New Normal era, there's class discrimination, subtle war of nerves, and a new kind of infectious disease, rabies, in new apartments, leading to a catastrophe.
External link: Official Website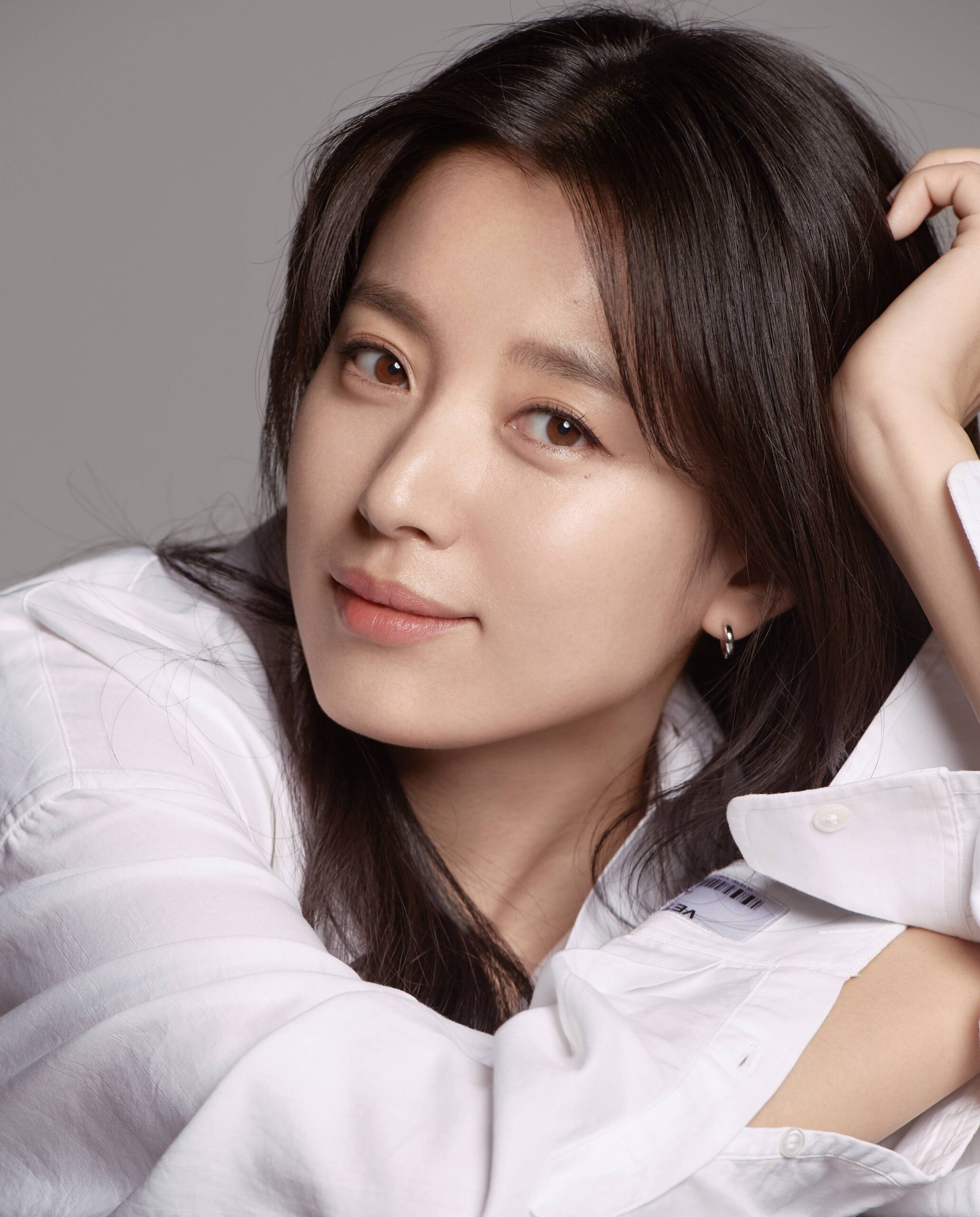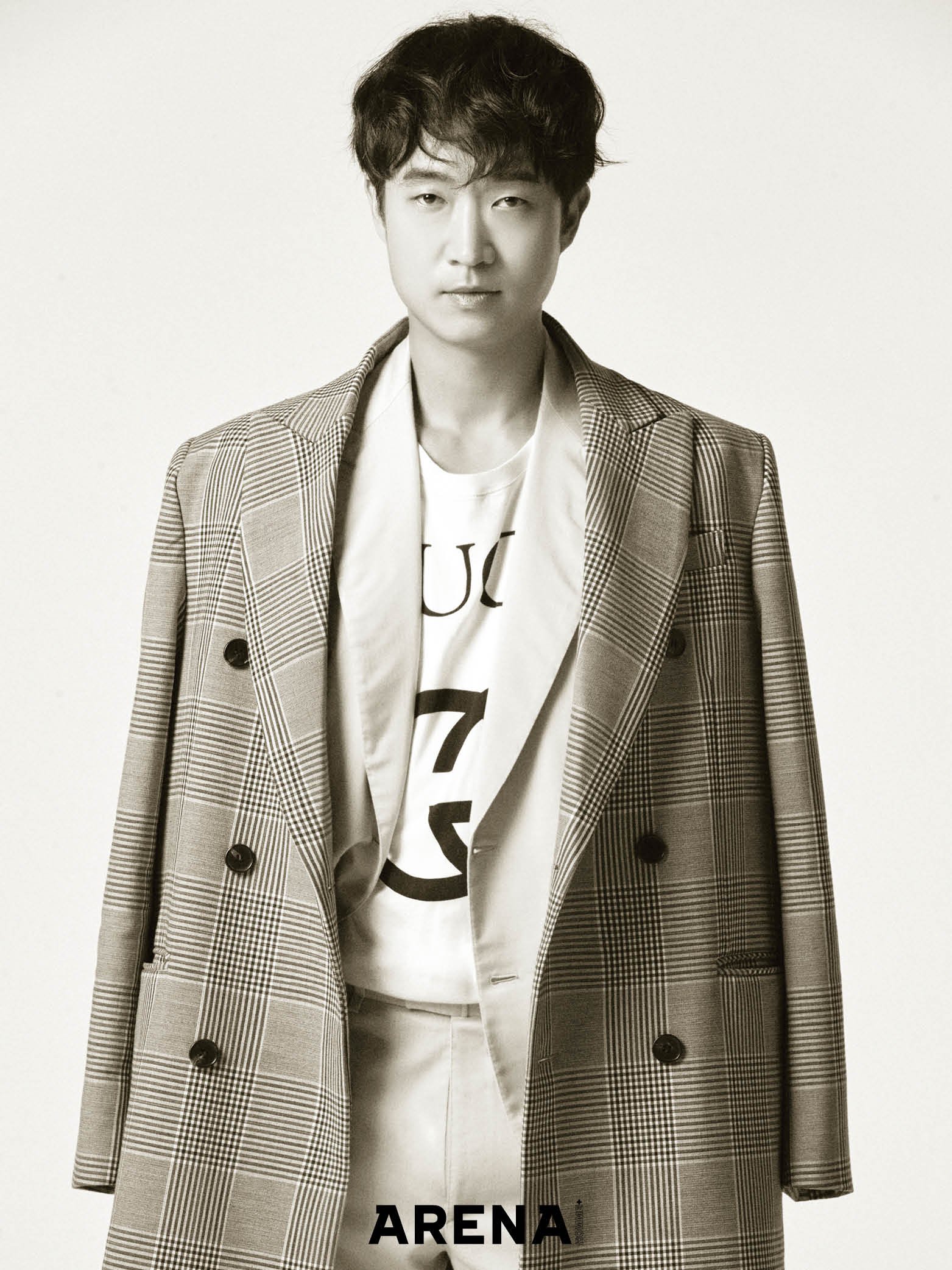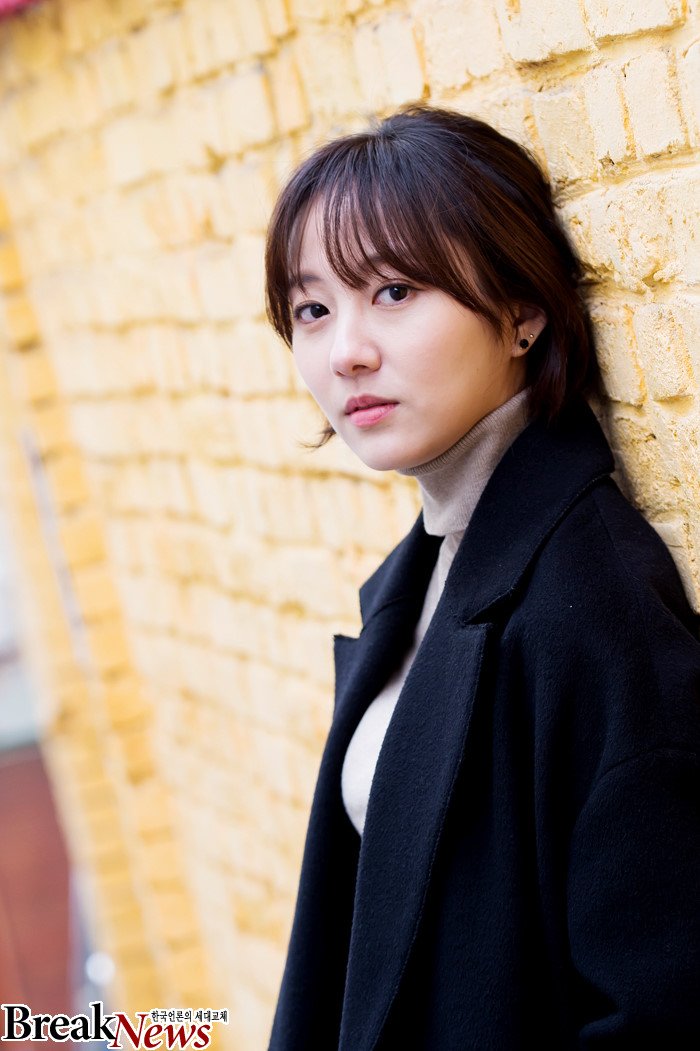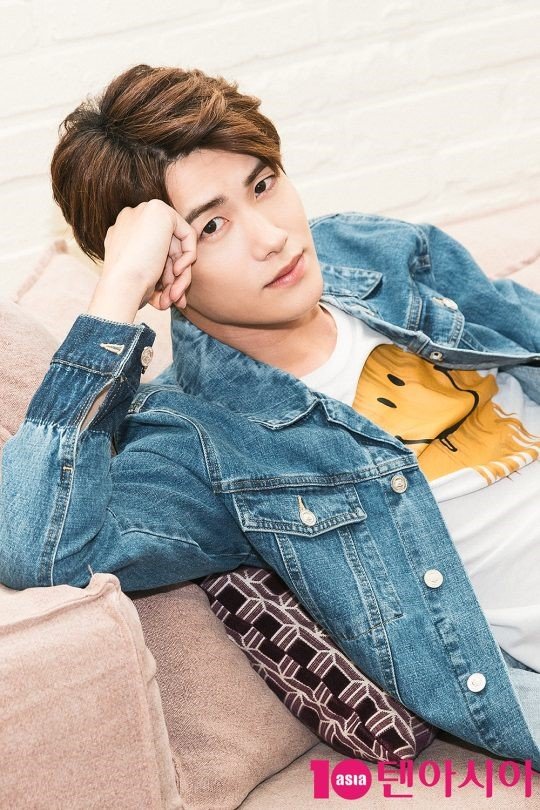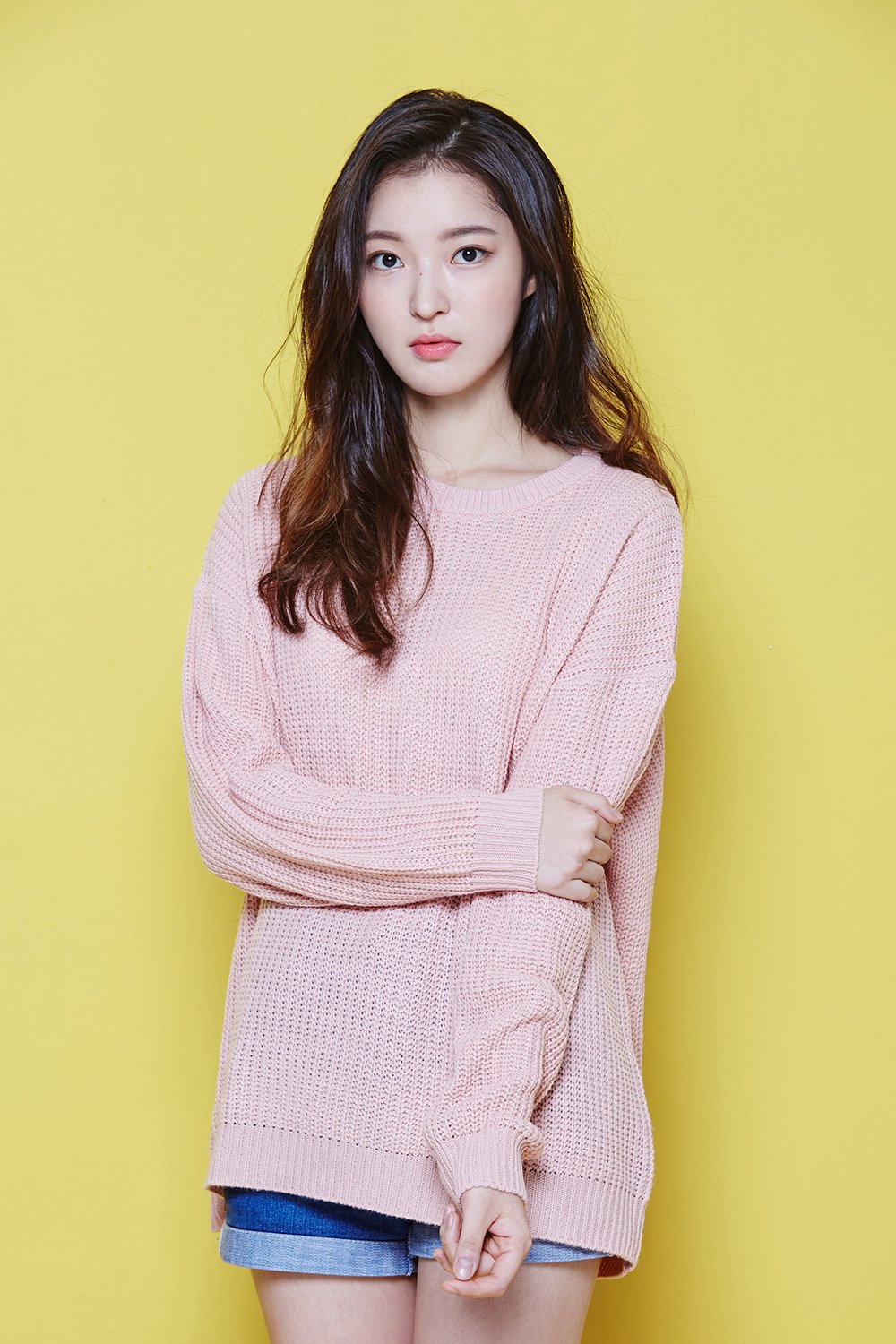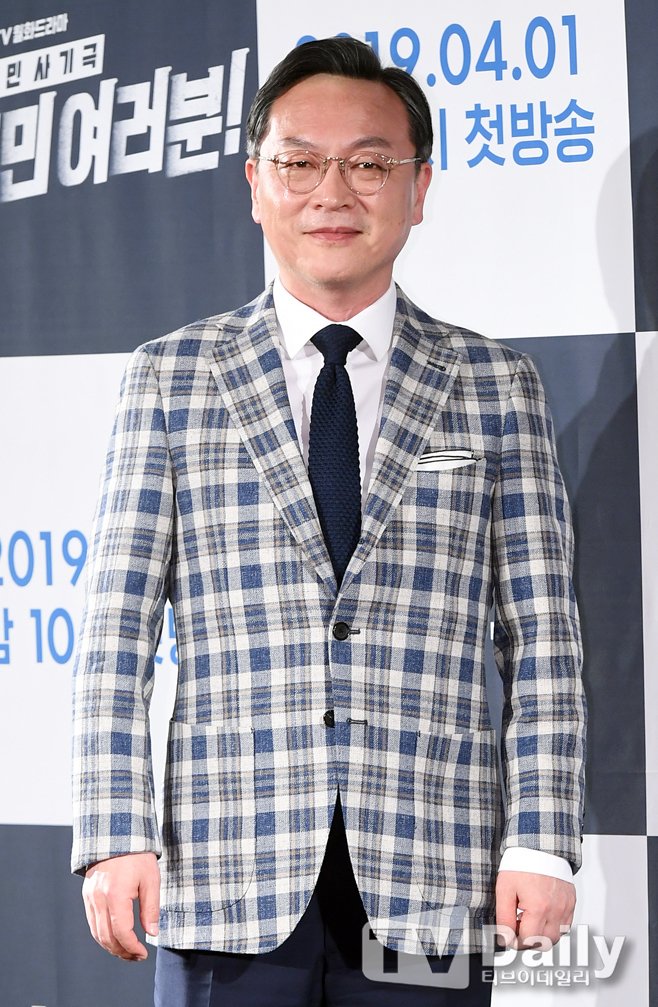 Happiness (2021): Episode rating
Update rating: Average tv viewership ratings (Nielson Korea) Nationwide/Seoul
| | | | | |
| --- | --- | --- | --- | --- |
| EP | Rank | Nationwide | Rank | Seoul |
| 1 | 2 | 3.300% | 2 | 4.103% |
| 2 | 2 | 3.196% | 2 | 3.679% |
| 3 | 2 | 3.574% | 2 | 3.862% |
| 4 | 2 | 3.324% | 2 | 3.841% |
| 5 | 2 | 3.542% | 2 | 4.217% |
| 6 | 2 | 3.084% | 2 | 3.474% |
| 7 | 2 | 3.539% | 2 | 4.176% |
| 8 | 2 | 3.251% | 2 | 3.597% |
| 9 |       2 |              3.740% |          2 |            4.377% |
| 10 |       2 |             3.263%  |          2 |           3.735%  |
| 11 |       2 |             3.543%  |          2 |           3.857%  |
| 12 |       2 |          4.185% |         2  |        4.433% |
Happiness (2021): episode pv (next)
Happiness (2021): trailers
Happiness (2021): gallery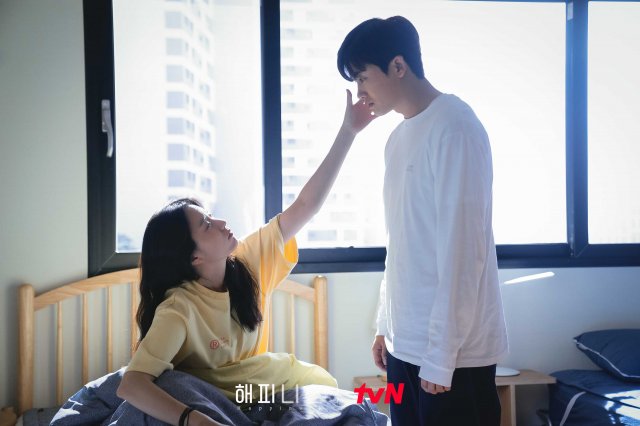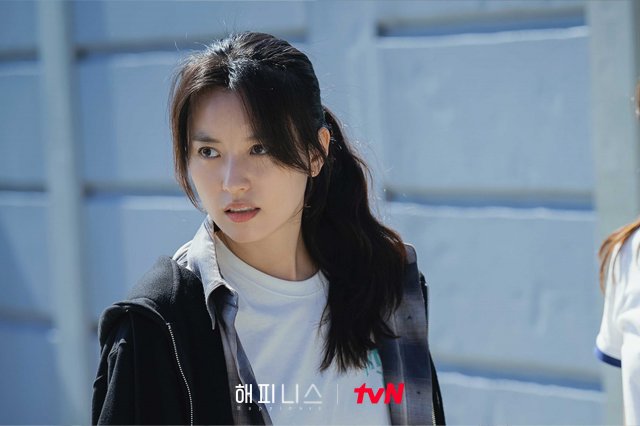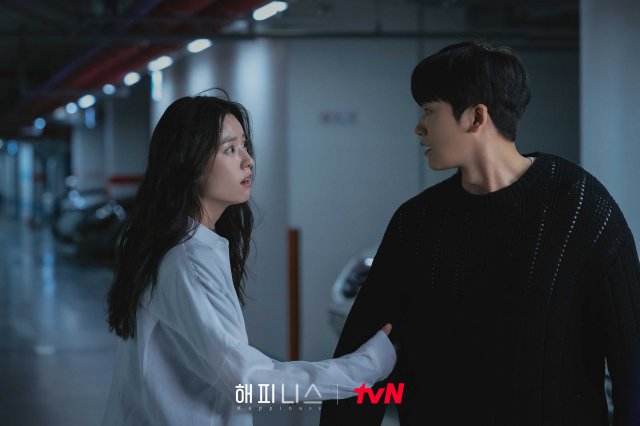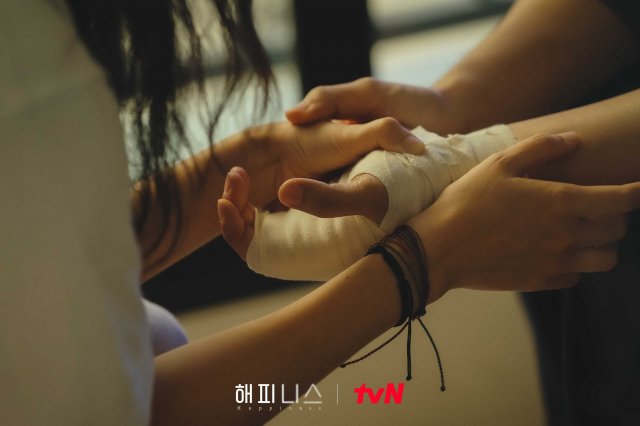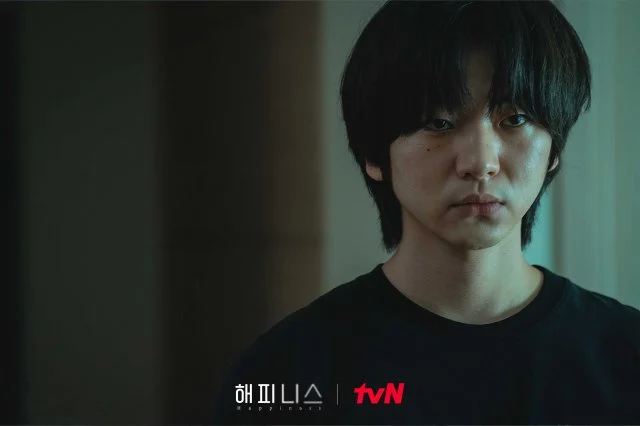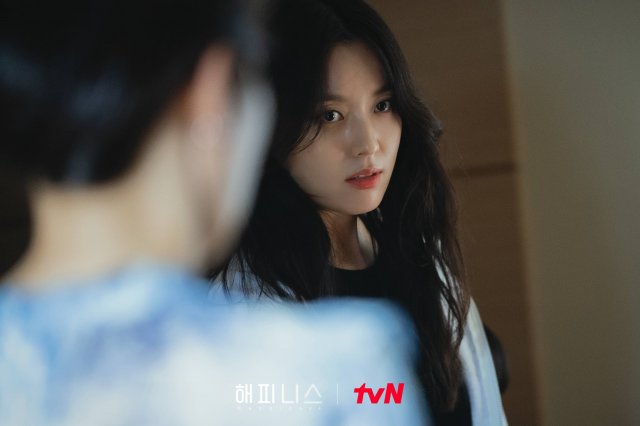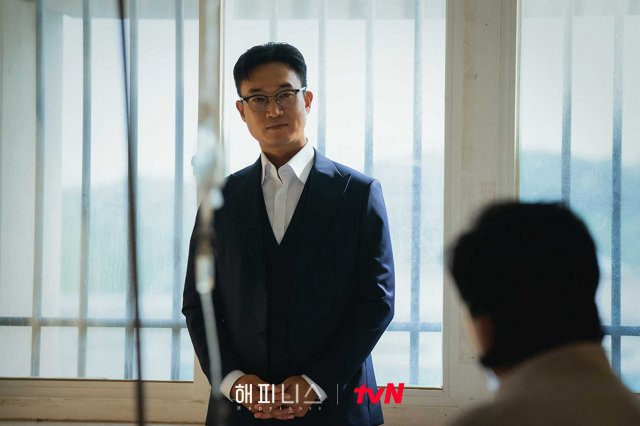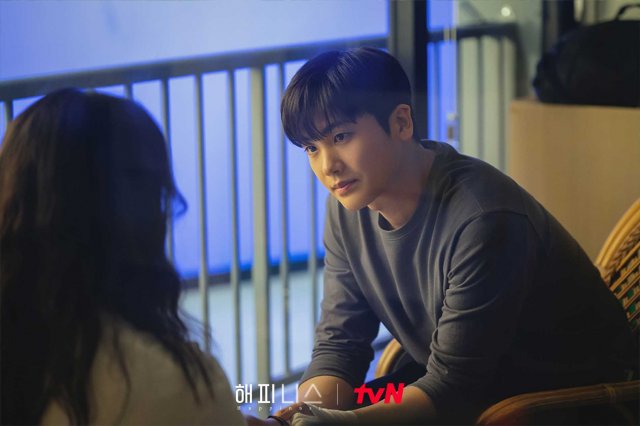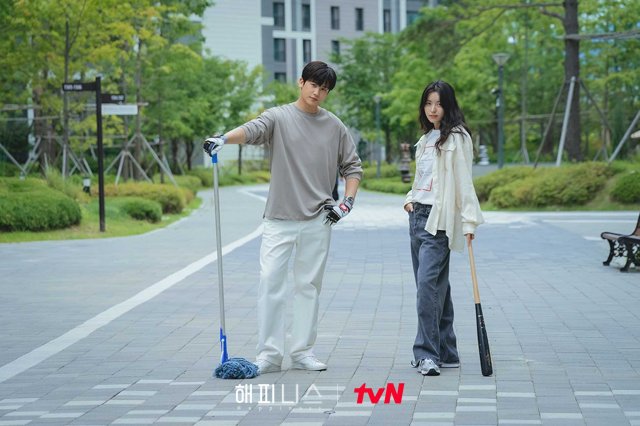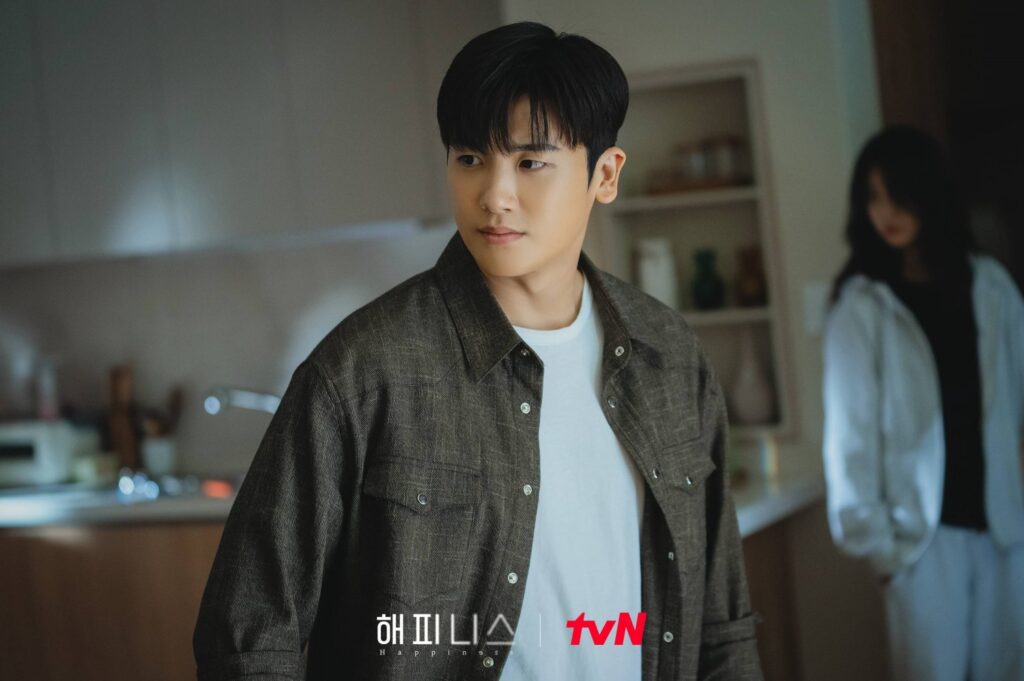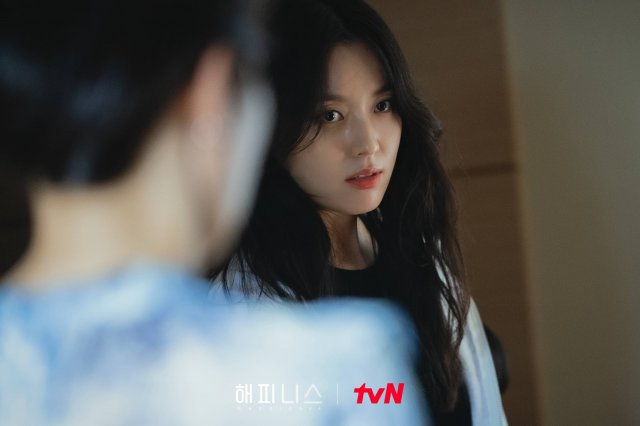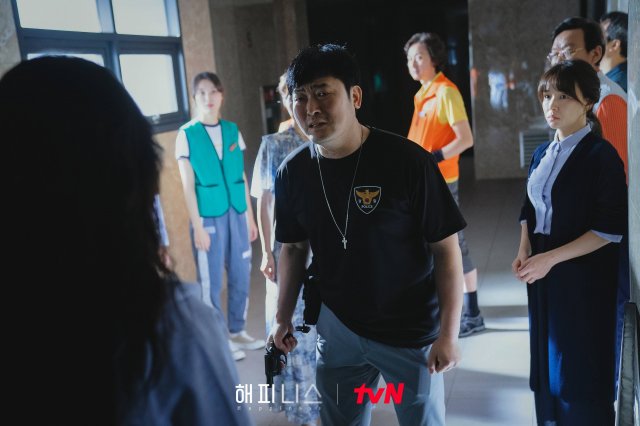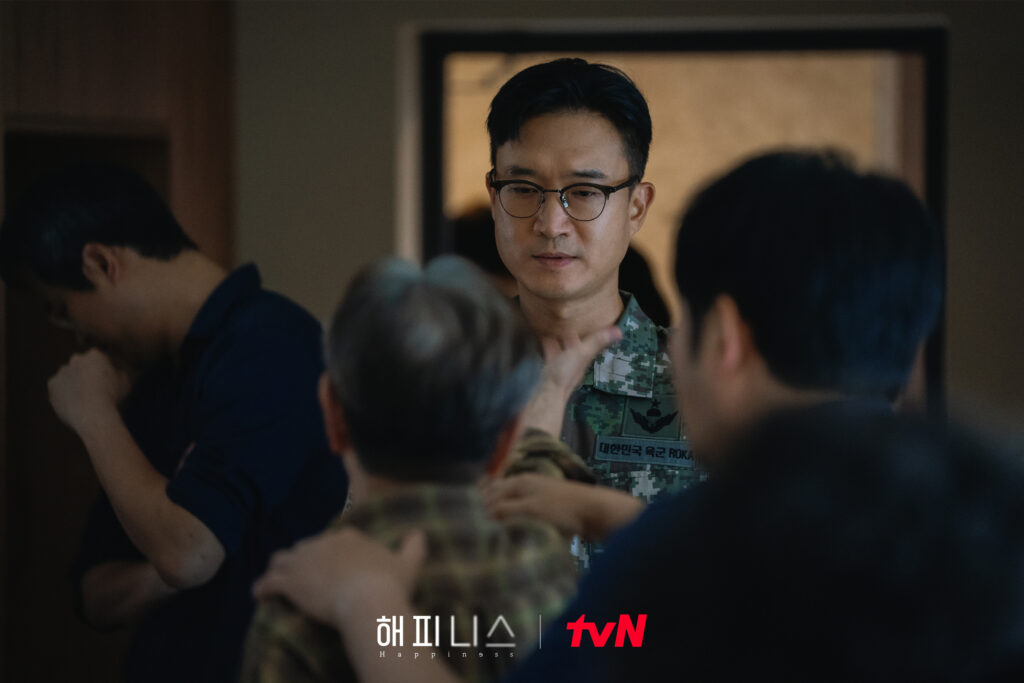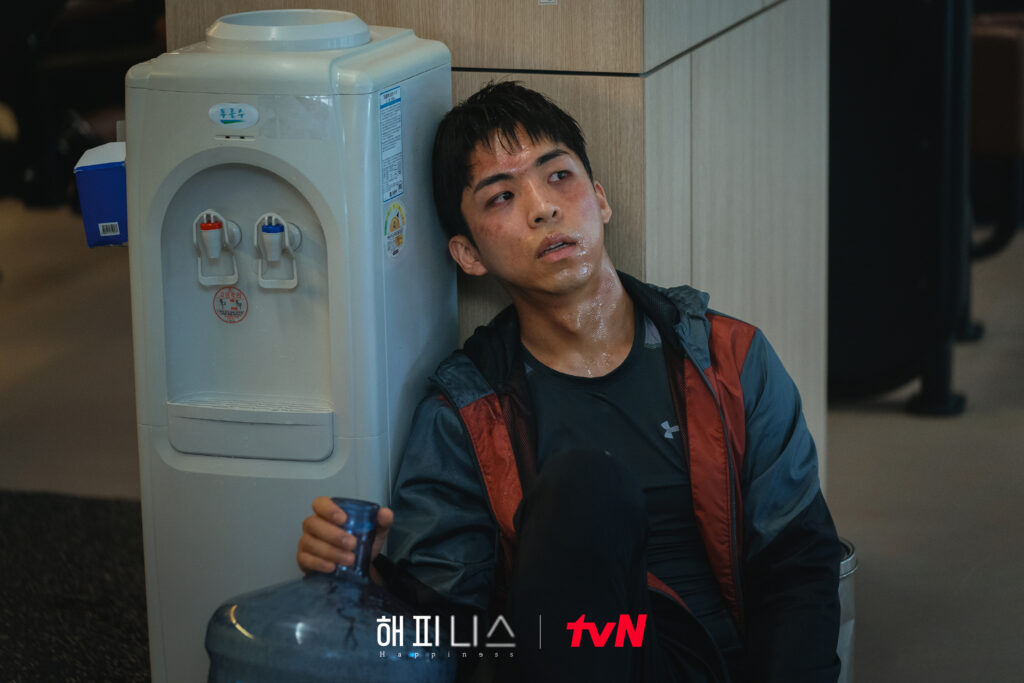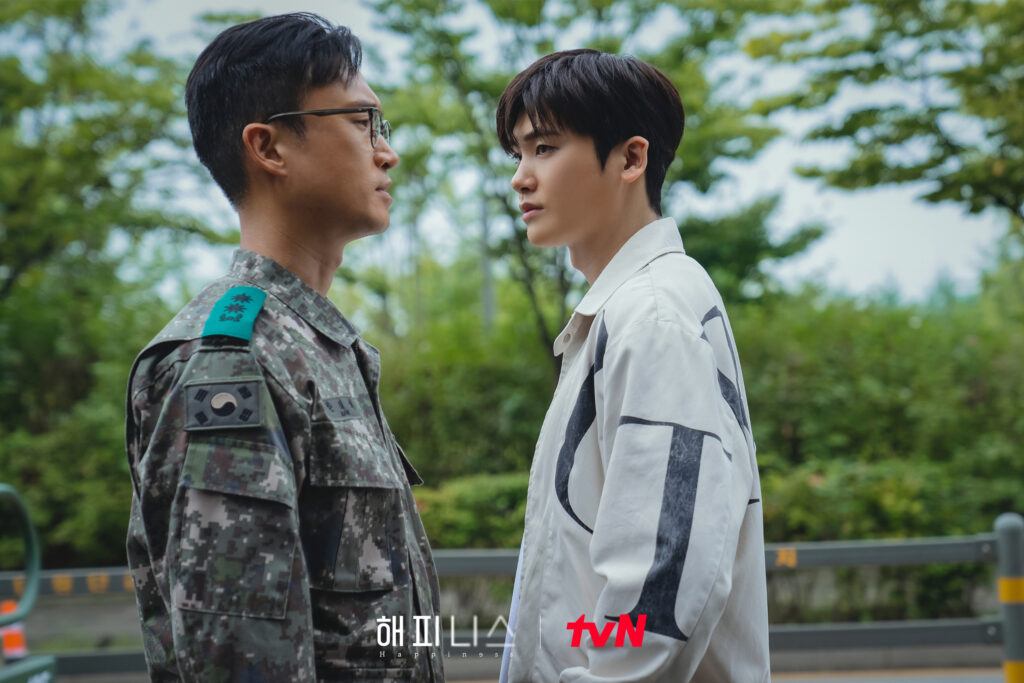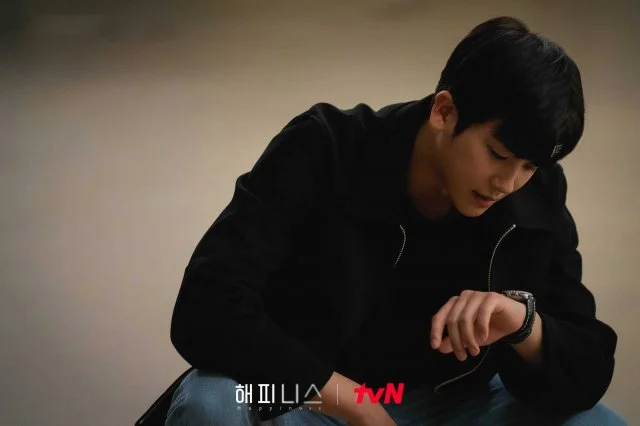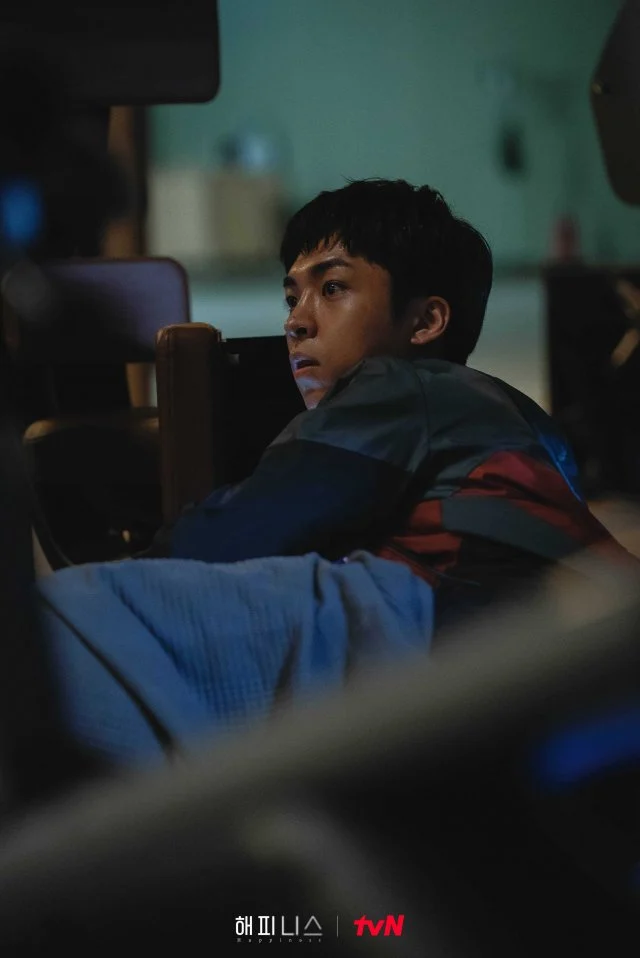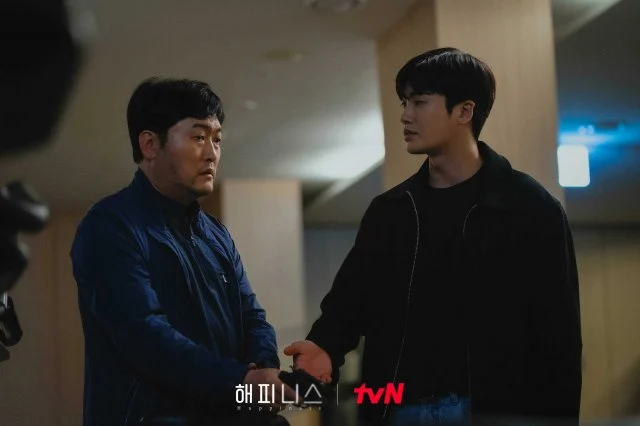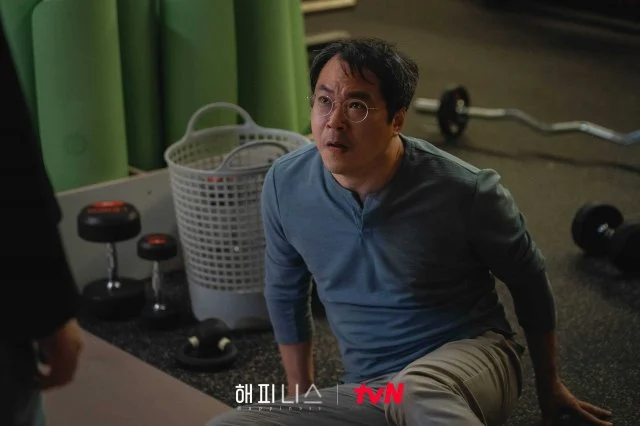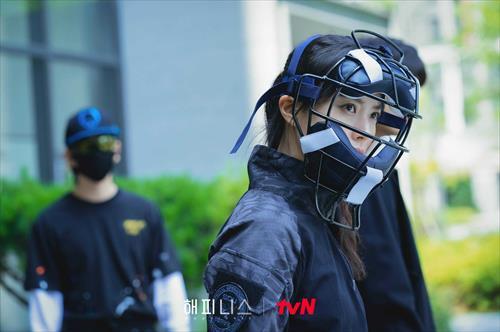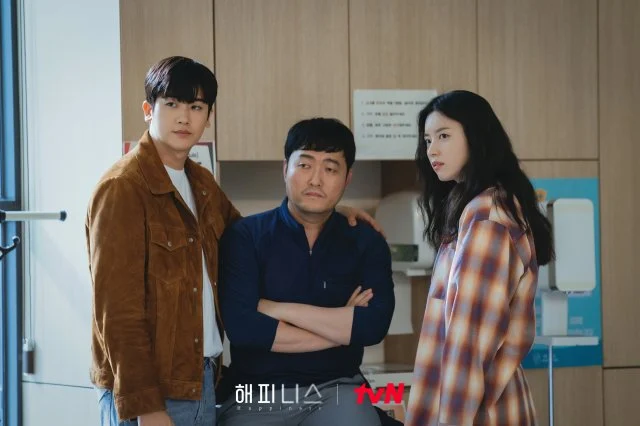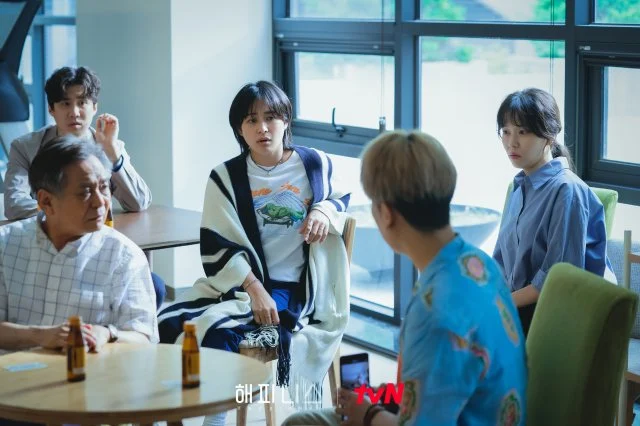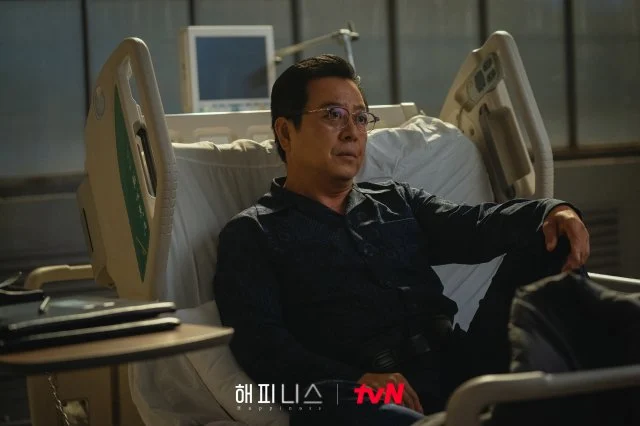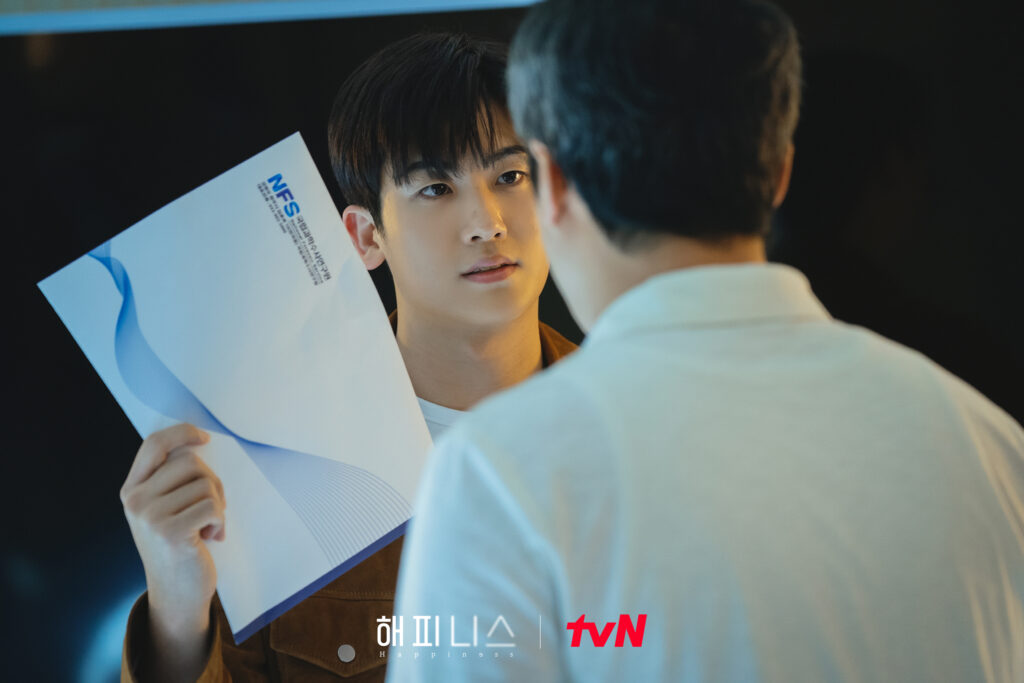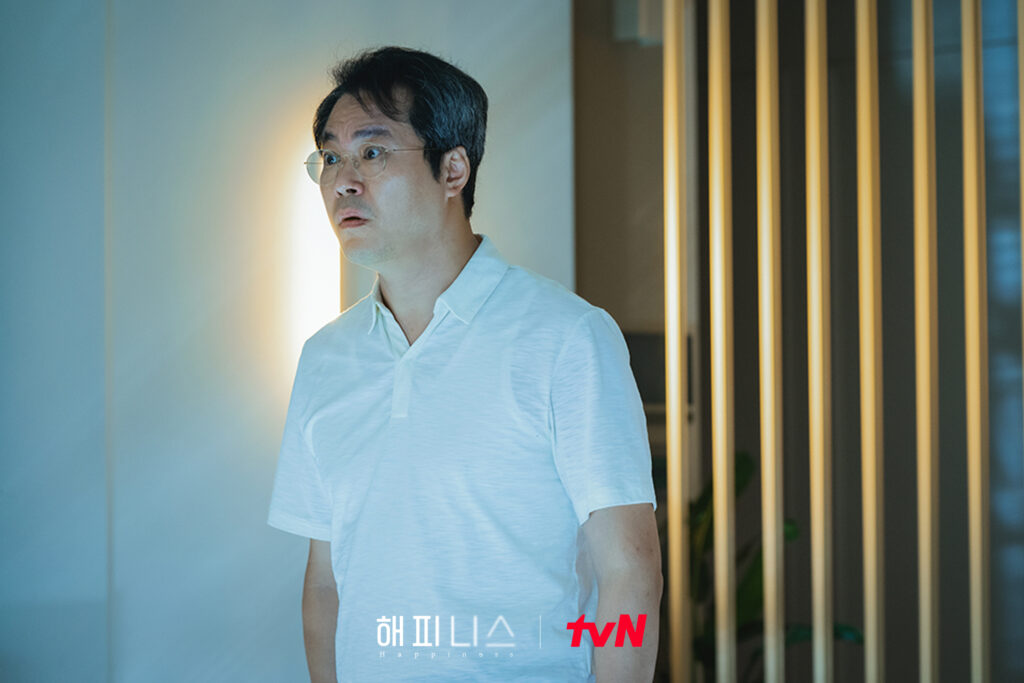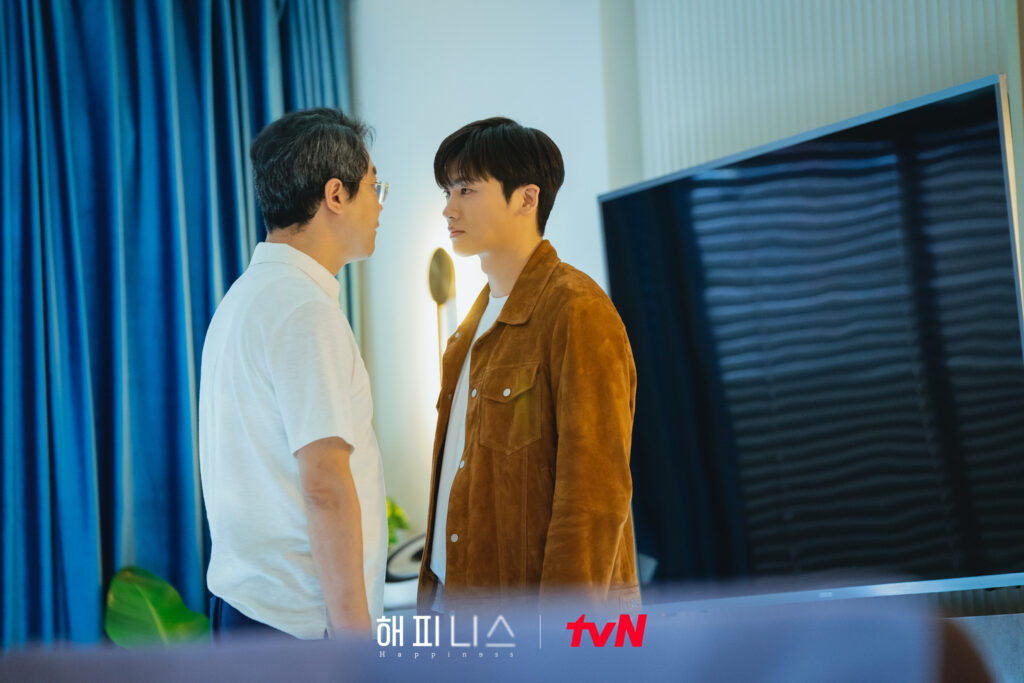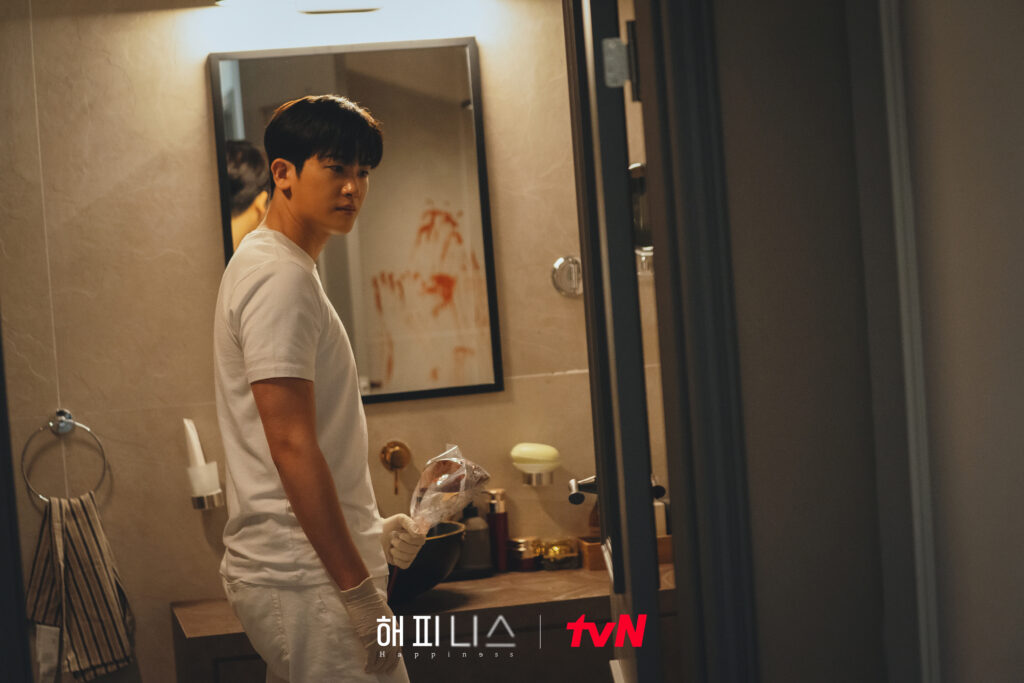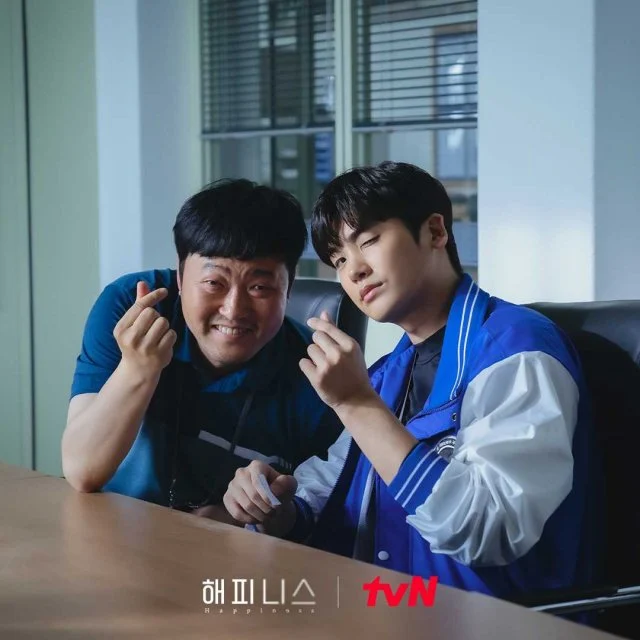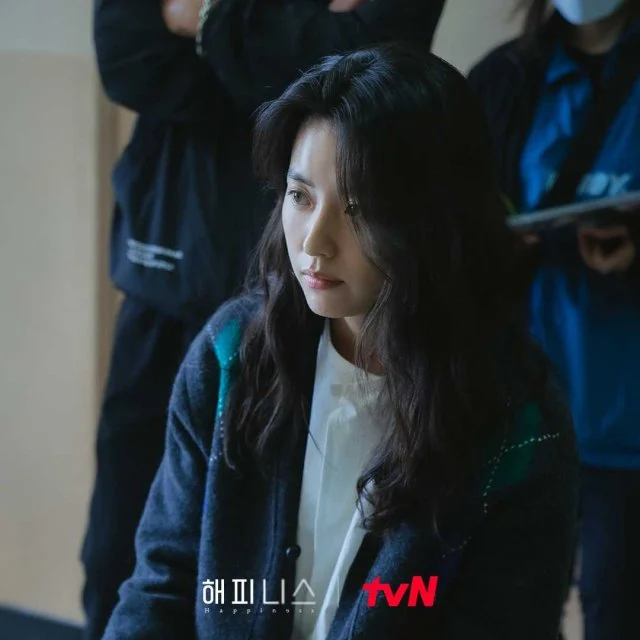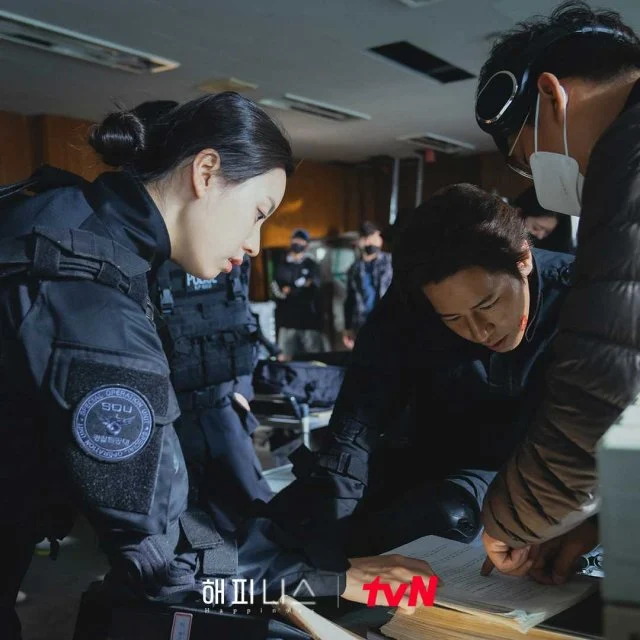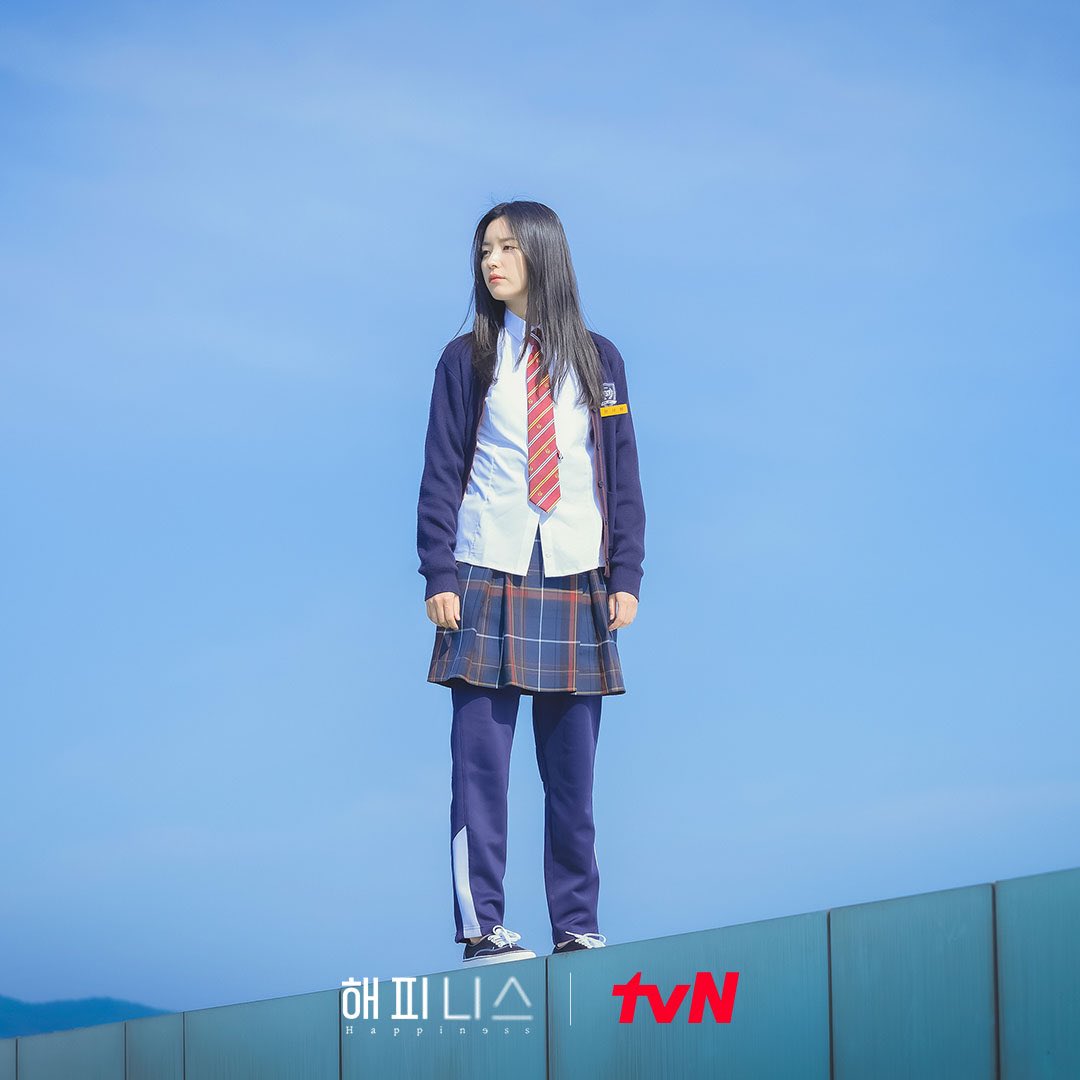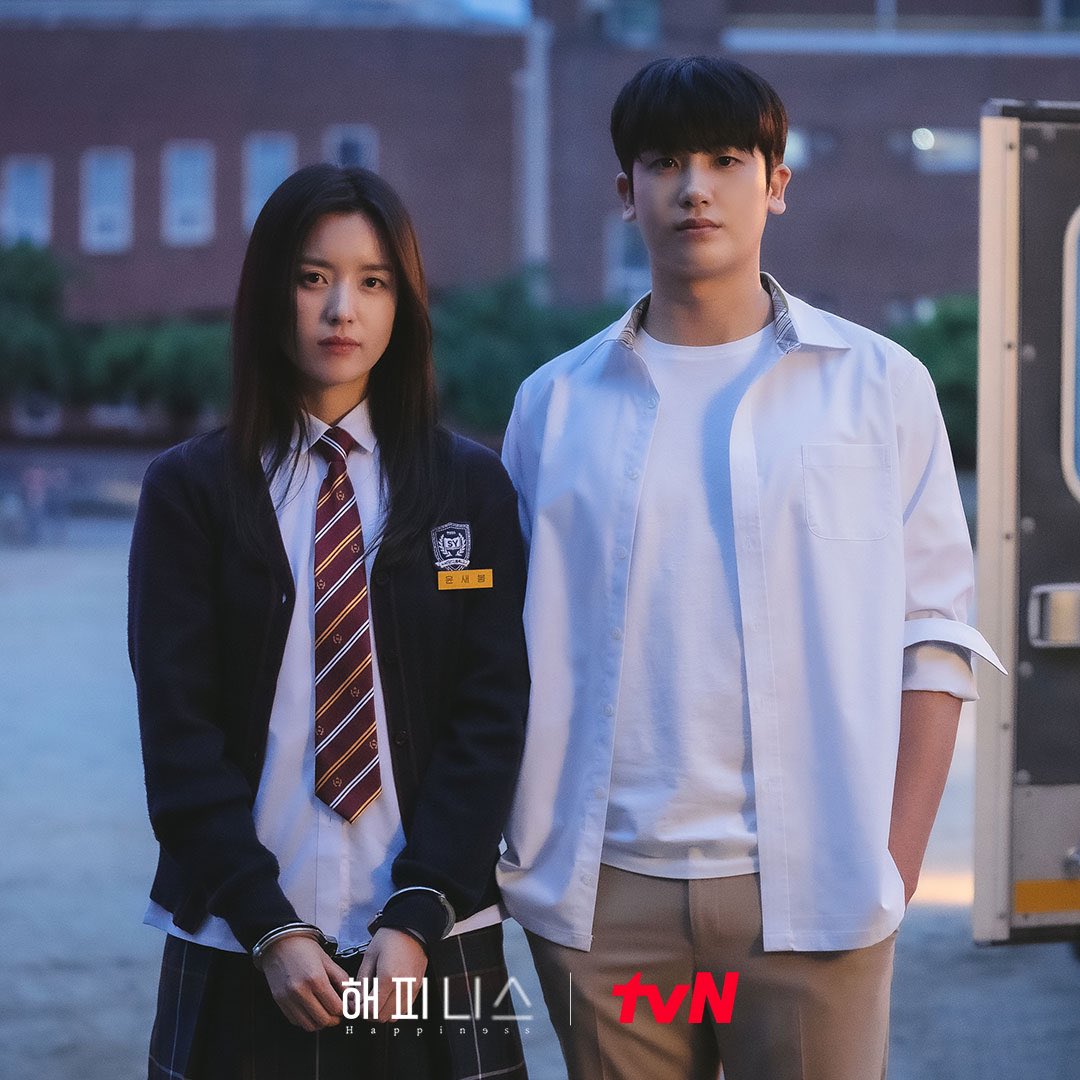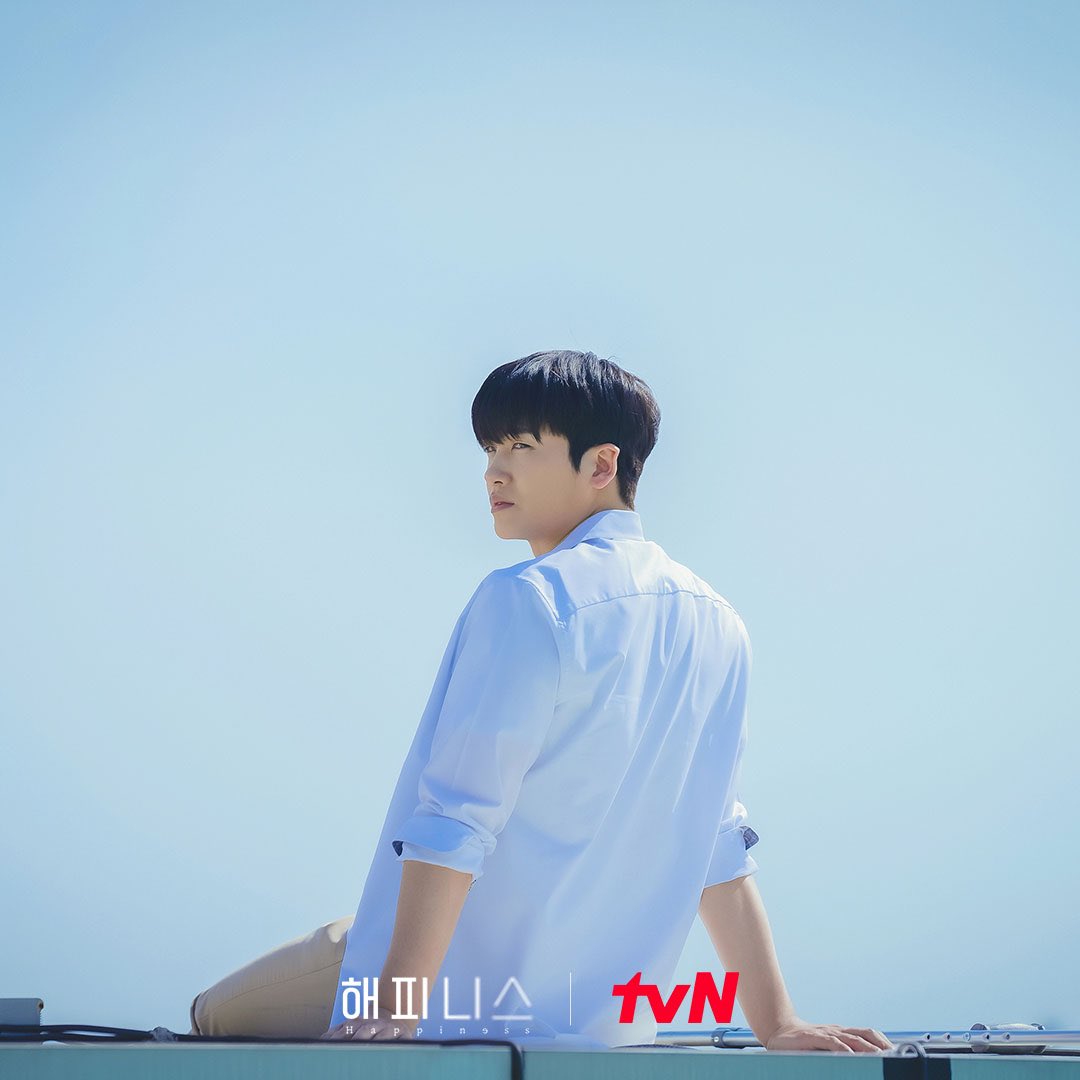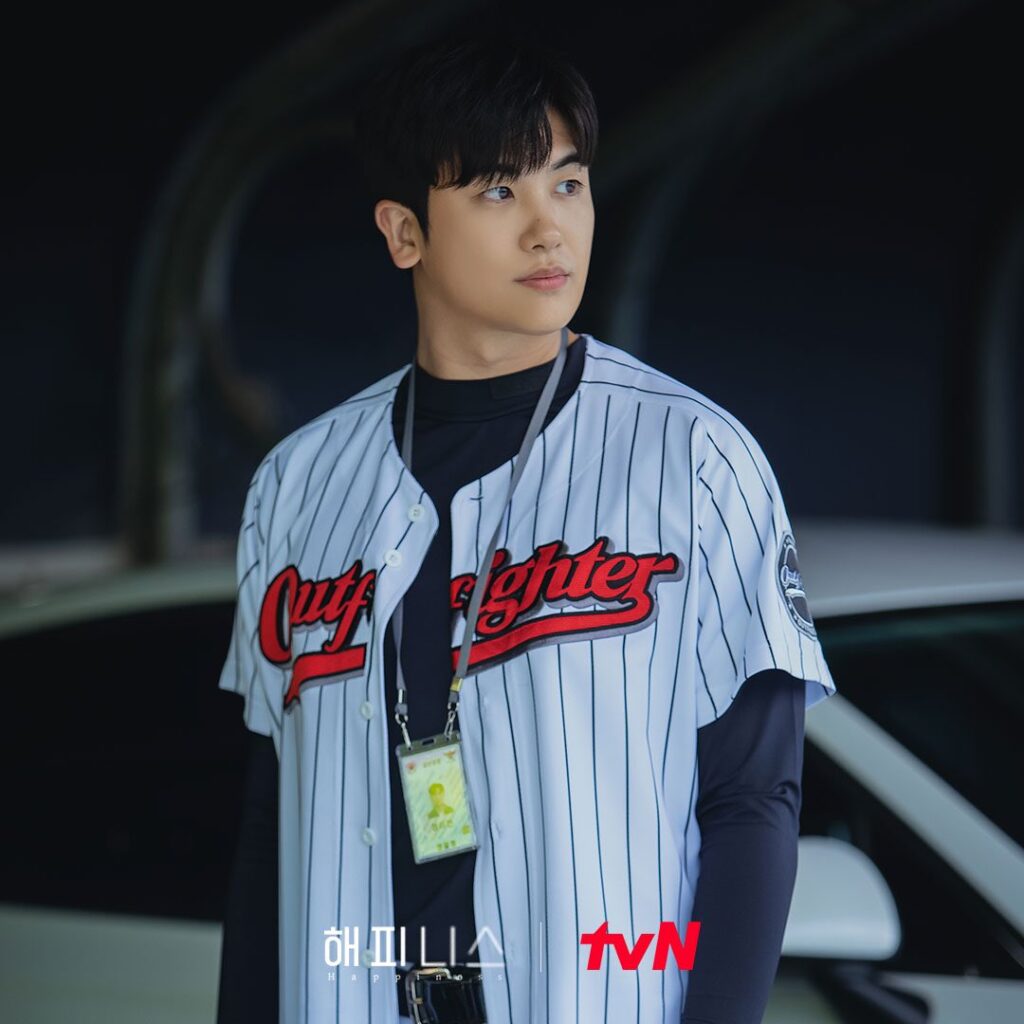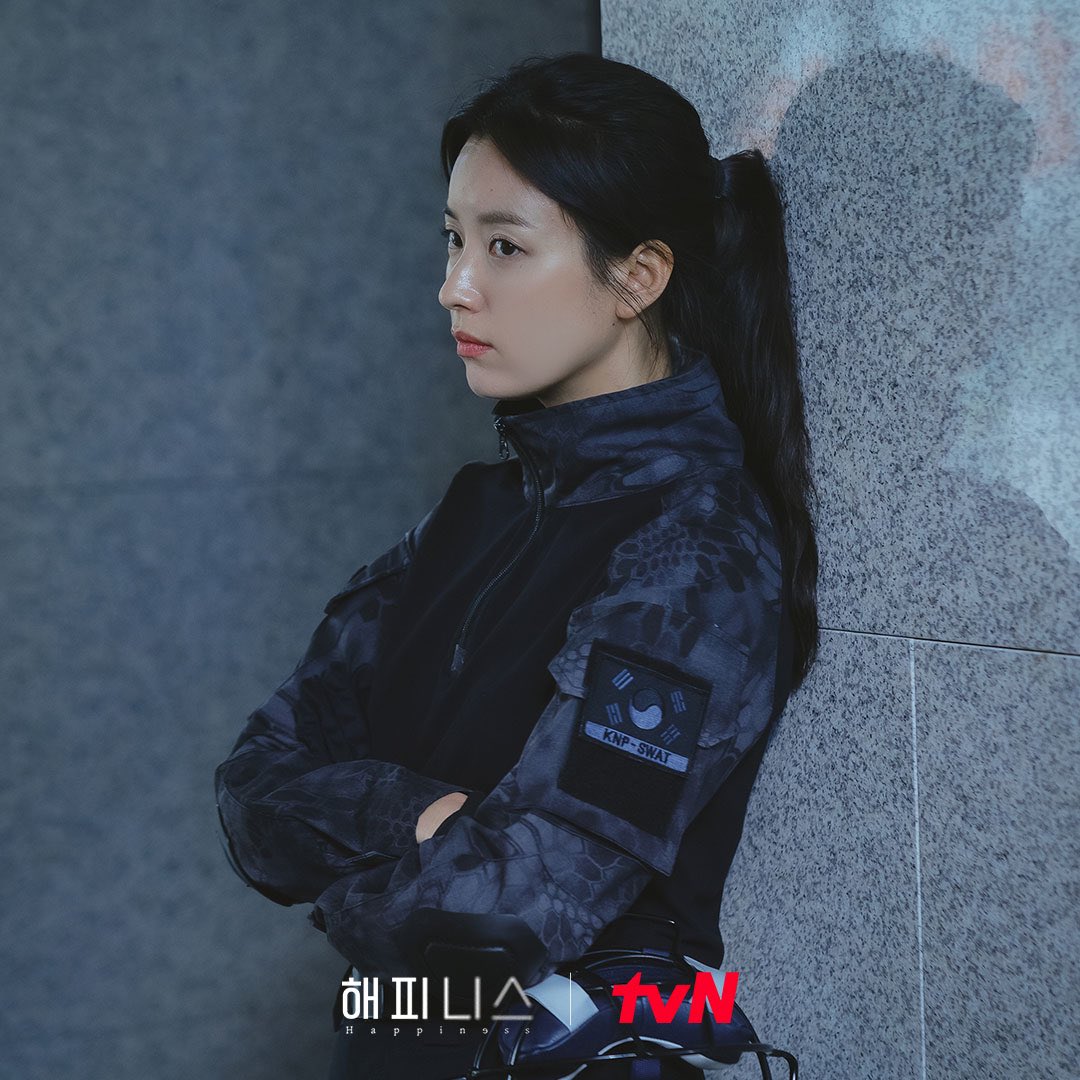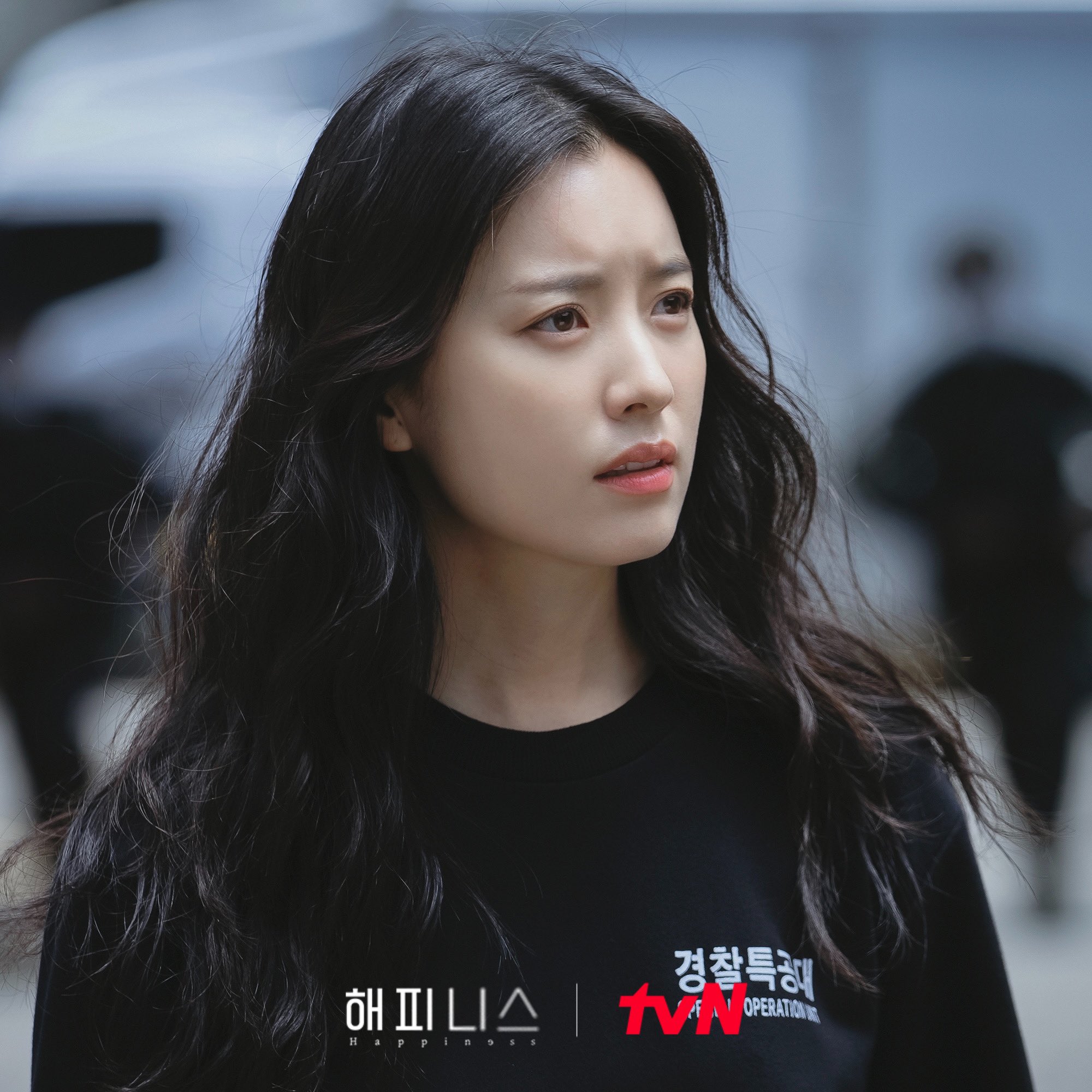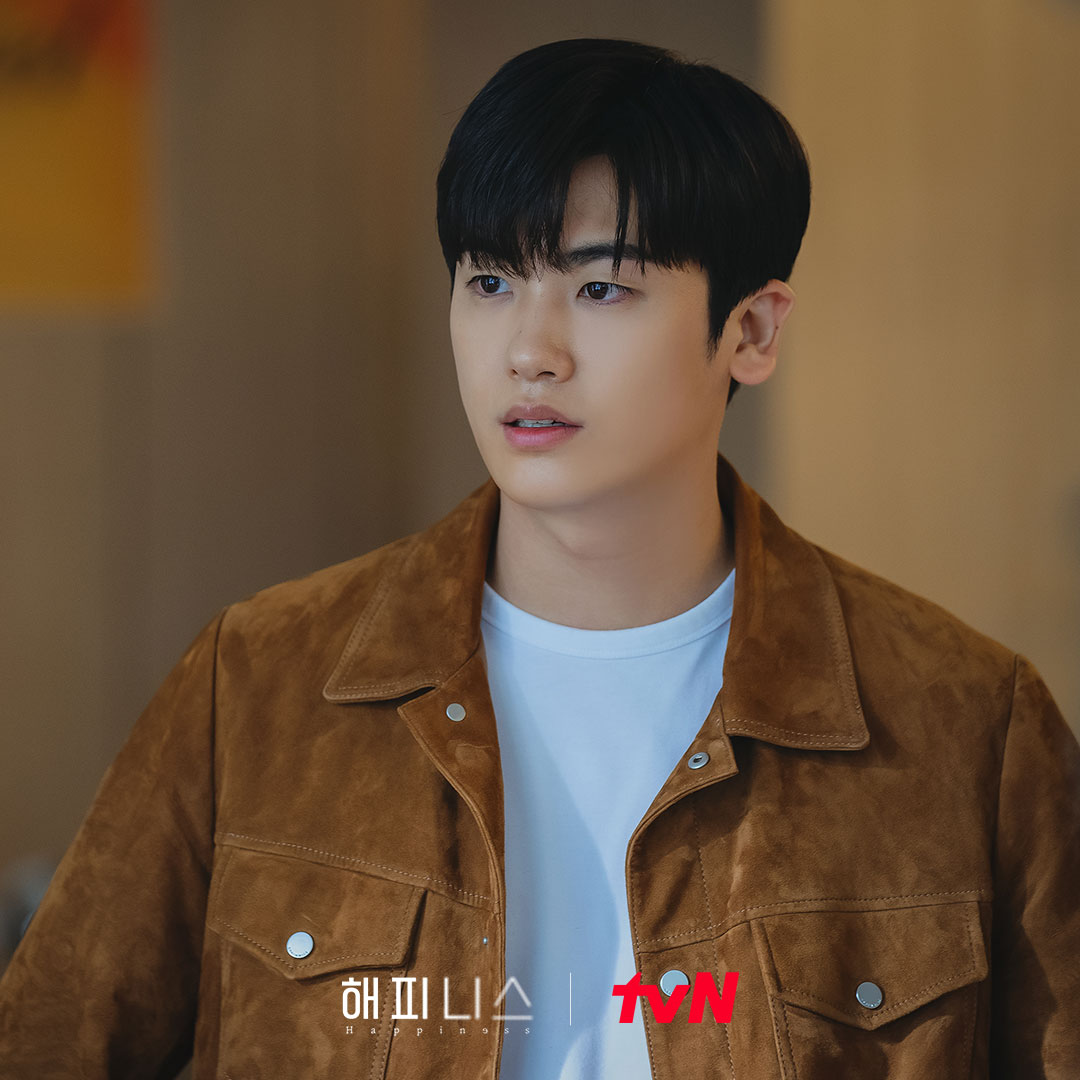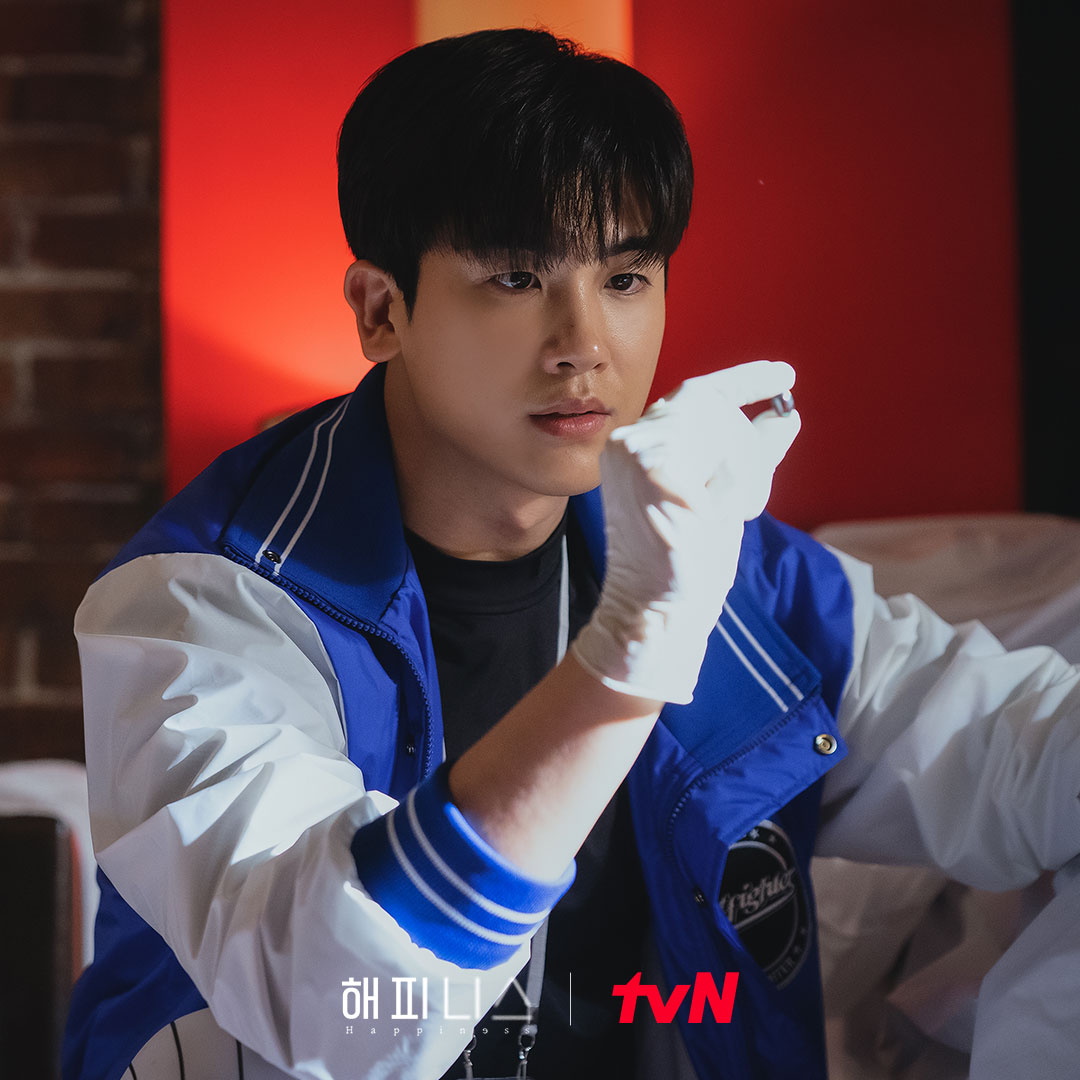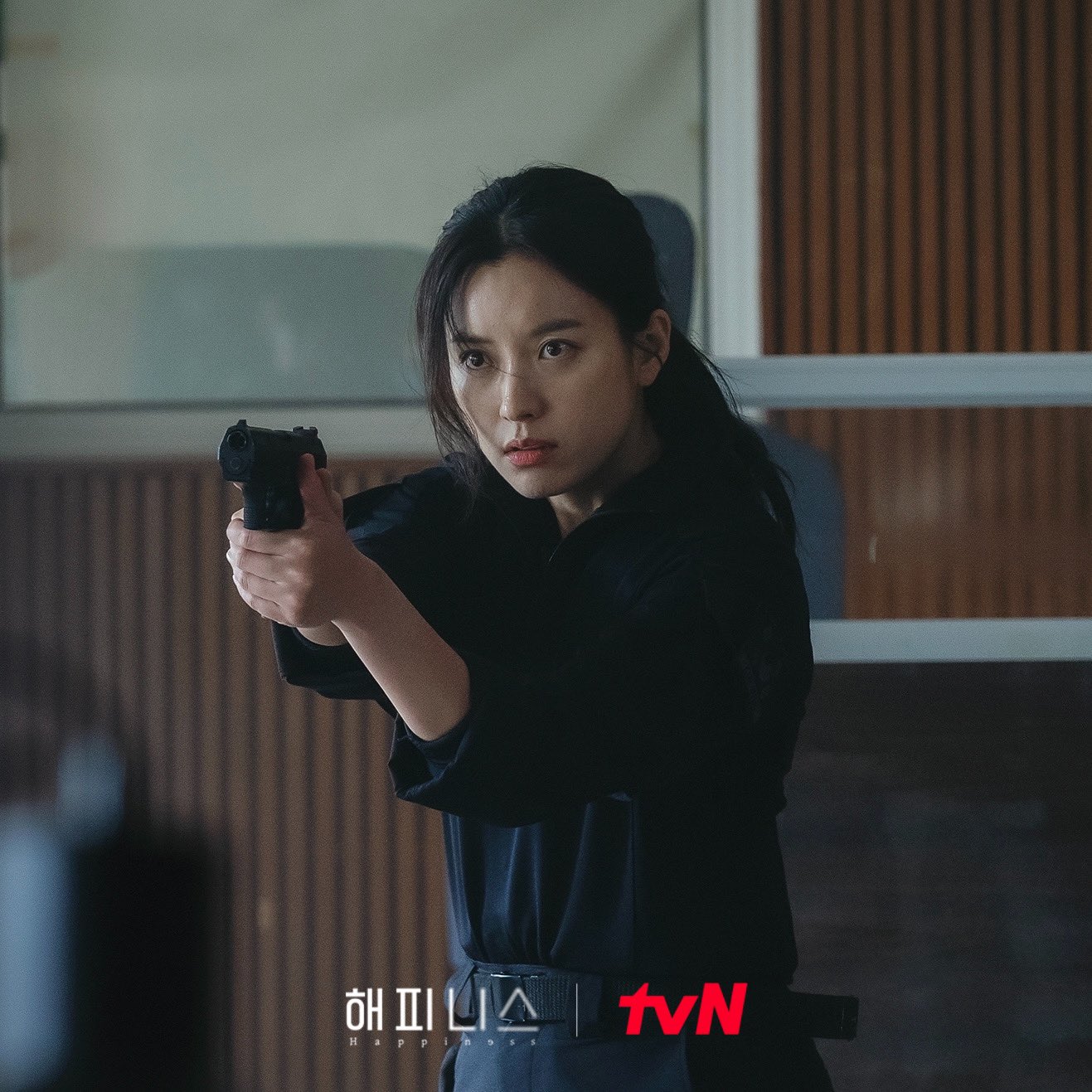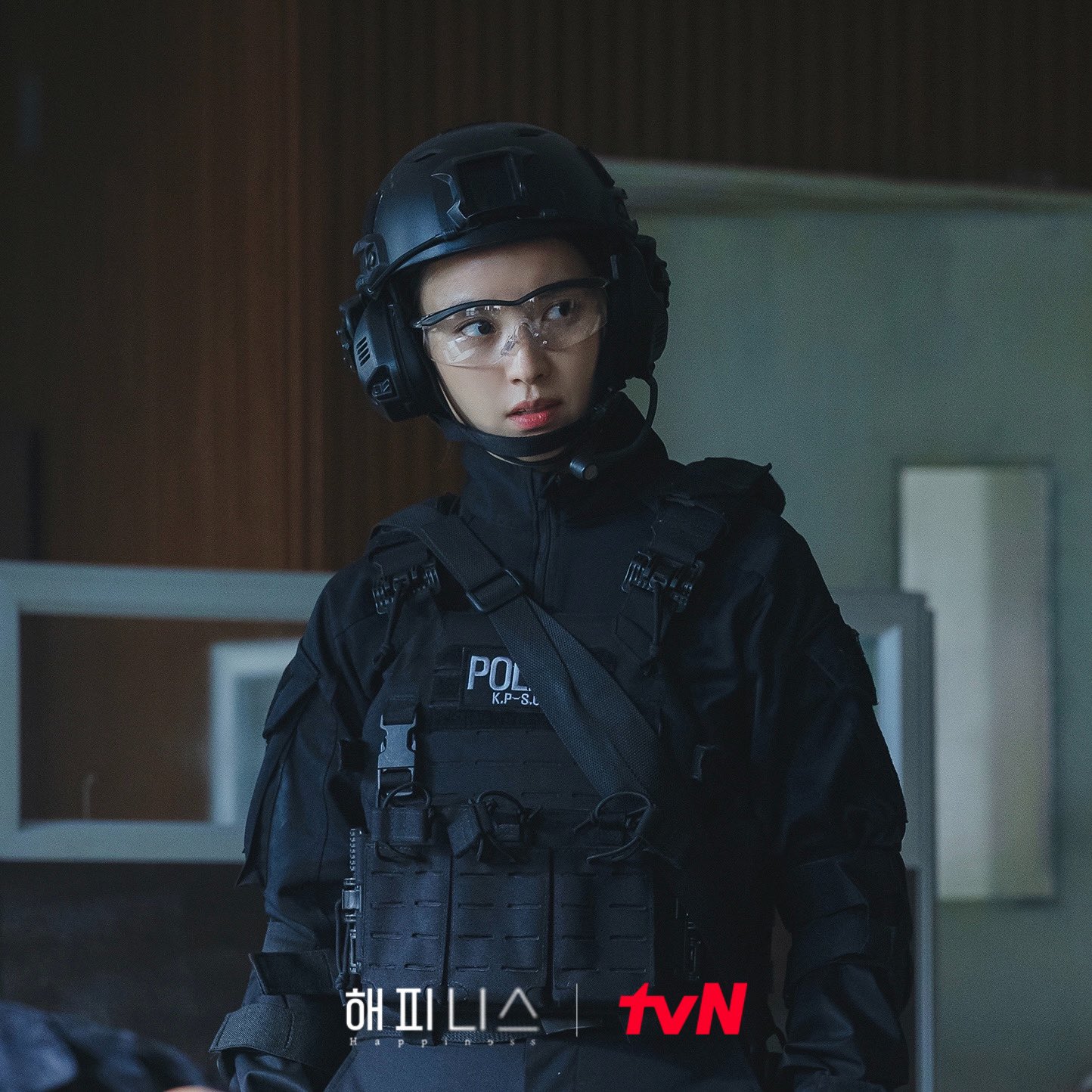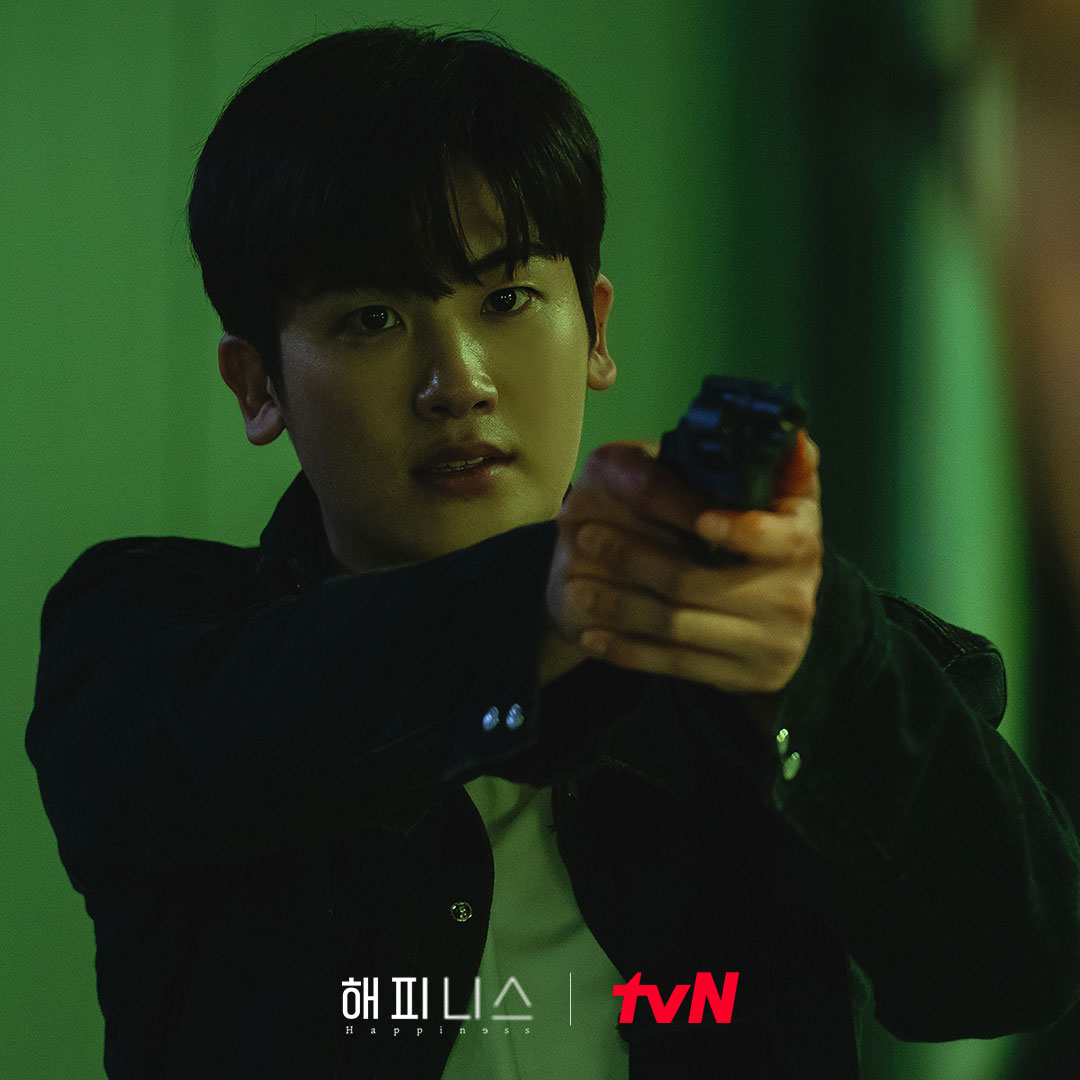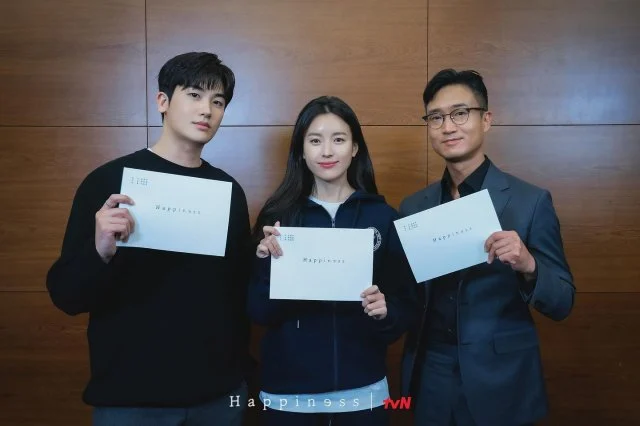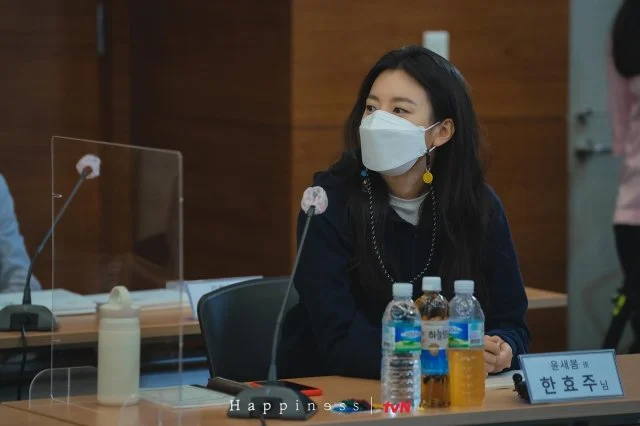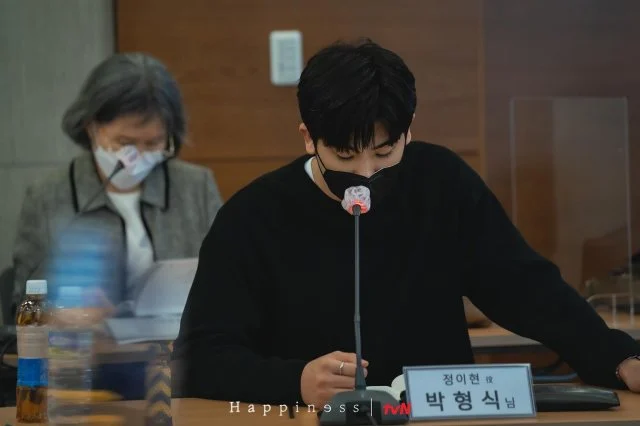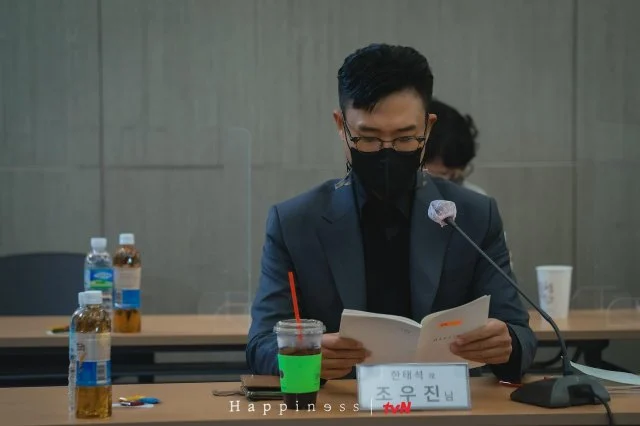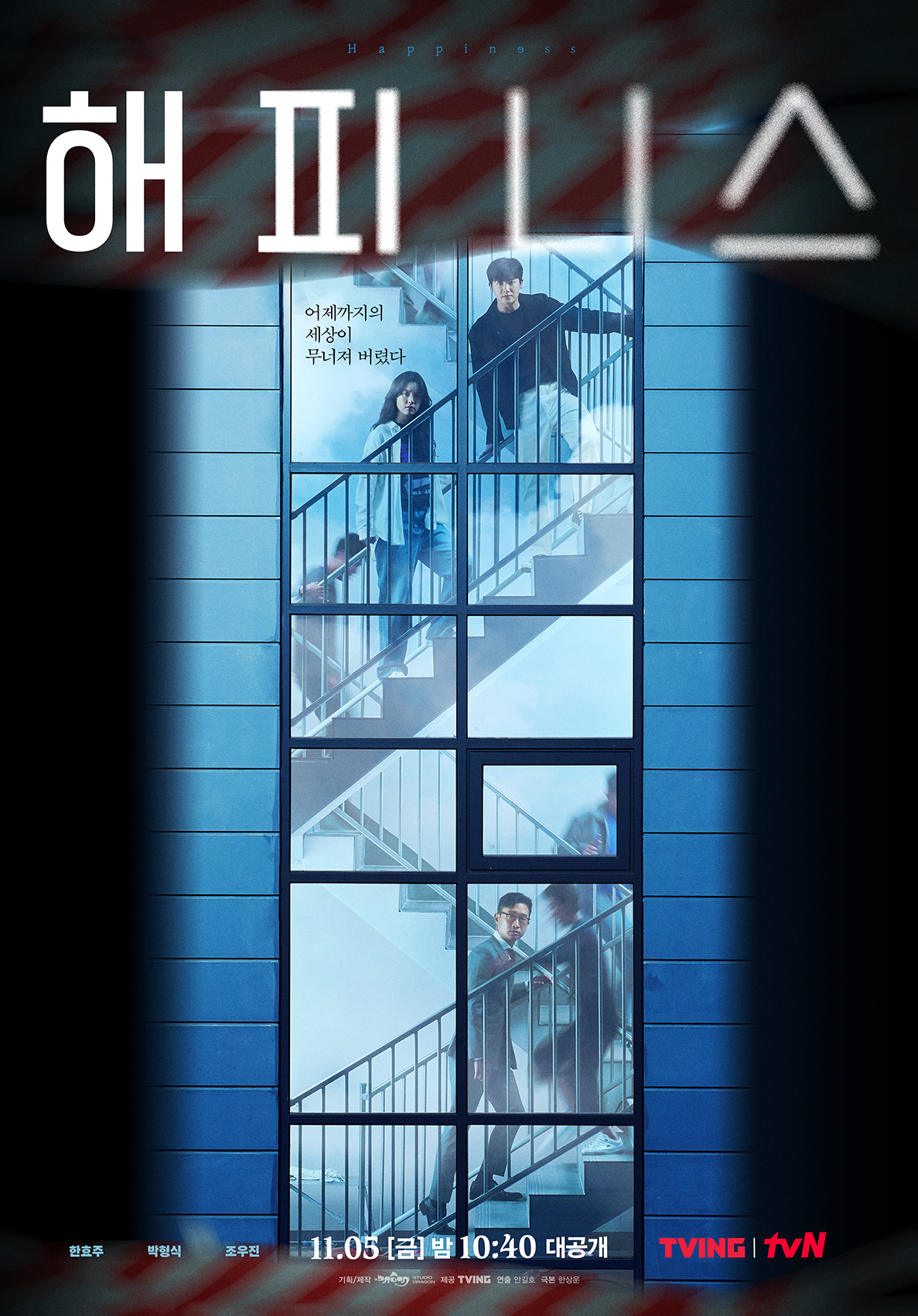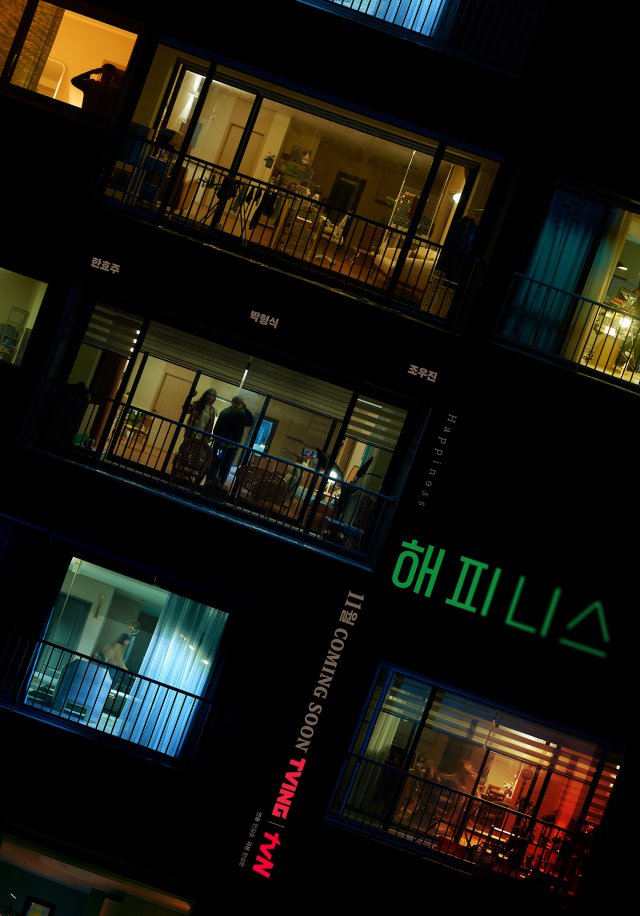 ELLE: Couple's pictorial "Happiness - Drama" Han Hyo-joo and Park Hyung-sik