Hospital Playlist - Season 2, Korean Drama TV Series, 2021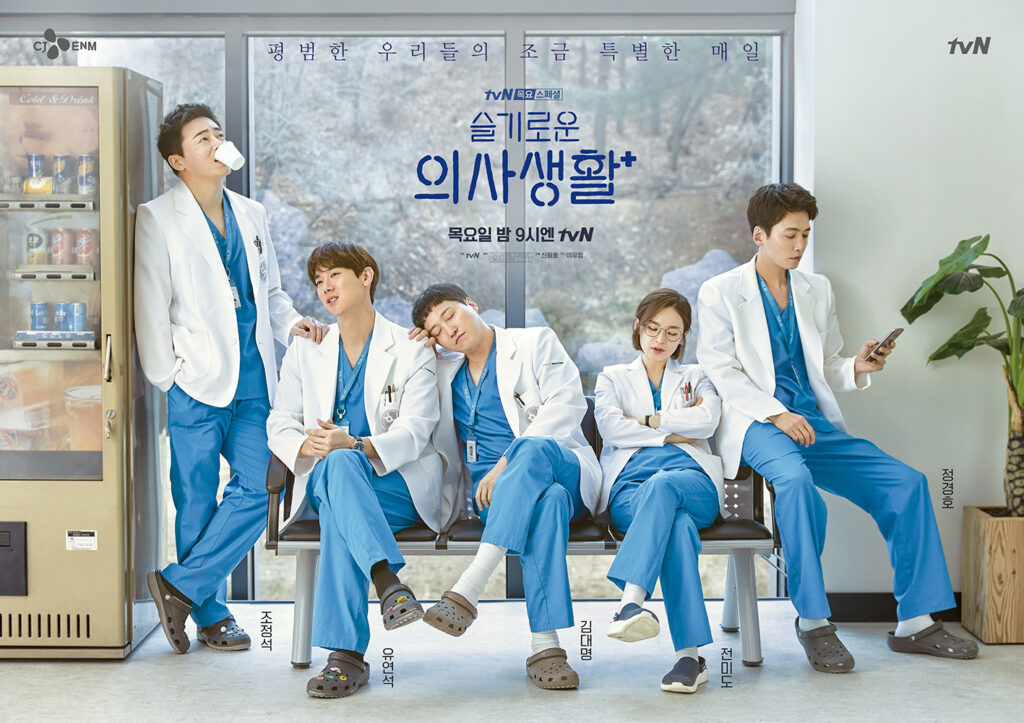 Hospital Playlist Season 2
Continuing from Season 1, started from June 17, 2021 on tvN.
Hospital Playlist Season 2:
Story is about five doctors who first met in medical school and have been close friends ever since. The hit medical drama, which stole viewers' hearts last year, is returning for a second season to tell the everyday stories of ordinary doctors and patients, as well as its five leads' heartwarming friendship.
In newly season released stills from the upcoming season, Ik Joon (Jo Jung Suk), Jun Wan (Jung Kyung Ho), Jung Won (Yoo Yeon Seok), Song Hwa (Jeon Mi Do), and Seok Hyung (Kim Dae Myung) look serious as they go about their work at the hospital. As doctors, the five leads face urgent cases and life-and-death stakes on the job, and the grave expressions they wear reveal that they don't take their work lightly.
However, once they take off their medical gowns, the squad is finally able to let their hair down. In a second set of photos, the five friends relax and have some well-deserved fun as they jam together in their downtime.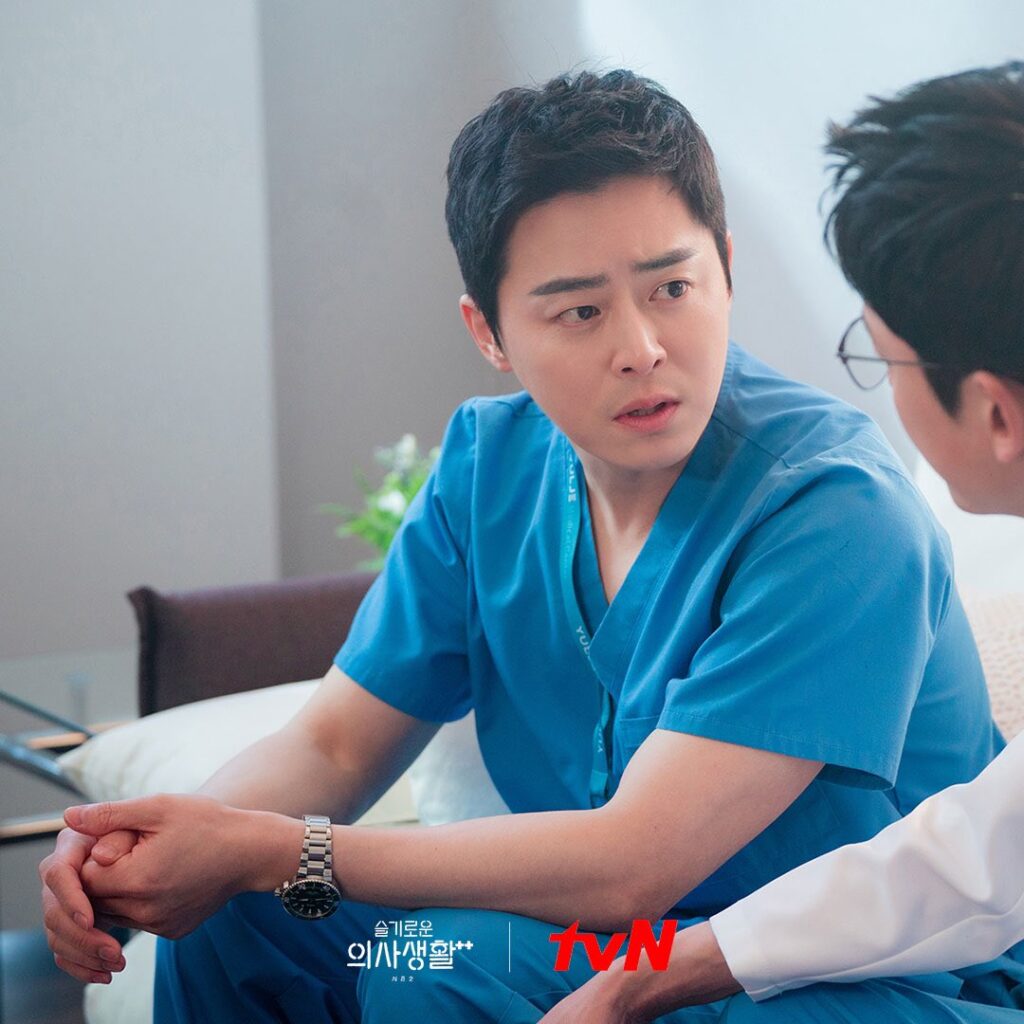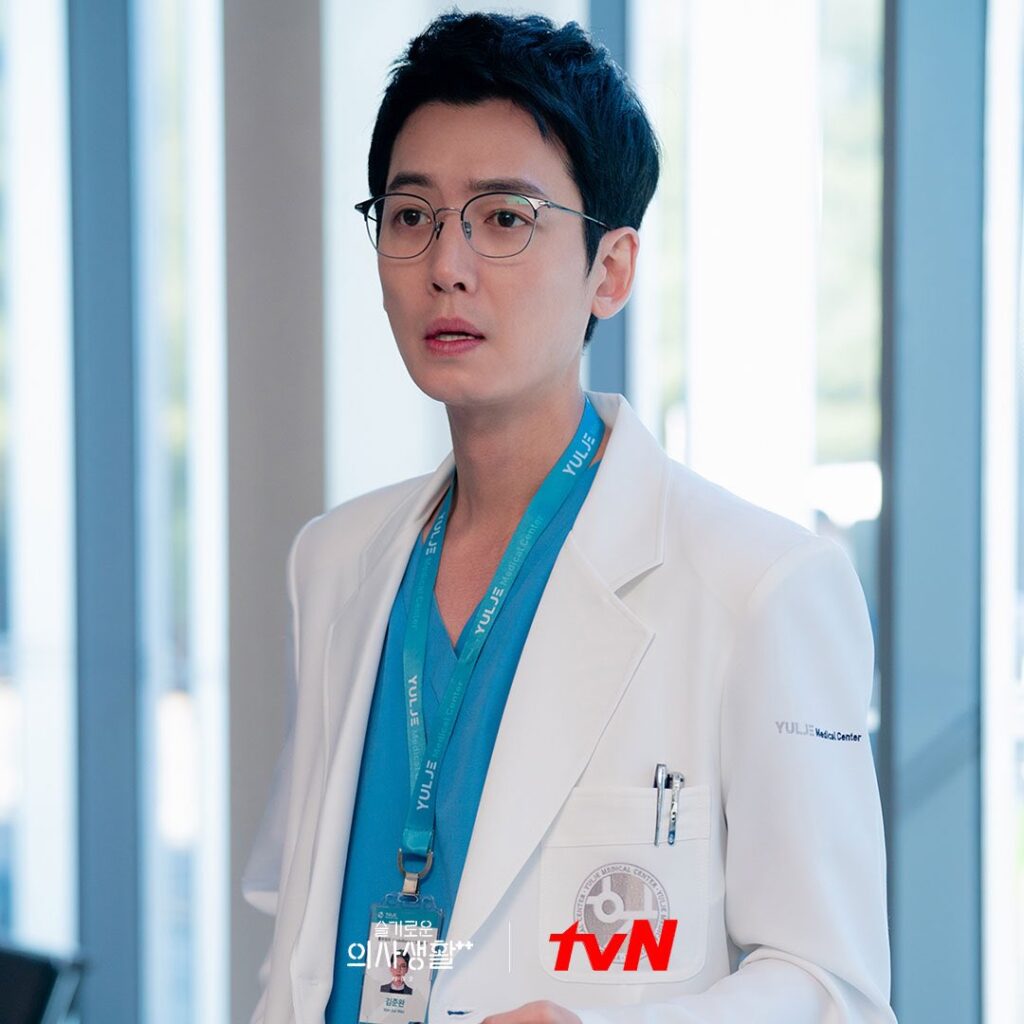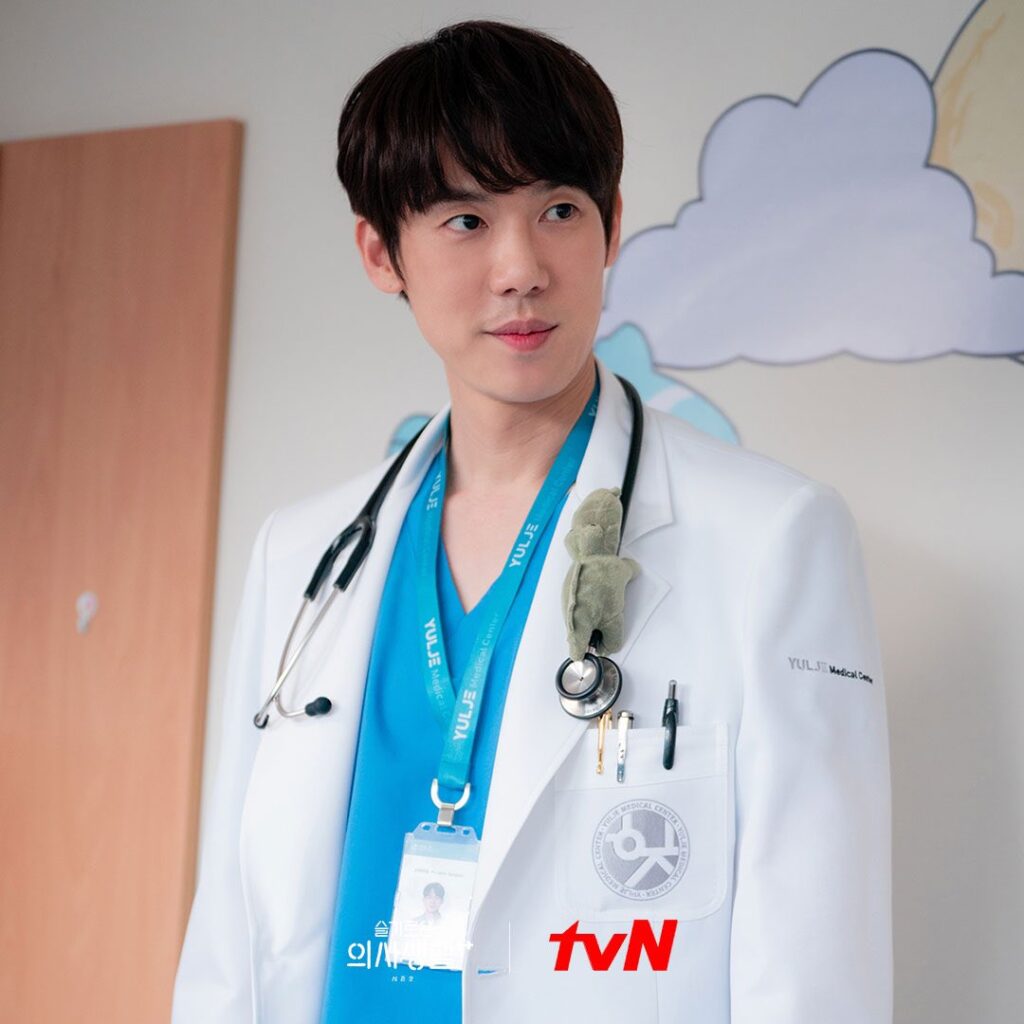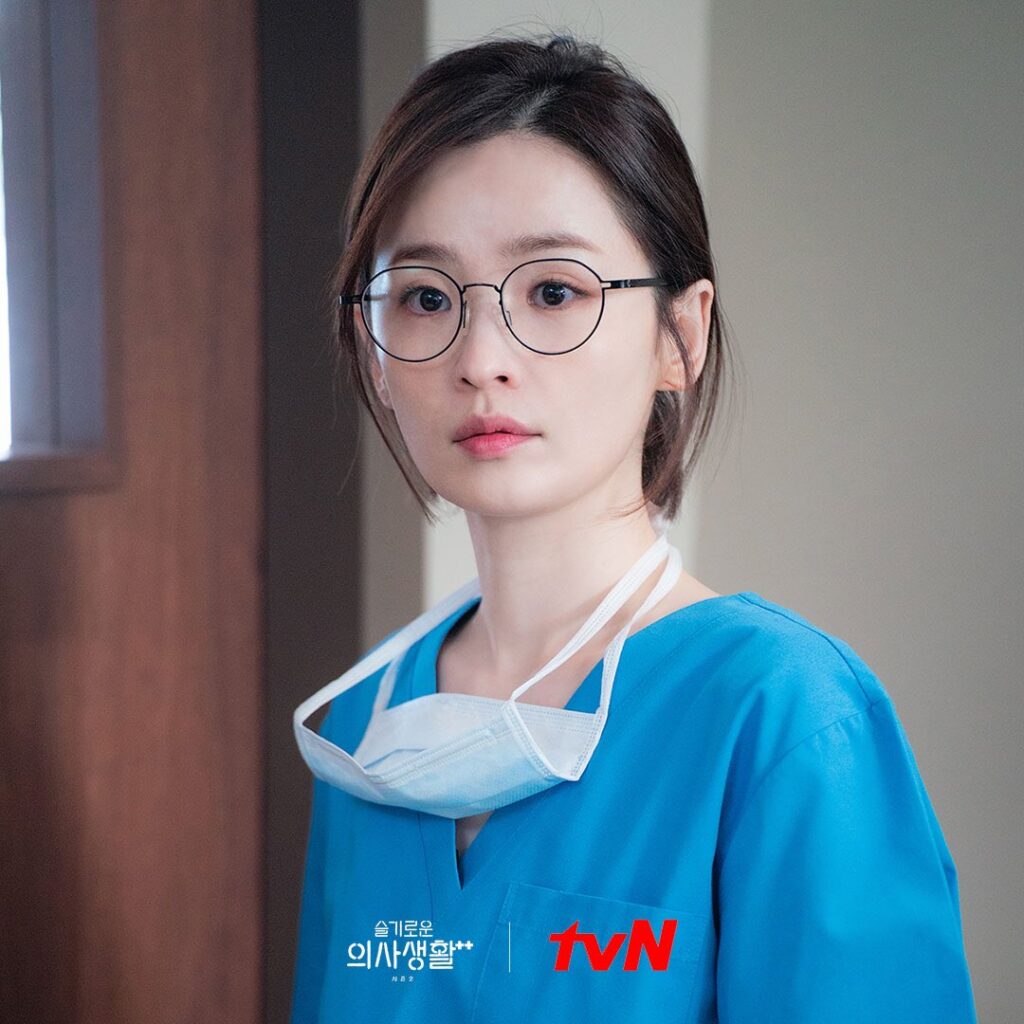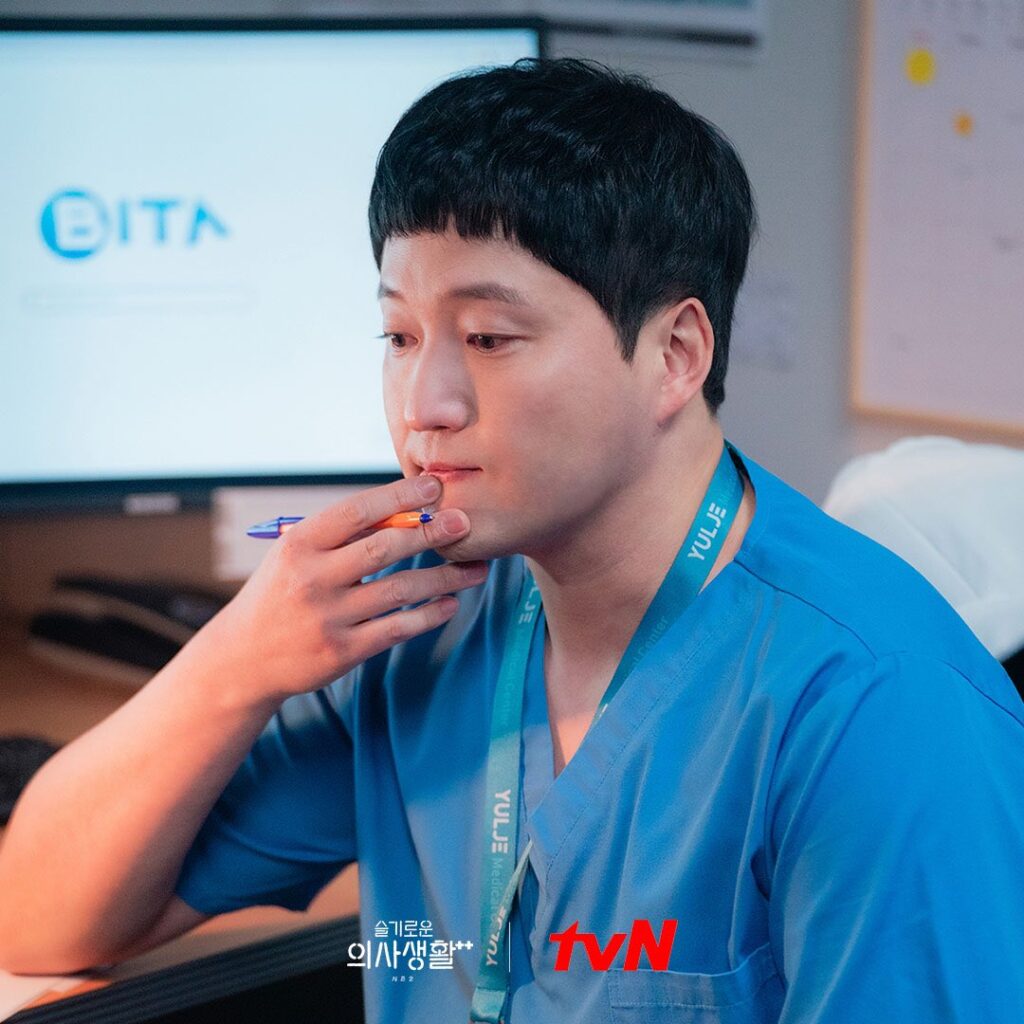 Hospital Playlist Season 2: trailers
Season 2: started from June 17, 2021
Hospital Playlist Season 2: ost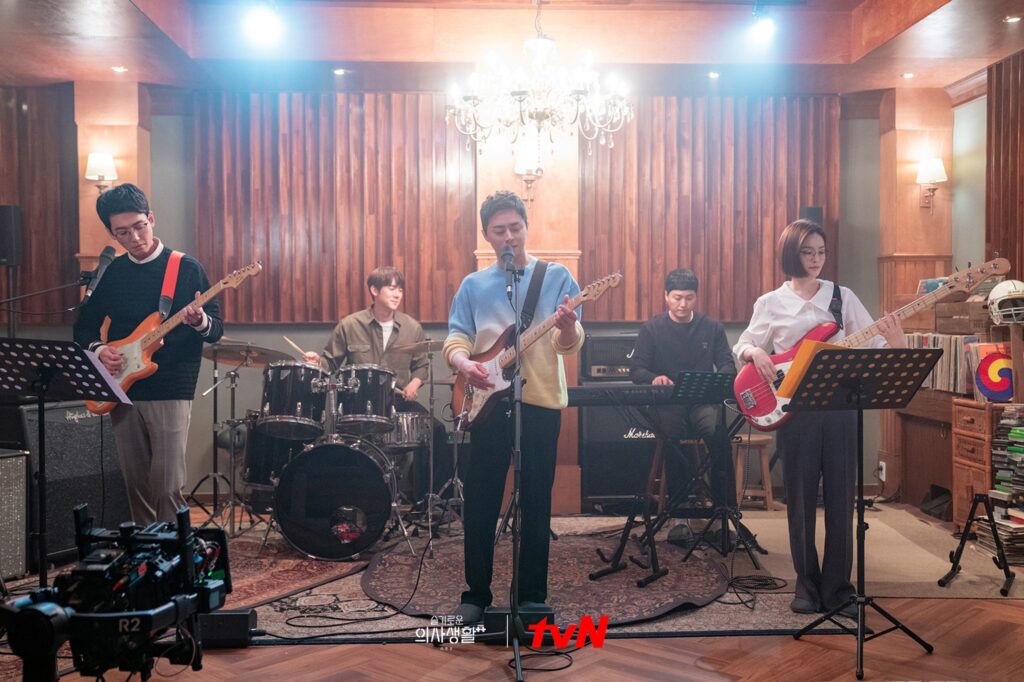 Hospital Playlist Season 1: ost
Season 1: March 12,2020- May 28, 2020