Hakata Tonkotsu Ramens, Japanese Anime TV Series 2018
Hakata Tonkotsu Ramens, a Japanese novel series written by Chiaki Kasaki, illustrated by Haro Ichiiro, published 9 volumes on Media Works Bunko from February 25, 2014.
The manga adapted from the series in Square Exnix, monthly GFantasy from July 2016 to May 2017 (2 volumes)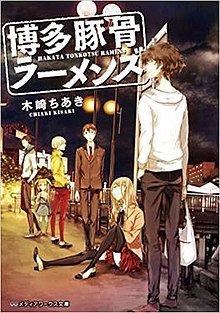 An anime tv series adapted by studio Satelight, licensed by Crunchyroll, aired from January 12 to March 20, 2018 (12 episodes).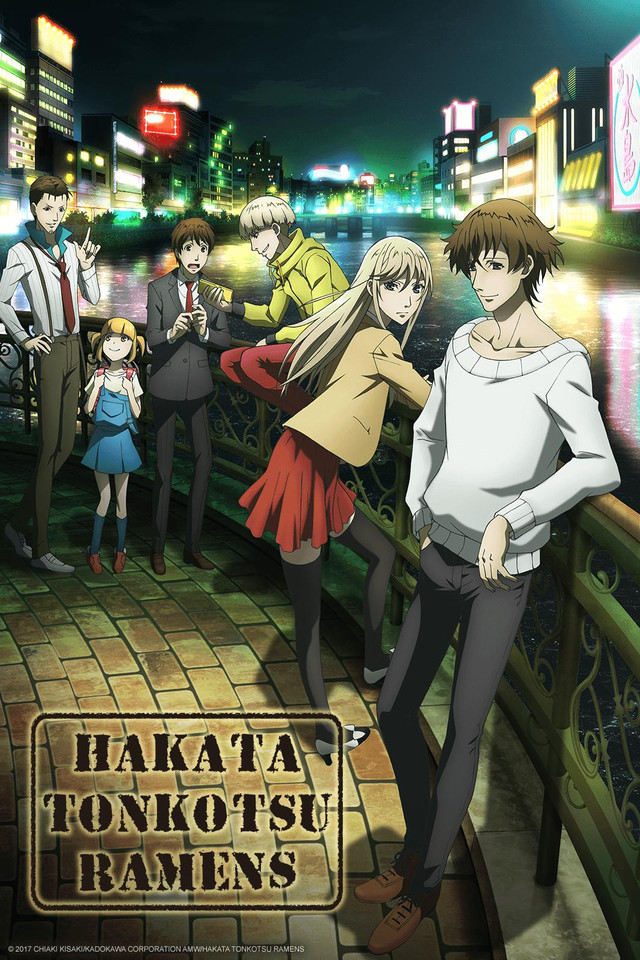 Story:
Fukuoka is a seemingly peaceful city, but crime is widespread behind the scenes. 
It

 was an urban legend that there is a killer specializing in killer in 

the fierce battlefield

 of the killer 

business

. 
Killer, Detective, Fukushuya, information shop, torture nurses etc 
over over

 , when the story of the men of the back breadwinner is spun, "killers killing" appears 

over over

 . 

Winner of the 20th Dengeki Novel Grand Prize.

External Link: Anime story
Hakata tonkotsu Ramens (2018): products
Hakata Tonkotsu Ramens (2018): characters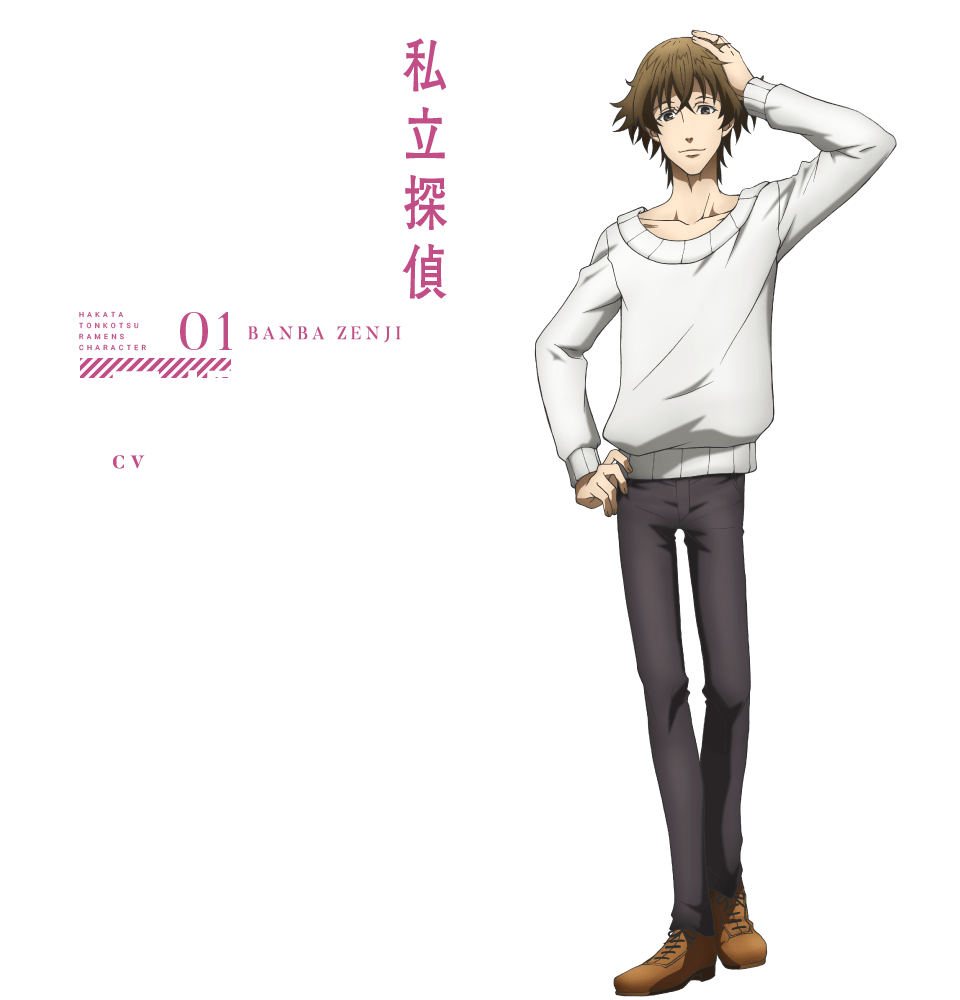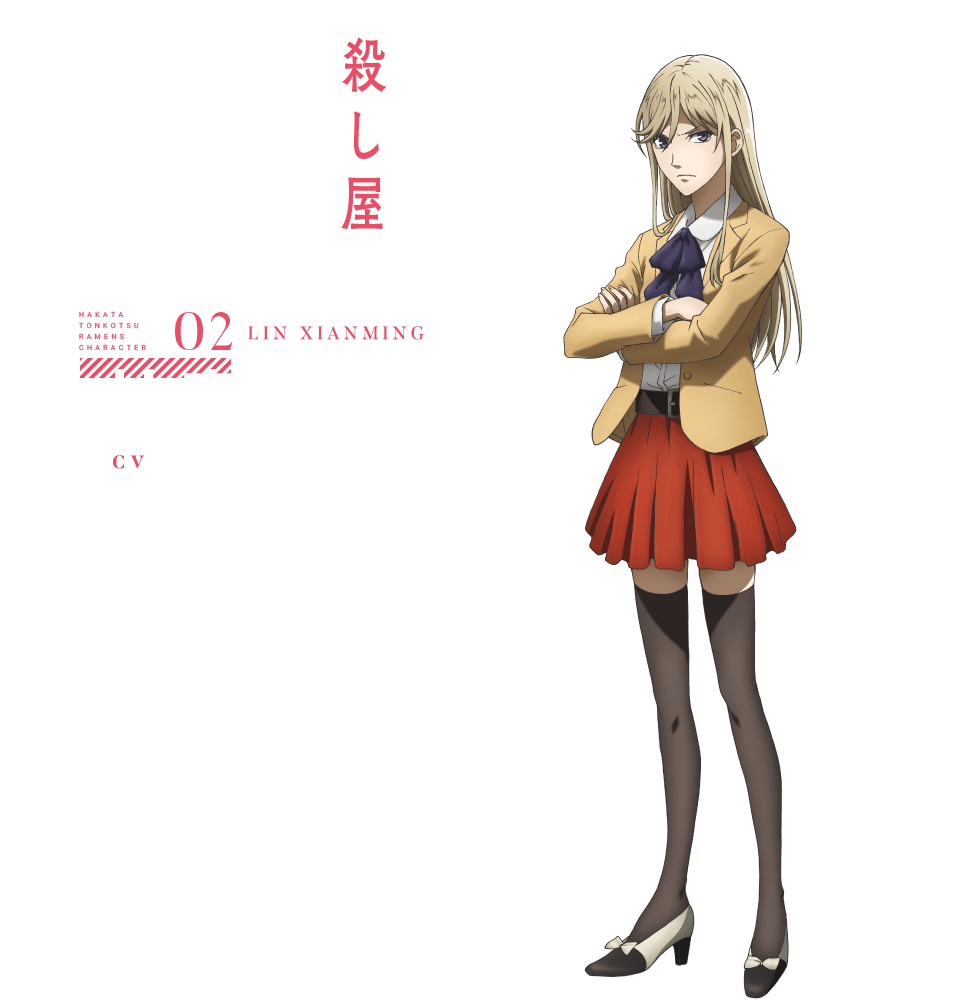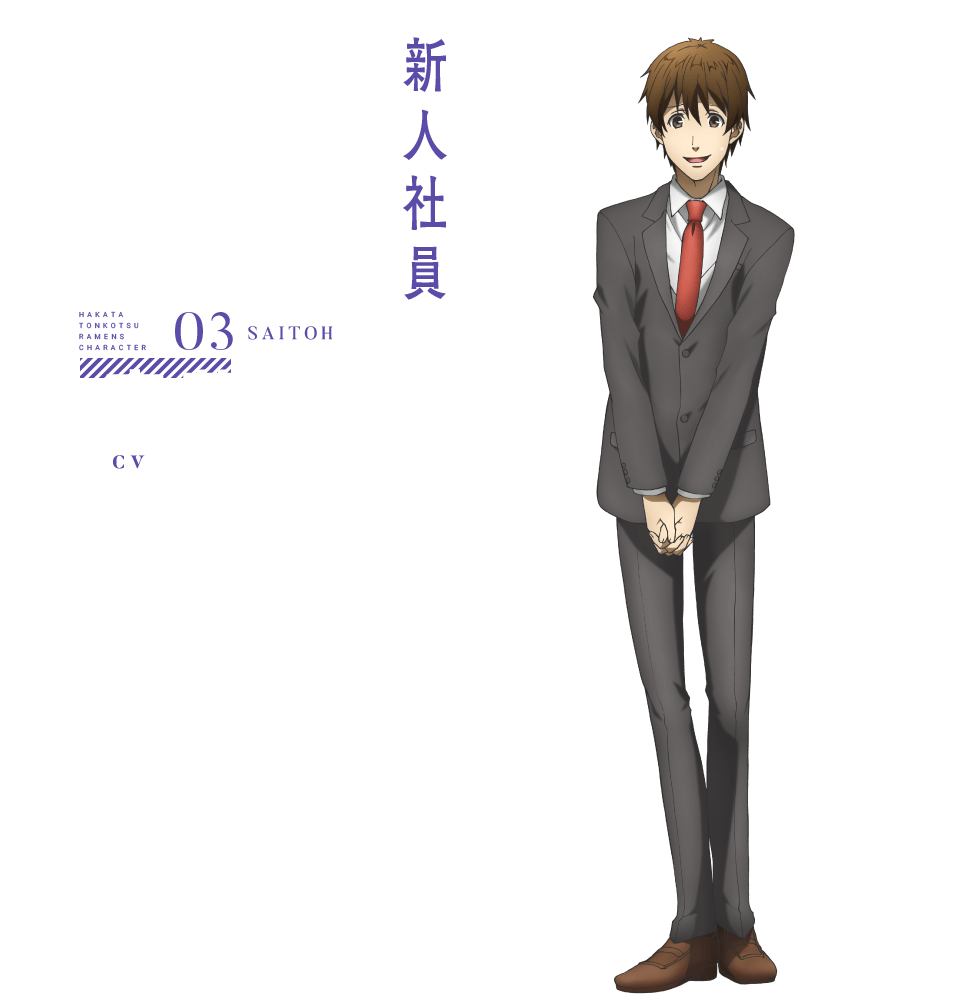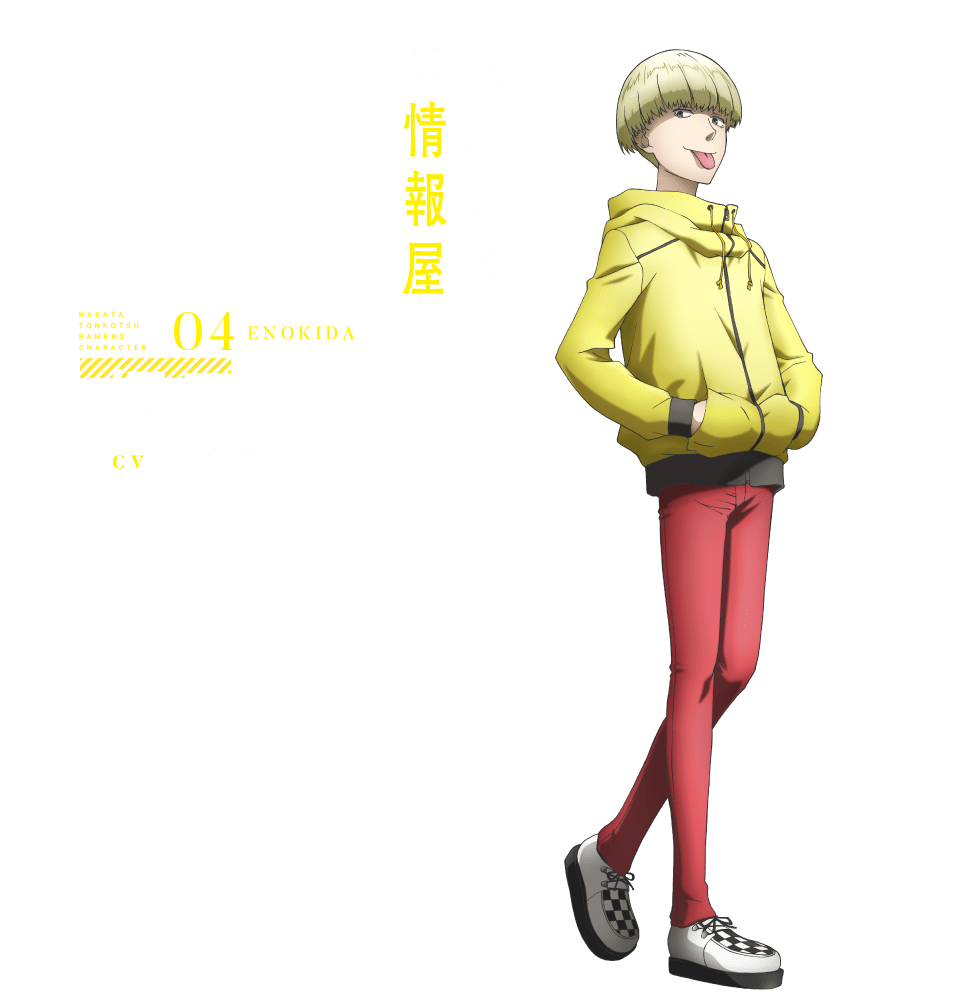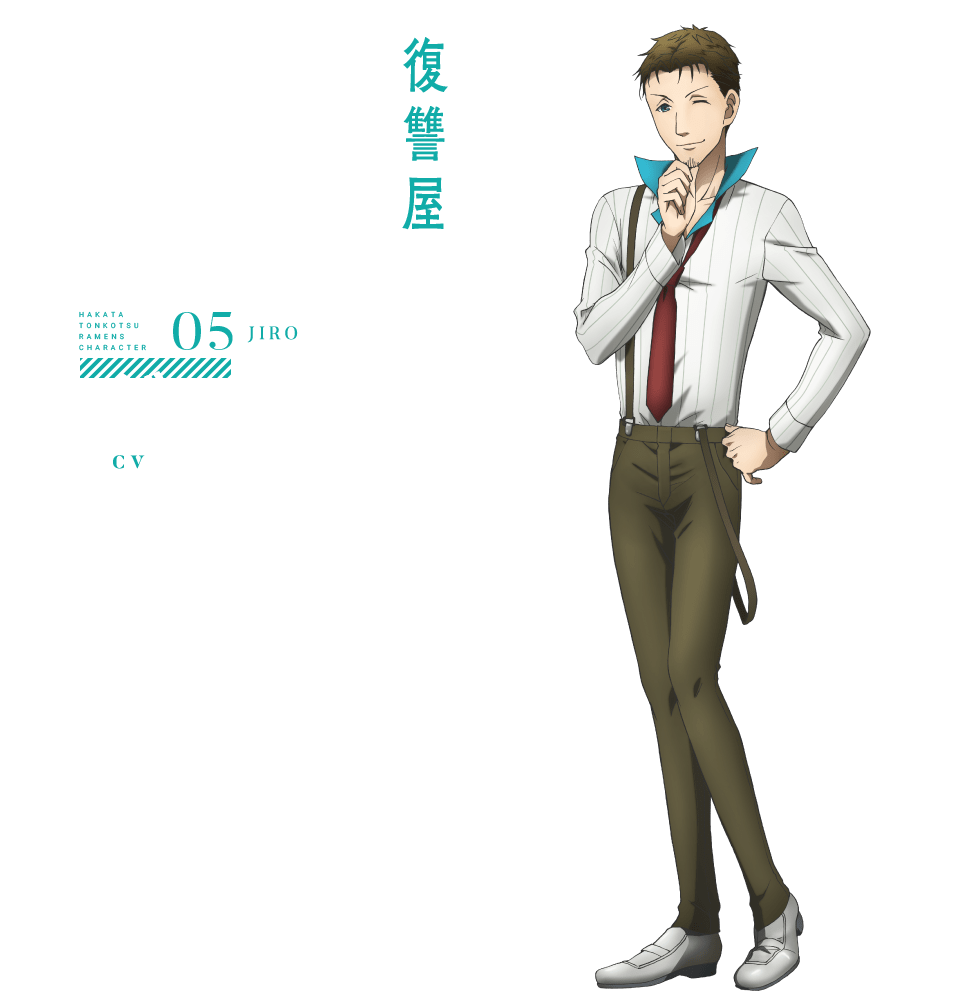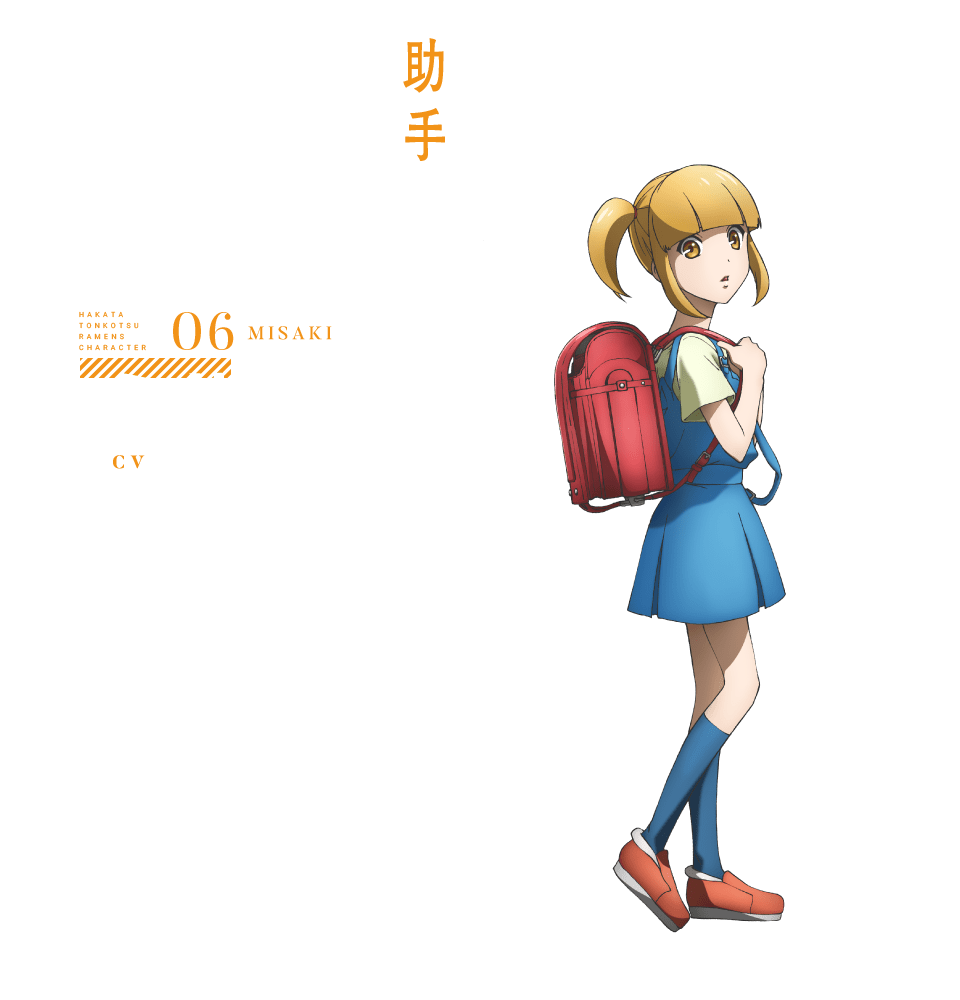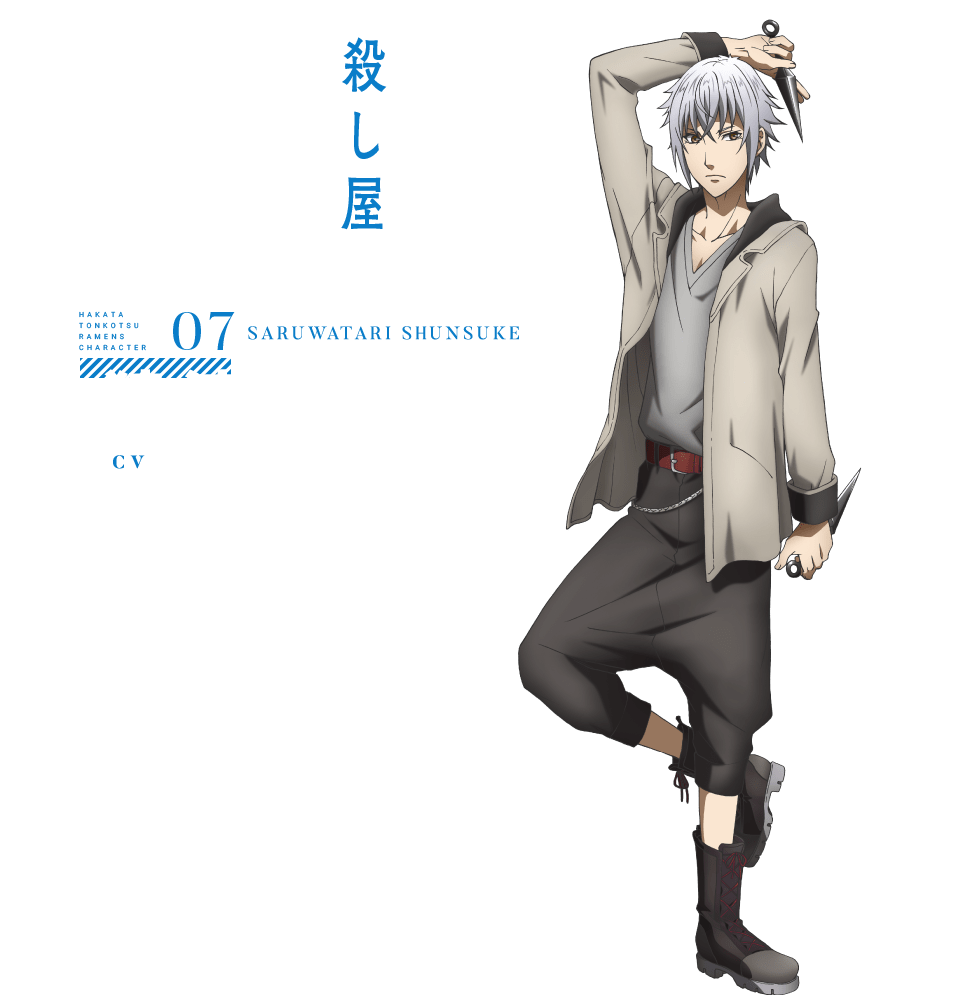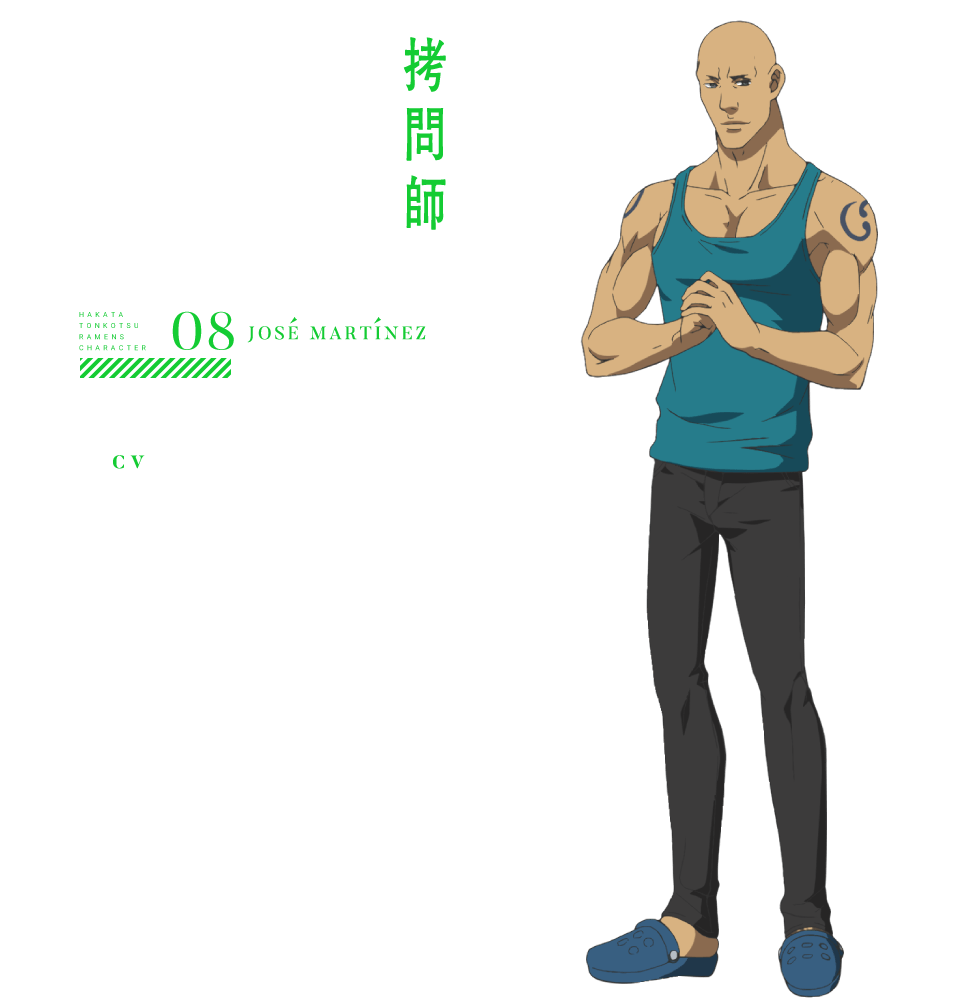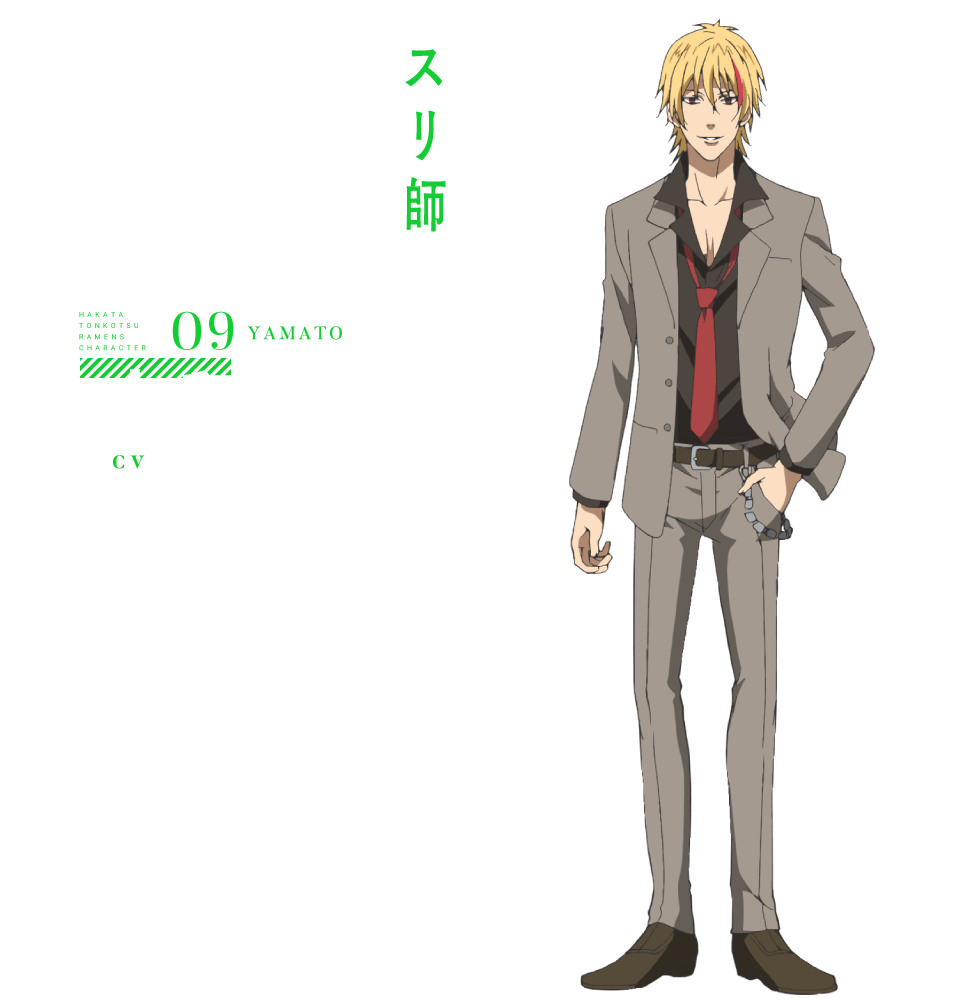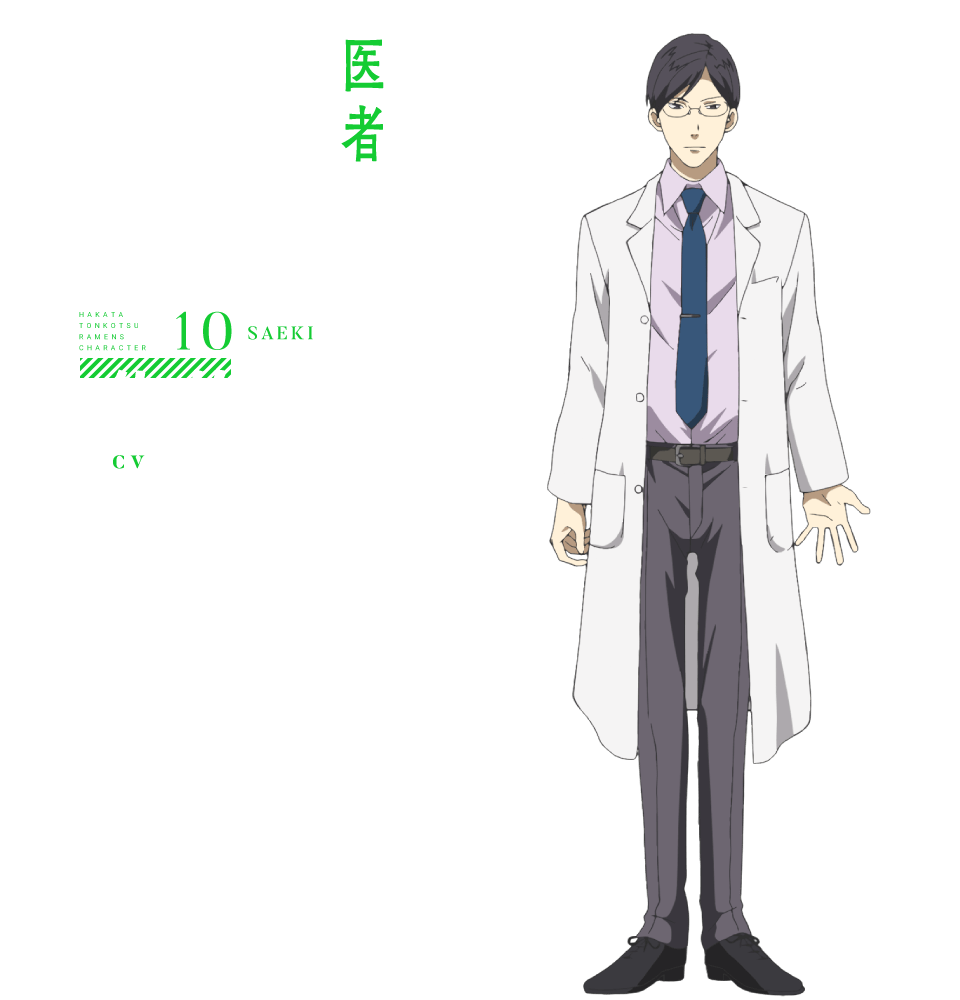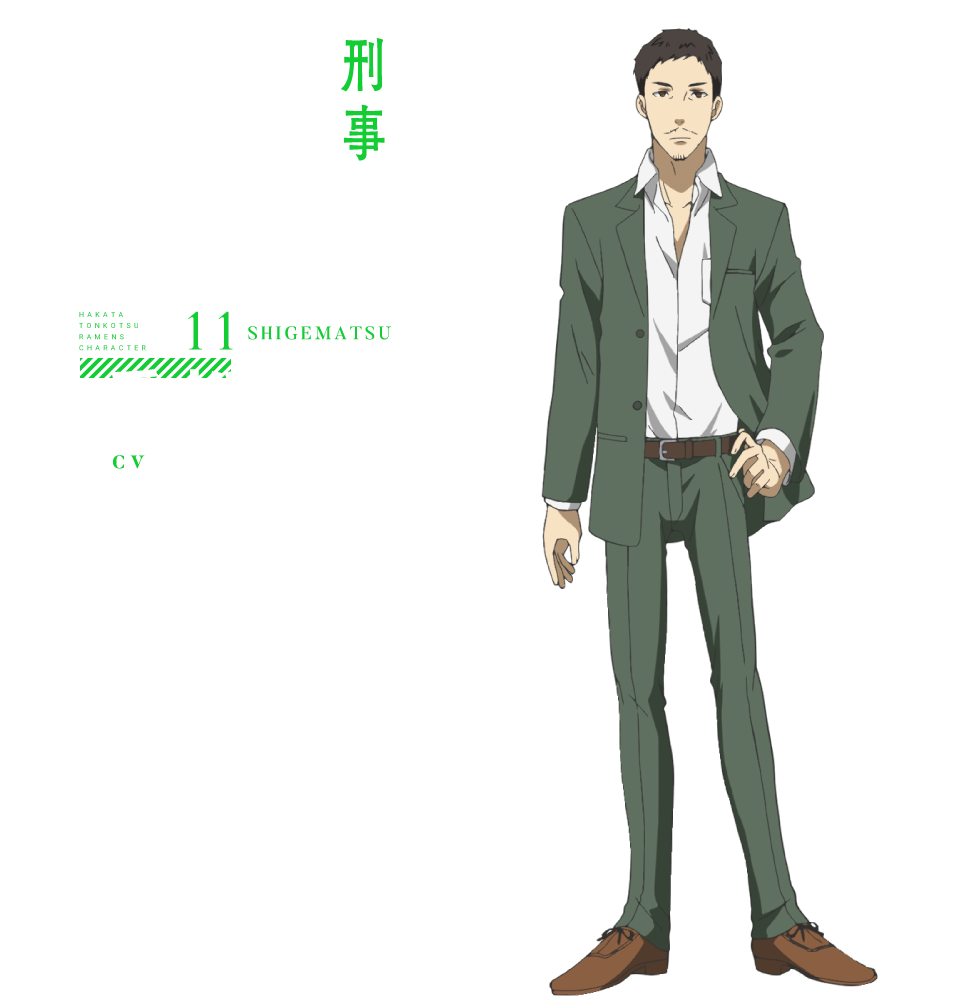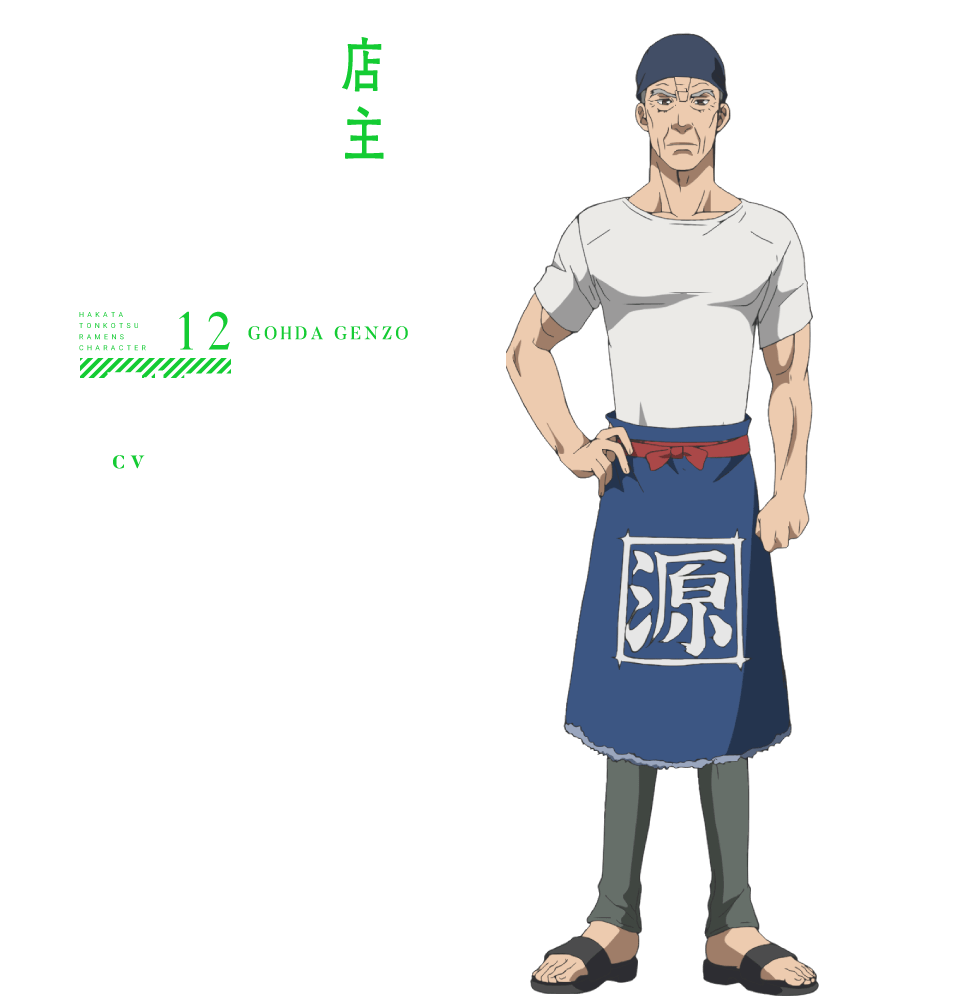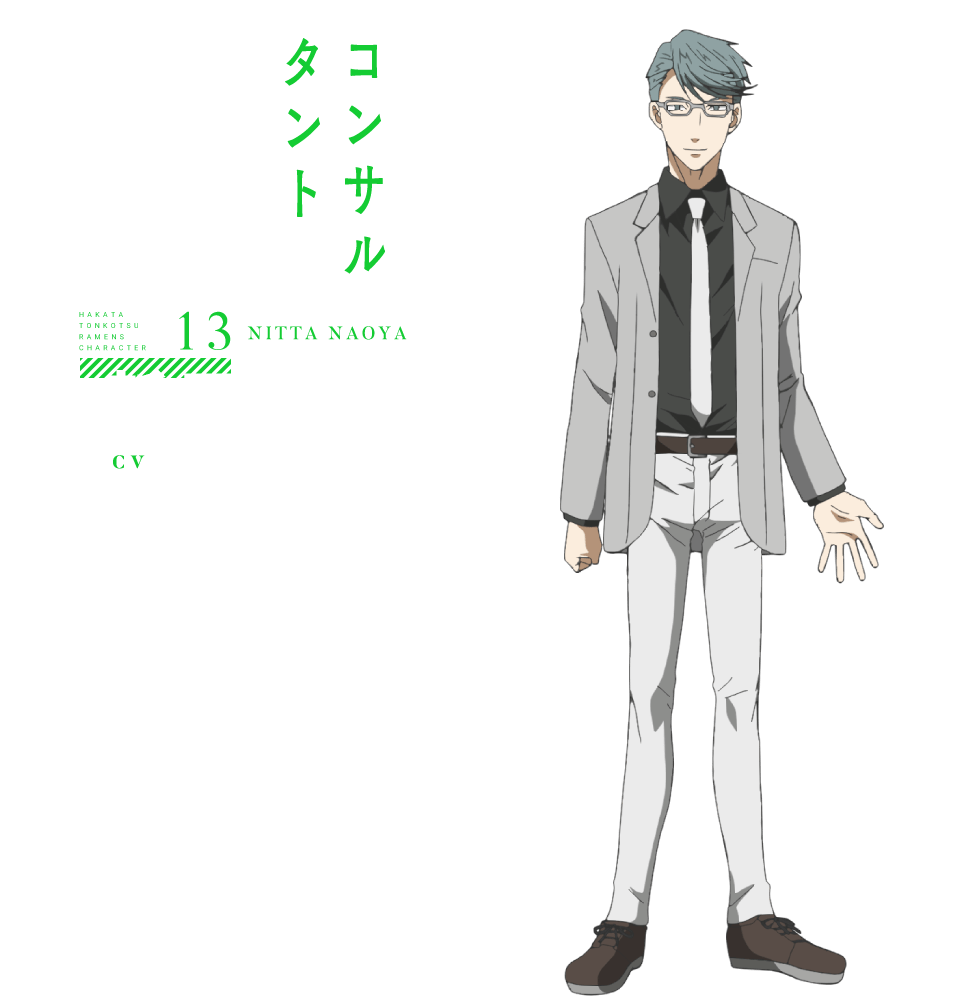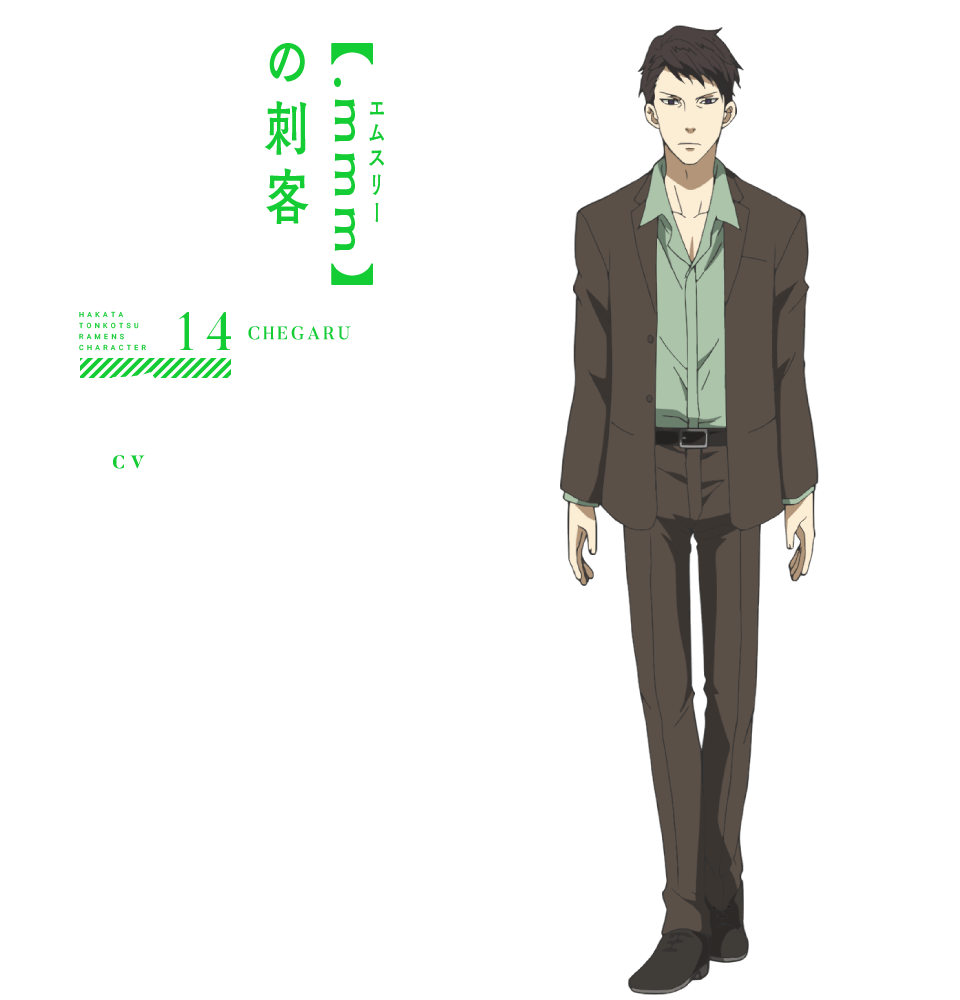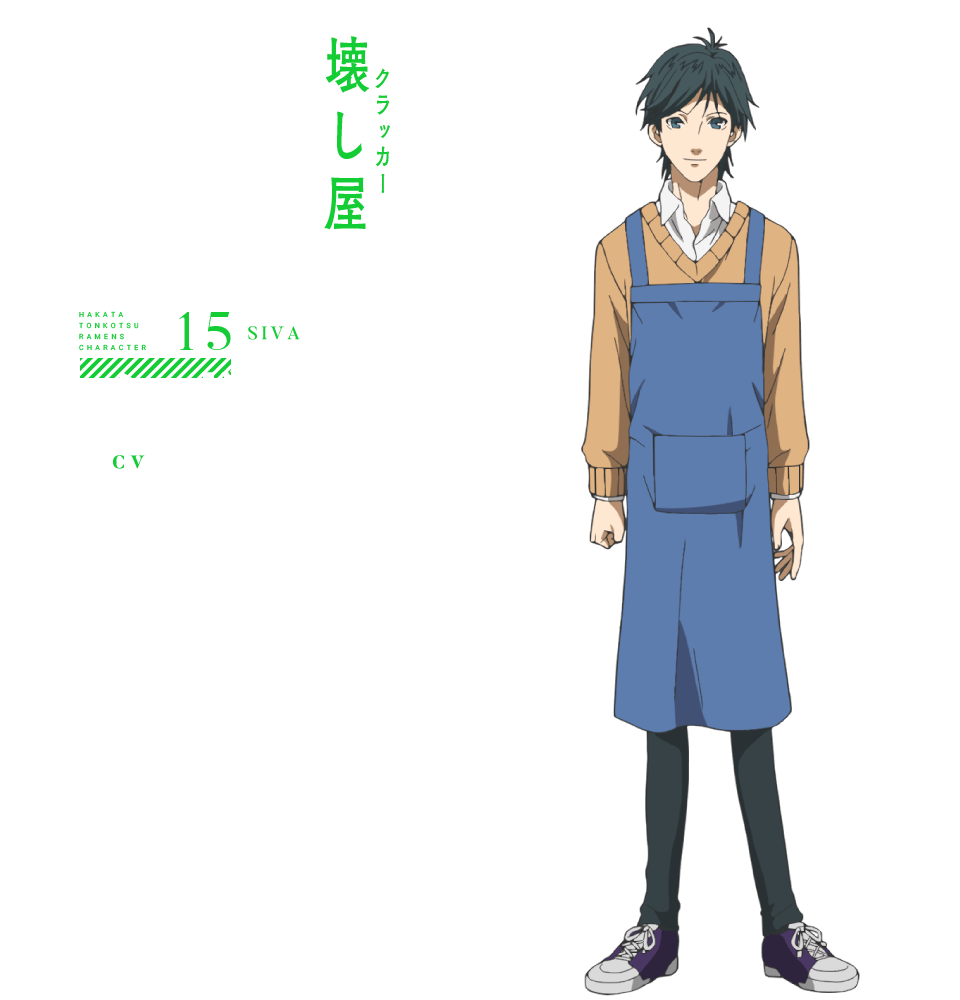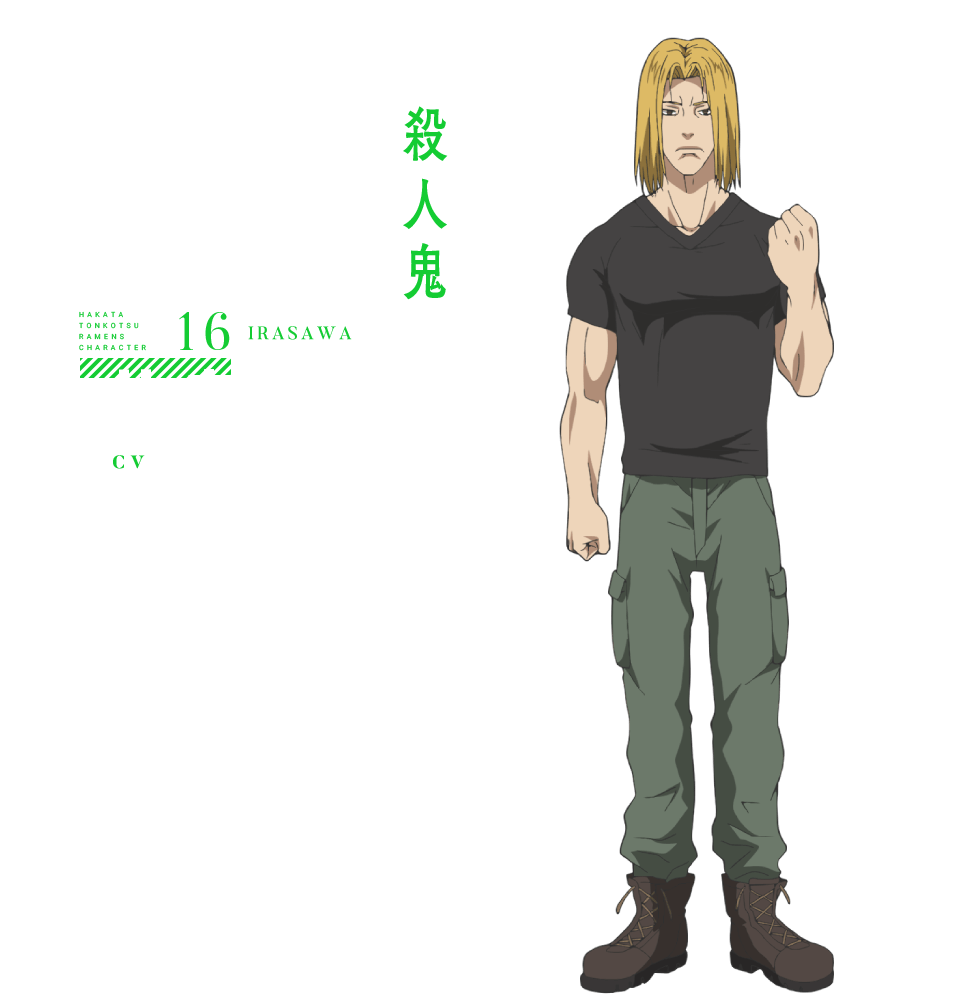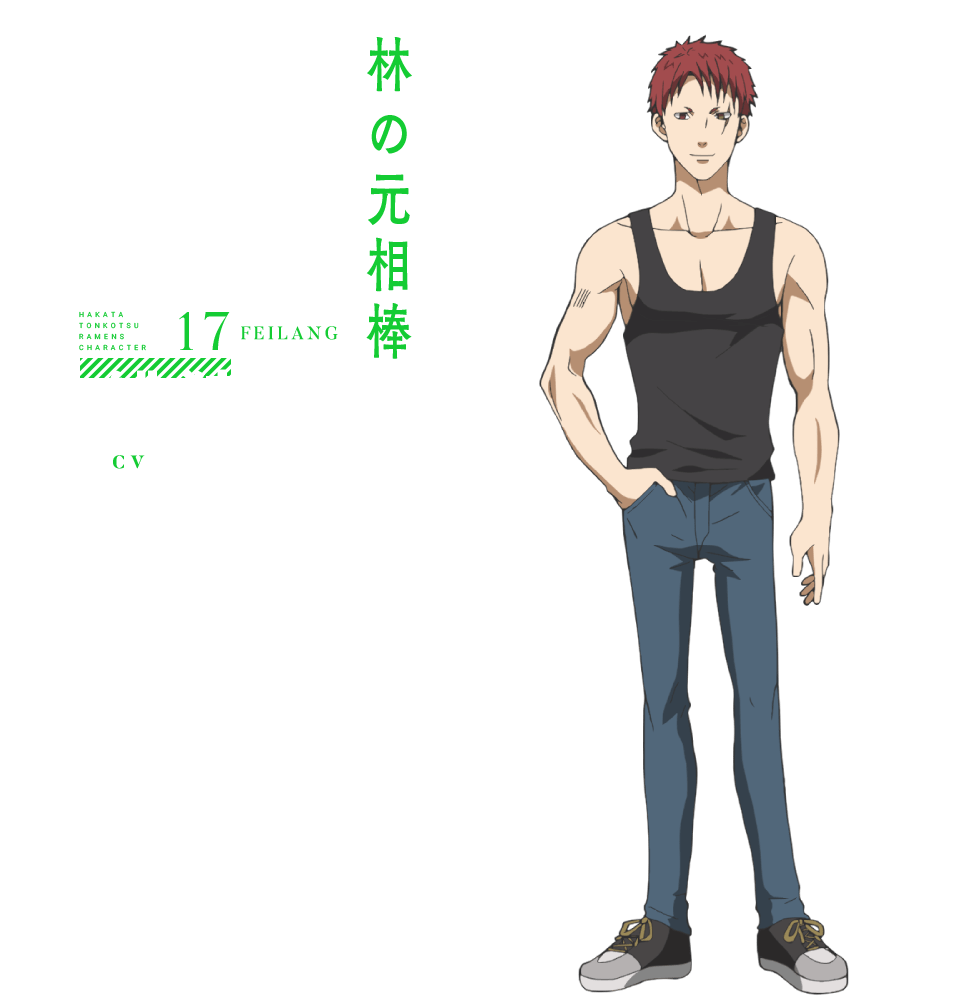 Hakata Tonkotsu Ramens (2018): trailers
Hakata Tonkotsu Ramens (2018): ost
Hakata Tonkotsu Ramens (2018): twitter icon