The Devil Is a Part-Timer, Japanese anime tv series 2021
The devil is a part-timer (Hataraku Maou-sama), a Japanese light novel series written by Satoshi Wagahara, illustrated by Oniku. The series published by ASCII Media Works in Japan and Yen Press in North America. Origianl ran from February 10, 2011 to August 7, 2020 with 27 volumes.
Manga adaptation from a novel series publish by ASCII Media Works in Dengeki Daioh and Dengeki Maoh.
Anime 2021, an anime tv series has 13 episodes produced by White Fox and directed by Naoto Hosoda, aired from April to June 2013.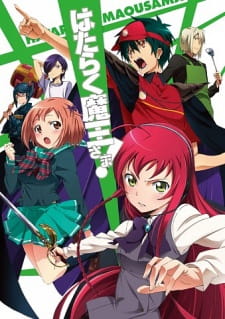 Story:
Striking fear into the hearts of mortals, the Demon Lord Satan begins to conquer the land of Ente Isla with his vast demon armies. 
However, while embarking on this brutal quest to take over the continent, his efforts are foiled by the hero Emilia, forcing Satan to make his swift retreat through a dimensional portal only to land in the human world. 
Along with his loyal general Alsiel, the demon finds himself stranded in modern day Tokyo and vows to return and complete his subjugation of Ente Isla. that is, if they can find a way back!
Powerless in a world without magic, Satan assumes the guise of a human named Sadao Maou and begins working at MgRonald's, a local fastfood restaurantto make ends meet. 
He soon realizes that his goal of conquering Ente Isla is just not enough as he grows determined to climb the corporate ladder and become the ruler of Earth, one satisfied customer at a time.
The Devil Is a Part-Timer: characters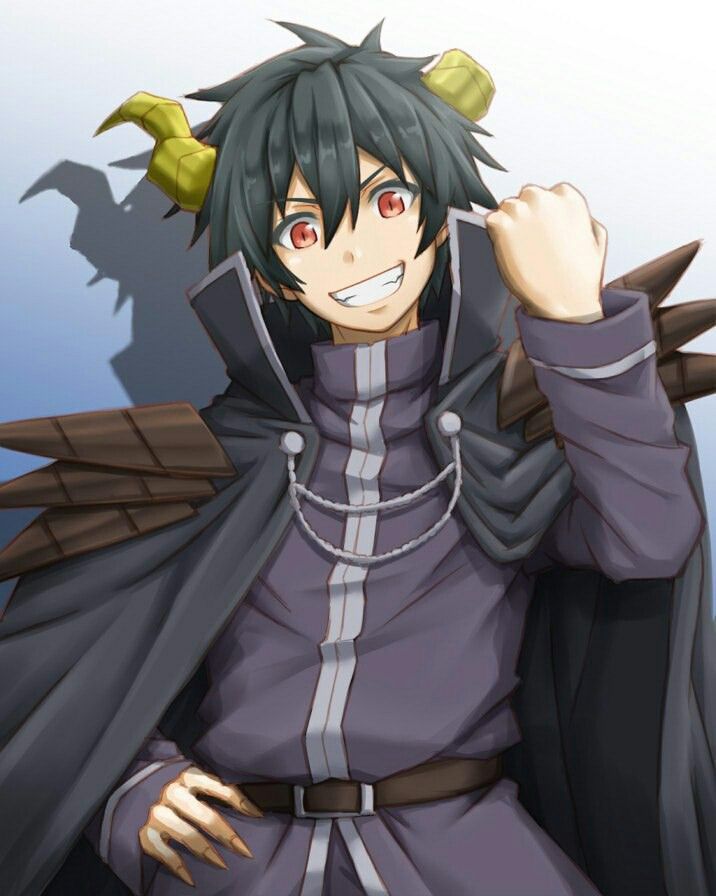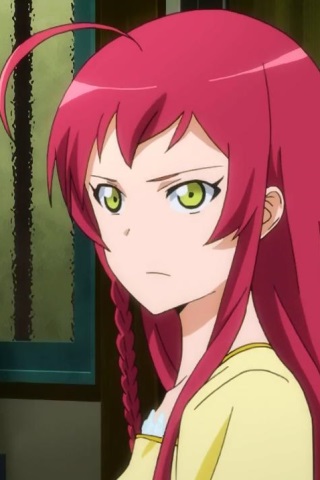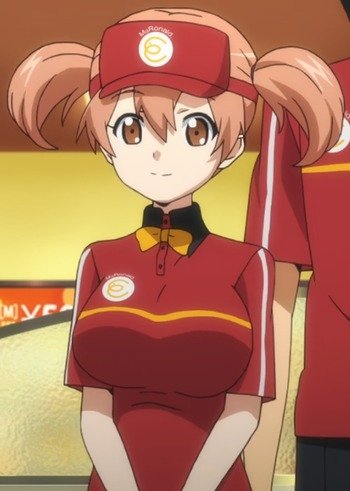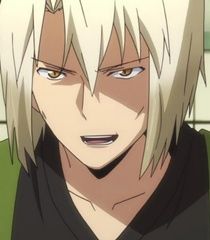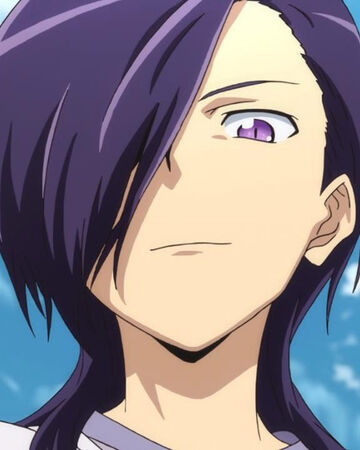 The Devil Is a Part-Timer: trailer
The Devil is a Part-timer: soundtrack
The Devil Is a Part-Timer Season 1: Episodes 1-13 (English Subtitle)
The Devil Is a Part-Timer: Episodes (English Subtitle)
ผู้กล้าซึนซ่าส์กับจอมมารสู้ชีวิต (ซับไทย)