Good Job, Korean drama tv series 2022
Good Job, a South Korean drama tv series directed by Kang Min-goo, Kim Sung-jin-II, written by Kim Jung-ae, and Kwon Hee-kyung.
The drama will air on ENA, Seezn platform on August 24, 2022.
Update: Korean Drama Lists 2022 —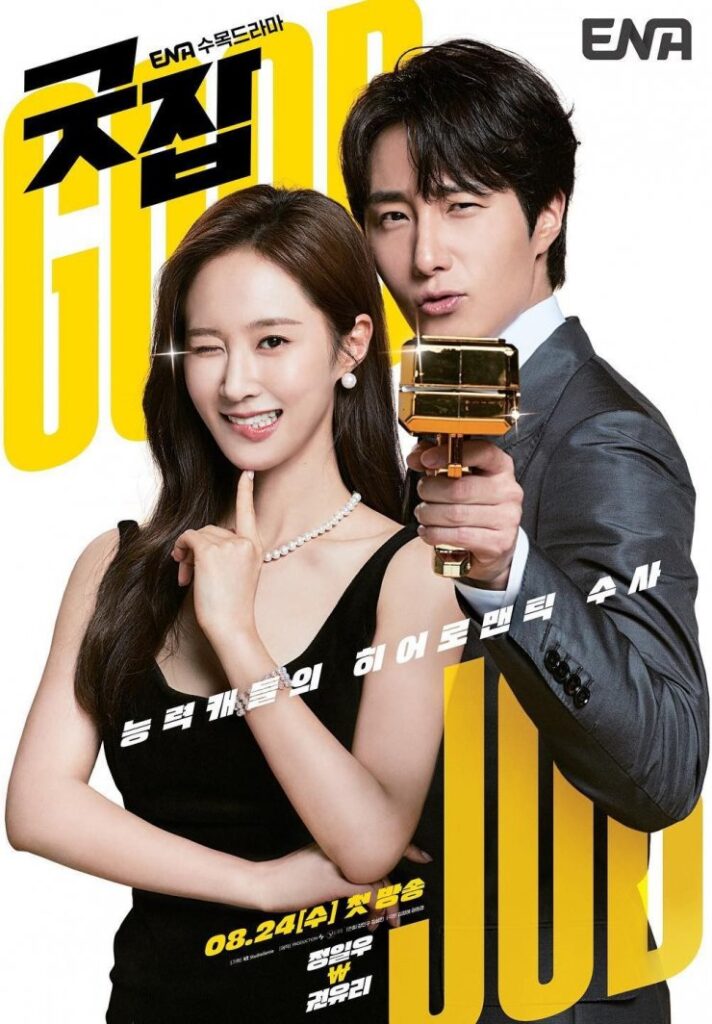 Story:
A thrilling and romantic detective investigation conducted by chaebol detective Eun Hyeon-gi and a nosy, short-sighted Han Seol-rok.
External link: Seezn
Good Job, Korean drama tv series 2022: Cast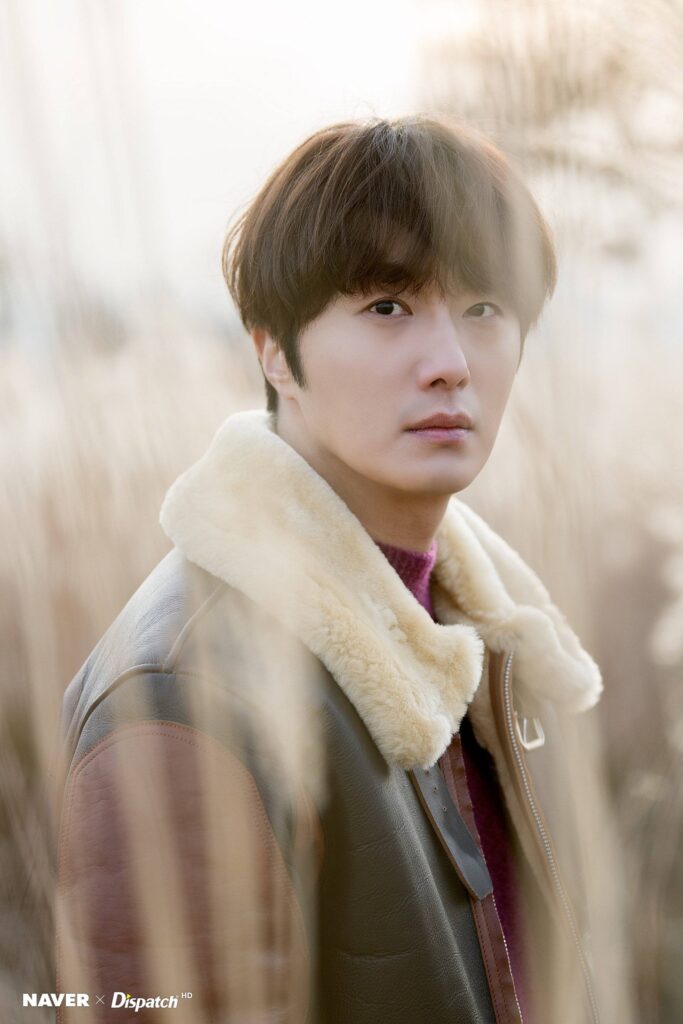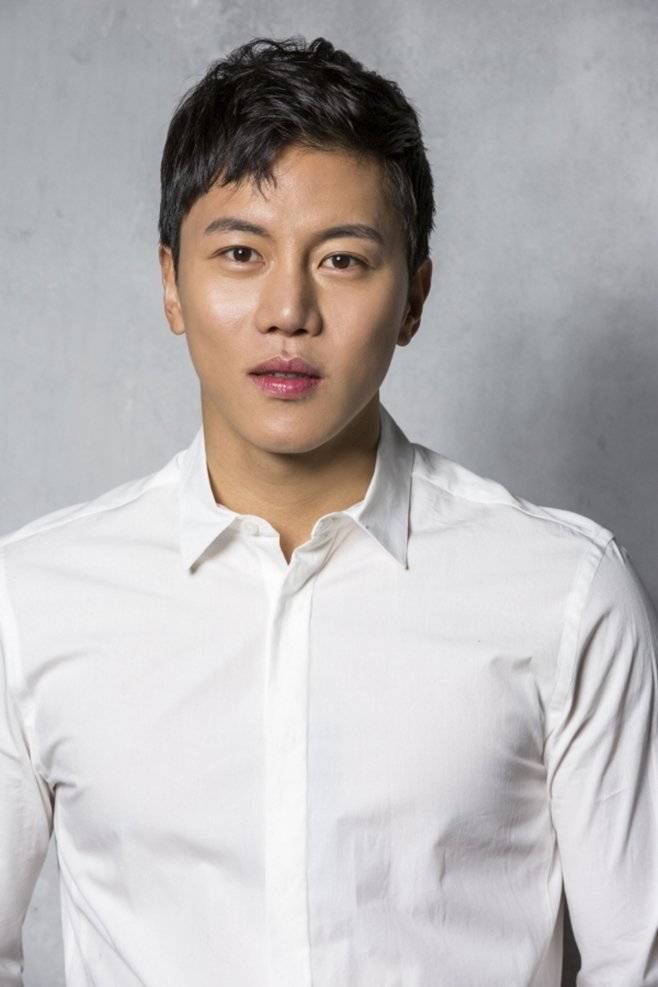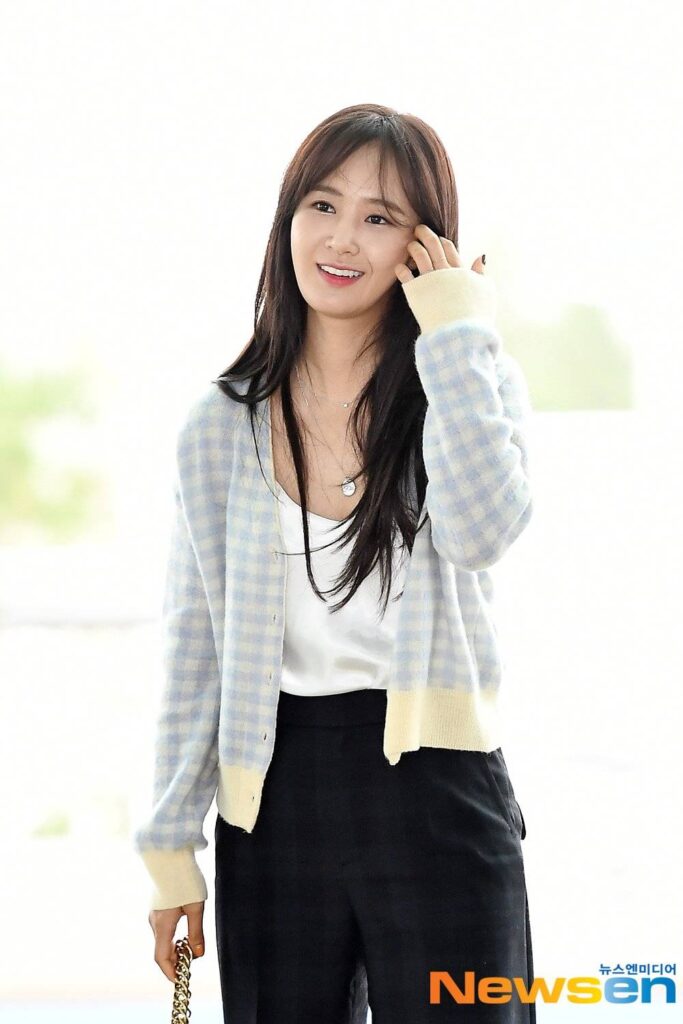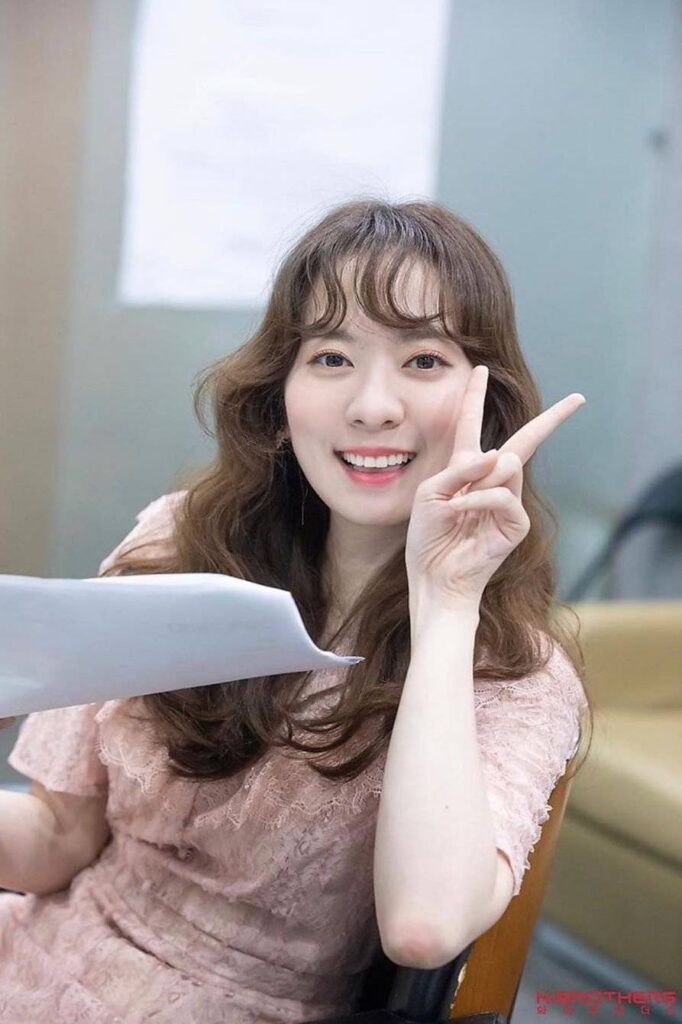 Good Job, Korean drama tv series 2022: trailer
Good Job, Korean drama tv series 2022: Gallery