Girls Frontline, Chinese Smartphone Game 2016
Girls Frontline, a Chinese mobile strategy role-playing gmae for Android and IOS, developed by China-based studio MICA Team.
The game released in Mainland China on May 20, 2016, later in Hong Kong, Taiwan, South Korea, England, Japand and Global.
The global version released on May 8, 2018 while the Japanese version released on August 1, 2018 in title trademark Dolls Frontline.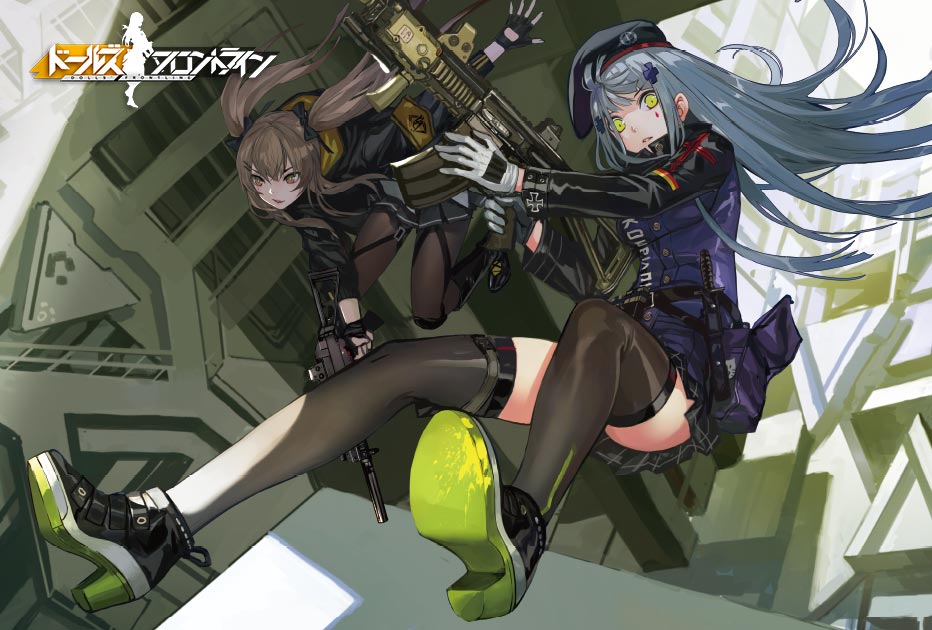 Girls Frontline External Link:
Girls Frontline: characters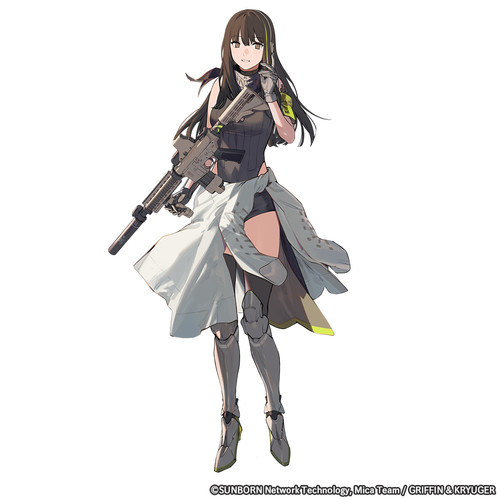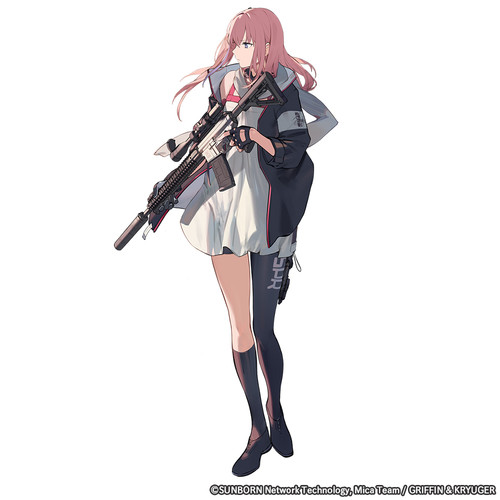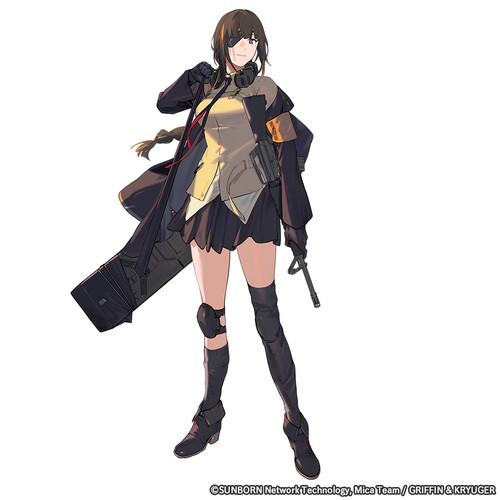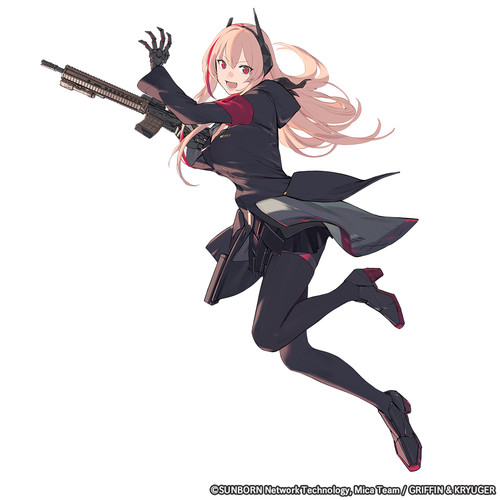 Girls Frontline: game trailers