Deep Insanity The Lost Child, Japanese Anime TV Series 2021
Deep Insanity, a Japanese mixed media project created and produced by Square Enix.
Deep Insanity: Nirvana began serialized in Monthly Big Gangan in January 2020.
A mobile and PC game titled Deep Insanity: Asylum.
Anime 2021, an anime tv series titled Deep Insanity: The lost Child, scheduled to air in October 12, 2021. 
Manga: Deep Insanity Nirvana
Game: Deep Insanity ASYLUM
ANIME TV SERIES
Deep Insanity: The Lost Child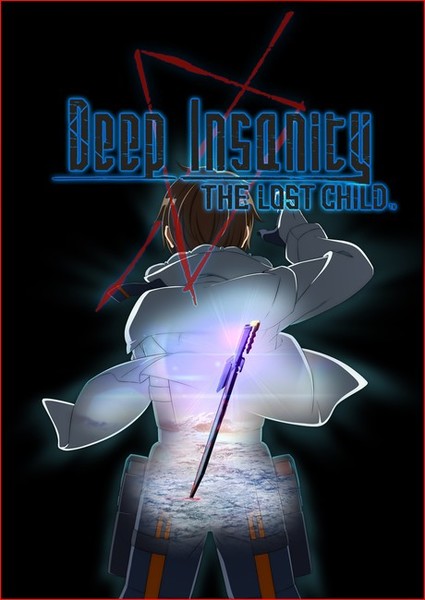 Plot:
The world is overrun with the mysterious "Randolph syndrome" that causes sudden comas.
 Simultaneously, a massive underground realm called "Asylum" was discovered at the South Pole as the syndrome's origin. 
Weird creatures, unlike any on the surface, dwell there with previously unknown natural resources. 
To cure the Randolph syndrome (and to get rich plundering the creatures' genetic data and underground resources), people set foot in the Asylum. 
Daniel Kai Shigure who heads to the very edge of Asylum with a certain wish.
External link: Official Website
Deep Insanity The Lost Child (2021): characters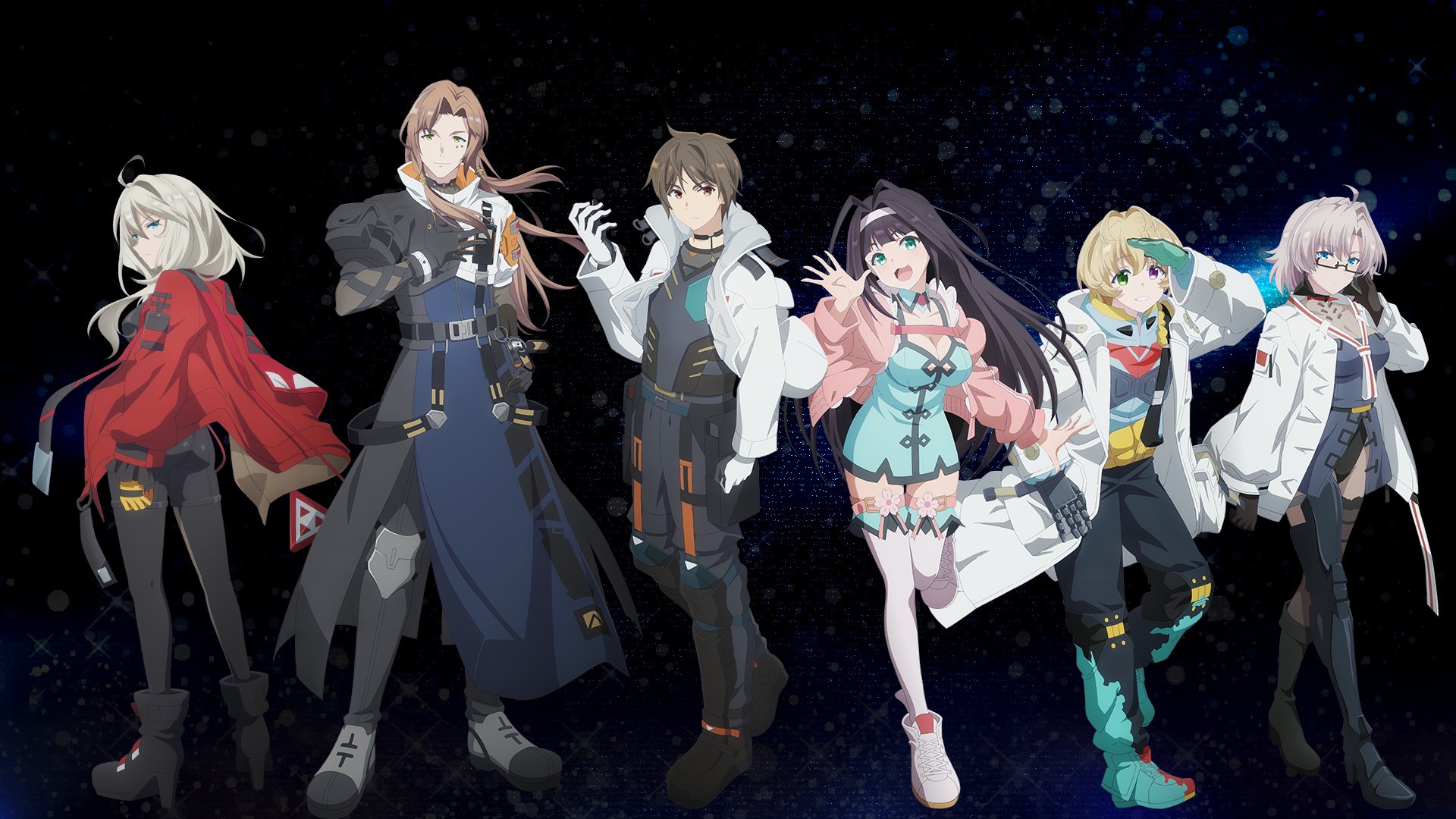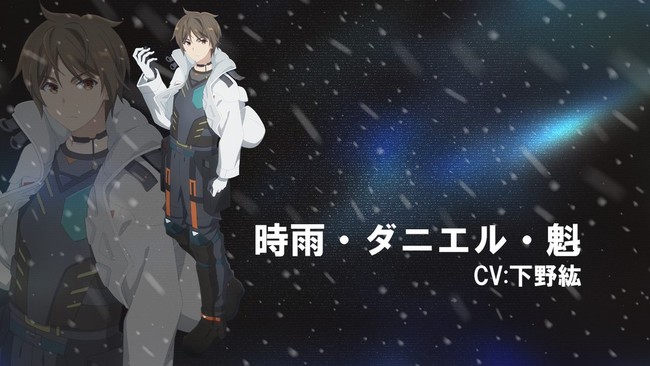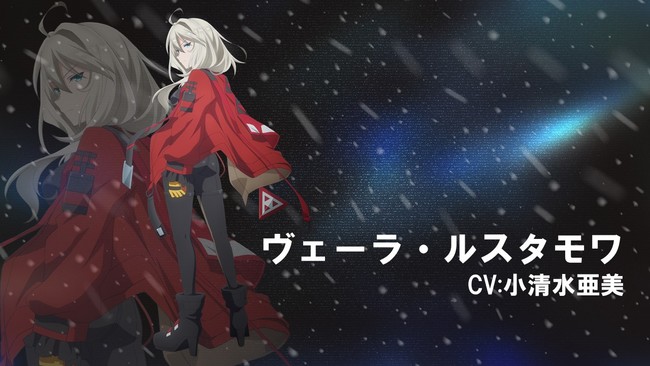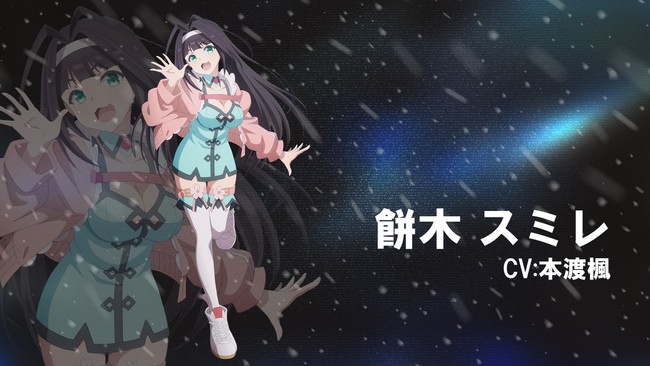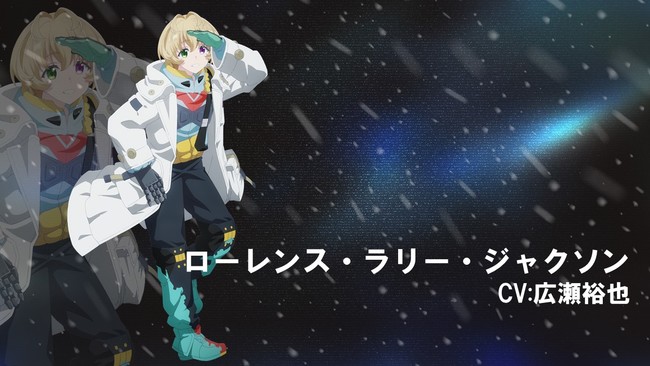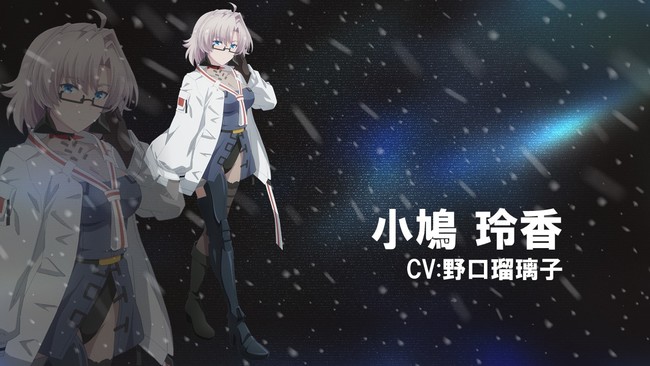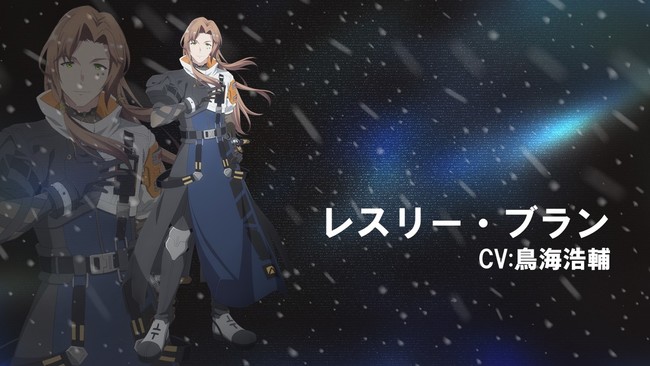 Deep Insanity The Lost Child (2021): trailers
Deep Insanity The Lost Child (2021): theme song
"Inochi no Tomoshibi" (Light of Life) by Konomi Suzuki
"Shinjuiro no Kakumei" by Kashitaro Ito
Deep Insanity The Lost Child (2021): gallery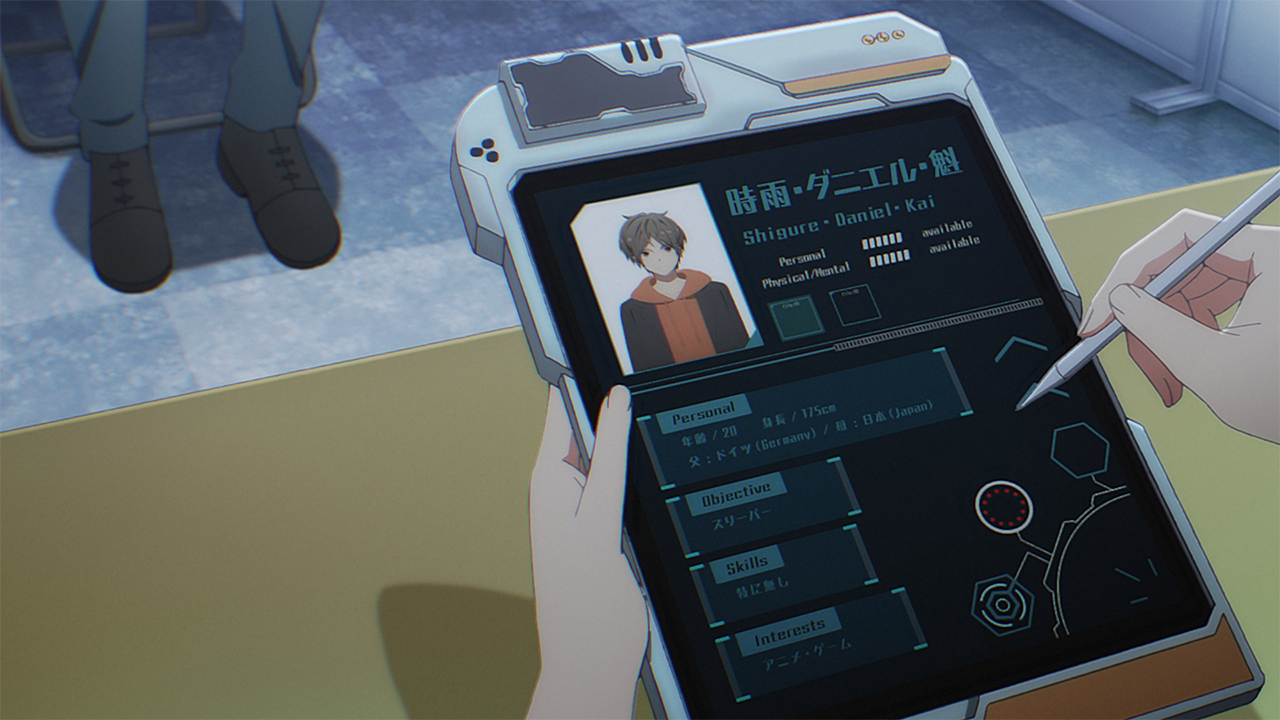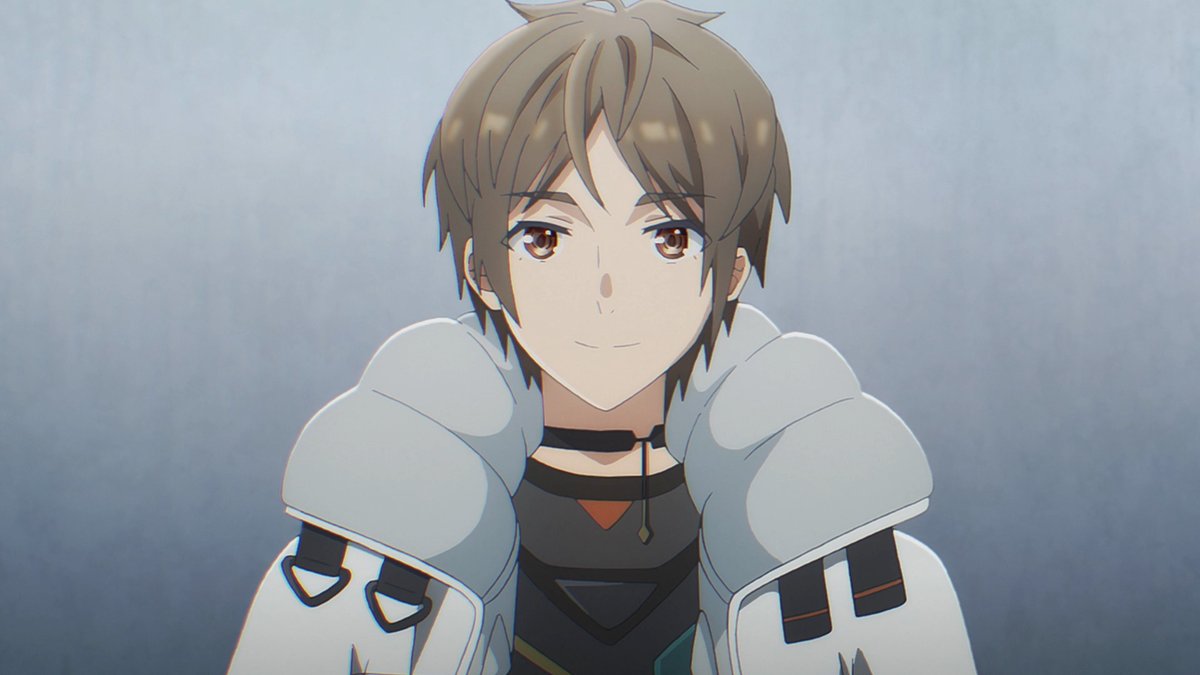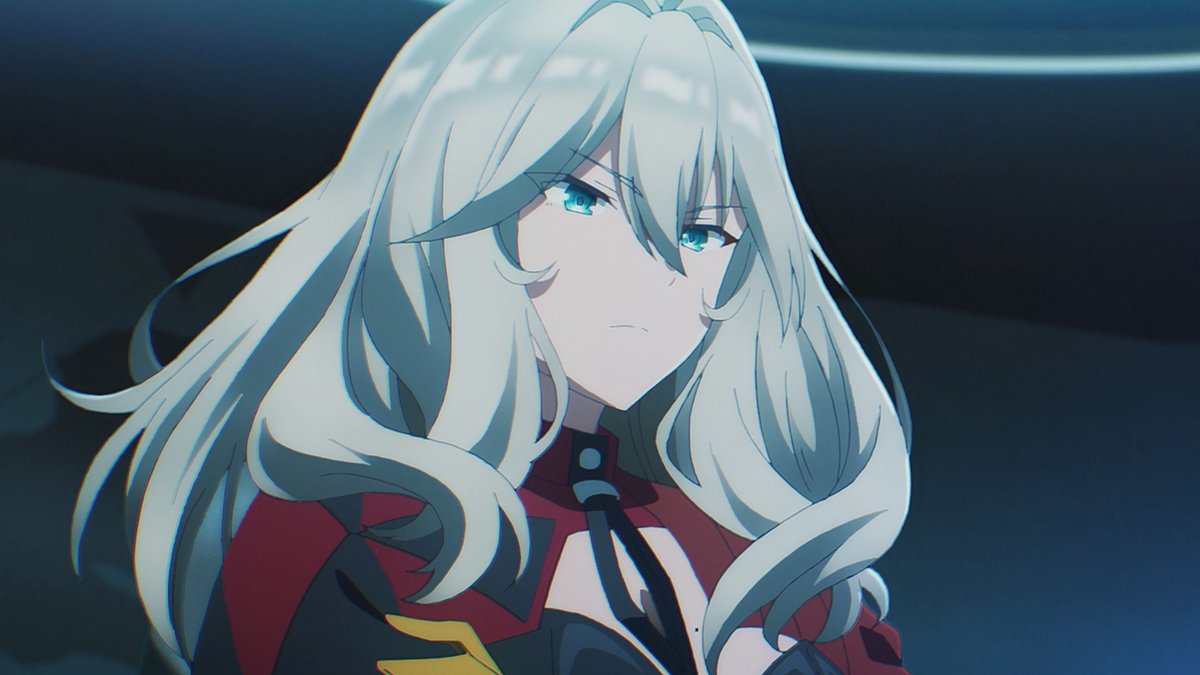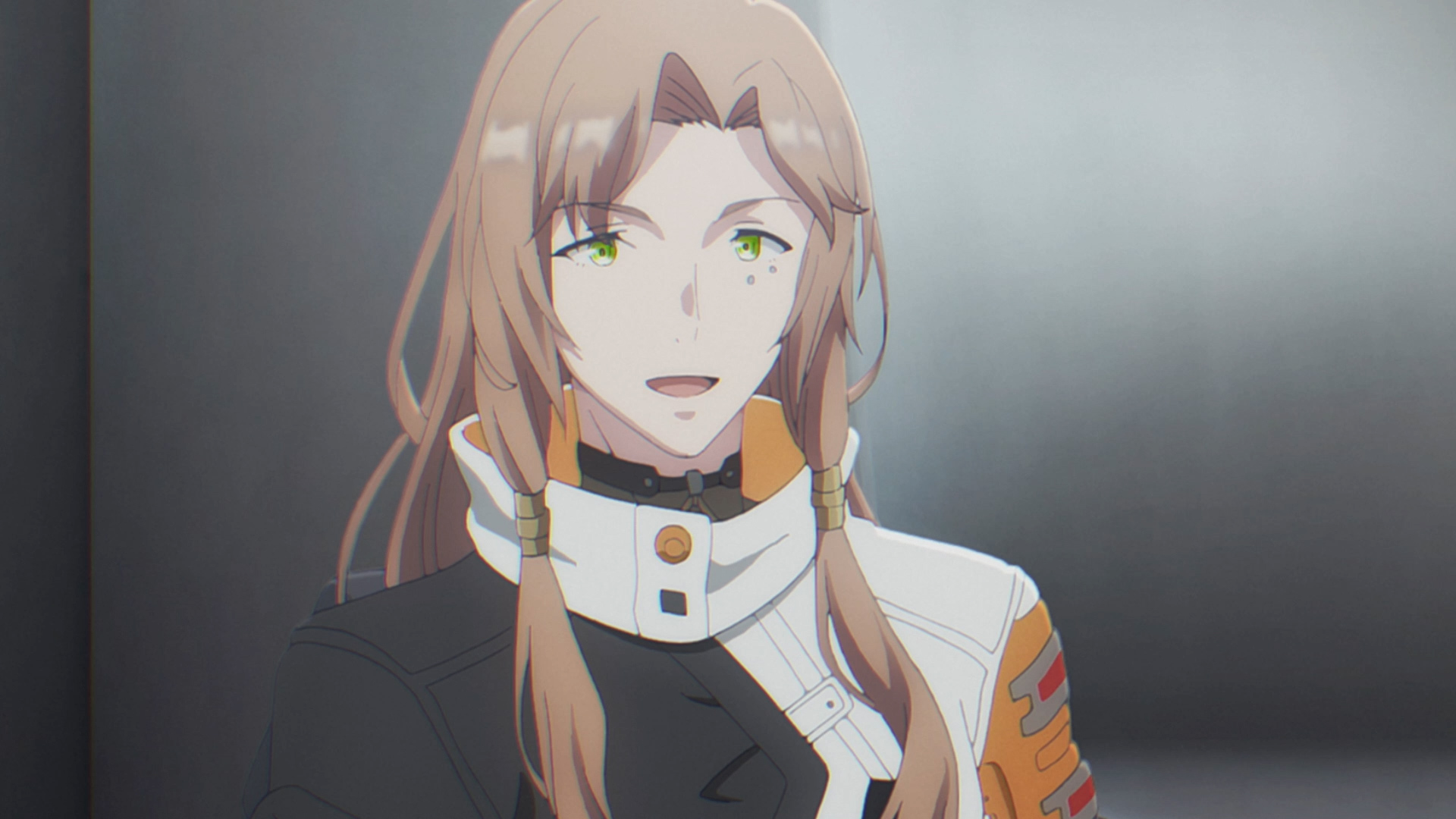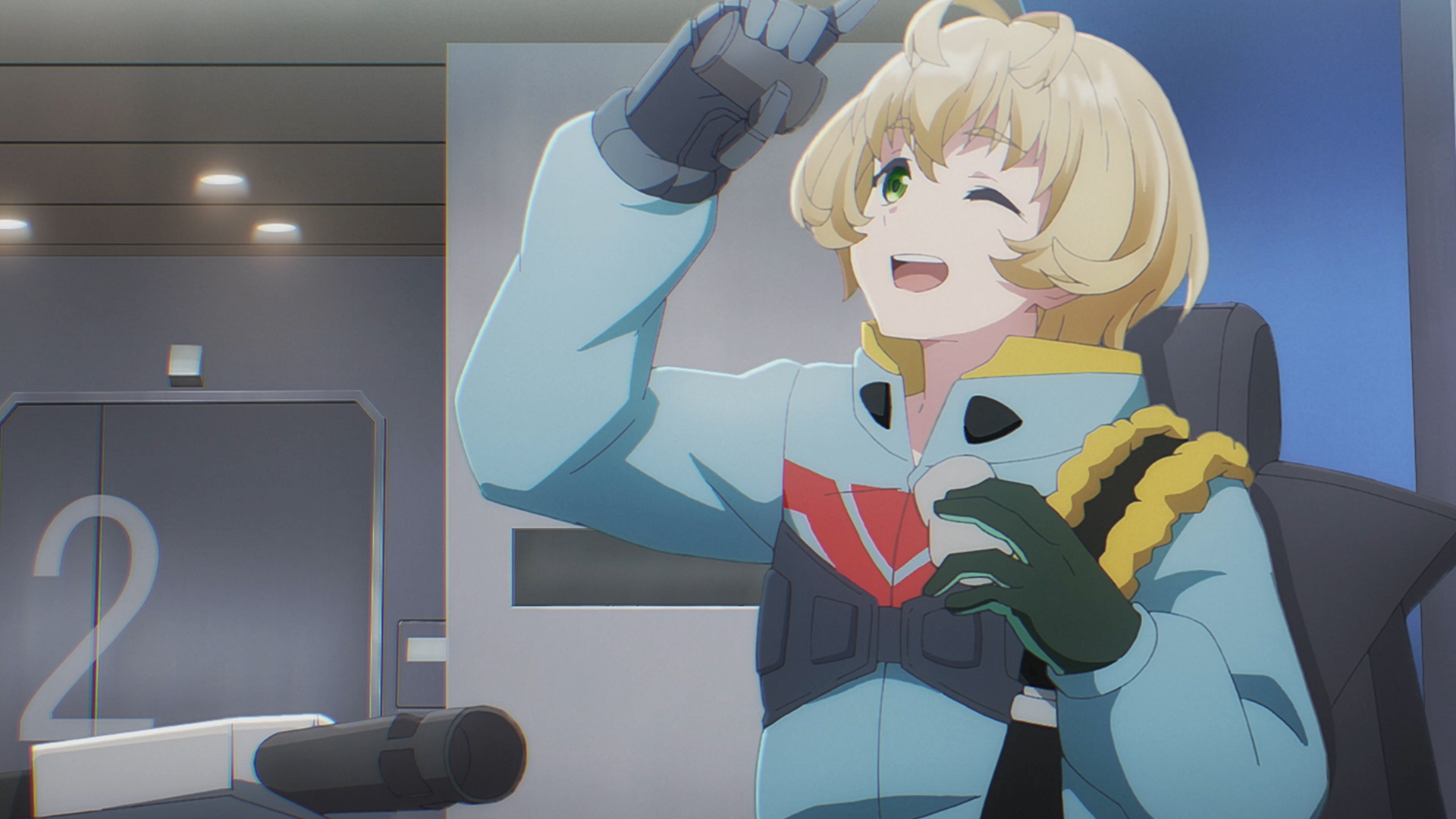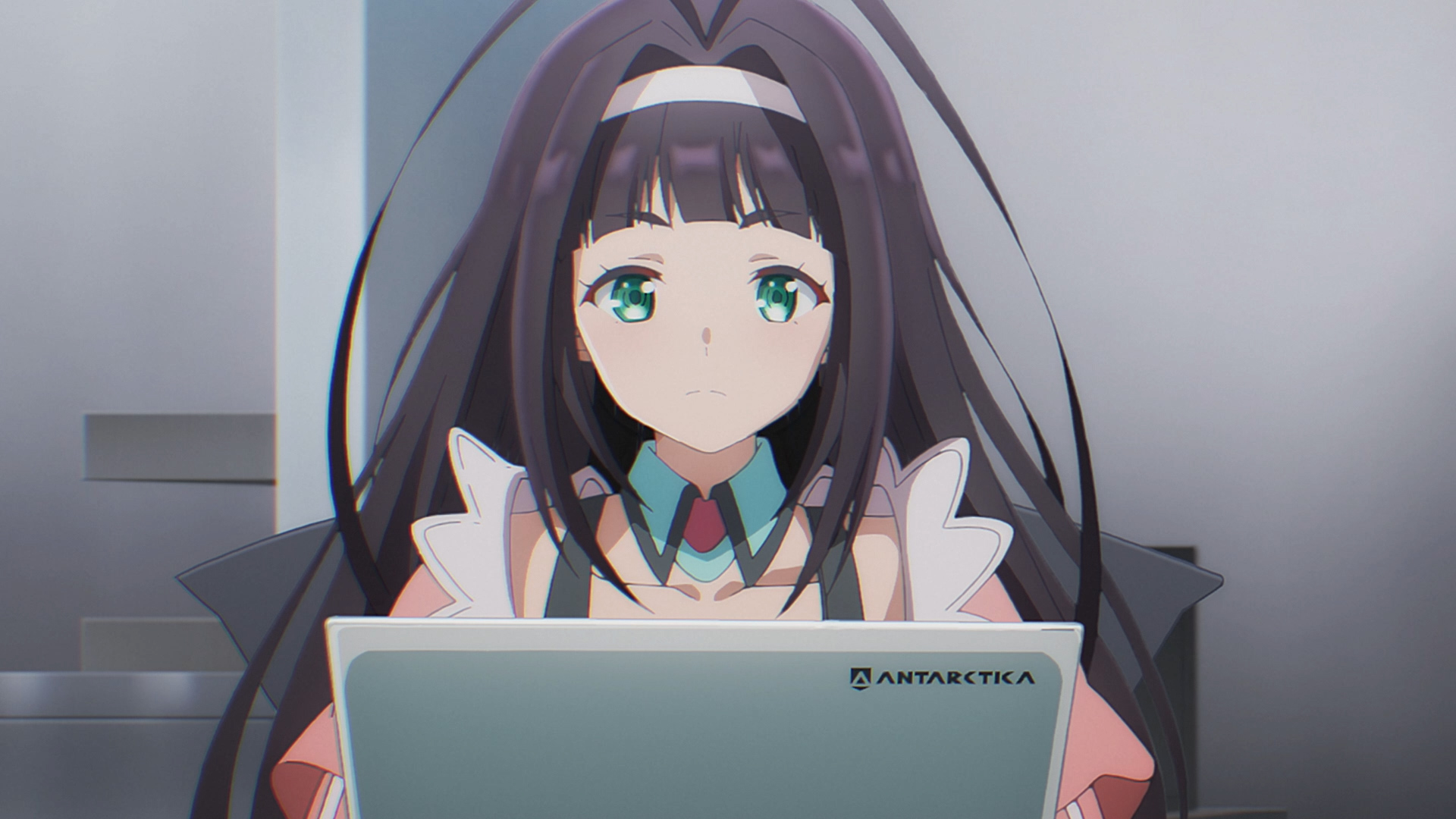 Deep Insanity The Lost Child: Episode online (English subtitle)