Blue Reflection Ray, Japanese Anime TV Series 2021
Blue Reflection, a role-playing video game developed by Gust, published in March 2017.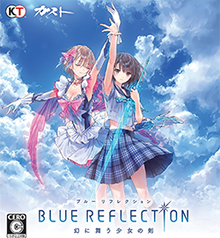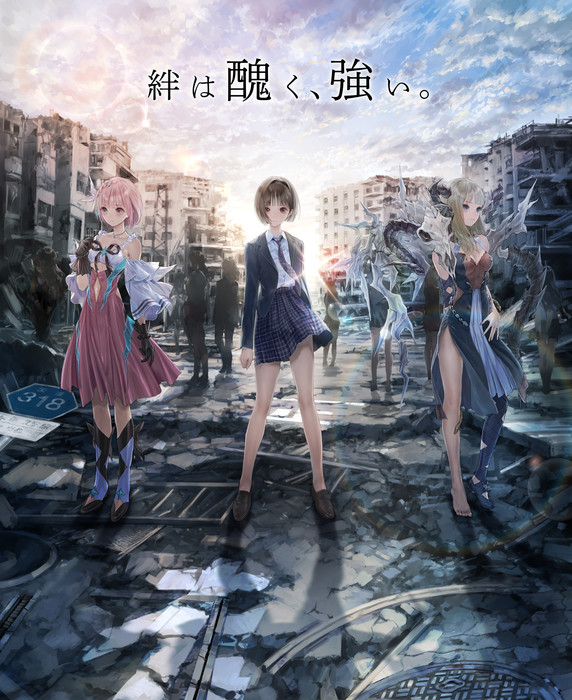 An anime tv series spin-off by J.C.Staff anamed Blue Reflection Ray aired from April 10 to September 25, 2021.
Blue Reflextion Ray
24 episodes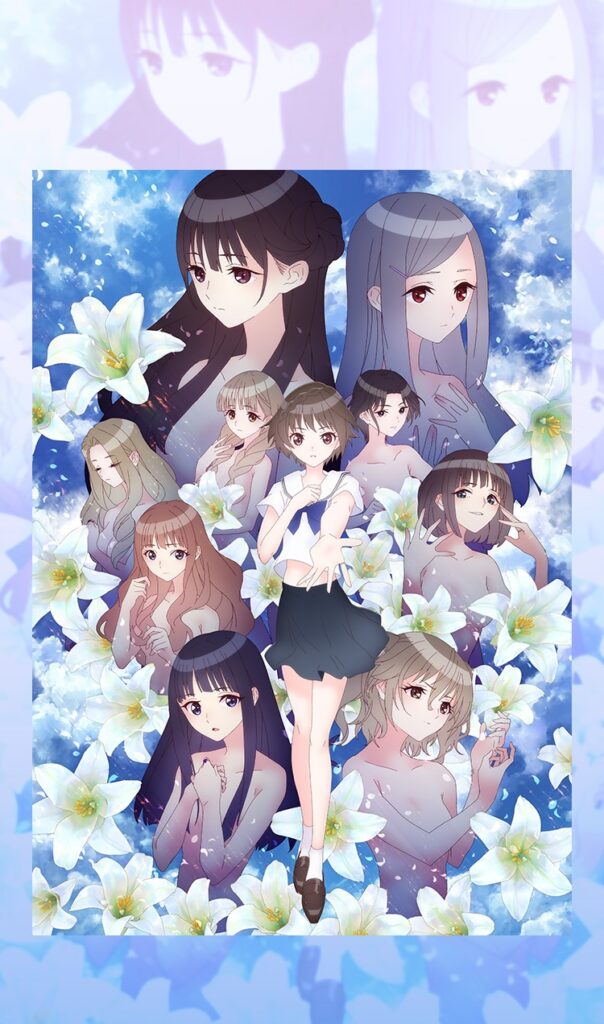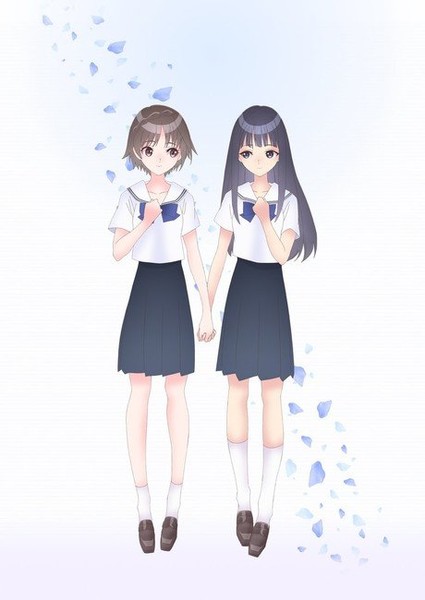 Story:
Blue Reflection is set in the Hoshinomiya Girls High School in modern-day Japan, in the middle of summer. 
The player takes the role of Hinako Shirai, a ballet dancer who injured her knee one year prior to the beginning of the game, and has been unable to dance since then. 
After meeting with sisters Yuzuki and Lime Shijou, she is given the power to fight as a magical girl referred to as a "Reflector", allowing her to move freely.
External link: Anime Official Website
Blue Reflection Ray (2021): characters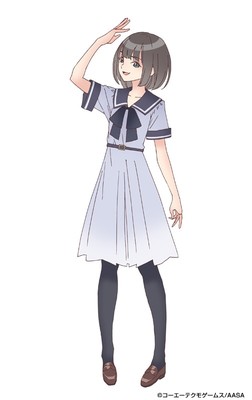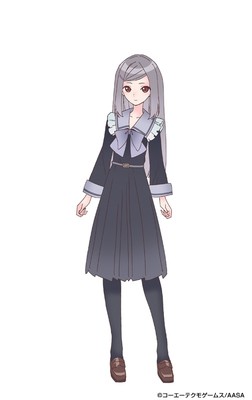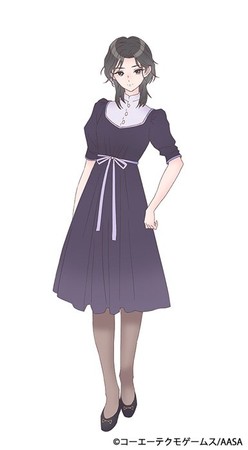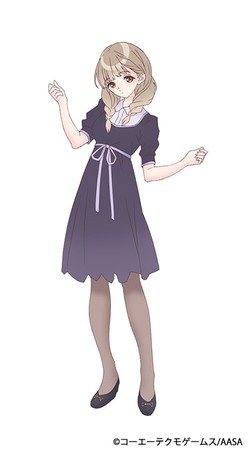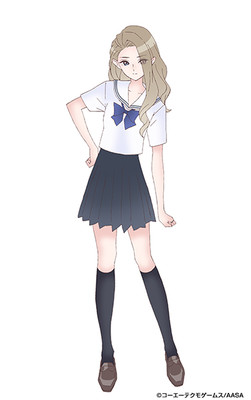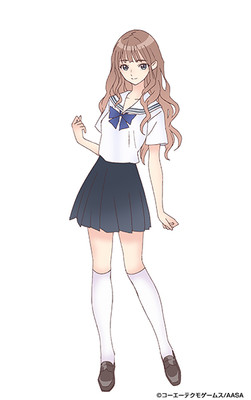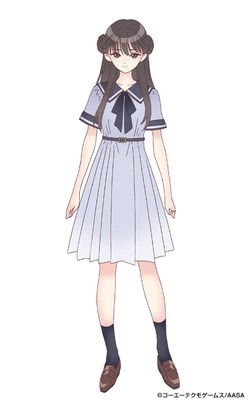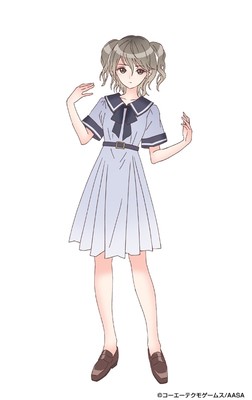 Blue Reflection Ray (2021): trailers
Blue Reflection Ray (2021): soundtrack
Blue Reflection Ray: gallery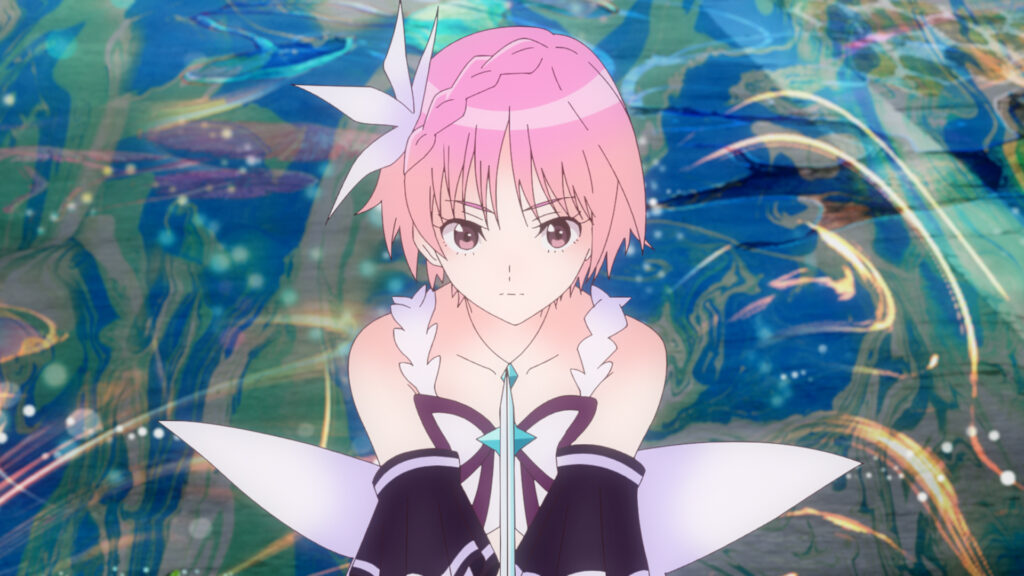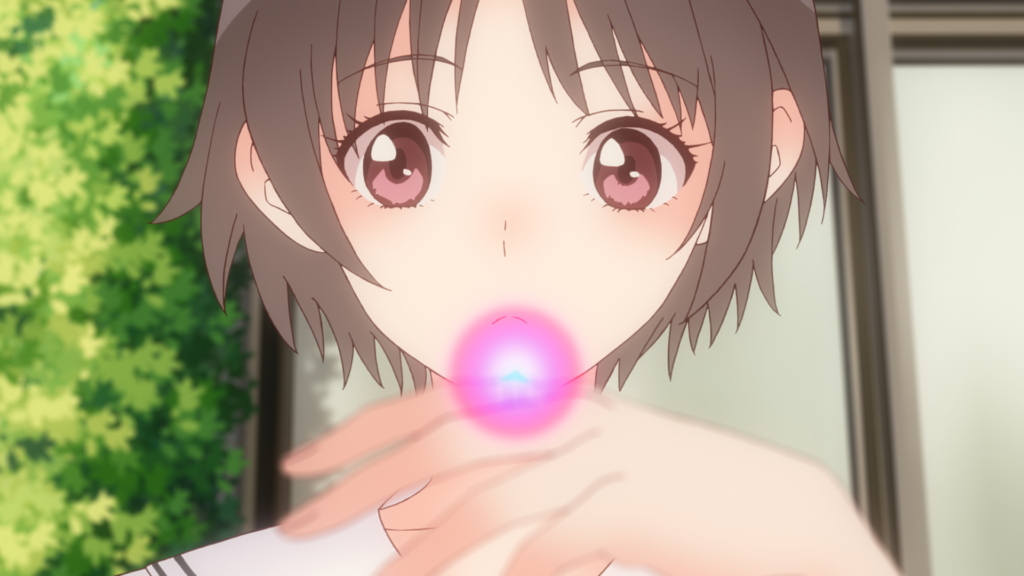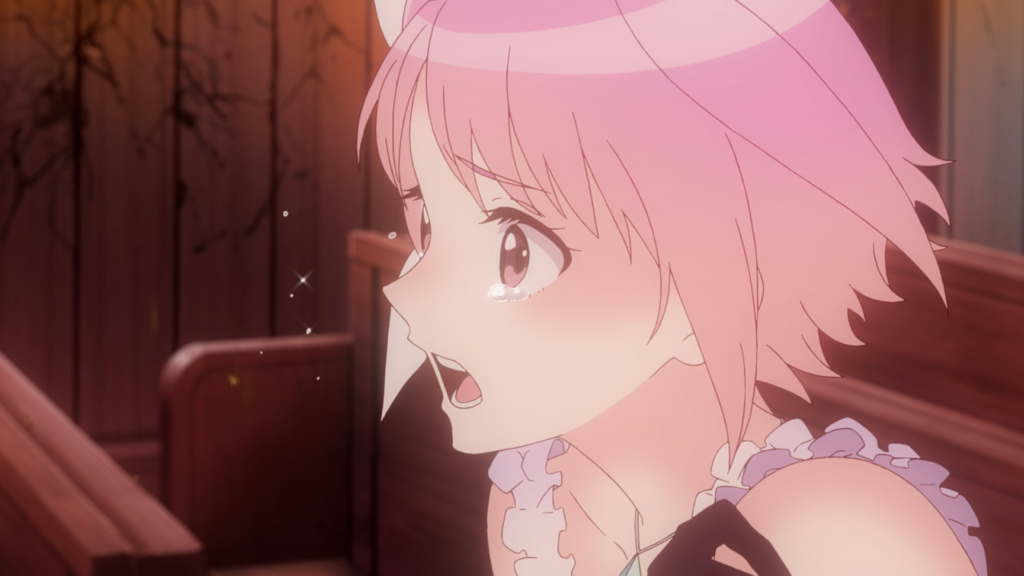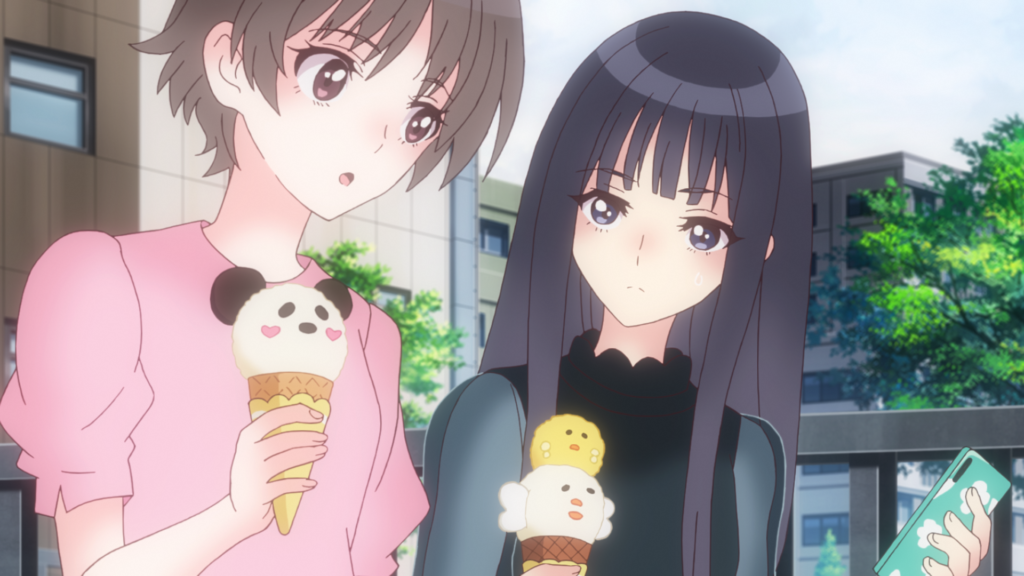 Blue Reflection Ray: Chibi Anime
Mini character video
"Bururi Furei!"