Dear X Who Does not love me, Korean drama tv series 2022
Dear X Who Does Not Love Me, a South Korean drama tv series directed by Ko Jae-hong, written by Hwang Hye-ji and Ko Jae-hong. The drama aired on TVING from July 14, 2022 (10 episodes).
Dear X Who Doesn't Love Me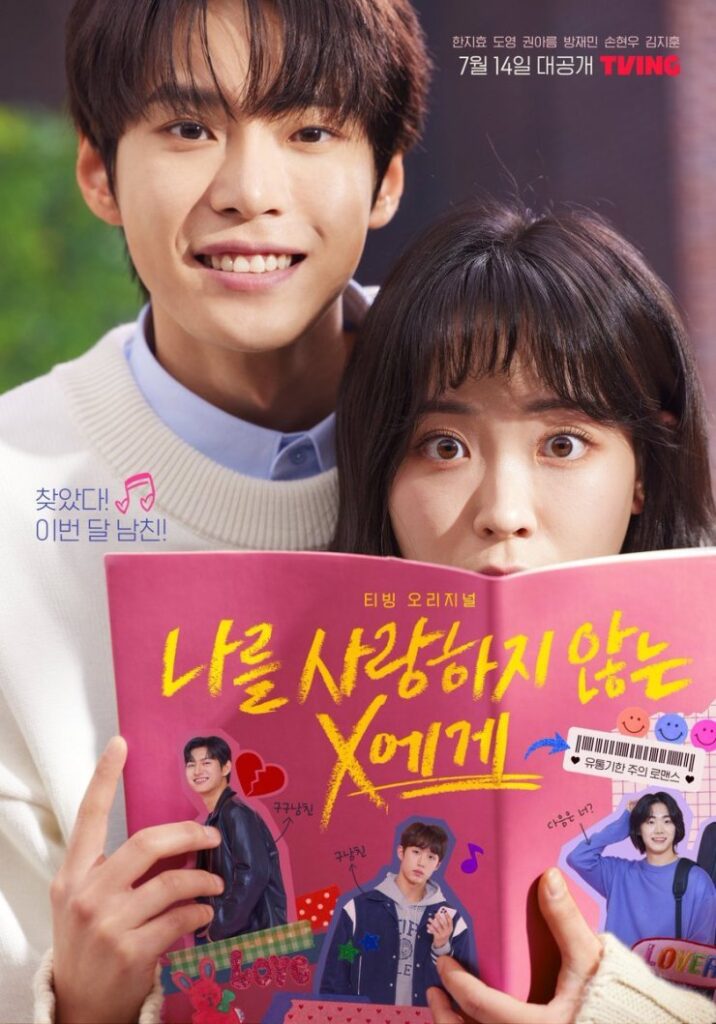 Story:
A story about an aspiring college student lyricist who intertwined with several men after discovering a note with lyrics that makes her fall in love for a month.
External Link: Official Website
Dear X Who Does not love me, Korean drama tv series 2022: Cast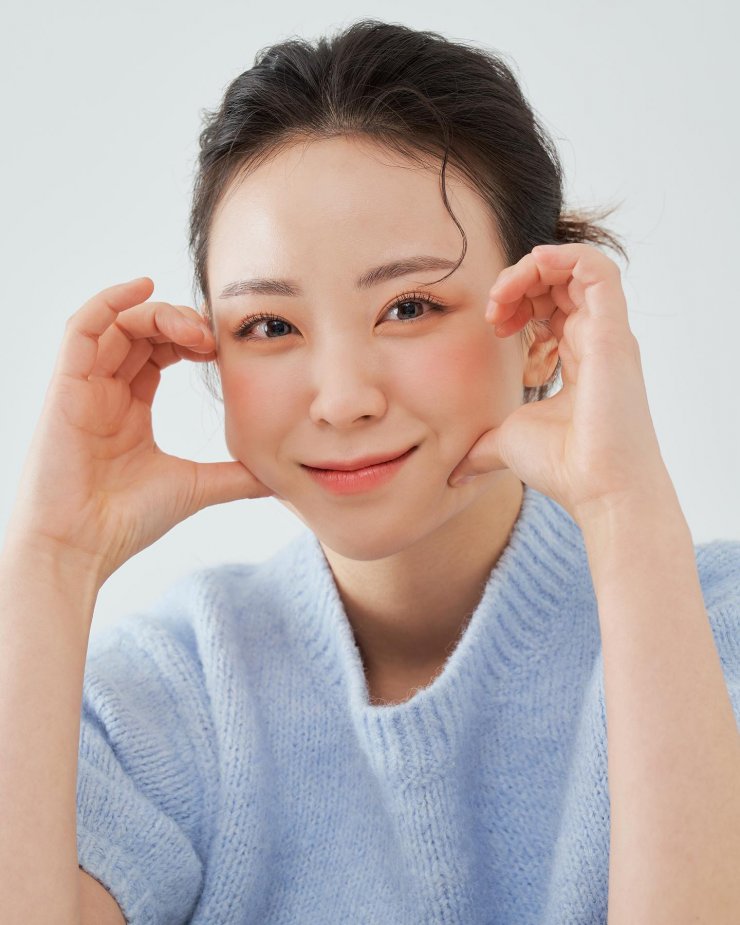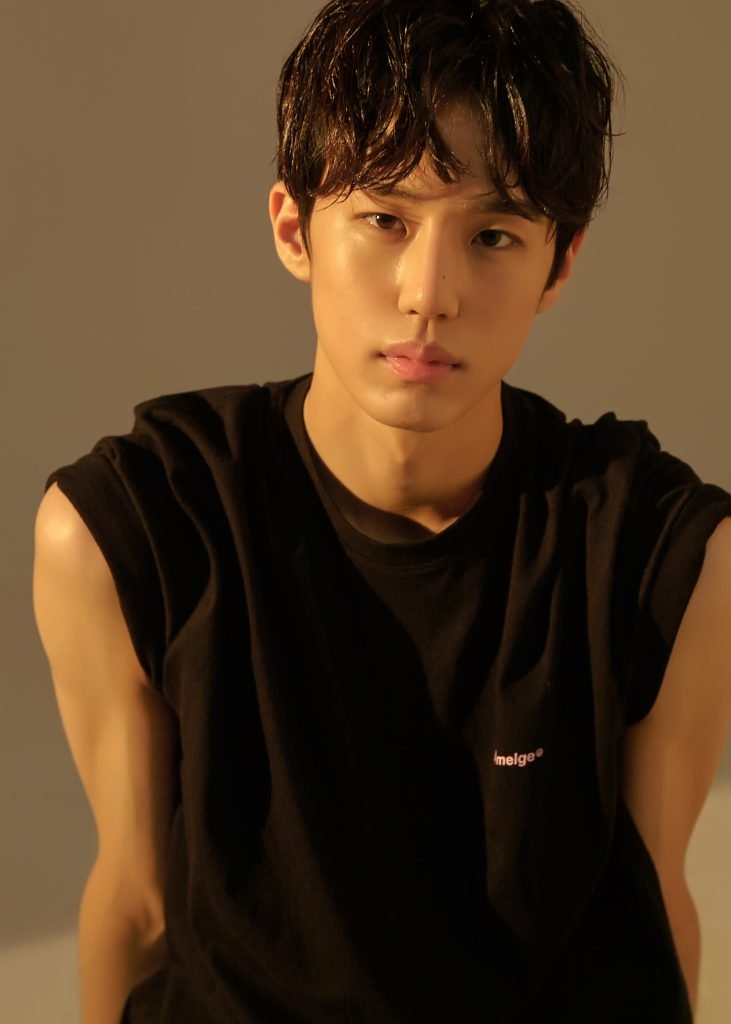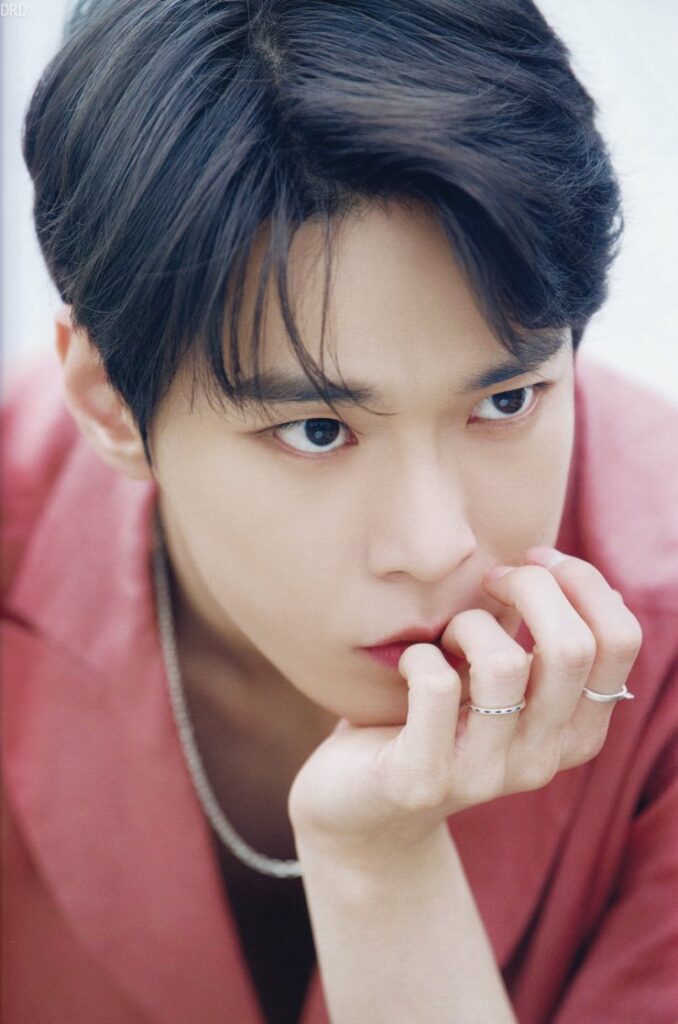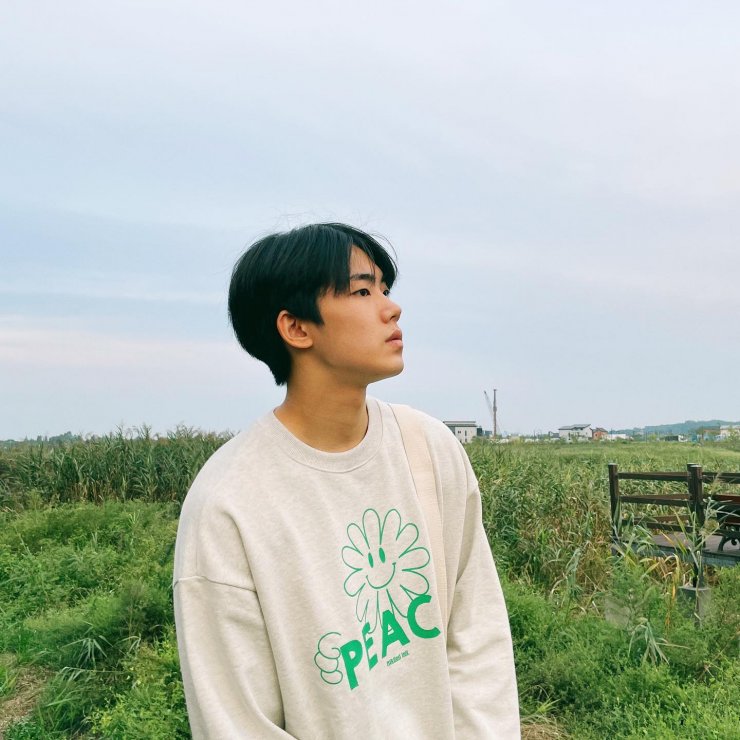 Dear X Who Does not love me, Korean drama tv series 2022: Trailers
Dear X Who Does not love me, Korean drama tv series 2022: Gallery