Call of the Night (Yofukashi no Uta), Japanese anime series 2022
Upcoming Anime 2022, Call of the Night or Yufukashi no Uta, a Japanese manga series written and illustrated by Kotoyama.
The series publish by Shogakukan in Weekly Shonen Sunday from August 28, 2019 until present.
Update: Anime Lists from July to December 2022 —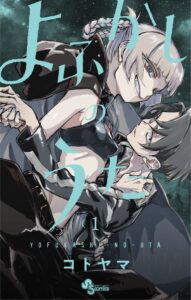 Call of the Night, an anime tv series aired on July 7, 2022.
Call of the Night (Yofukashi no Uta)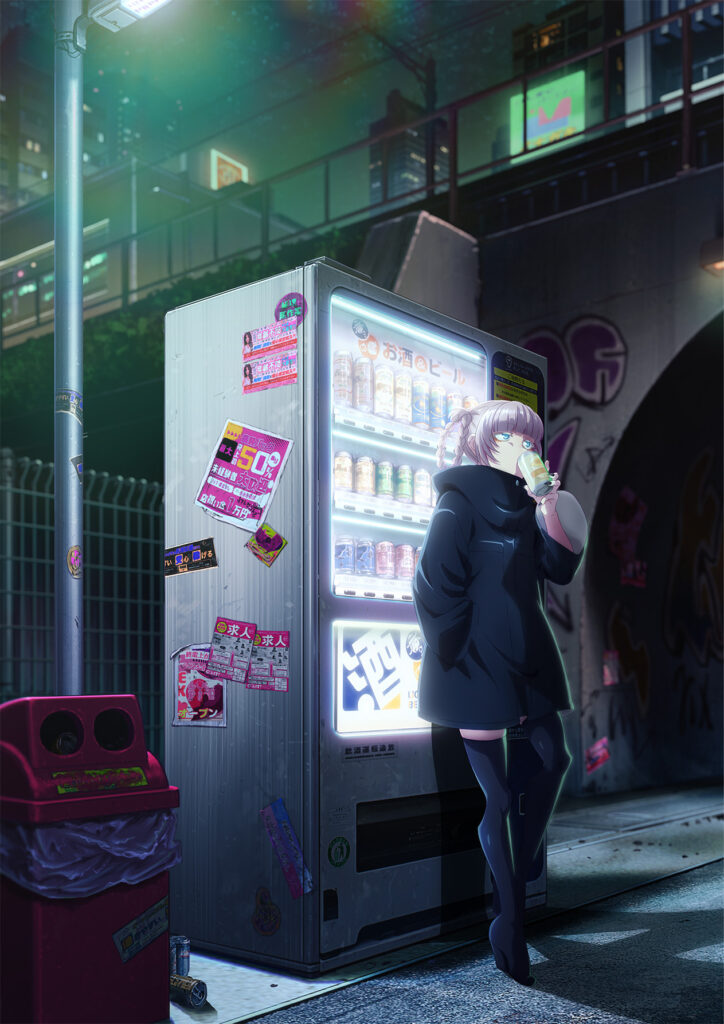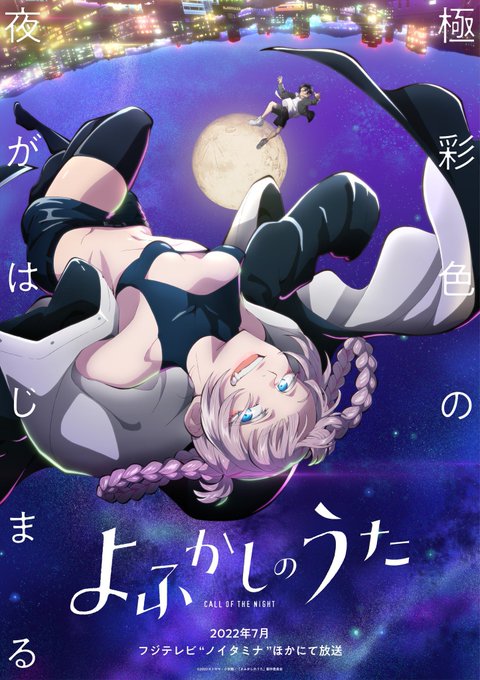 Story:
Nanakusa is a vampire. That's okay with human Ko. He wants to be one too. But transformation doesn't come that easily. 
When Nazuna invites Ko to spend the night at her place in an abandoned building, he awakens to kisses on his neck with a little too much bite to them. 
Then, when a cute girl from Yamori's past shows up and competes for his attention, his budding relationship with the undead is put to the test.
External link: Official Website
Call of the Night (Yofukashi no Uta): characters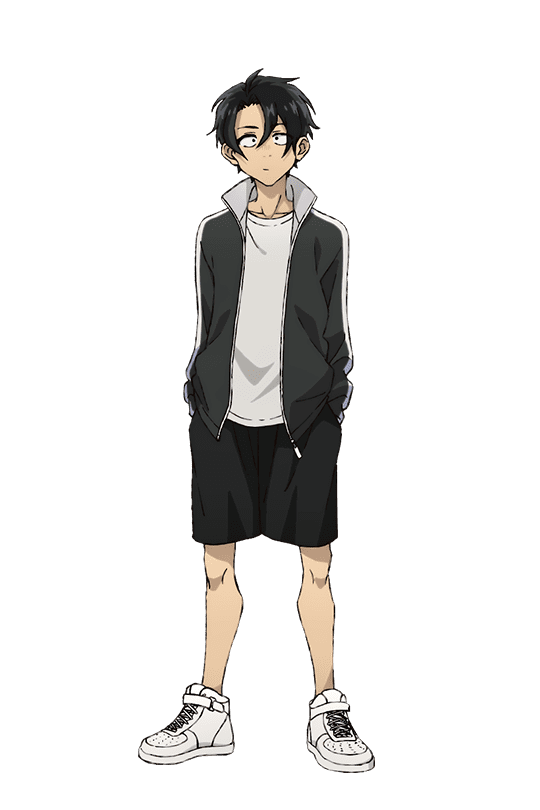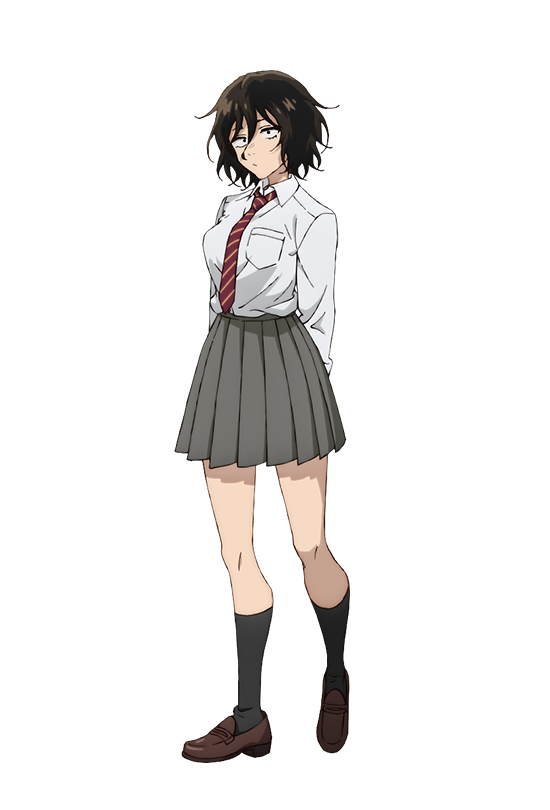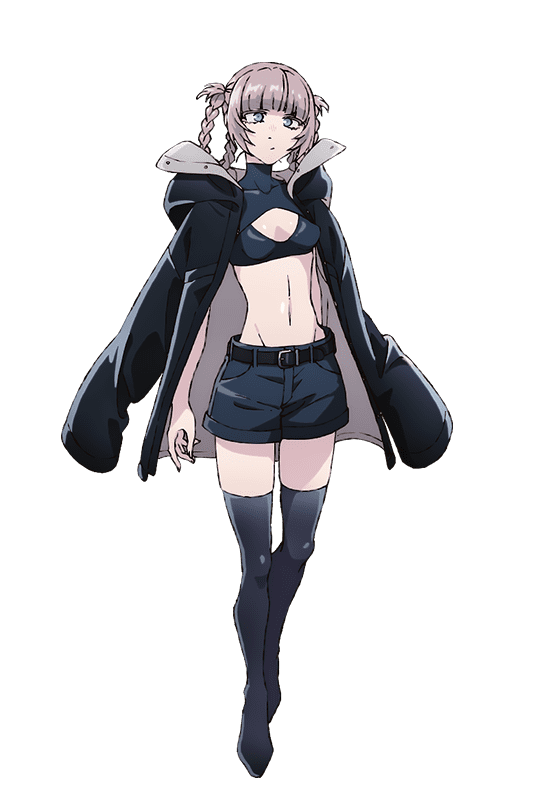 Call of the Night (Yofukashi no Uta): trailers
Call of the Night (Yofukashi no Uta): theme song