Bravo My Life, Korean drama tv series 2022
Brave My Life, a South Korean drama tv series directed by Seong Joon-hae, written by Goo Ji-won. The series aired on April 11, 2022 on KBS channe.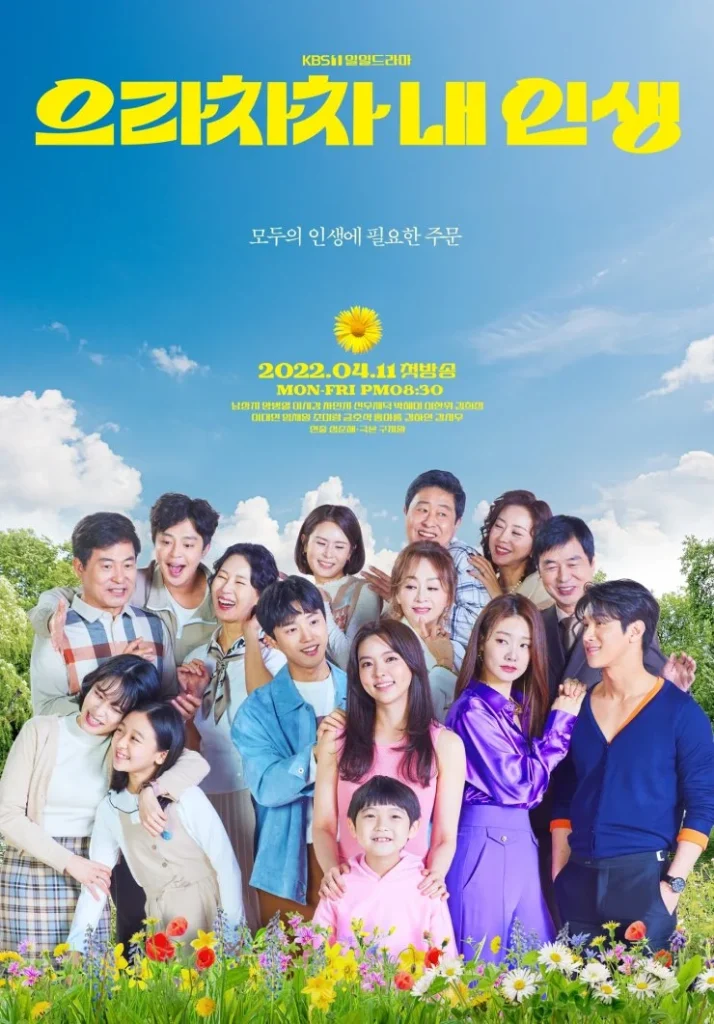 Story:
The turbulent struggle towards the world by Seo Dong-hee, the single mother who decides to becomes a mother to her niece / nephew.
External Link: Official Website
Bravo My Life, Korean drama tv series 2022: Cast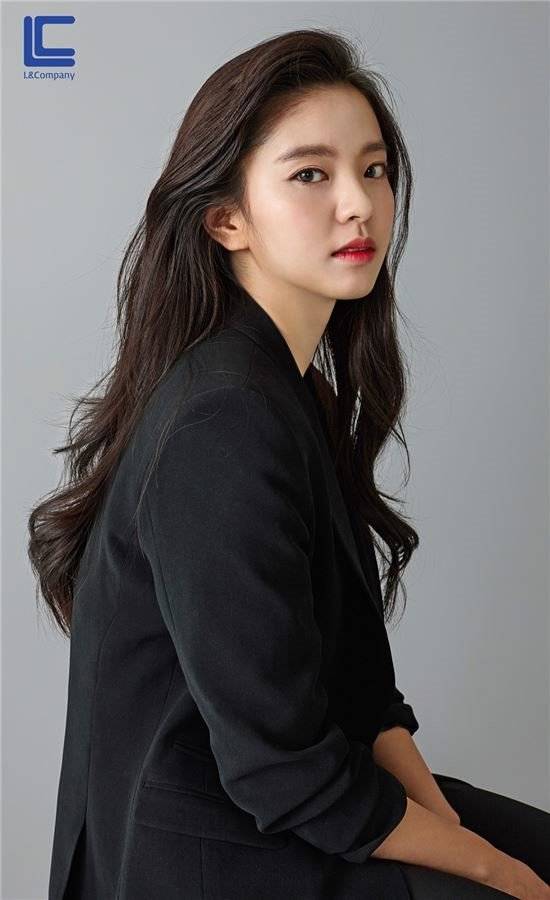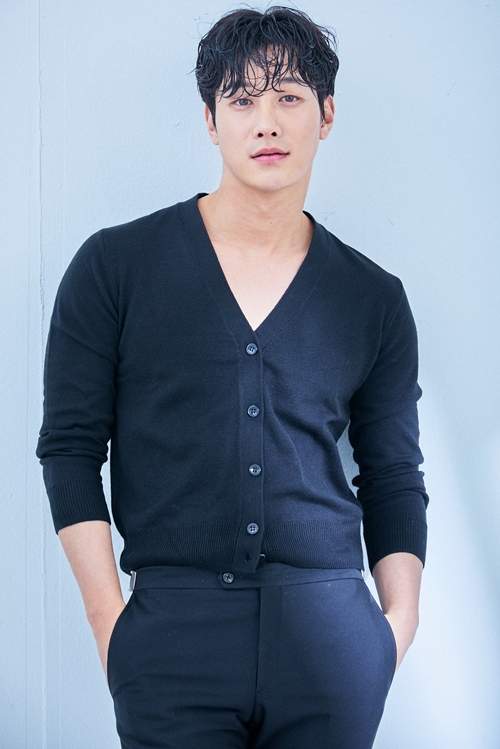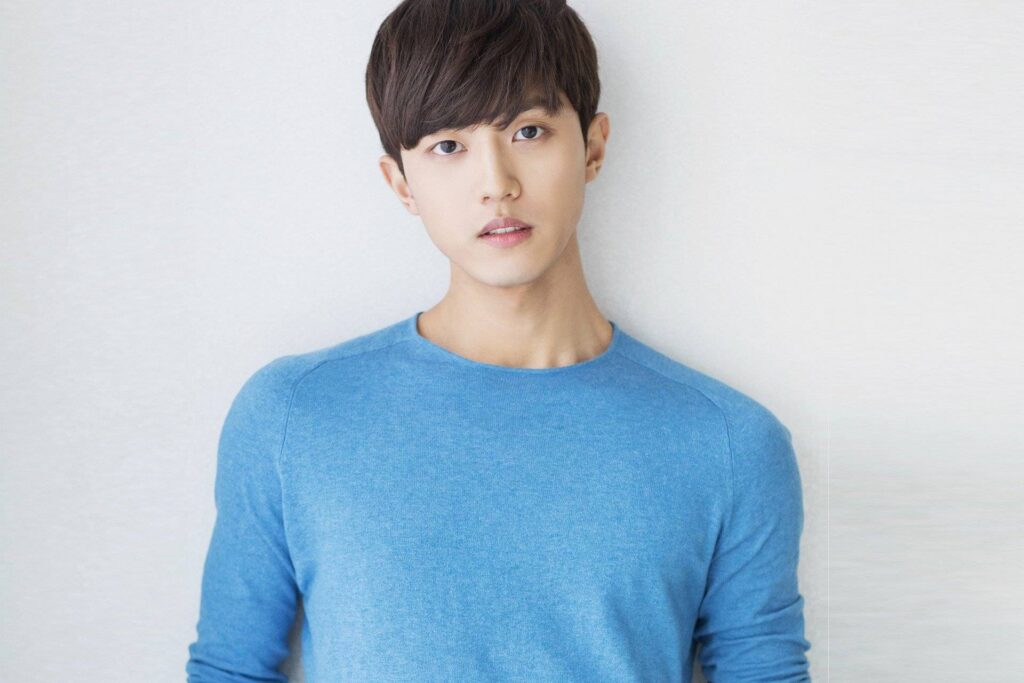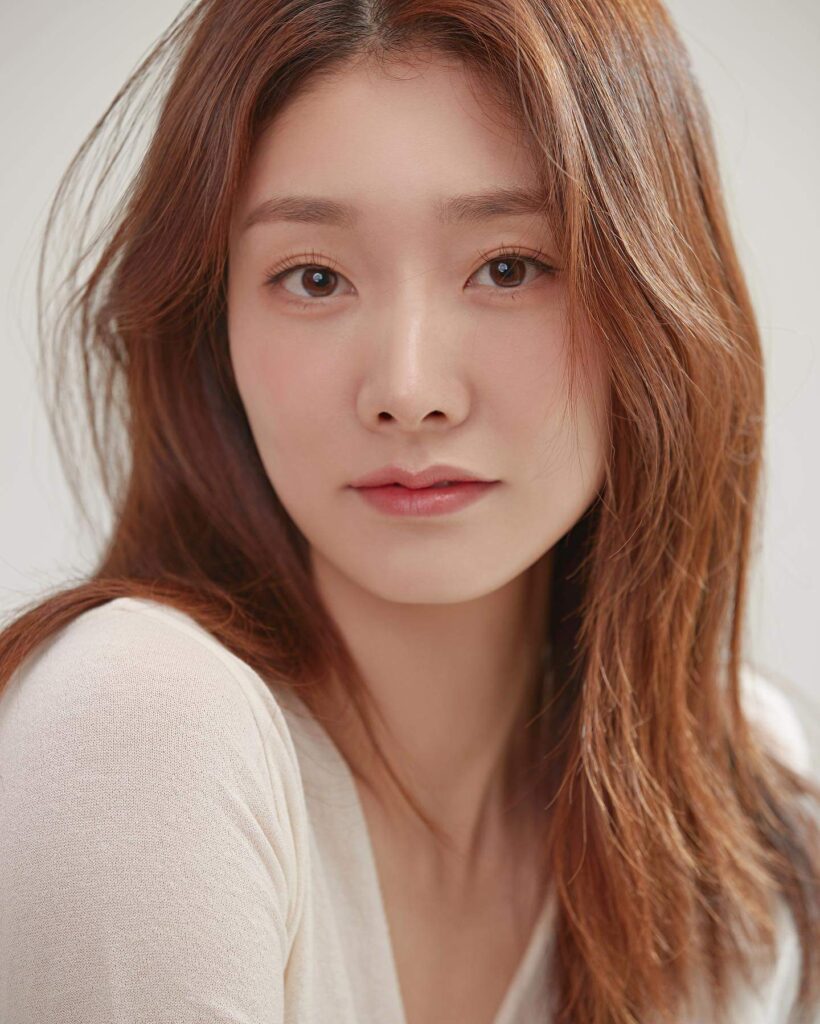 Bravo My Life, Korean drama tv series 2022: Trailer
Bravo My Life, Korean drama tv series 2022: Gallery