Bloody Heart, Korean drama tv series 2022
Bloody Heart, a South Korean drama tv series directed by Yoo Yeong-eun-I, written by Park Pil-joo. The series will air on May 2, 2022 on KBS platform with 16 episodes.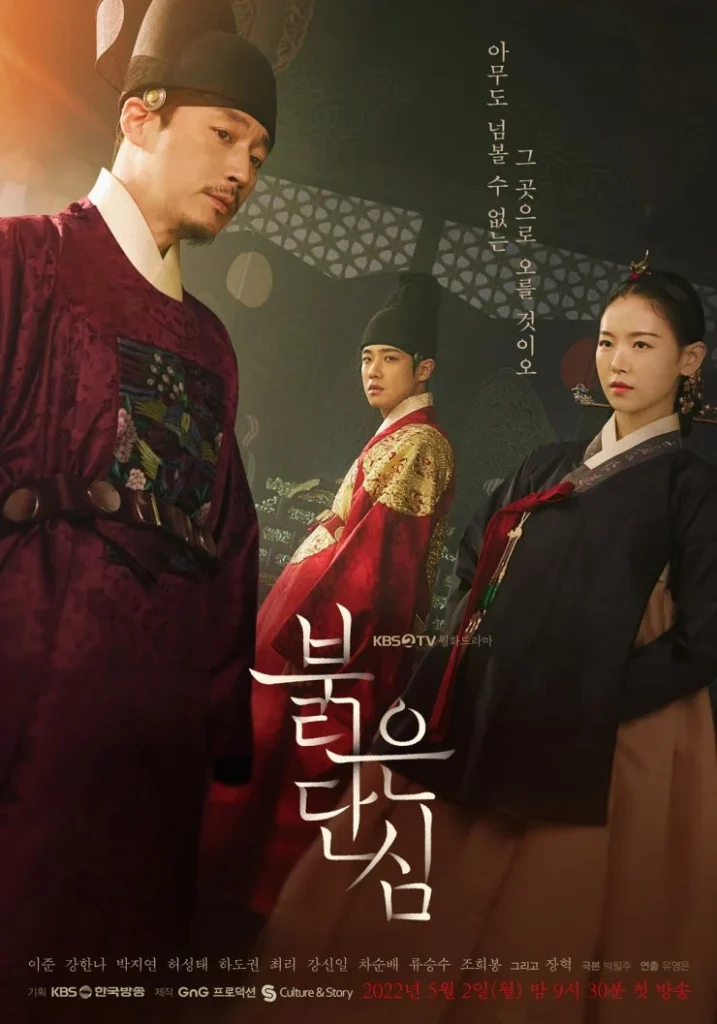 Story:
A fictional historical drama that begins when Lee Tae, the enemy of King Sunjong who became king after the rebellion, ascends to the throne of Joseon.
External link: KBS official website
Reference: Average TV viewership ratings (Nielsen Korea: Nationwide)
Ep1. 6.3% (10th)
Ep2. 6.0% (8th)
Ep3. 5.3% (9th)
Ep4. 5.6% (8th)
Ep5. 5.8% (10th)
Ep6. 6.4% (8th)
Ep7. 5.5% (12th)
Ep.8 6.6% (7th)
Bloody Heart, Korean drama tv series 2022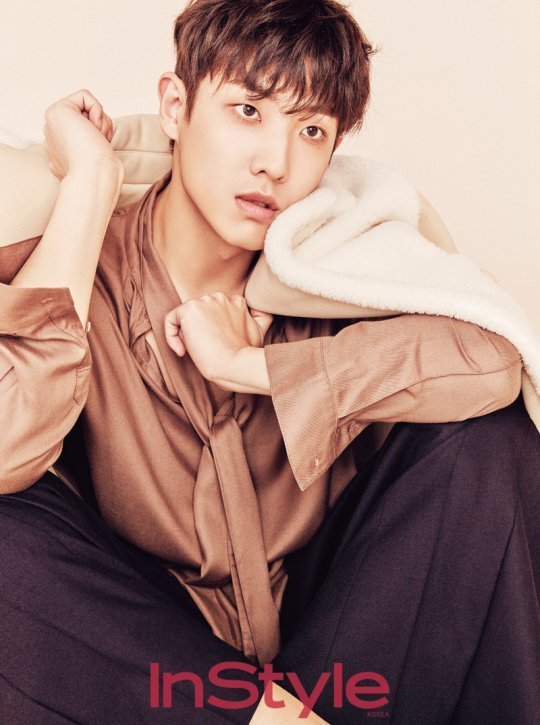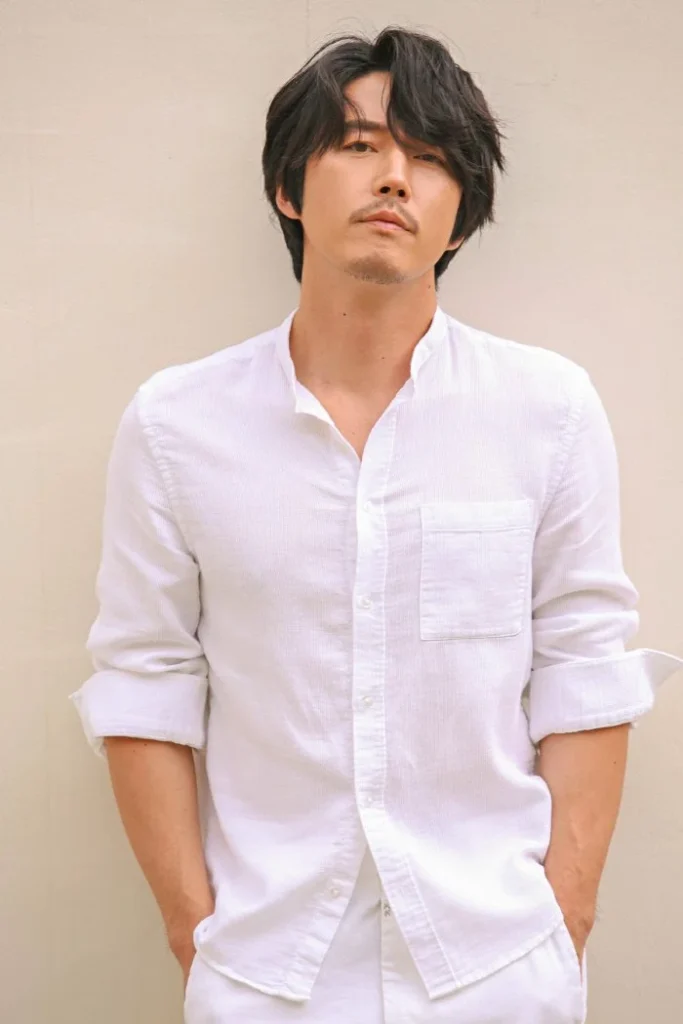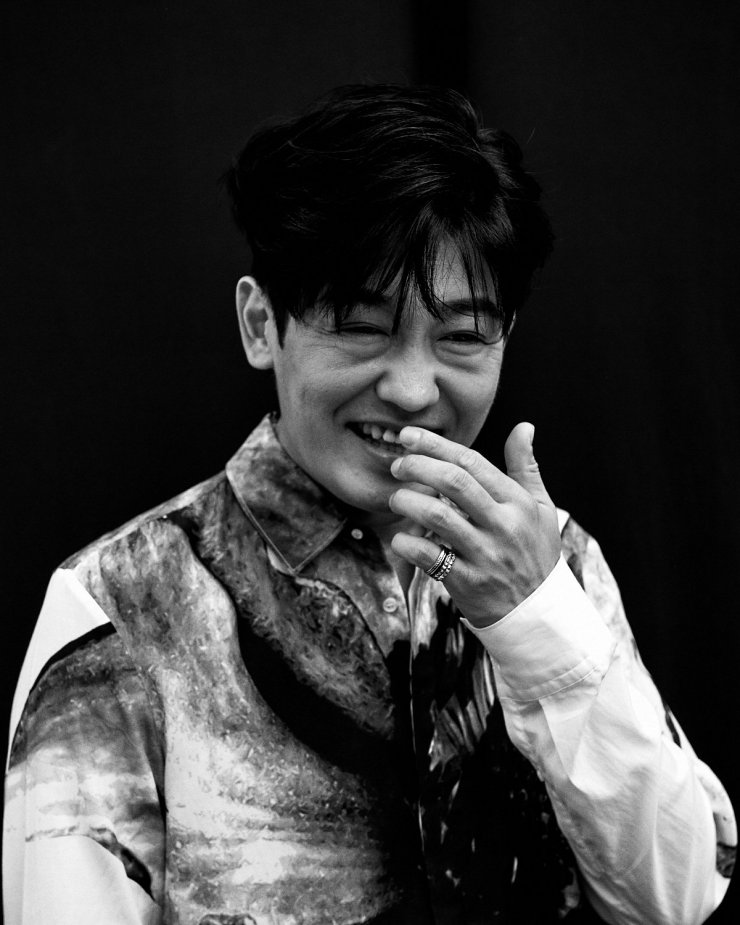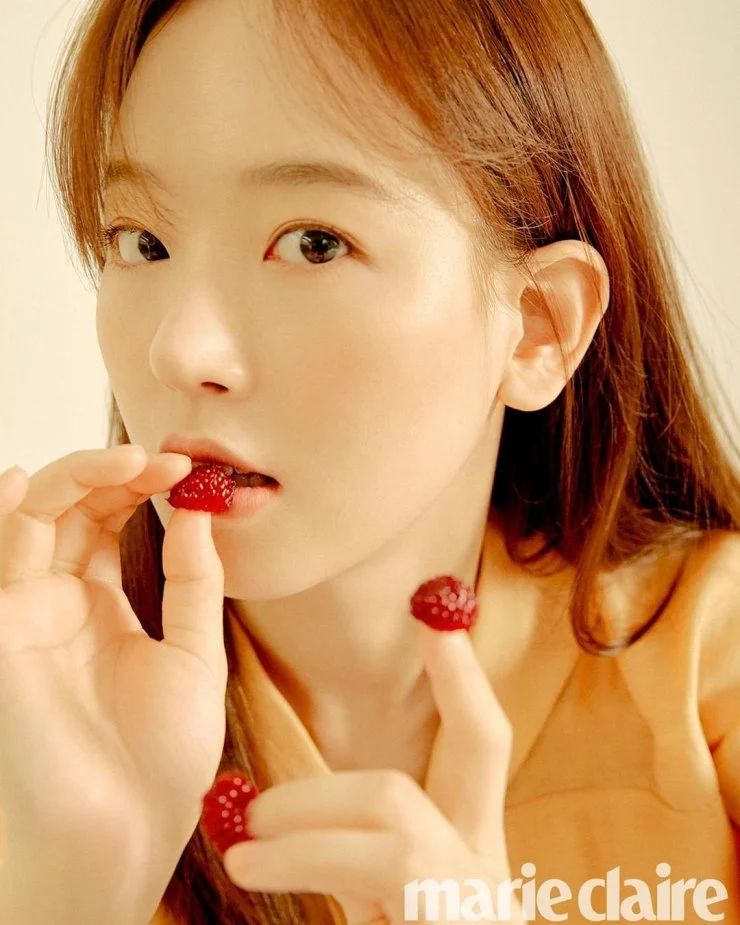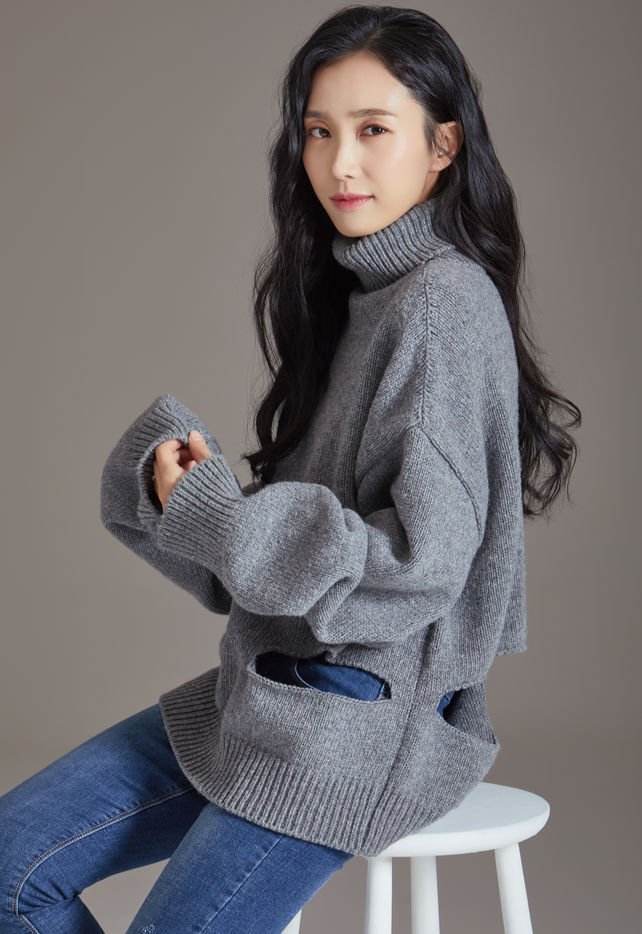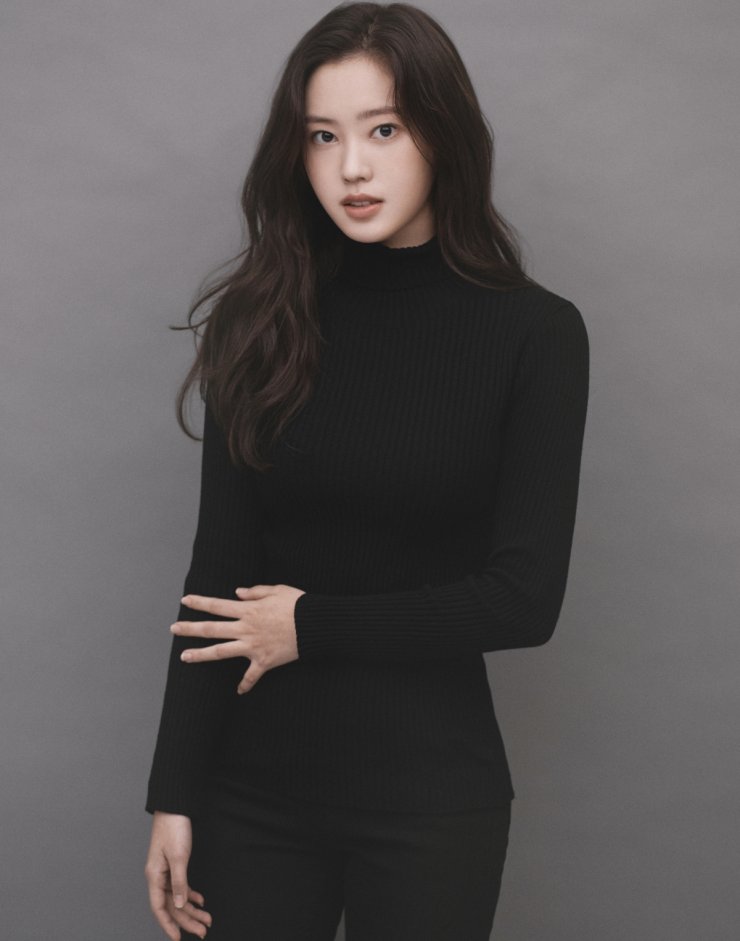 Bloody Heart, Korean drama tv series 2022
Bloody Heart, Korean drama tv series 2022: ost
Bloody Heart, Korean drama tv series 2022: Gallery