Bibliophile Princess, anime tv series 2022
Bibliophile Princess, a Japanese light novel series written and illustrated by Satsuki Shiina. The series published by Shosetsuka ni Naro from September 2015 to January 23, 2022.
An anime adaptation by Madhouse, scheduled to premiere in October 2022.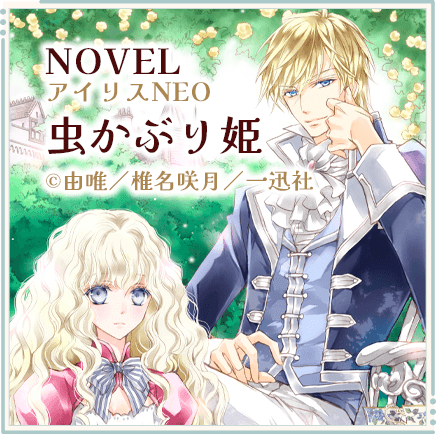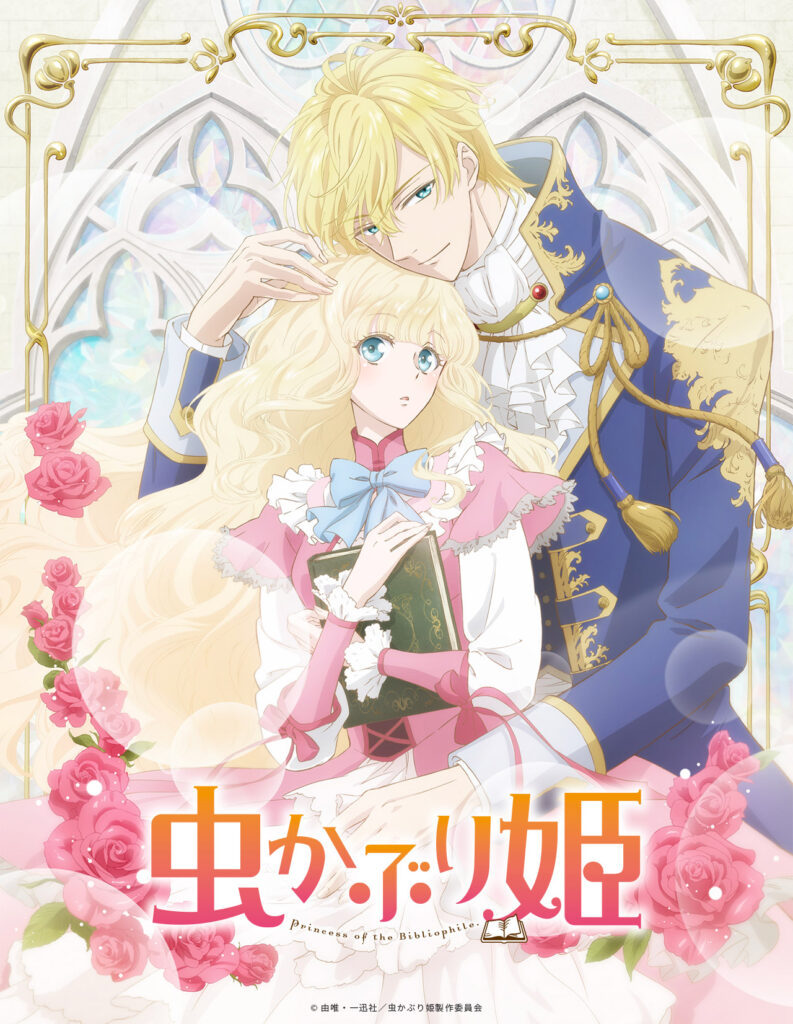 Story:
Lady Elianna Bernstein comes from a family of readers – and that might be putting it lightly. All she, her father, and her older brother really want to do is retreat to their family estate and read, but during her debutante season at court, Eli is proposed to by Prince Christopher, the heir to the throne. She's not keen on the idea of marrying him, but he offers her access to the royal archives, a repository of rare tomes, and tells her that her social duties will be limited if she accepts. Eli decides that this is worth being his show fiancée, because why else would he propose to a girl better known as "the library ghost." It turns out that Chris definitely has his reasons. (Story from manga)
Story from J-Novel Club:
When book-loving Lady Elianna spots Prince Christopher—her betrothed in name only—consorting with another noble lady, she realizes the recent rumors must be true. The prince has someone he truly loves, which means the annulment of their engagement is both inevitable and fast-approaching. What she doesn't realize is that this is merely a surface ripple—one of many where the truth runs deep, in a conspiracy surpassing her imagination!
External Link: Official Website
Bibliophile Princess, anime tv series 2022
Bibliophile Princess, anime tv series 2022: trailer
Bibliophile Princess, anime tv series 2022: Gallery