Becoming Witch, Korean Drama tv series 2022
Becoming Witch, also known as "The Witch is Alive", a South Korean drama tv series directed by Kim Yoon-cheol, written by Park Pa-ran. 16-episode drama on air from June 25, 2022 on TV Chosun.
Update: Korean Drama Lists 2022 —
Becoming Witch/The Witch Is Alive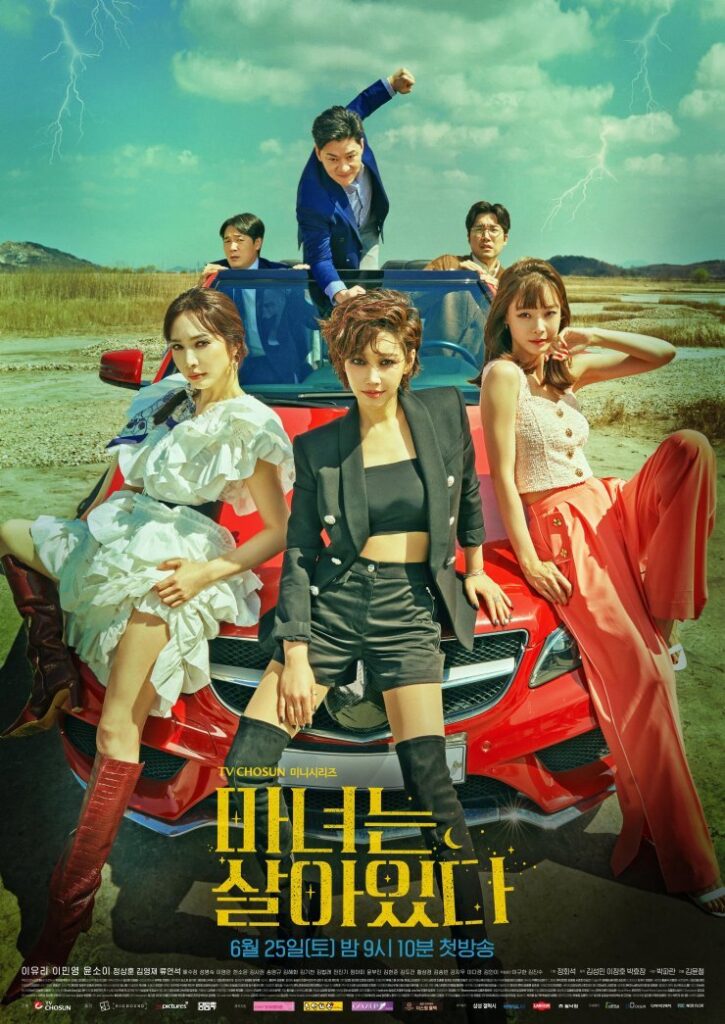 Story:
The black comedy mystery deals with three women tempted to murder during a peculiar time in their lives.
External Link: Official Website
Becoming Witch, Korean Drama tv series 2022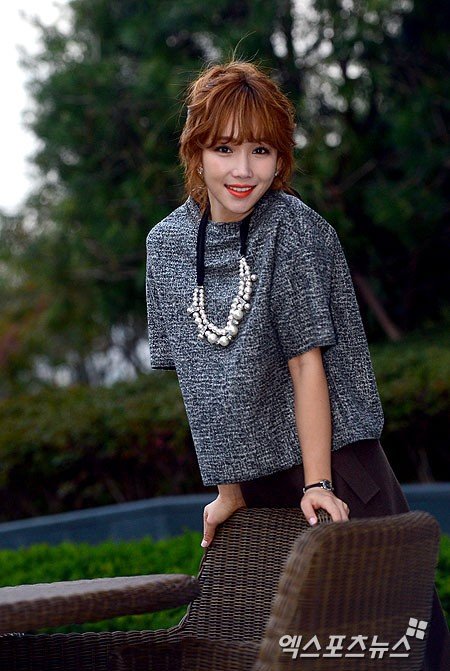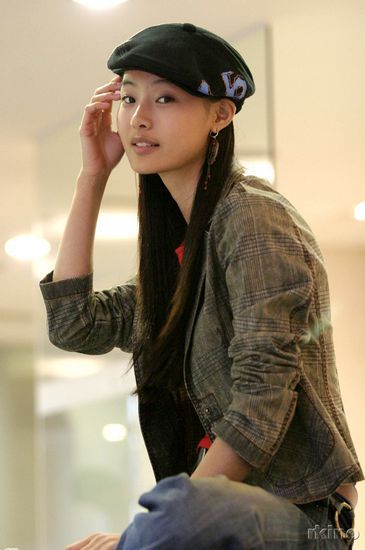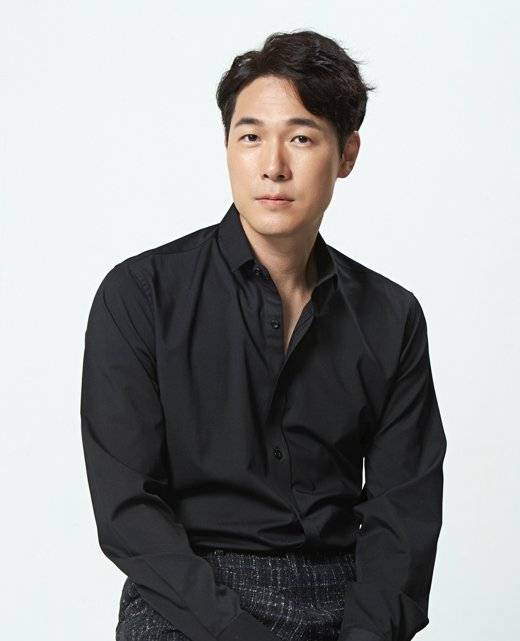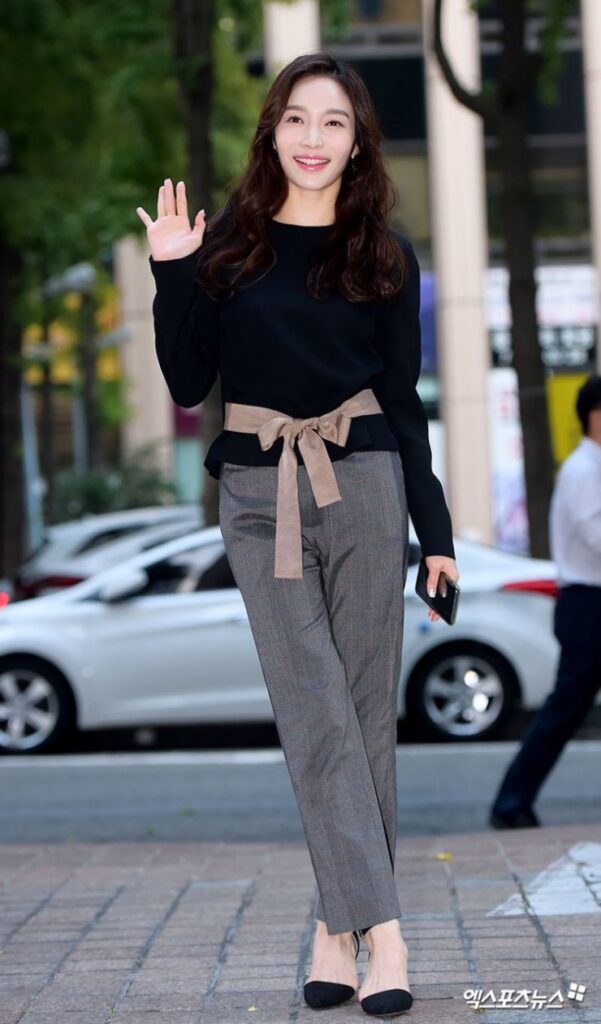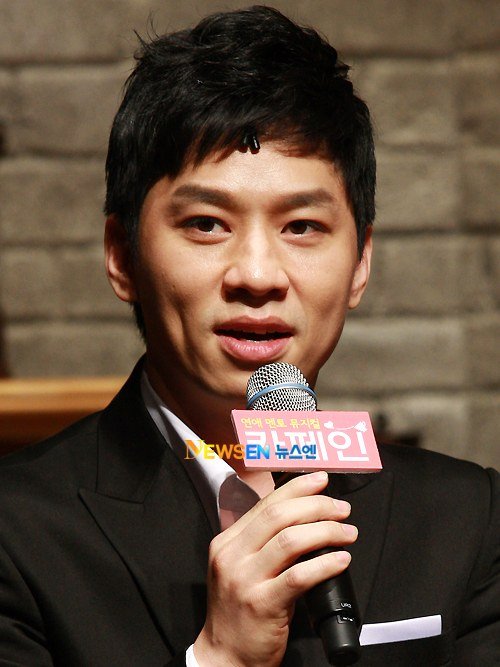 Becoming Witch, Korean Drama tv series 2022
Becoming Witch, Korean Drama tv series 2022