Anna, Korean drama tv series 2022
Anna, a South Korean drama tv series directed and written by Lee Zoo-young. The series has 8 episodes, scheduled to air on June 24, 2022 on Coupang Play.
Update: Korean Drama Lists 2022 —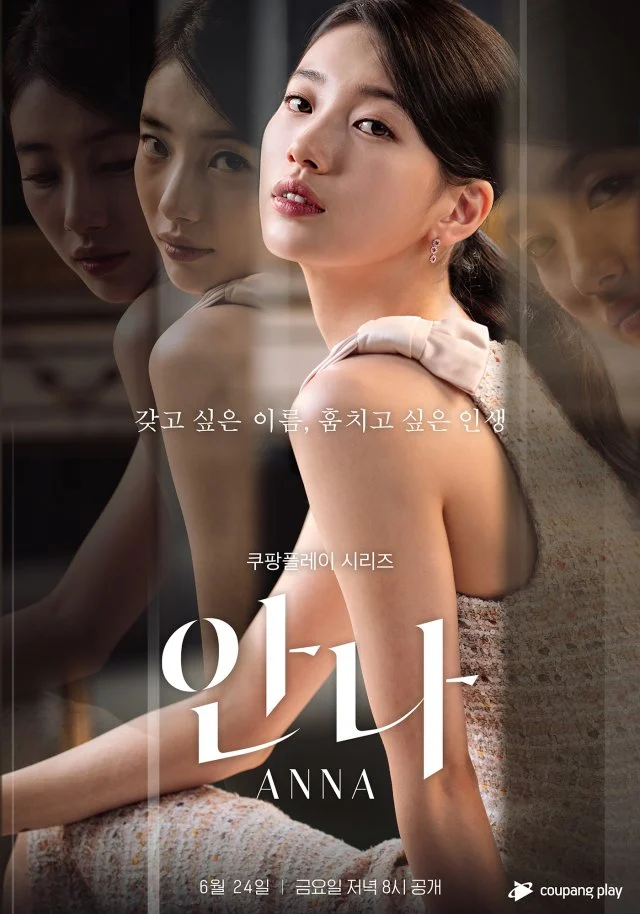 Story:
A story revolving around a woman who starts her life with a small lie and ends up living a completely different life.
External Link: Coupang Play Instagram
Anna, Korean drama tv series 2022: Cast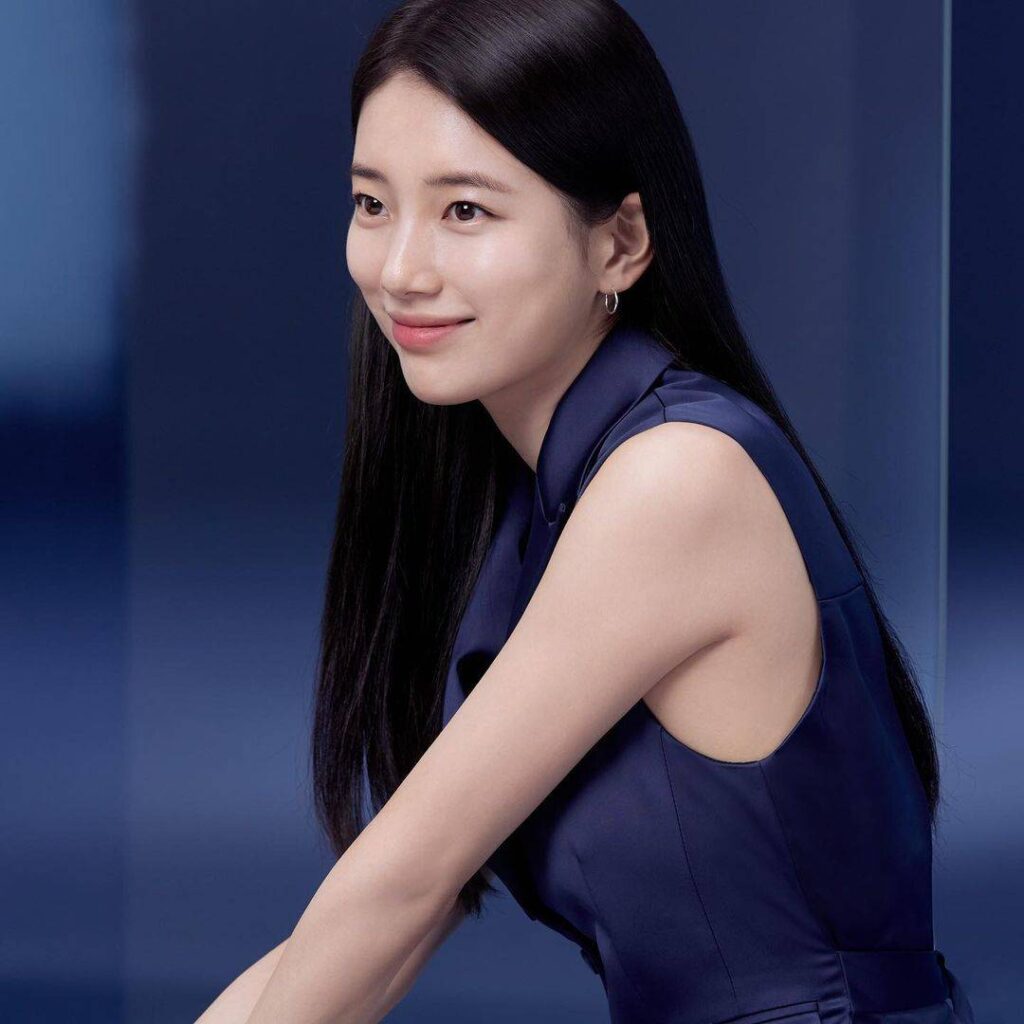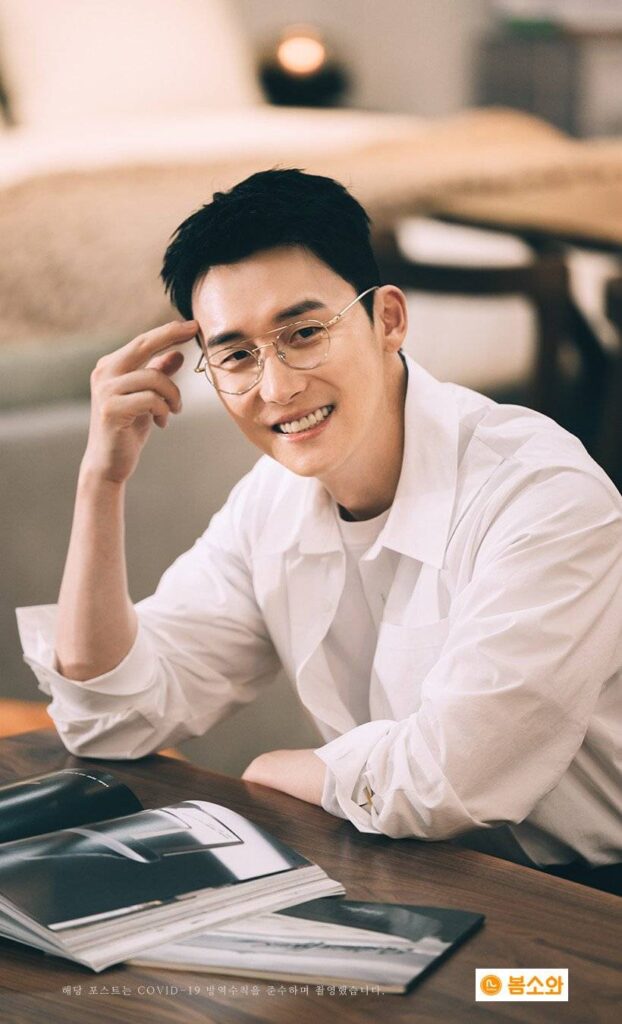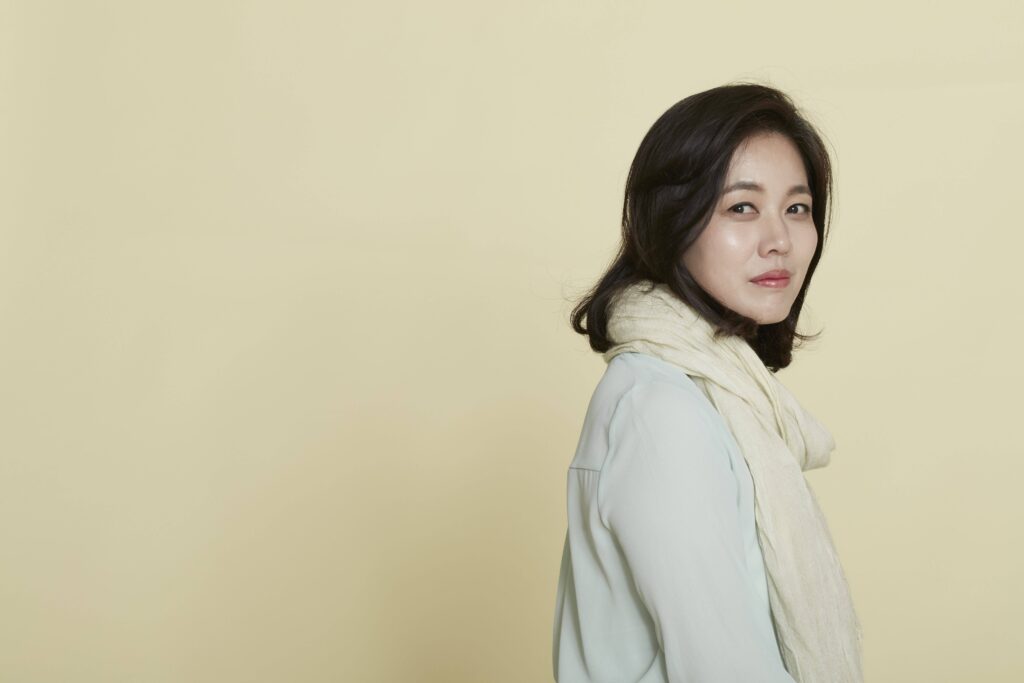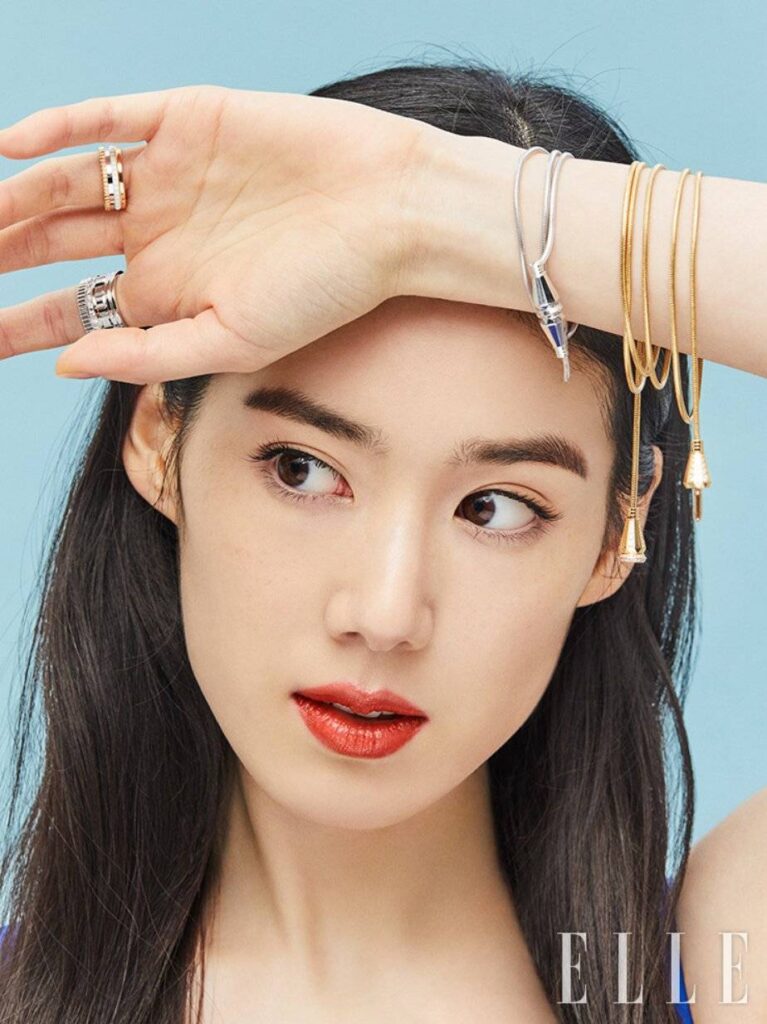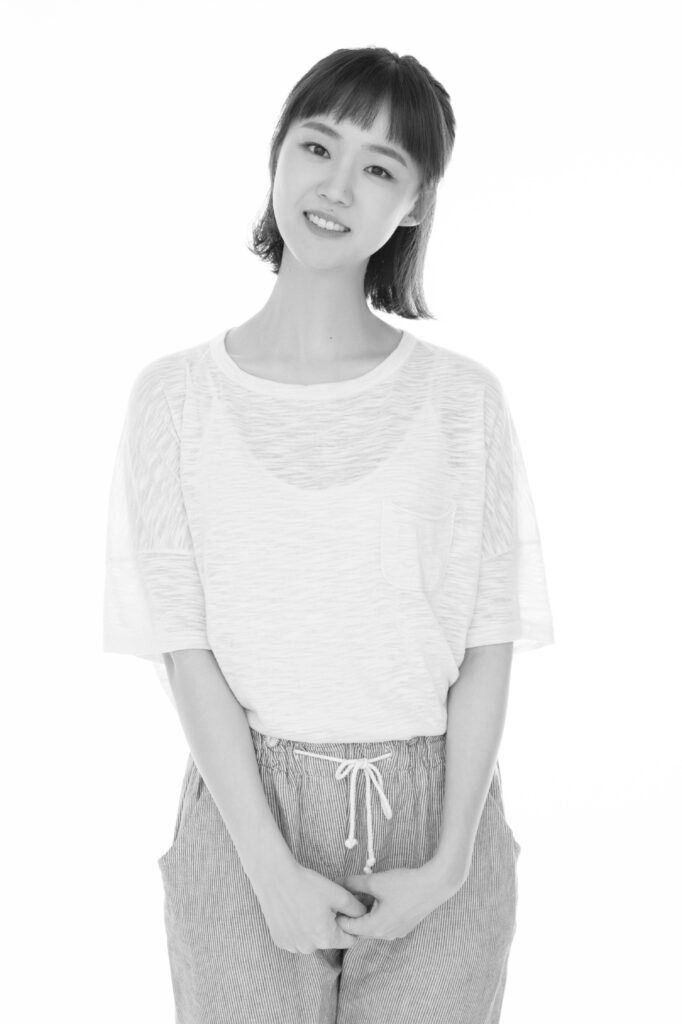 Anna, Korean drama tv series 2022: Trailer
Anna, Korean drama tv series 2022: Gallery