2019 Doctor Prisoner, Korean Drama
Doctor Prisoner, South Korean tv series, directed by Hwang In-hyuk, aired on KBS2 network from March 20 to May 15, 2019.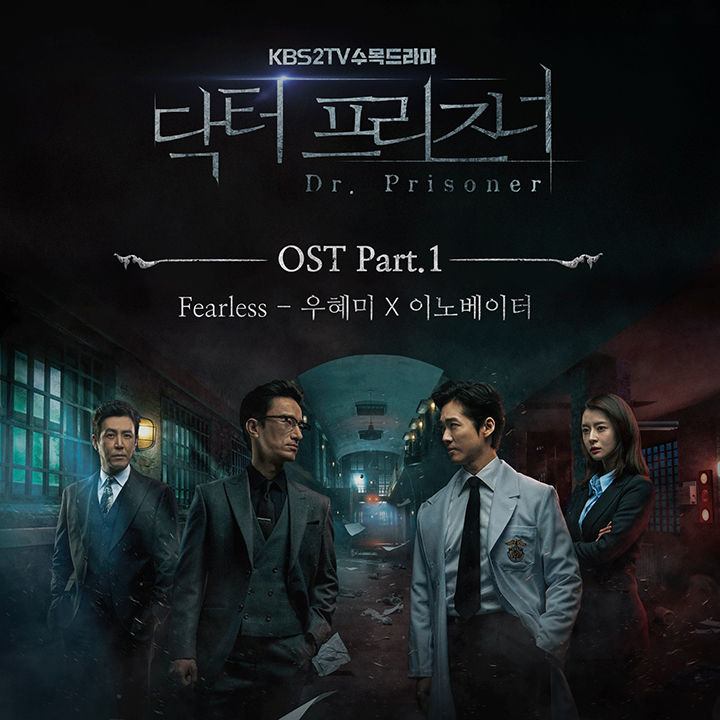 Doctor Prisoner:
Episode: 32 and special episodes
Plot:
Na Yi-je (actor Nam Gung Min), a surgeon with excellents skills get onloved in a medical accident which he did not cause. He got fired from the hospital where he works, and he begin work as a chief of a prison medical clinic.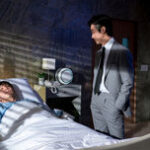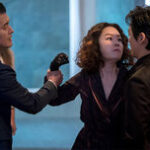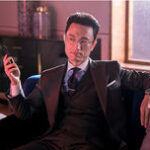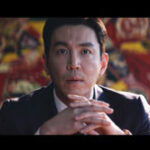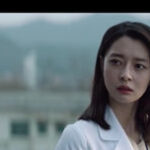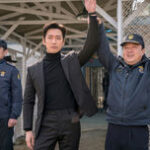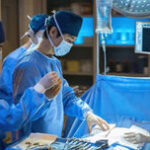 Doctor Prisoner: soundtrack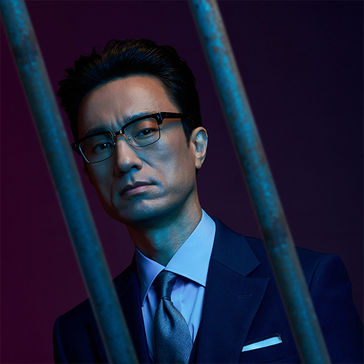 Kim Byung-chul as Seon Min-sik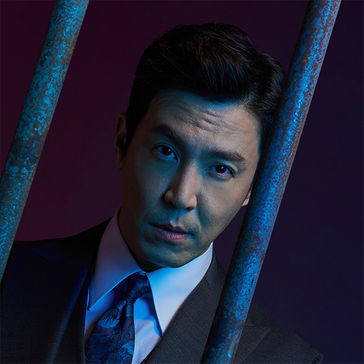 Choi Won-young as Lee Jae-joon
2019
14th Seoul International drama Awards
12th Korea Drama Awards
Best Drama

Best Screenplay

Best New Actress
KBS Drama Awards
Top Excellence Award, Actor

Excellence Award, Actor in a Miniseries

Best Supporting Actor

Best Supporting Actress

Best New Actor

Best New Actress

Netizen Award, Actor

Netizen Award, Actress

Best Couple Award