2017 Tunnel: Korean Drama
Tunnel directed by Shin Yong-Hwi, Nam Ki-Hoon, has 16 episodes, released on March 25 – May 21, 2017 on OCN network.
Plot:
The series started from year 1986, the detective Park Gwang-ho (actor: Choi Jin-hyuk) had tried to catch a serial killer. When he chased the serial killer  in a tunnel, the fighting occured and Park Gwang-ho found himself again in year 2017.
Again, he try to catch that serial killer.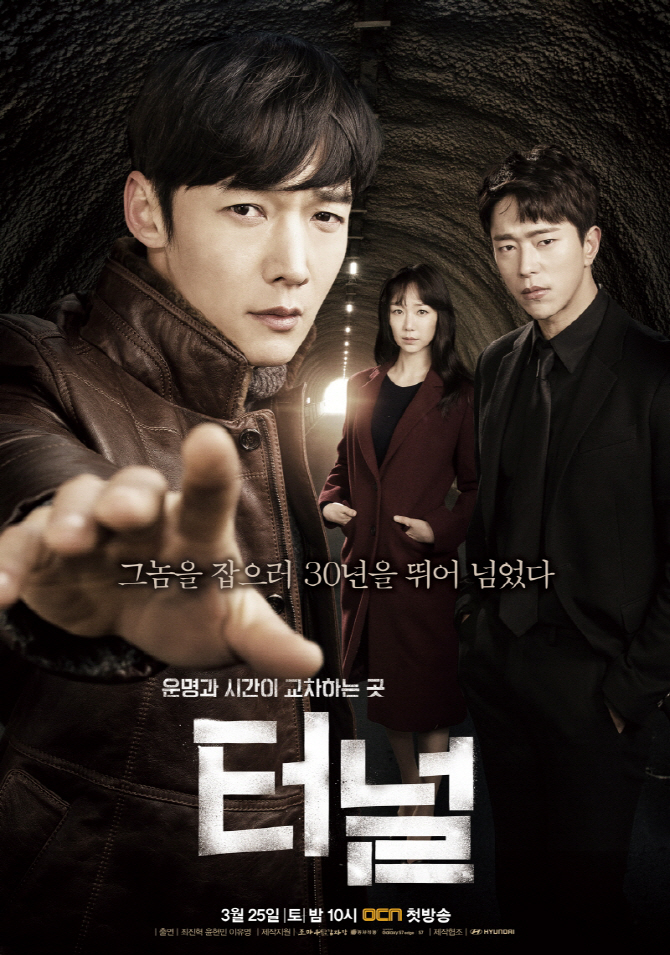 Korean Drama: Tunnel 2017
Tunnel: international broadcast
2017 Network: Sony One
Indonesia
2018 Network: tvN Asia
Hong Kong, Singapore, Macau, Malaysia, Indonesia, Taiwan, Thailand, Sri Lanka, Philippines, Cambodia, Myanmar, and Vietnam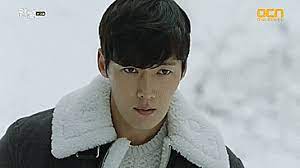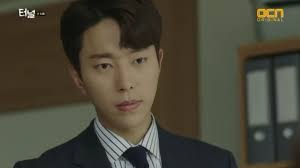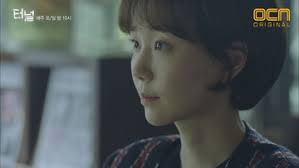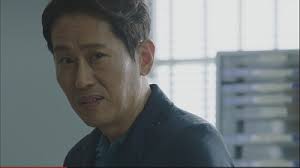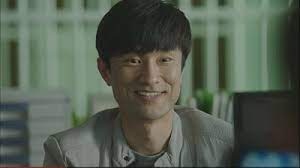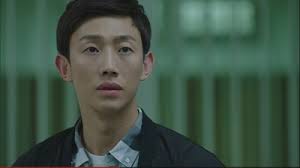 Korean Drama: Tunnel Trailer
Korean Drama: Tunnel ost /soundtrack