2020 Alice in Borderland: Japanese Drama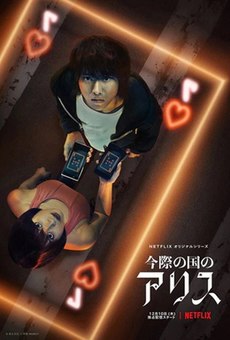 Alice in Borderland:
A Japanese science fiction suspense-thriller drama based on the manga graphic novel " Alice in Borderland" by Haro Aso.
This drama directed by Shinsuke Sato.
Cast:
Kento Yamazaki
Tao Tsuchiya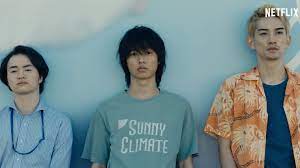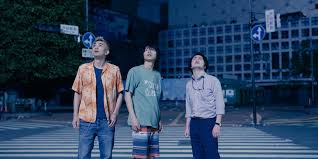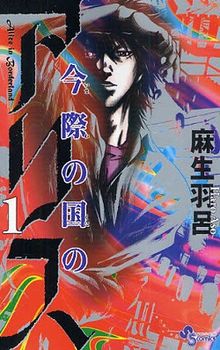 Arisu, Karube and  Chōta, a trio of high school students who are bored with their current lives. Three of them were transported into aparallel world, in an empty place, they met a woman who told them that they had to "entered the game", and after the game had clear, it will be a next game for them to survice.
Alice in Borderland: trailer
Add Your Heading Text Here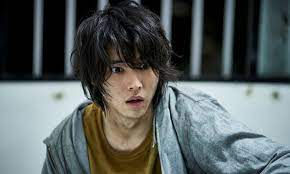 Kento Yamazaki as Ryohei Arisu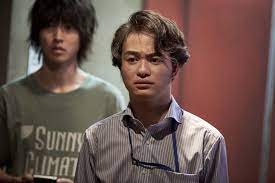 Yūki Morinaga as Chota Segawa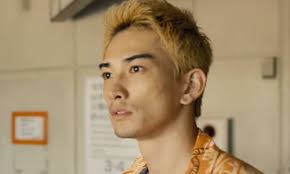 Keita Machida as Karube Daikichi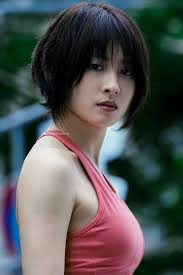 Tao tsuchiya as Yuzuha Usagi
Live-action Series:
8-episode live action series, produced by Netflix, directed by Shinsuke Sato. Premiered on December 10,2020 in over 190 countries worldwide.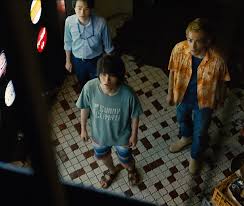 Card Level: Three of Clubs
"Dead or Alive"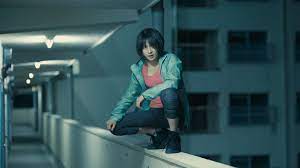 Card Level: Five of Spades
"Tag"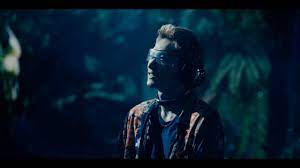 Card Level: Seven of Hearts
"Hide-and-seek"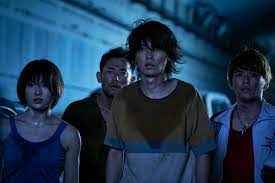 Card Level: Four of Clubs 
"Distance"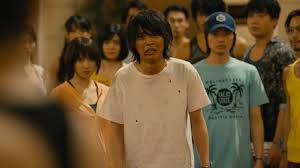 Card Level: Ten of Hearts
"Witch Hunt"