The Ancient Magus Bride, Japanese Anime TV Series 2017
A Japanese manga series written and illustrated by Kore Yamazaki, the series published by Mag Garden in Monthly comic Blade, original ran on November 30 2013 (15 volumes).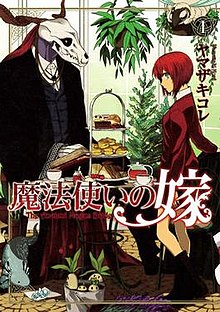 An anime tv series licensed by Crunchyroll, produced by Hirotsugu Ose, Toshio Iizuka, and Masao Itou. Aired on October 7, 2017 to March 24, 2018 (24 episodes).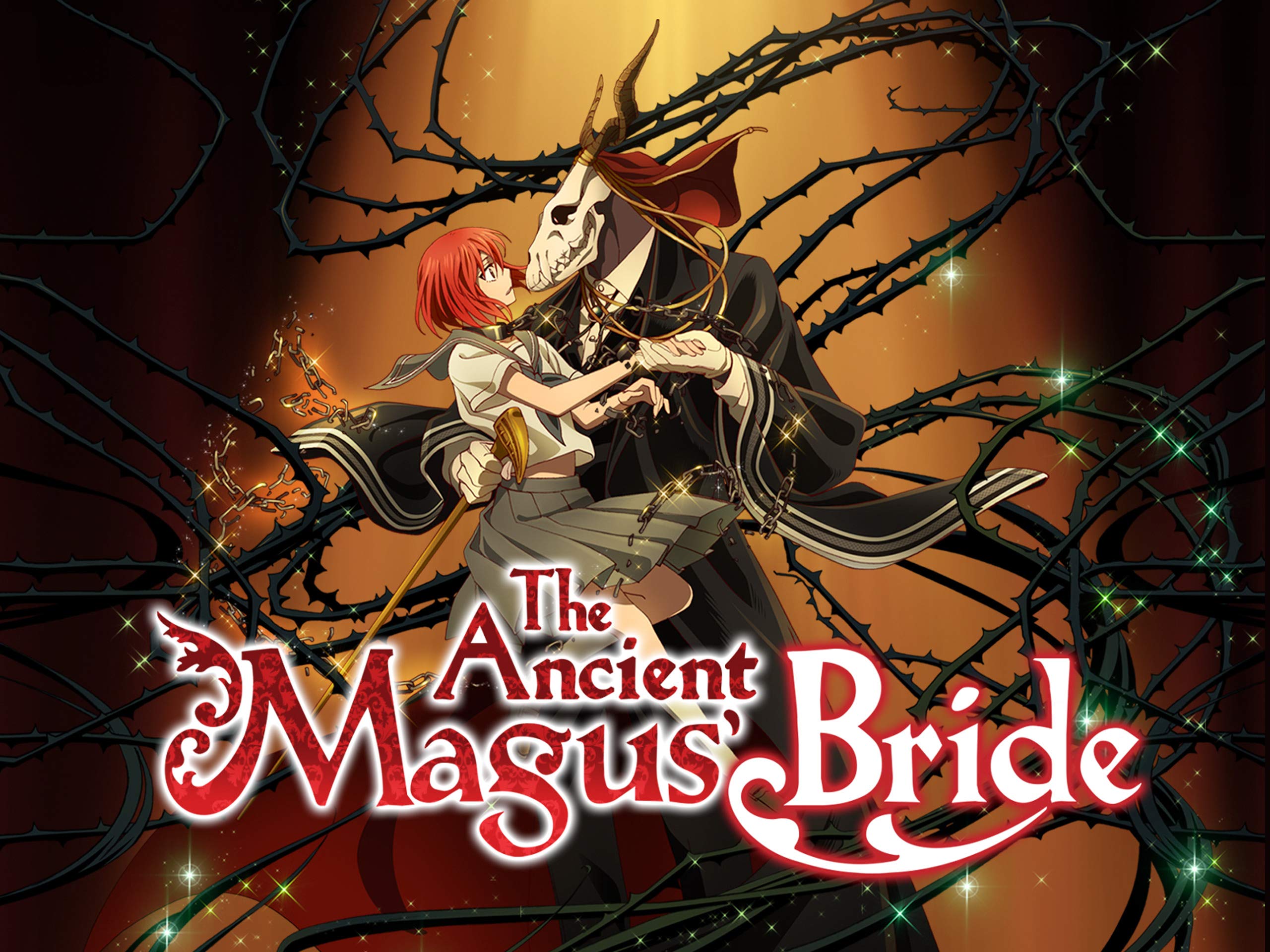 Plot:
Hatori Chise has lived a life full of neglect and abuse, devoid of anything resembling love.
Far from the warmth of family, she has had her share of troubles and pitfalls.
Just when all hope seems lost, a fateful encounter awaits her.
When a man with the head of a beast, wielding strange powers, obtains her through a slave auction, chise's life will never be the same again.
Reference: Crunchyroll
External Link: Official Website
The Ancient Magus' Bride: characters