Soaring Sky Pretty Cure, Anime TV series 2023
Soaring Sky Pretty Cure or Soaring Sky Precure, upcoming anime tv series. An anime will premeier on February 5, 2023 on Asahi Broadcasting Corporation TV, TV Asahi, and 22 affiliates.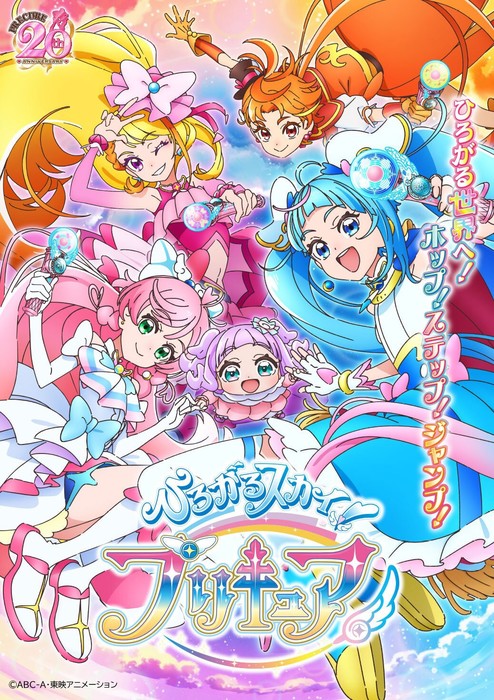 Story:
The motif of the new anime is "sky," and the theme is "hero." The story set in two places with Precure girls: the heavenly realm Skyland and Sorashido, a city surrounded by nature. One day, Skyland's young Princess El was snatched by a monster of the Underg Empire. Sora Harewataaru, a brave girl who aspires to be a hero, follows the princess into a mysterious hole — and emerges in another world at the city of Sorashido. Sora encounters a second-year junior high school girl named Mashiro Nijigaoka and ends up living with El at Mashiro's home.
Ref: Official Website
Soaring Sky Pretty Cure, Anime TV series 2023: Characters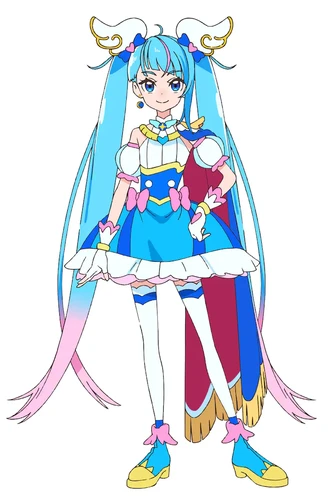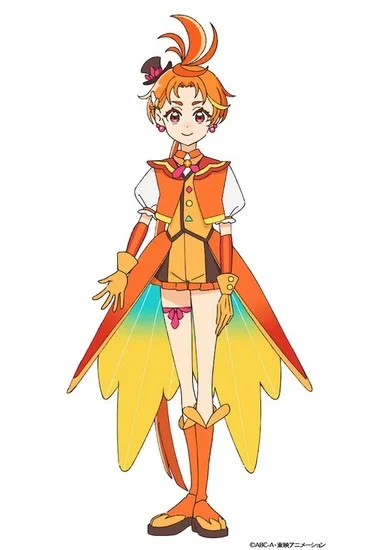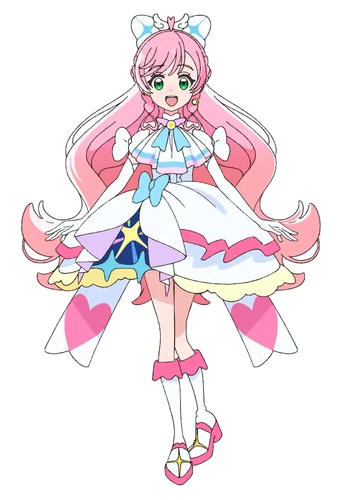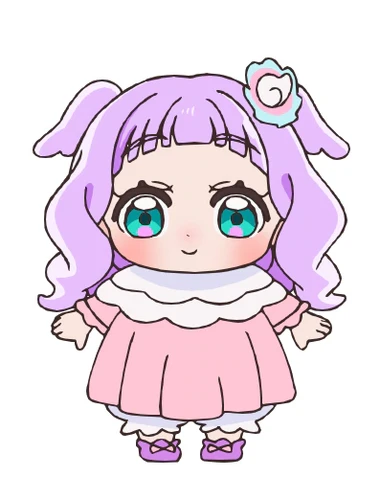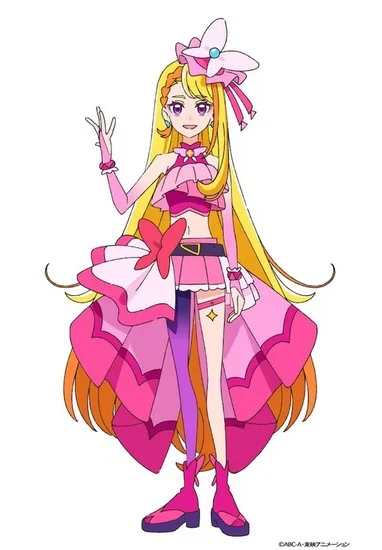 Soaring Sky Pretty Cure, Anime TV series 2023: Trailer
Soaring Sky Pretty Cure, Anime TV series 2023: Gallery