Seven Knights Revolution, Japanese Anime TV Series 2021
Seven Knights, an online free-to-play role-playing game created by Netmarble.
It released in March 2014 for Android and iOS devices in South Korean and in Japan (February 2016).
An anime tv series adapted by Liden Films and Domerica titled Seven Knights Revolution: Hero Successor aired from April 5 to June 21, 2021 (12 episodes).
Seven Knights Revolution (2021)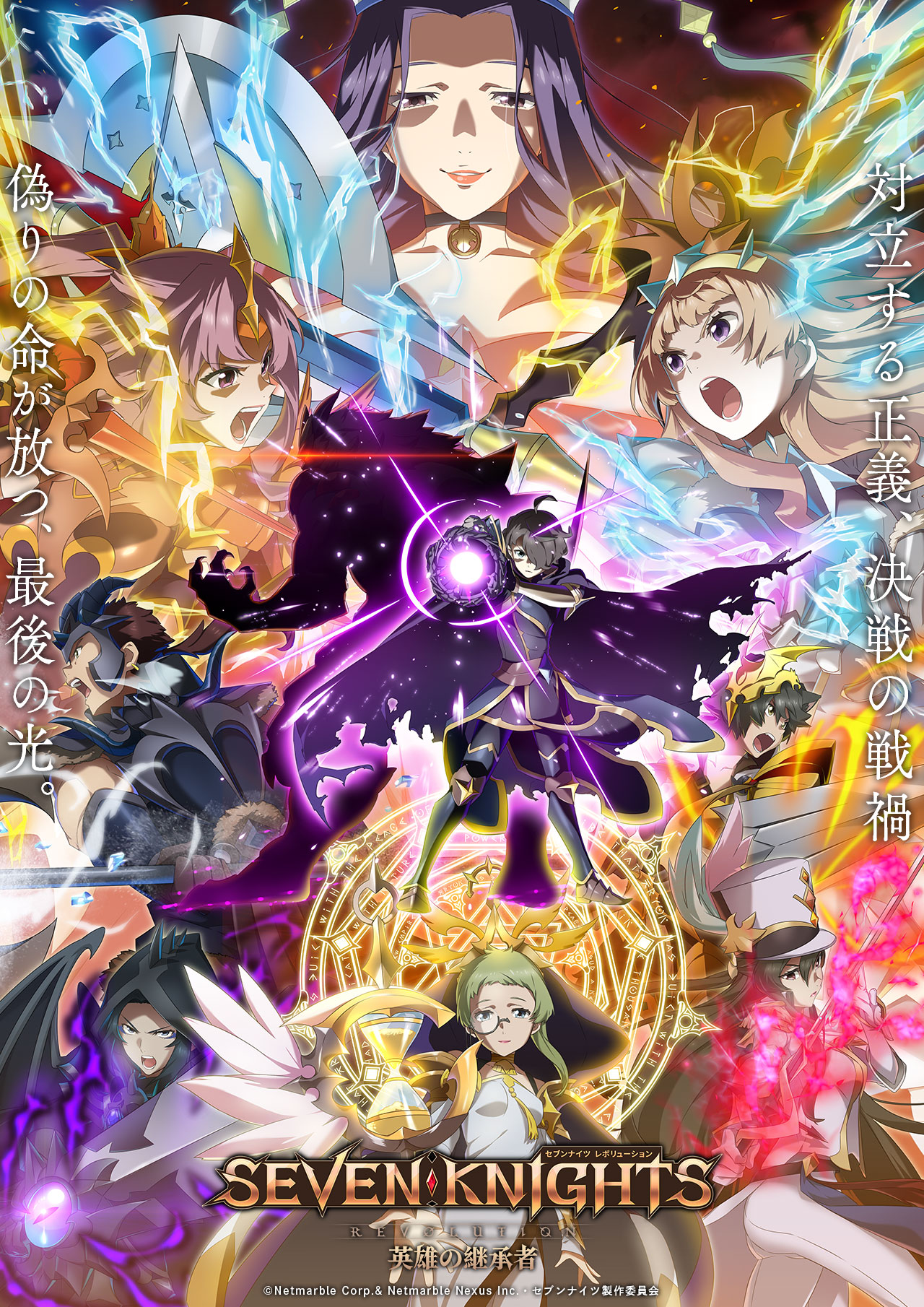 Story:
There was a war for long time ago. The power of the destructive god wrapped the world in darkness, and tried to bury all civilizations in the darkness.
But the heros called "Seven Knights" succeeded in keeping the human world alive.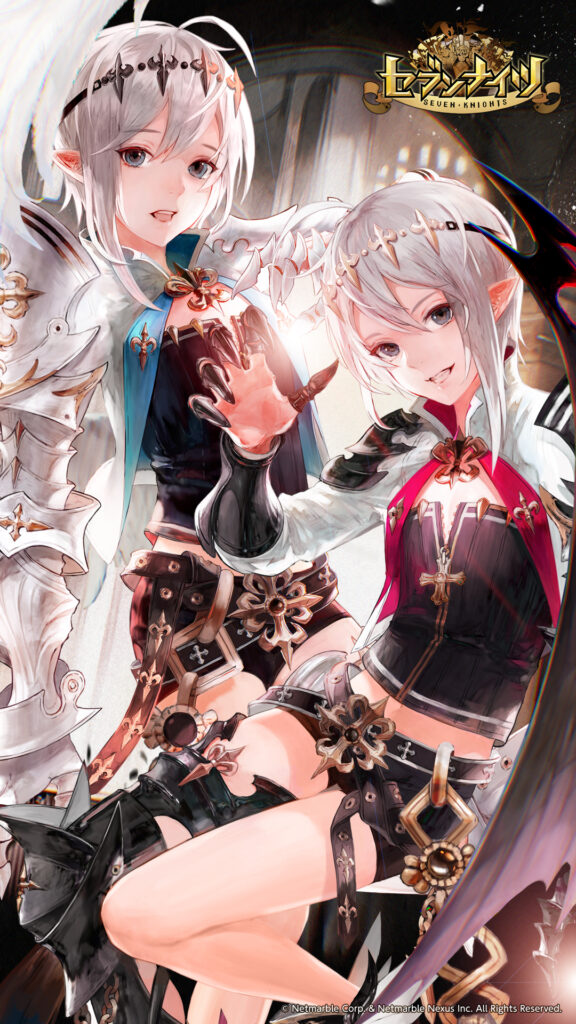 Seven Knights Revolution (2021): characters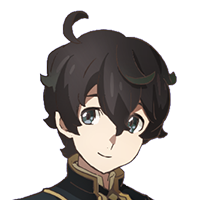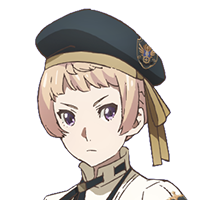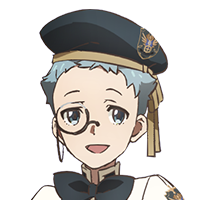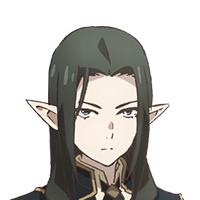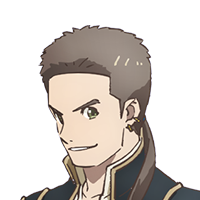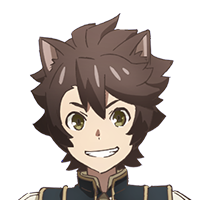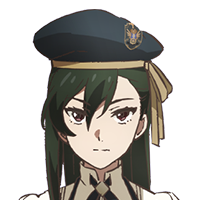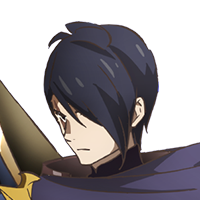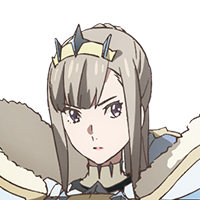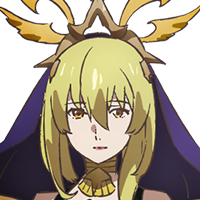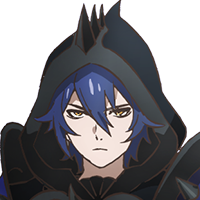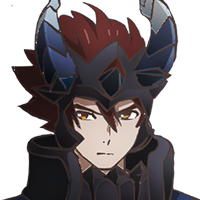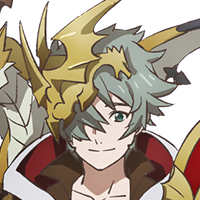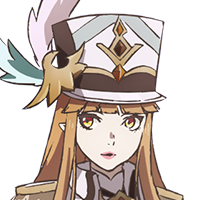 Seven Knights Revolution (2021): trailers
Seven Knights Revolution (2021): episodes watch online (Thai Subtitle: Muse Thailand)
เซเว่นไนท์เรโวลูชั่น ผู้สืบทอดแห่งวีรชน Ep.1
เซเว่นไนท์เรโวลูชั่น ผู้สืบทอดแห่งวีรชน Ep.2