Pirates, Korean Movie 2014
Pirates, a South Korean movie directed by Lee Seok-hoon, written by Cheon Seong-il, Choi I-yeong, and Lee Seok-hoon. The movie released on August 6, 2014.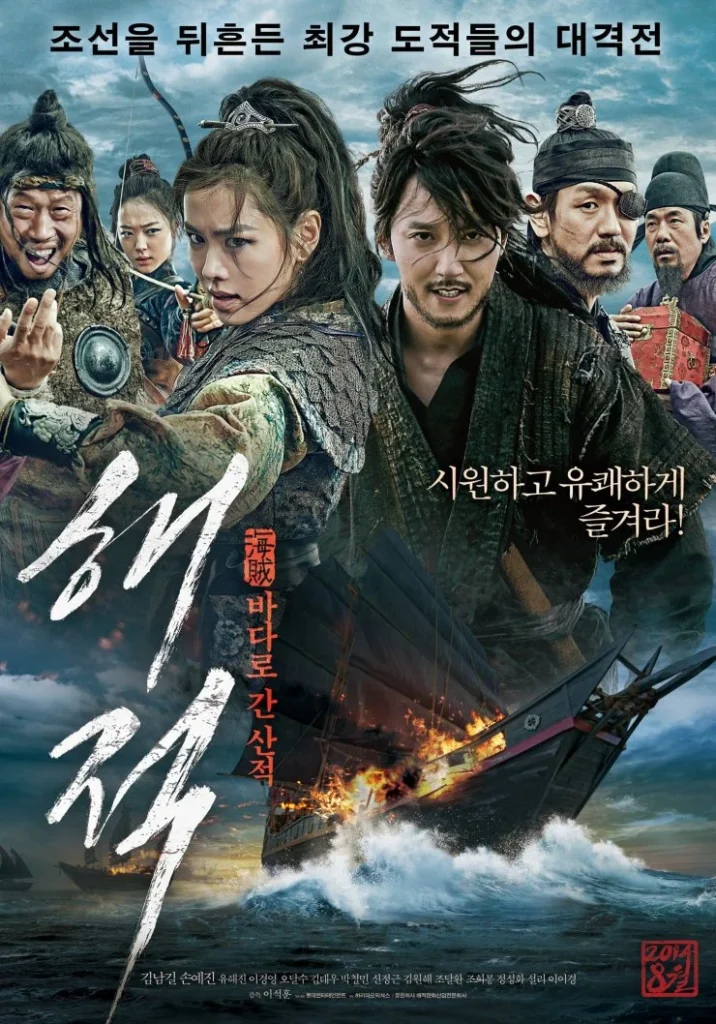 Story:
Based in the start of the Chosun times, this movie is about a whale that swallows a royal sea; pirates and bandits then go searching after it.
External link: Lotte Entertainment Official Website
Pirates, Korean Movie 2014: Awards
2014  (Won)
51st Grand Bell Awards
Son Ye-jin, Best Actress (Won)
Yoo Hae-jin, Best Supporting Actor (Won)
15th Busan Film Critics Awards
Lee Geung-young (Won), Best Actor
22nd Korea Culture and Entertainment Awards
The Pirates, Best Film (Won)
Lee Seok-hoon, Best Director (Won)
35th Blue Dragon Film Awards
Kang Jong-ik, Technical Award (Won)
1st Korean Film Producers Association Awards
Yoo Hae-jin, Best Supporting Actor (Won)
Kang Jong-ik, Technical Award (Won)
6th KOFRA Film Awards
Yoo Hae-jin, Best Supporting Actor (Won)
51st Baeksang Arts Awards
Yoo Hae-jin, Best Supporting Actor (Won)
Pirates, Korean Movie 2014: Cast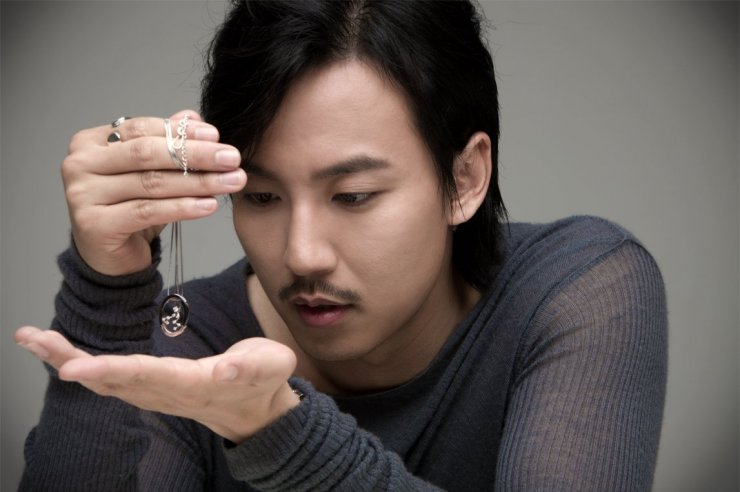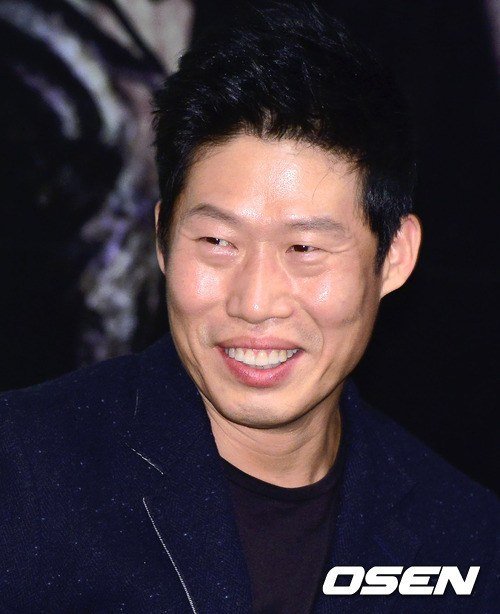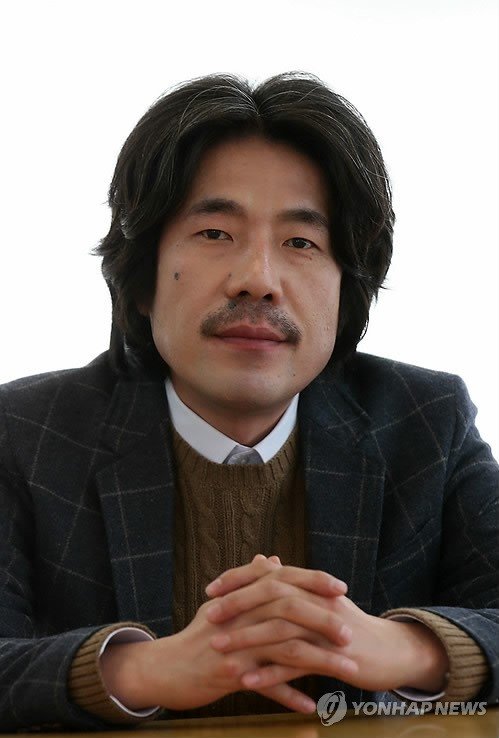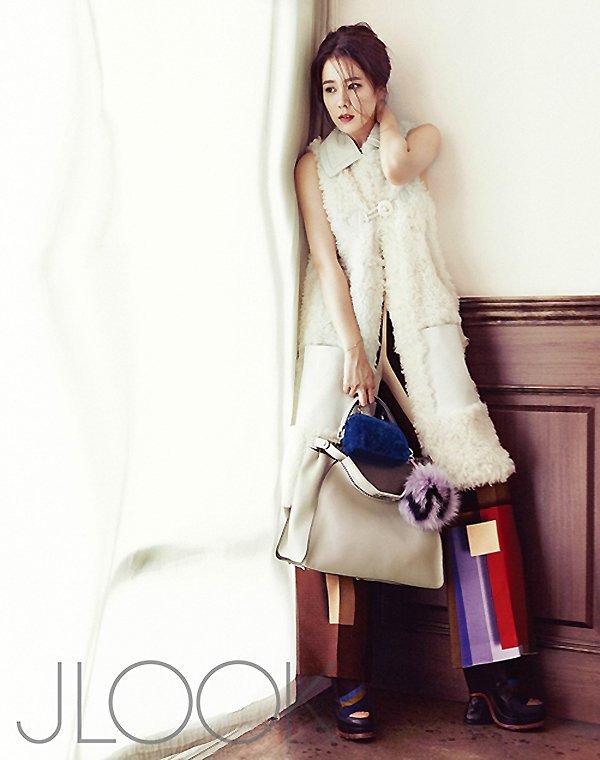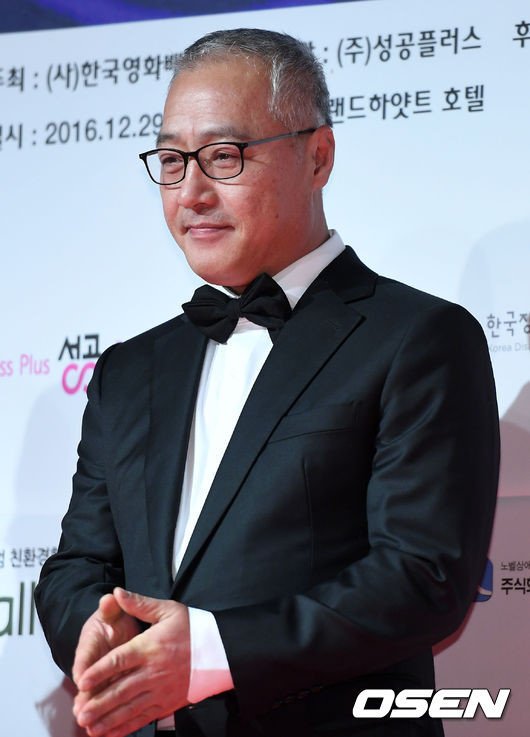 Pirates, Korean Movie 2014: trailers
Pirates, Korean Movie 2014: Gallery