Outburst Dreamer Boys, Japanese anime tV series 2019
Outburst Dreamer Boys or Chūbyō Gekihatsu Boy or Young Disease Outburst Boy, a Japanese mixed-media project. Its stared as a Vocaloid song series created by Rerulili. The light novel adaptations written by Rerulili and Minato Tanami, illustrated by Hoshima, published by Kodokawa Beans Bunko on January 1, 2016  to August 1, 2018.
An anime tv series premiered in Japan on October 4, 2019. The anime series directed by Kazuya Ichikawa, produced by Studio DEEN. 
Outburst Dreamer Boys (2019)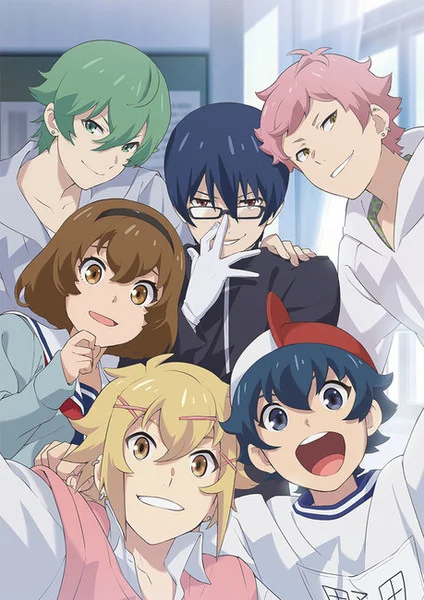 Story:
Mizuki Hijiri is a high school girl who just transferred schools. At her new school, she has a fateful encounter with boys suffering from chūnibyō (adolescent delusions of grandeur). There is Noda who dreams of becoming a hero, the tragically handsome otaku Takashima who only likes 2D girls, Nakamura the supposedly "reincarnated" angel or devil, and the self-professed string-puller Tsukumo.
External link: Official Website
Outburst Dreamer Boys, Japanese anime tV series 2019: characters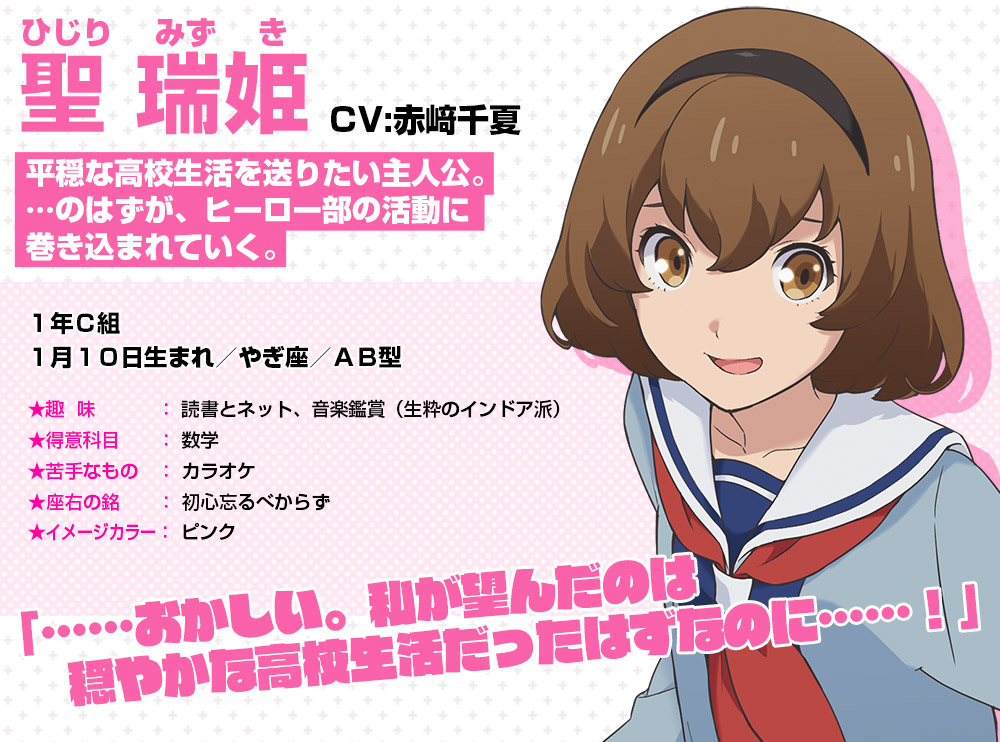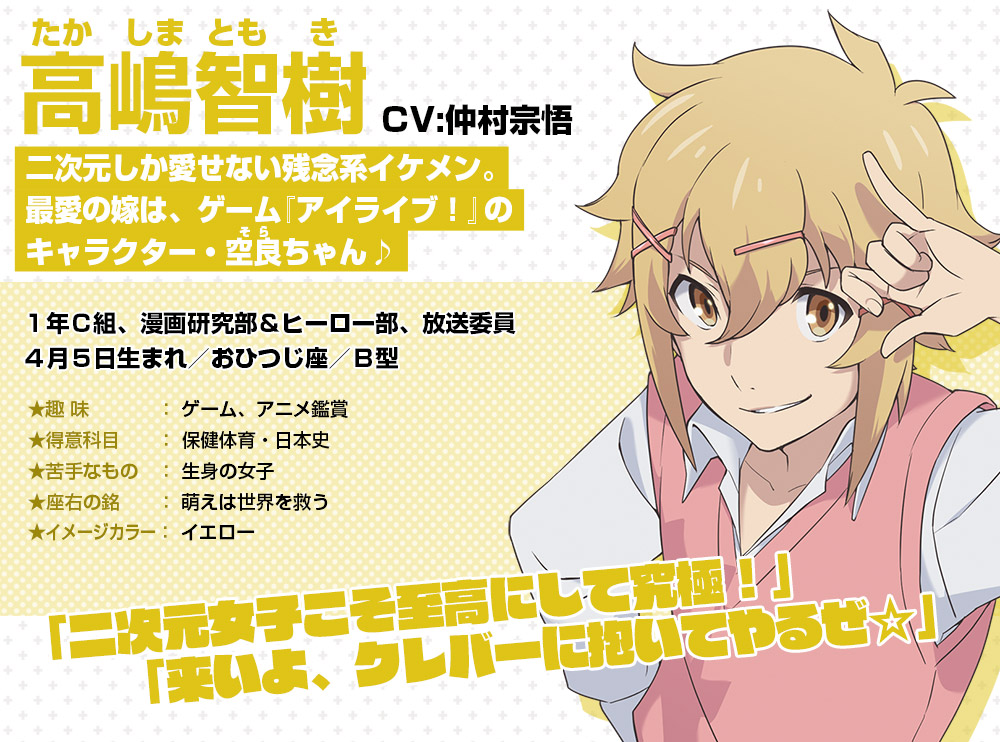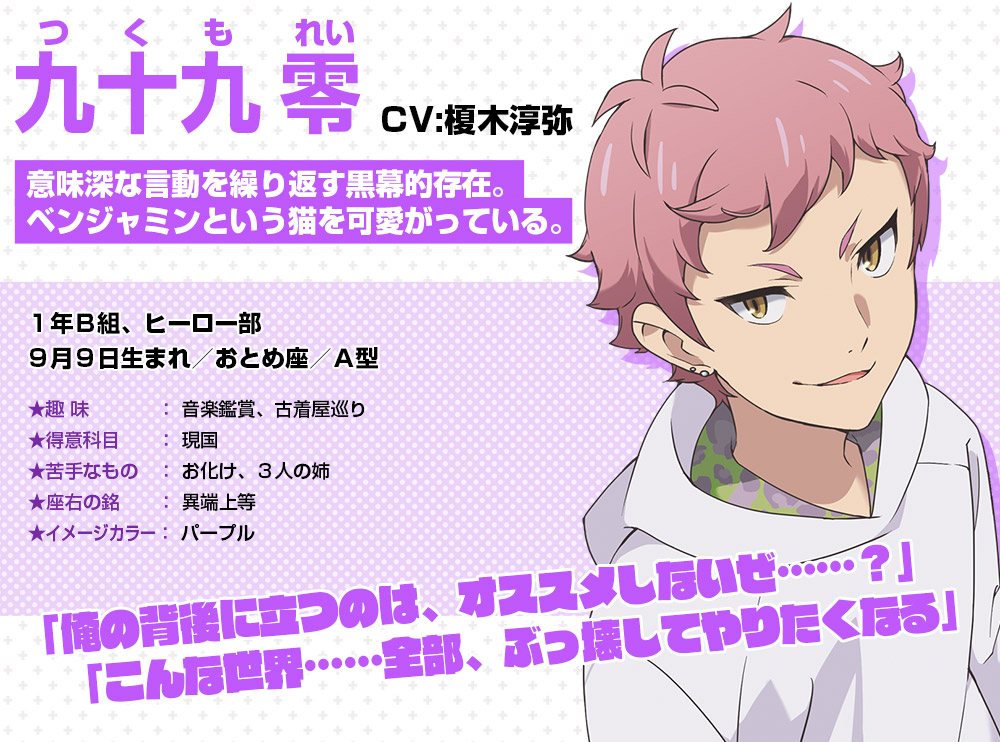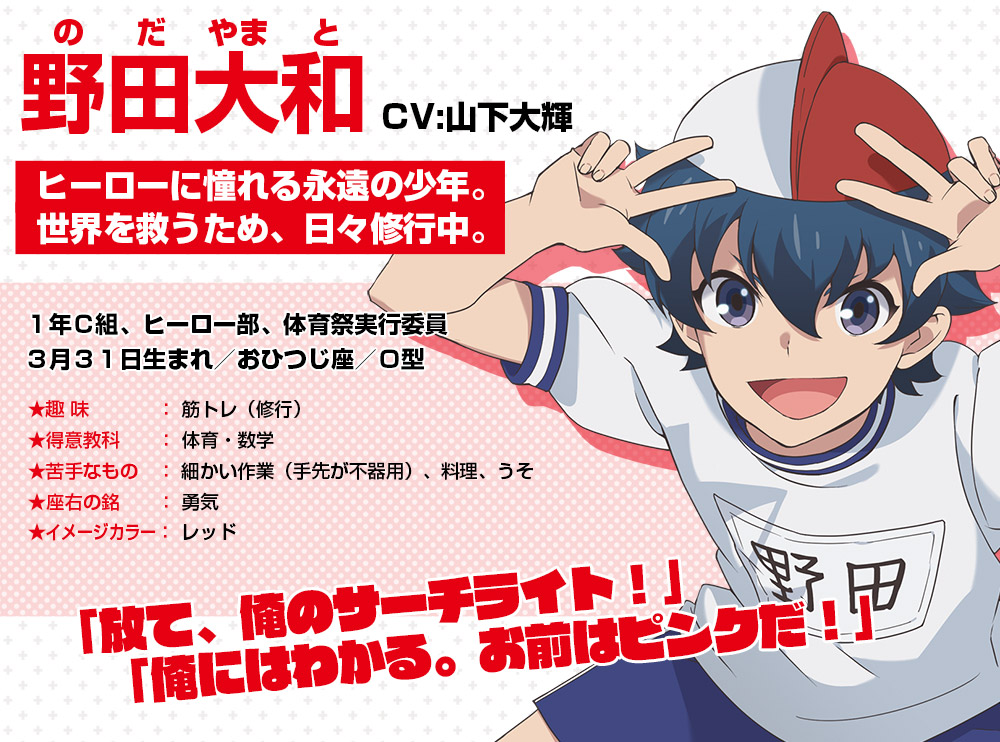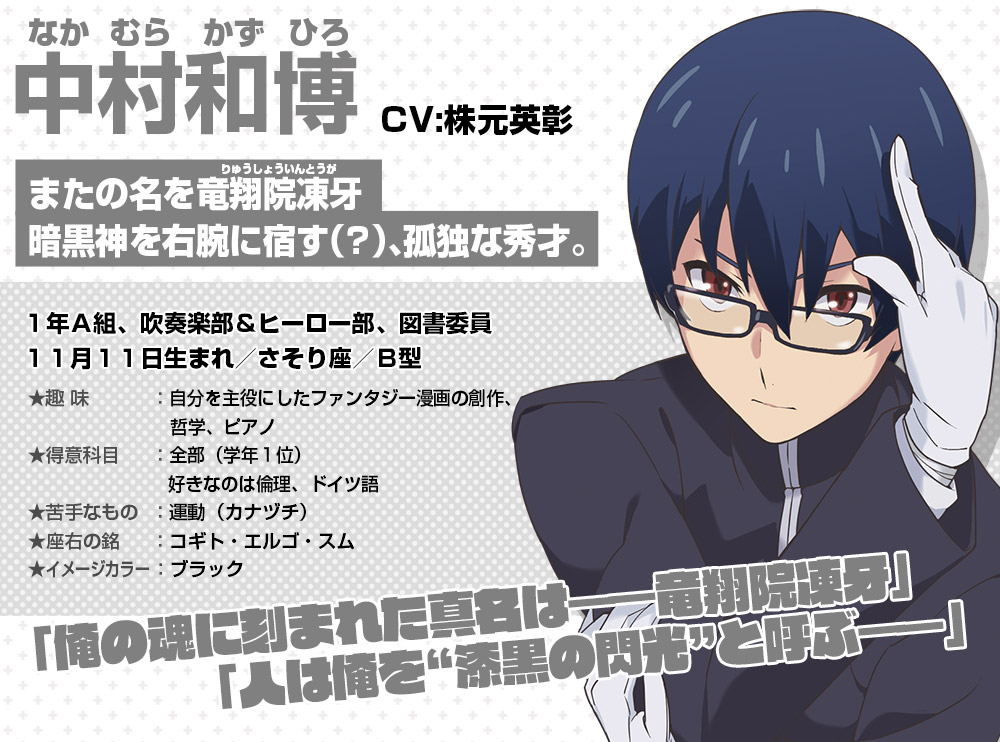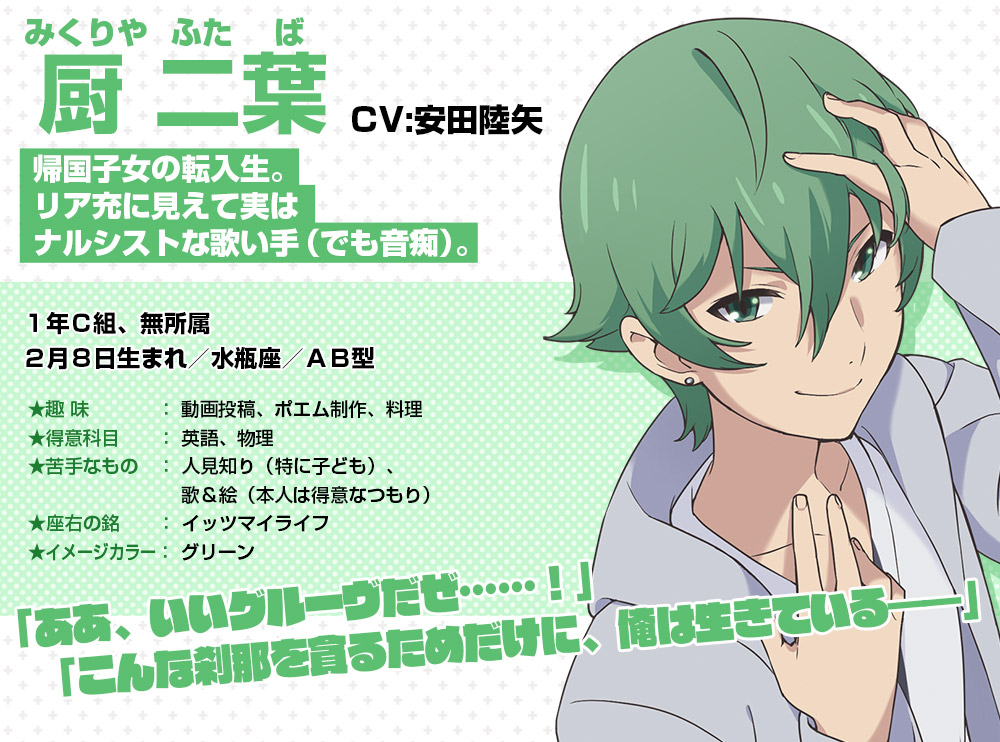 Outburst Dreamer Boys, Japanese anime tV series 2019: trailers
Outburst Dreamer Boys, Japanese anime tV series 2019: Episode Watch Online ep 1-3
Outburst Dreamer Boys, Japanese anime tV series 2019: Episode Watch Online ep 4-6
Outburst Dreamer Boys, Japanese anime tV series 2019: Episode Watch Online ep 7-9
Outburst Dreamer Boys, Japanese anime tV series 2019: Episode Watch Online ep 10-11