OSHI NO KO, anime tv series season 1
Oshi no ko, upcoming anime produced by Doga Kobo, an anime directed by Daisuke Hiramaki and Chao Nekotomi. An anime adaptation of Aka Akasaka and Mengo Yokoyari's Oshi no Ko manga.
An anime visual released.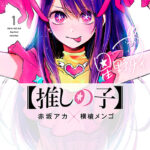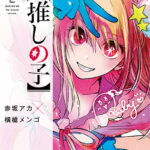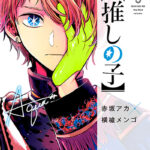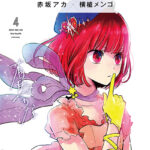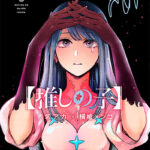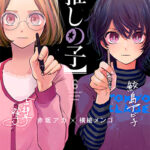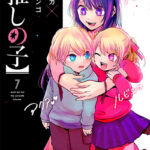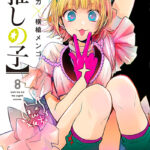 Manga Awards:
Won 1st place in the seventh "Next Manga Awards" in 2021
Won the Best General Manga Category in the 46th annual Kodansha Manga Awards 2022
Nominated for the 26th Annual Tezuka Osamu Cultural Prize 2022
Nominated for the 14th and 15th manga Taisho Awards
Ranked #7 on the top 20 list on manga for male readers in the 2022 edition of Takarajimasha's Kono Manga ga Sugoi!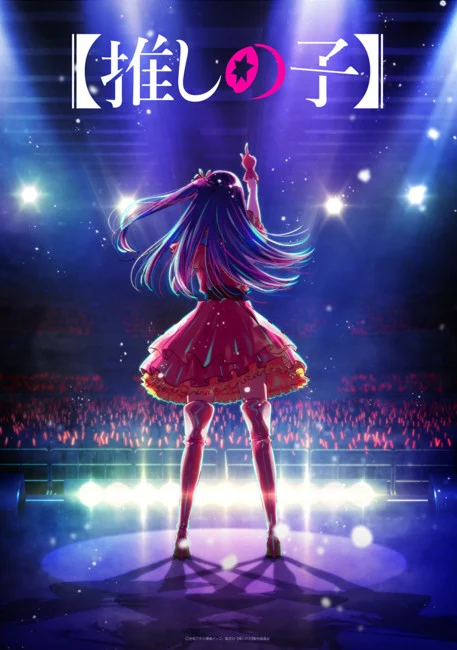 Story:
The manga's story begins with Gorō, a doctor who coincidentally handles the childbirth of his favorite idol Ai Hoshino, who took a hiatus from the entertainment industry to give birth to her twin babies. However, just before Ai gives birth, Gorō dies from an accident, but is reborn as one of Ai's children, Aquamarine Hoshino, with his memories fully intact. (story from manga)
External Link: Manga Official Website