Muv Luv Alternative, Japanese anime tv series 2021 Watch Online
Muv-Luv, a Japanese visual novel developed by age, original released as an adult game for Windows on February 28, 2003.
A manga adaptation published by MediaWors in Dengeki Daioh magazine in 2203-2004, and Muv-Luv Unlimited published in 2004-2007.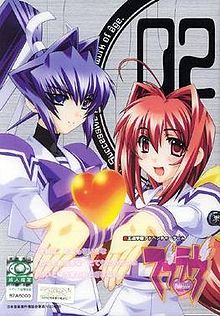 Anime 2021, an anime tv series titled Muv-Luv Alternative animated by Yemeta Company and Graphinica, production by Flagship Line.
The Anime premiered on October 7, 2021.
Muv-Luv Alternative (2021)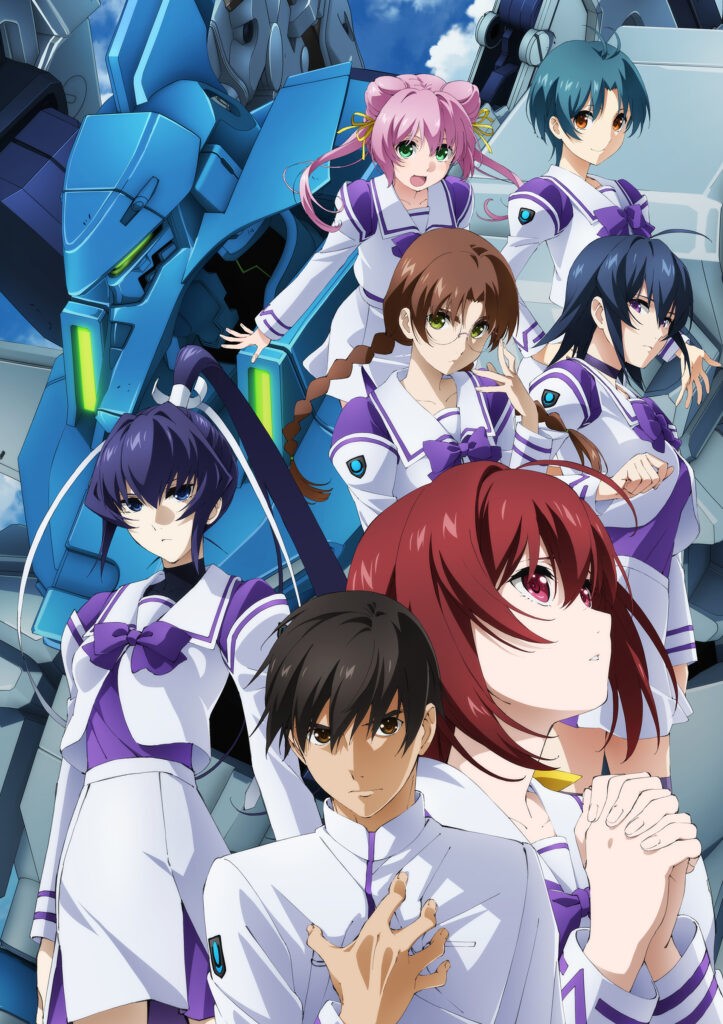 Story:
The story is about humans who wage a long battle against the extraterrestrial species BETA, with humanoid weapons known as Tactical Surface Fighters.
External Link: Official Website
Muv Luv Alternative: characters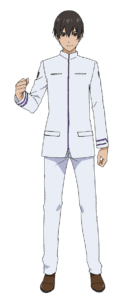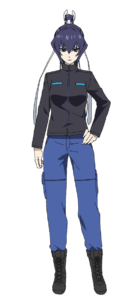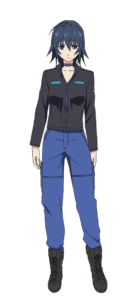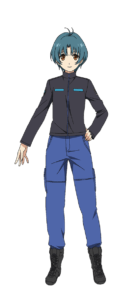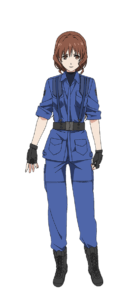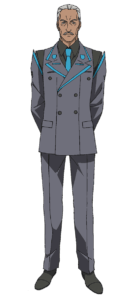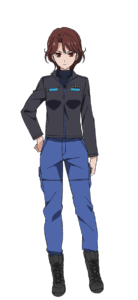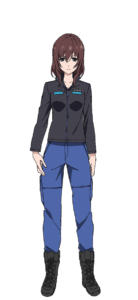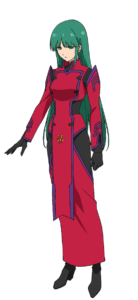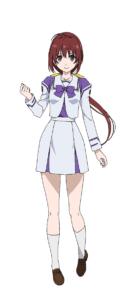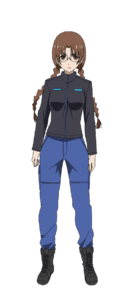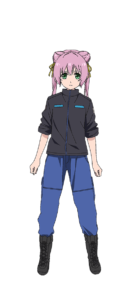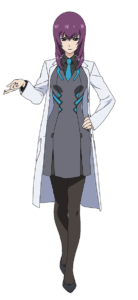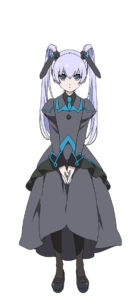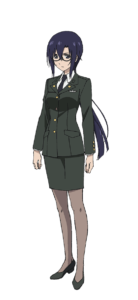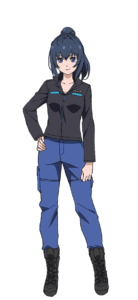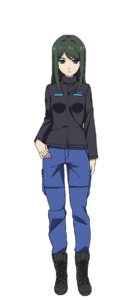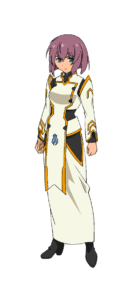 Muv Luv Alternative: trailers
Muv Luv Alternative: theme song
Muv Luv Alternative: Machanic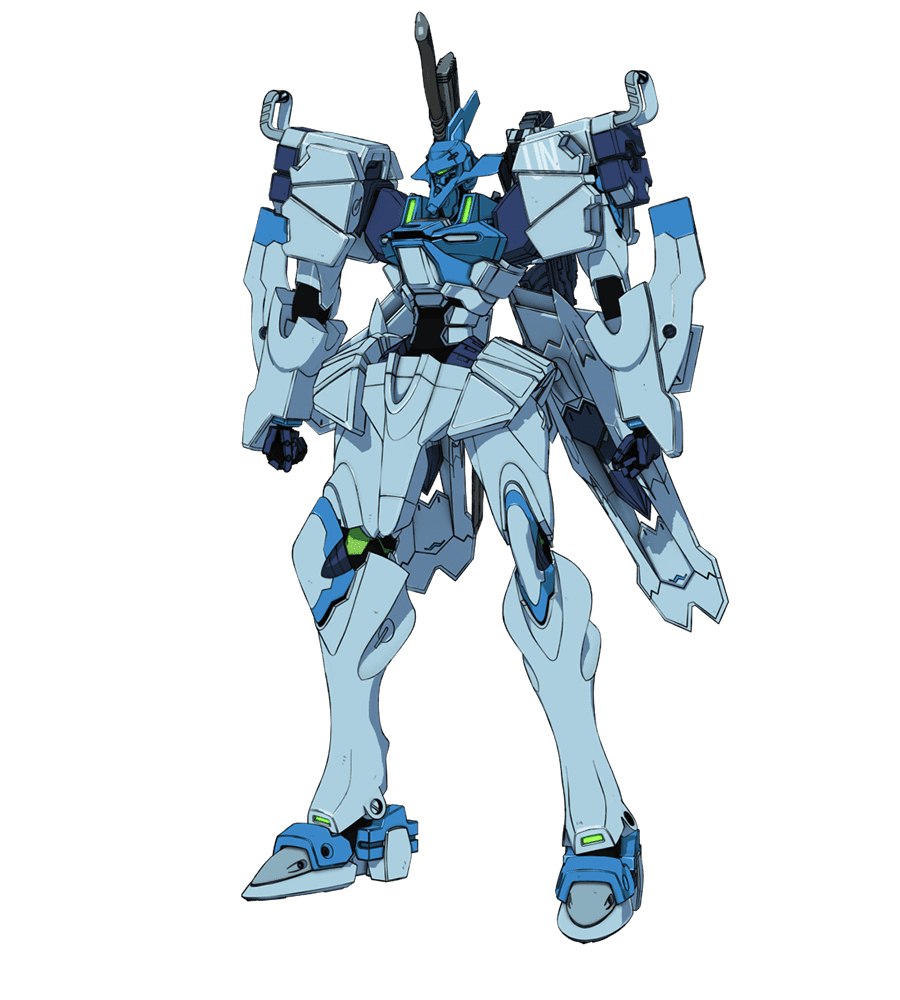 Muv-Luv Alternative: Episode Watch Online (by Muse Asia)
Muv-Luv Alternative: Episode Watch Online (by Muse Thailand)